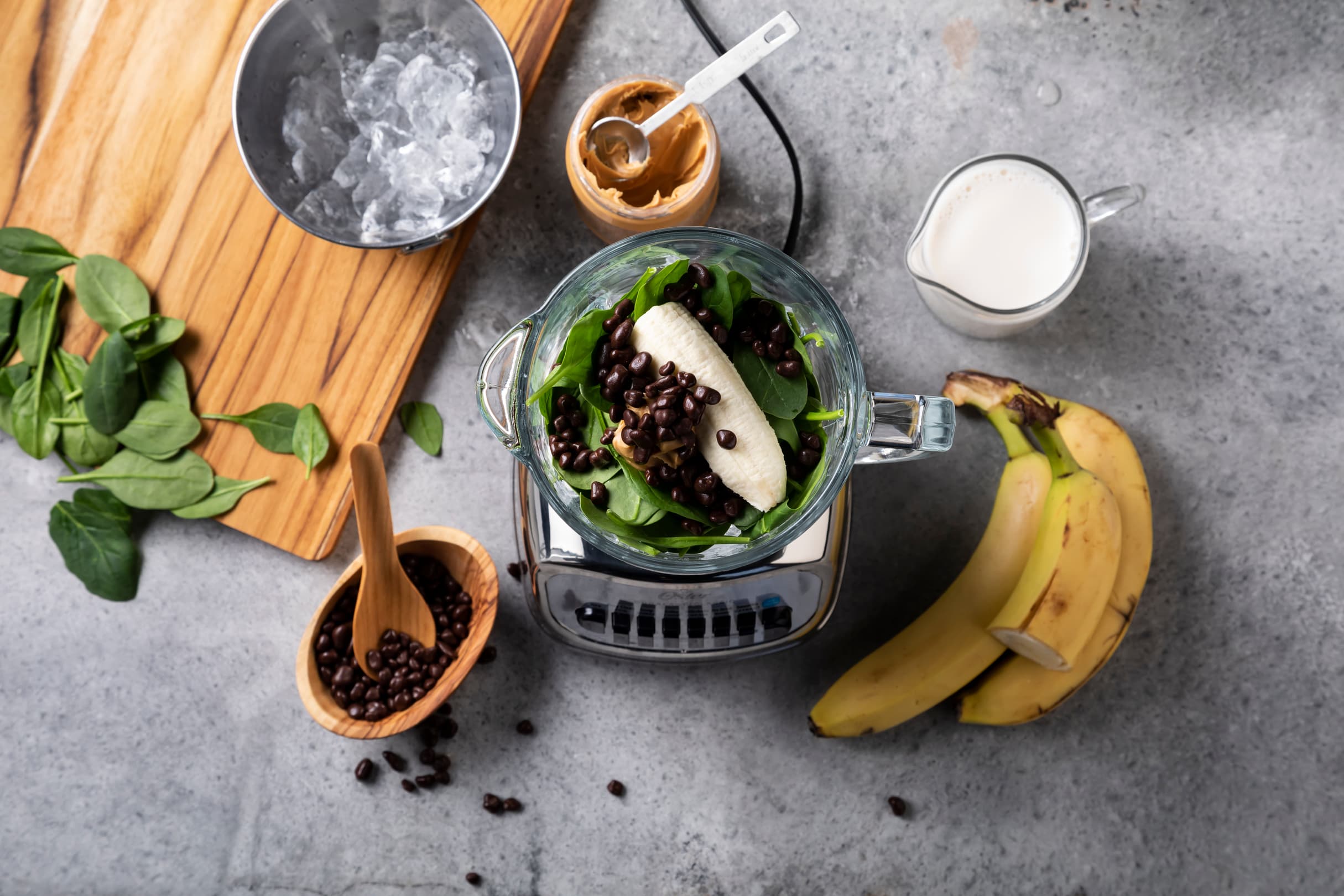 Vegetarian Meals for the Summer
Summertime is the perfect time to take a break from meat-based dishes and try some vegetarian meals. Vegetarian meals are typically lighter and healthier than their meaty counterparts, which makes them perfect for hot summer days. If you're looking for some new ideas for your next summer meal, check out these recipes below. Happy cooking!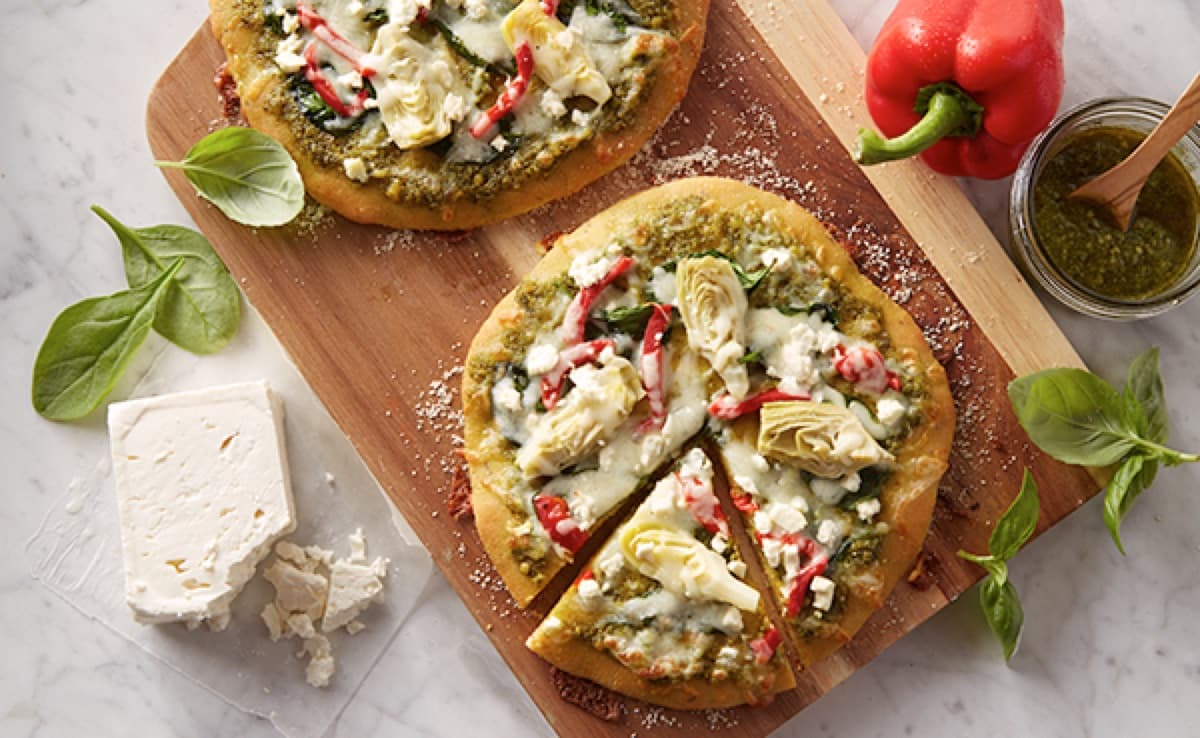 Pizza is an easy, quick win for dinner time that everyone will love. The best part is, it's ready in 30 minutes and you can use any vegetables you like. Start with our easy Blue Diamond Almond Flour dough then top with tomatoes, onions, peppers, and olives. But feel free to experiment and use whatever vegetables you have on hand. Mediterranean Veggie Pizza is a great way to get your daily serving of vegetables. So go ahead and enjoy a slice… or two!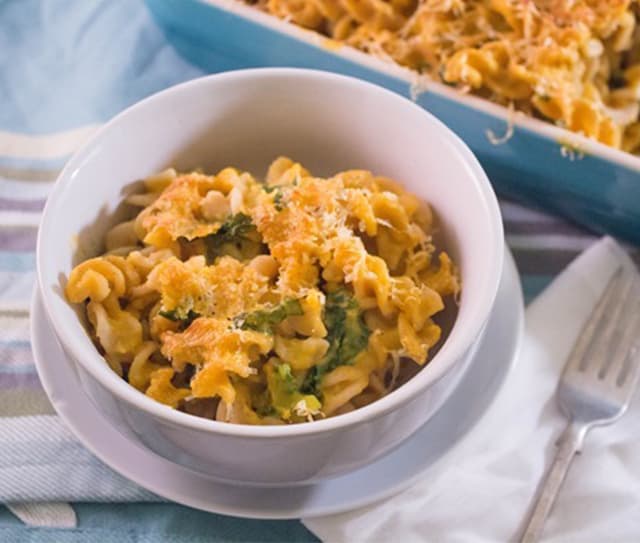 Butternut Squash Mac and Cheese is the perfect summertime meal. This dish is packed with nutrients, and it's a great way to get your daily dose of vegetables. The butternut squash provides a flavorful and creamy addition to the dish, while the almond milk and white cheddar cheese add a touch of sweetness. This mac and cheese makes a hearty and filling meal that will leave you feeling satisfied. And best of all, it's a snap to make. So if you're looking for a delicious and nutritious summer meal, look no further than Butternut Squash Mac and Cheese.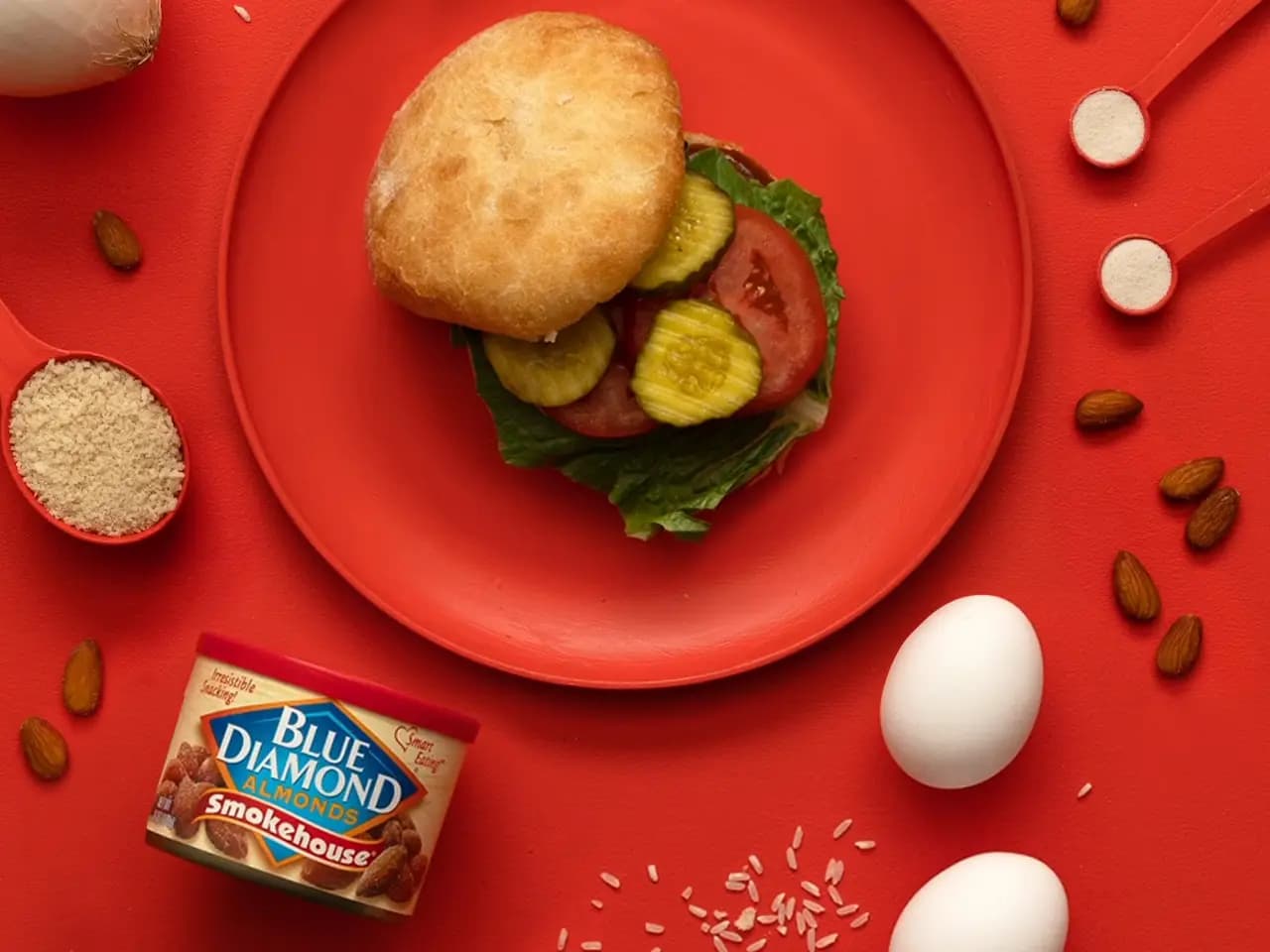 Smokehouse® Almond Veggie Burgers are the perfect summer vegetarian meal. Made with a blend of almond and vegetable protein, they are juicy and flavorful, with a slightly nutty taste. Whether you're grilling for a crowd or just preparing a quick meal for yourself, Smokehouse® Almond Veggie Burgers are sure to please. So don't miss out on the deliciousness – try Smokehouse® Almond Veggie Burgers today!
Pro-tip: Finish the meal by serving this delicious Coconut Pound Cake for the perfect summertime backyard party.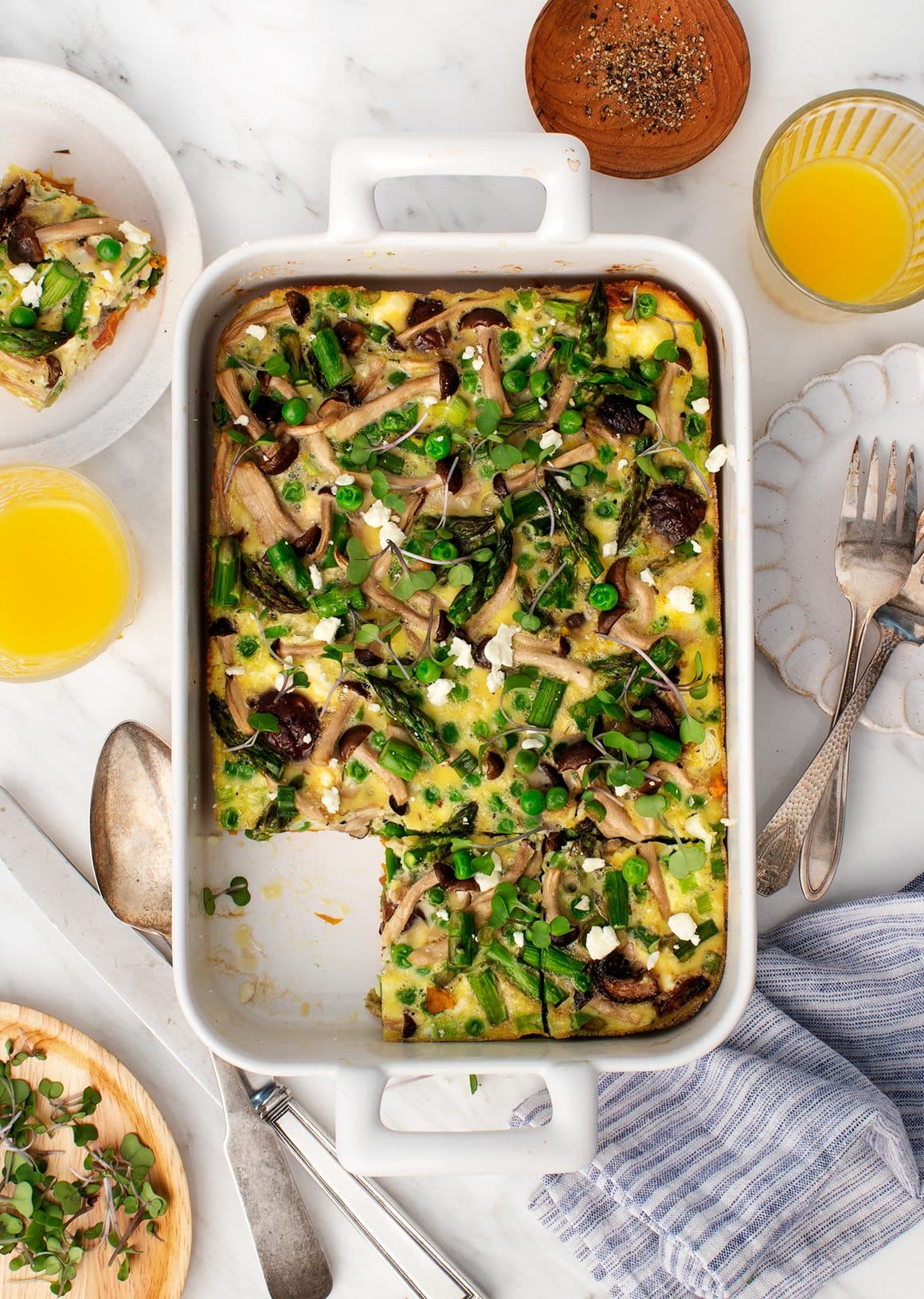 Very Veggie Spring Green Breakfast Casserole is the perfect summer vegetarian meal. It is light and refreshing, yet packed with all the nutrients you need to start your day off right. The casserole is made with sweet potatoes, mushrooms, and asparagus, and is garnished with peas and feta cheese. The best part about this dish is that it can be made ahead of time and stored in the fridge. So, whether you are looking for a quick and easy weekday breakfast or a leisurely weekend brunch, Very Veggie Spring Green Breakfast Casserole has you covered.
Pro-tip: Add or substitute any veggies you like to make this a nutrient-packed dish.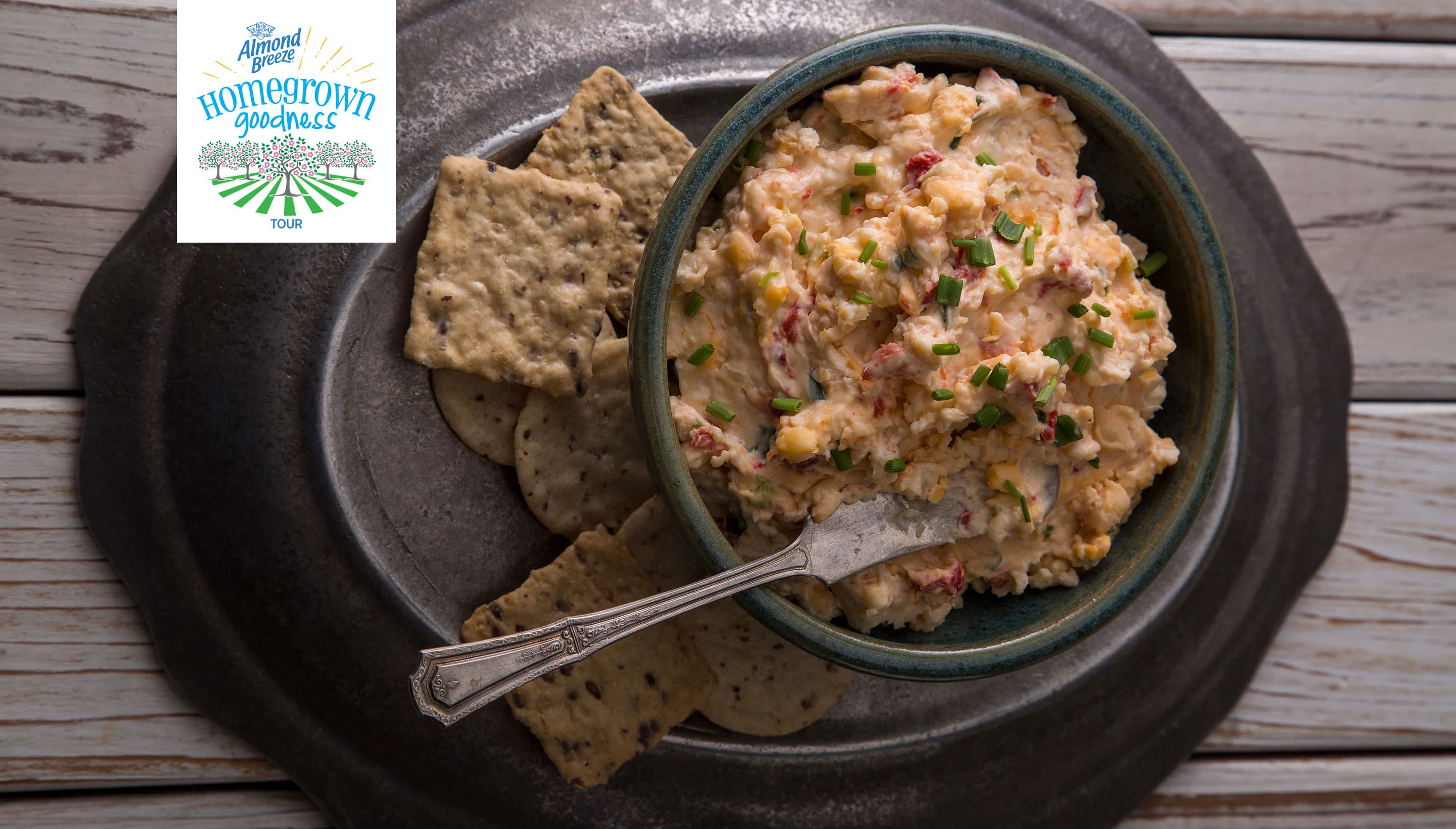 Pimento cheese is a Southern classic that makes a delicious spread for summer vegetarian meals. Made with sharp cheddar cheese, pimentos, and Blue Diamond Original Unsweetened Almond Breeze, it is perfect for spreading on crackers or using as a dip. Pimento cheese is also a great way to add flavor to summer vegetarian dishes. Try it on grilled vegetables, sandwiches or as a dip with your favorite Nut-Thins.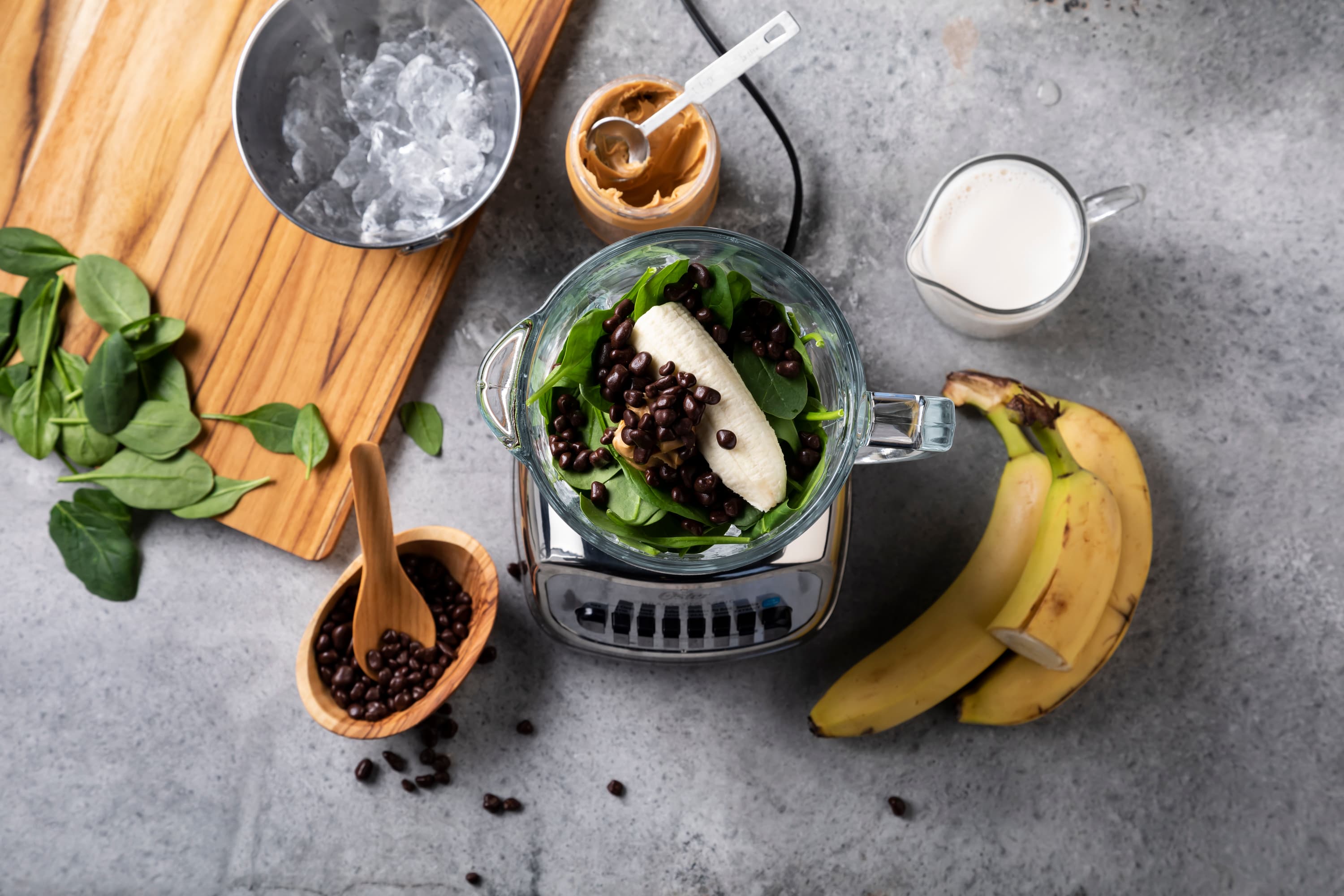 To cool down on a hot summer day try our Almond Butter Banana and Cacao Green Smoothie. It's a simple, refreshing, and nutritious way to enjoy the warm weather. Made with Almond Breeze Vanilla Almond Milk, bananas, and cacao powder, this smoothing can be served for breakfast or dessert, just blend and enjoy! For an extra boost of protein, add a scoop of your favorite plant-based protein powder. You and your family will love this smoothie!
Vegetarian meals are the perfect way to cool down during the hot summer months. With so many delicious recipes to choose from, there's no excuse not to try a vegetarian dish or two this summer. From pizza and burgers to spread and smoothies, there's something for everyone in this roundup of recipes. Looking for an easy breezy summertime meal, try out one of these recipes today!