Community Giving Program
Our Commitment
Blue Diamond's Community Giving Program reflects our five core values: Act with Integrity, Work as Partners, Deliver Quality Every Day, Innovate, and Play to Win.
It is our policy to build meaningful relationships with organizations that serve the communities in which we produce our products – namely, Sacramento, Salida, and Turlock. Generally, this will be defined as organizations working in the geographic area within 25 miles of our facility in a particular community. Blue Diamond prioritizes funding for projects that advance either agricultural education and/or improve the health and wellness of children and families.
Small Grant Request
Blue Diamond generally provides small grant allocations between $500 – $15,000 per recipient. Applicants must be 501(c)(3) nonprofit organizations with a mission or purpose that meets at least one of the two pillars of our Community Giving Program: Agricultural Education and Health & Wellness.
Agricultural Education – Blue Diamond supports programs and projects that provide youth education in the area of agriculture, including how food is grown, processed, packaged, and distributed. Examples of prior recipients include school garden programs, classroom agriculture science projects, agriculture hands-on museum exhibits, etc.
Health & Wellness – Blue Diamond supports programs and projects that address hunger, improve nutrition, and increase the overall well-being of youth and families in the community. Examples of prior recipients include food banks, feeding and education of children in family shelters, community garden education programs, etc.
Requests that are NOT eligible:
Organizations that discriminate based on race, color, religion (creed), gender, gender expression, age, national origin (ancestry), disability, marital status, sexual orientation, or military status, in any of its activities or operations.
Organizations conducting fundraising (third-party giving) on behalf of other organizations.
Religious organizations for sectarian purposes will not be considered; however, a community program sponsored by a religious organization may be considered (e.g., Salvation Army).
Colleges and/or universities (including school foundations); except for those colleges and/or universities with programs specifically dedicated to one or more of the funding priorities.
Professional or recreation sports teams.
Financial support for individuals, political candidates, and political campaigns.
Requests from entities that are not nonprofit organizations.
Financial requests for capital campaigns.
Request a Small Grant
The 2023-2024 grant cycle is now closed.
If you believe your organization meets the eligibility requirements, please complete the online Funding Application Form (available beginning June 1, 2024).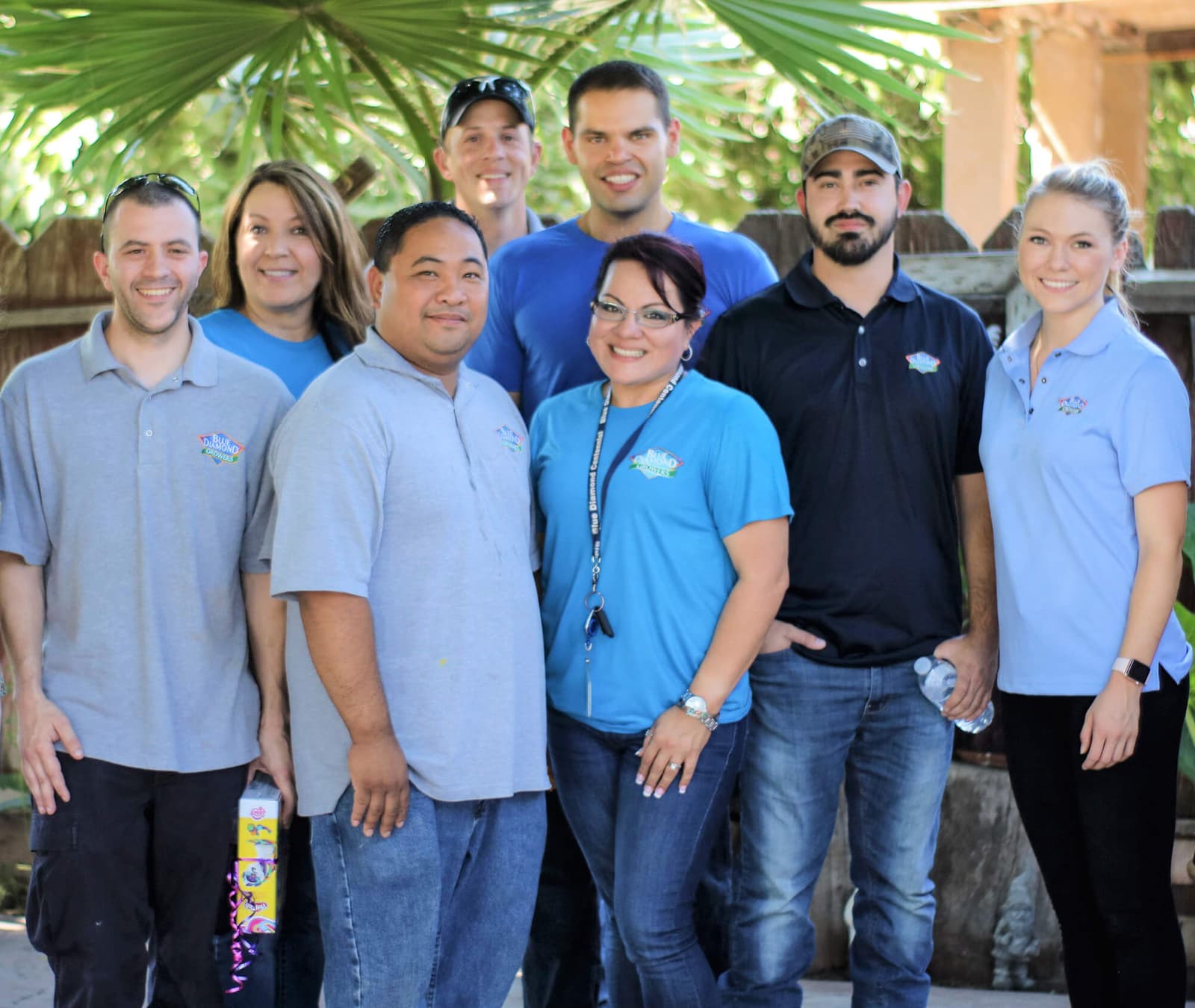 Funding Application
Our application period is now closed. Please check back in June of 2024 for our next grant cycle.