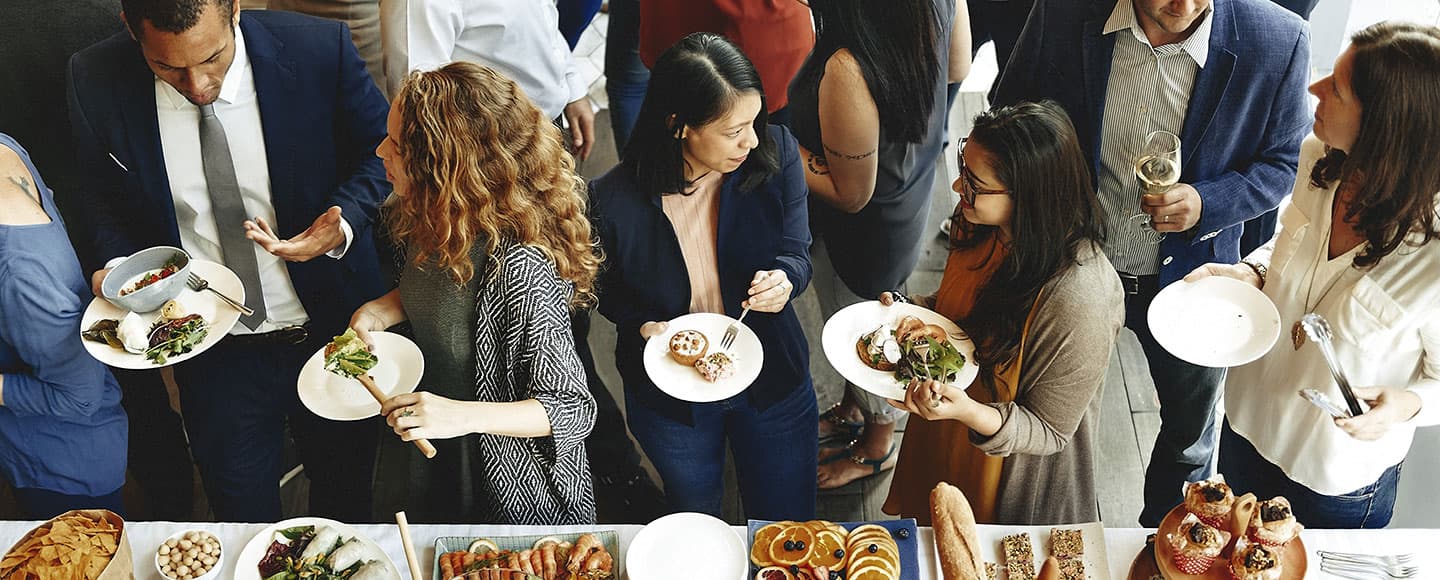 Your Trusted Partner in Foodservice
As California's largest almond cooperative – representing more than 3,000 California growers – Blue Diamond Growers® is the food industry's first choice for almond ingredients and products, shipping to over 80 countries.
We offer top-of-the-line almond products in a variety of forms.
Sliced or slivered. Whole or diced. Blanched or raw. Almondmilk or blended nutmilks. Nut-based crackers and beyond. We're experts in bringing you world-class almonds, for virtually any application – and some you haven't even thought of yet.