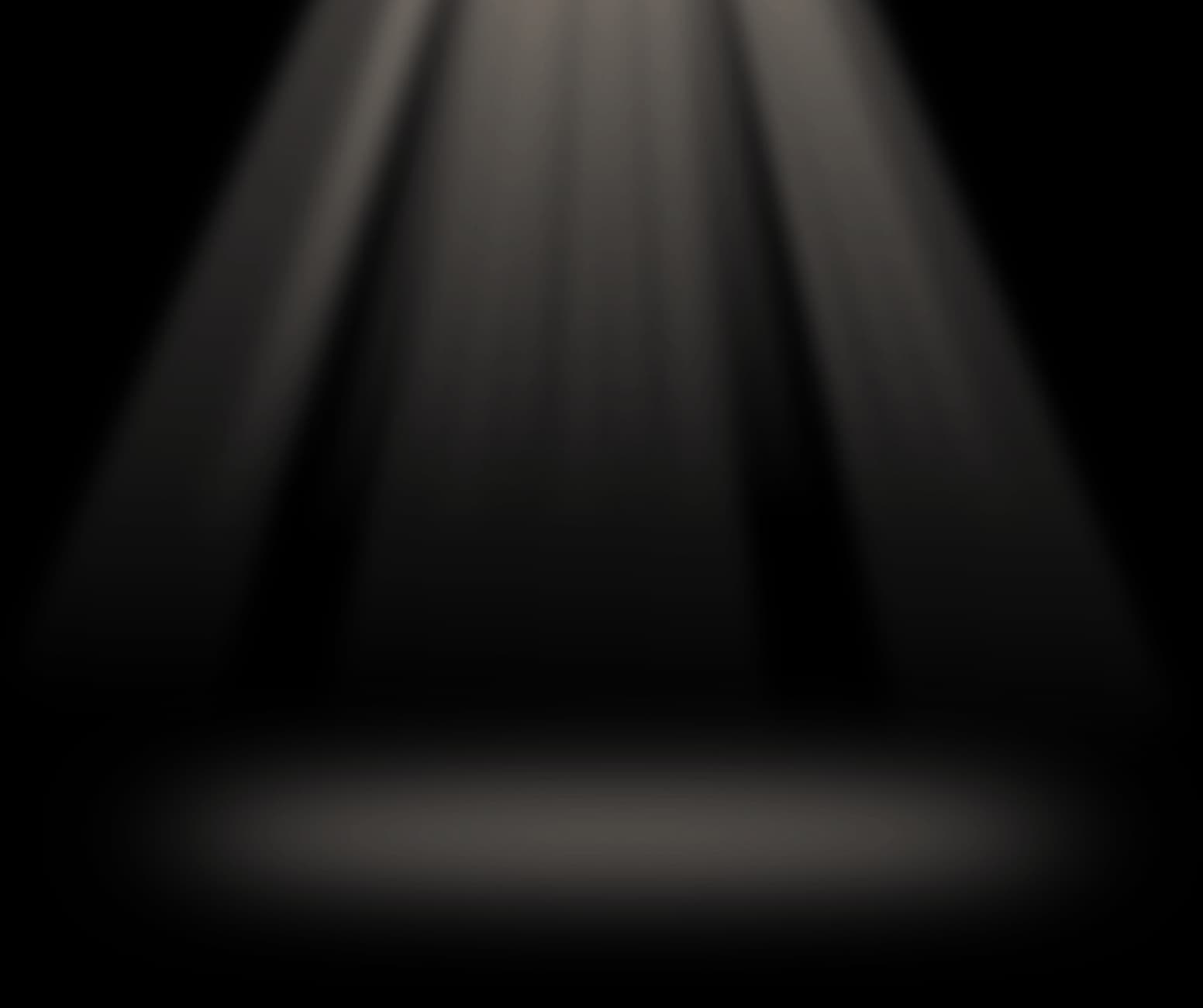 Thin Dipped Almonds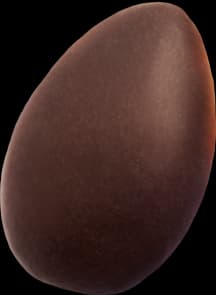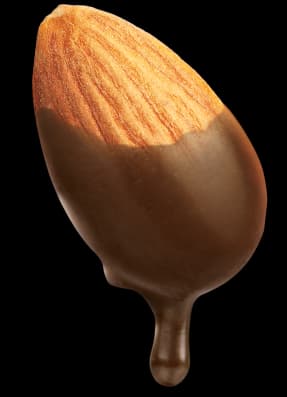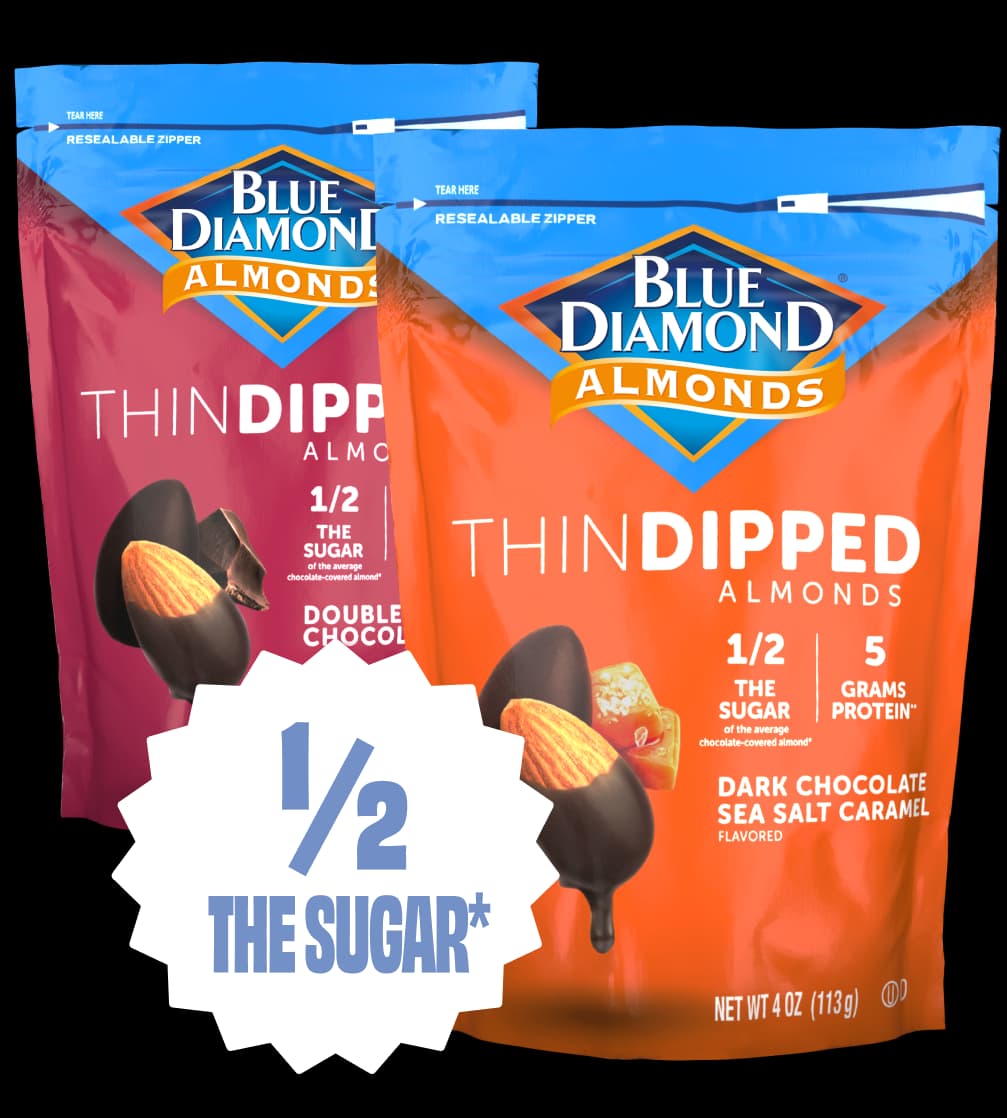 Crunchy. Chocolaty. Carefree.
Feel good about indulging in your cravings. If you're in need of a sweet escape without feeling guilty, these rich and creamy snacks are perfect for you. Take a trip to the delightful side.
1/2 the Sugar*. One sweet treat.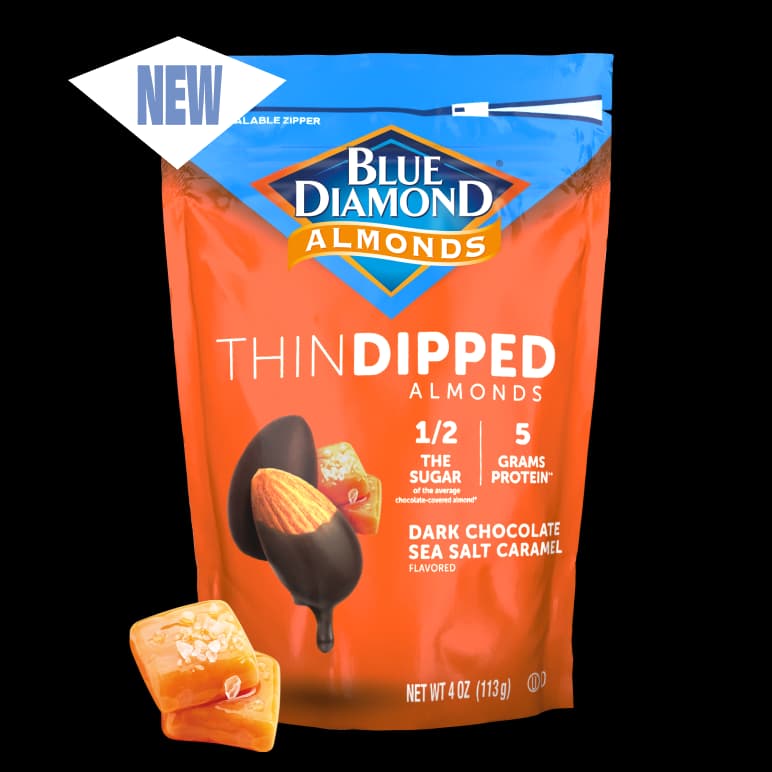 Dark Chocolate
Sea Salt Caramel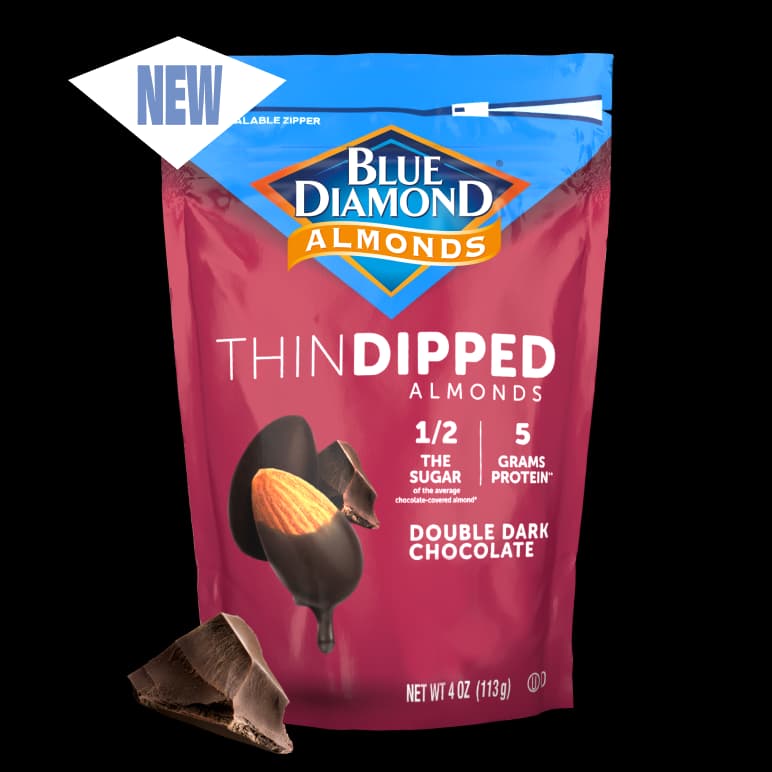 Double Dark
Chocolate
Thin dipped. Full of delight.
These delectable treats are serious snack goals with no artificial flavors, coloring, shiny, or wax coatings. Go ahead, have a handful.
No Artificial Colors or Flavors
What's under all that rich thin-dipped coating? Our superfood** almonds that are packed with nutritional benefits. Experience a new kind of joy.
Click each icon to learn more!
Happening On Our Instagram
Sources:
*1/2 the sugar of the average chocolate-covered almond.

Sugar per serving:

• Average Chocolate-Covered Almond 14g
• Blue Diamond Thin Dipped 6g

**28 Almonds have 5g plant protein per serving and are an excellent source of antioxidant Vitamin E and a good source magnesium.