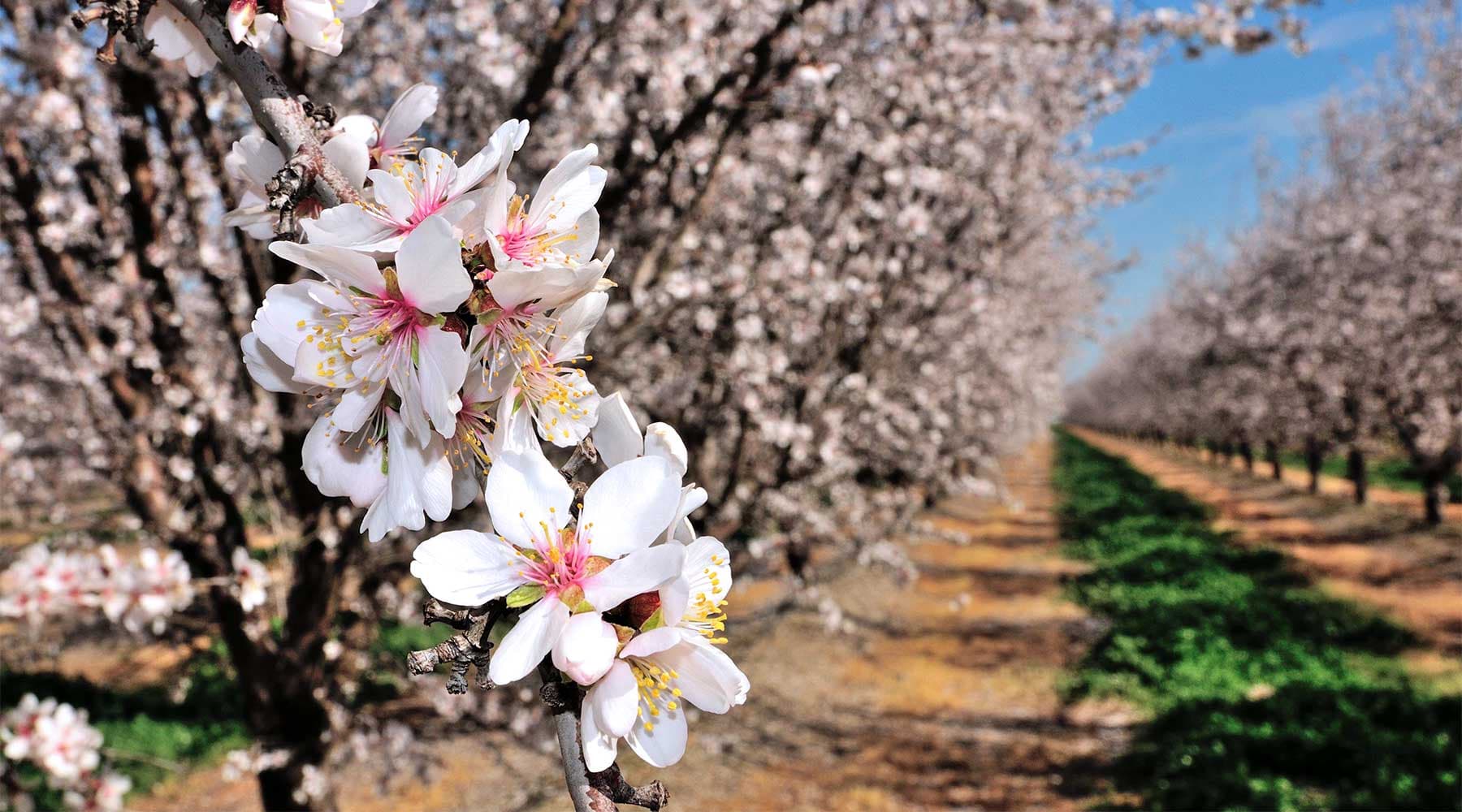 From Our Family to Yours
Blue Diamond COVID-19 Statement
CEO and President, Mark Jansen
---
Over the past 110 years, Blue Diamond has grown into a cooperative of more than 3,000 growers and a company of 1,800 employees dedicated to bringing the benefits of almonds to people around the world. In this time marked by incredible uncertainty and fear due to the COVID-19 health crisis, our commitment to our growers, employees, customers, and partners is stronger than ever.
How we're protecting our team
Many say the coronavirus COVID-19 could be the greatest challenge for this generation. We are fortunate that as an essential business operation, we can continue operating to help provide food on the shelves for you and your family during this time.
Our top priorities are, of course, to protect the health and safety of our Blue Diamond family and do our part to help stop the spread of the COVID-19 virus. We've encouraged remote working for team members who can work from home and put in place numerous mitigation measures to ensure a healthy environment for those in the workplace.
I recently had the opportunity to talk with team members on the production floor and office areas at our Sacramento, Salida and Turlock, California, campuses, and was inspired by a strong sense of pride and teamwork in the important work we do. While daily there are new challenges and uncertainties, each day is also filled with resilience and hope, and our Blue Diamond team demonstrates that.
How we're supporting business demands
We have a unique responsibility to continue operations as part of the world's food supply despite the challenges presented by COVID-19. Over the last few weeks, our retail partners have extended their appreciation to our grower-owners and team members working to help them keep food on their shelves for families around the world. We are constantly assessing business needs and balancing production schedules to meet these critical demands, while providing for our team members' safety.
How we're supporting our community
Blue Diamond has always been centered on community spirit. We are working with local organizations that provide services to those in need, including local food banks and non-profit organizations in the communities where we live and work, to provide donations of our shelf-stable almond products to help families impacted by this pandemic. In times like these, food can provide a source of hope for many and we're grateful that Blue Diamond can make an impact.
Our hope for the future
Through this global crisis, Blue Diamond will make every effort to prioritize the safety and wellness of our grower-owners and team members while still fulfilling our vision to deliver the benefits of almonds to the world. This spring's glorious and nearly perfect almond orchard bloom is a great metaphor for the optimism we feel for the future. And in a world filled with uncertainty, we are certain of one thing: the best way through this is together.