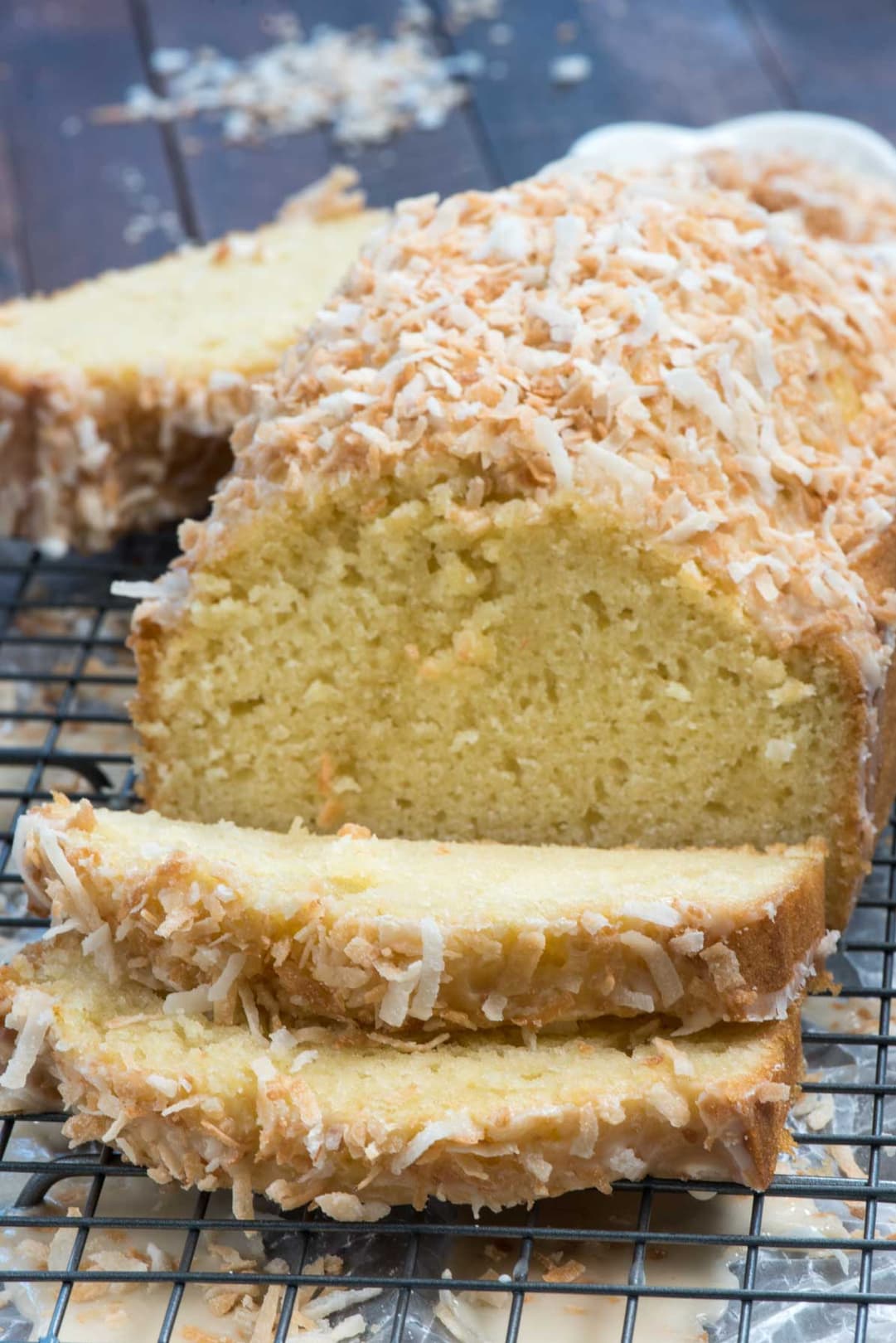 Coconut Pound Cake
Nutrition Information
Total Fat
11g
Total Carbohydrates
37g
Cholesterol
47mg
Sodium
863mg
Dietary Fiber
1g
Sugars
26g
Protein
4g
Directions
Preheat oven to 350°F. Spray a 8×4-inch loaf pan with nonstick cooking spray.

Stir oil and sugar in a large bowl. Stir in eggs, one at a time, then stir in extracts, baking powder, and salt. Add the almondmilk and flour and stir just until combined.

Pour batter into prepared pan. Bake for 50-60 minutes, or until a toothpick comes out almost clean. Cool completely before removing from pan.

To make frosting: whisk powdered sugar, extracts, and almondmilk in a medium bowl. Drizzle over cooled cake and immediately top with toasted coconut. Let set, then slice and serve.
Made with these products: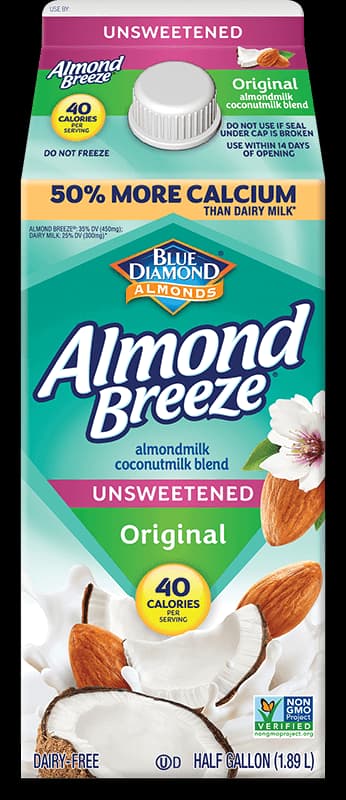 Unsweetened Original Almondmilk Coconutmilk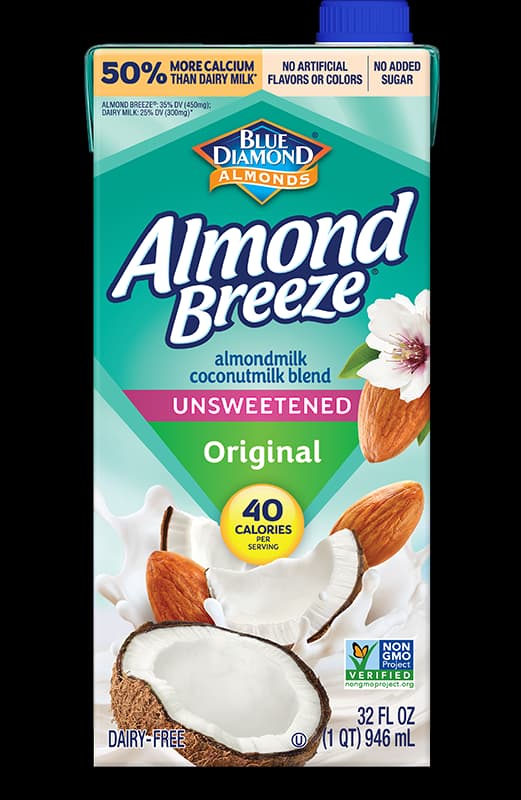 Shelf Stable Unsweetened Original Almondmilk Coconutmilk
Courtesy of: Crazy for Crust