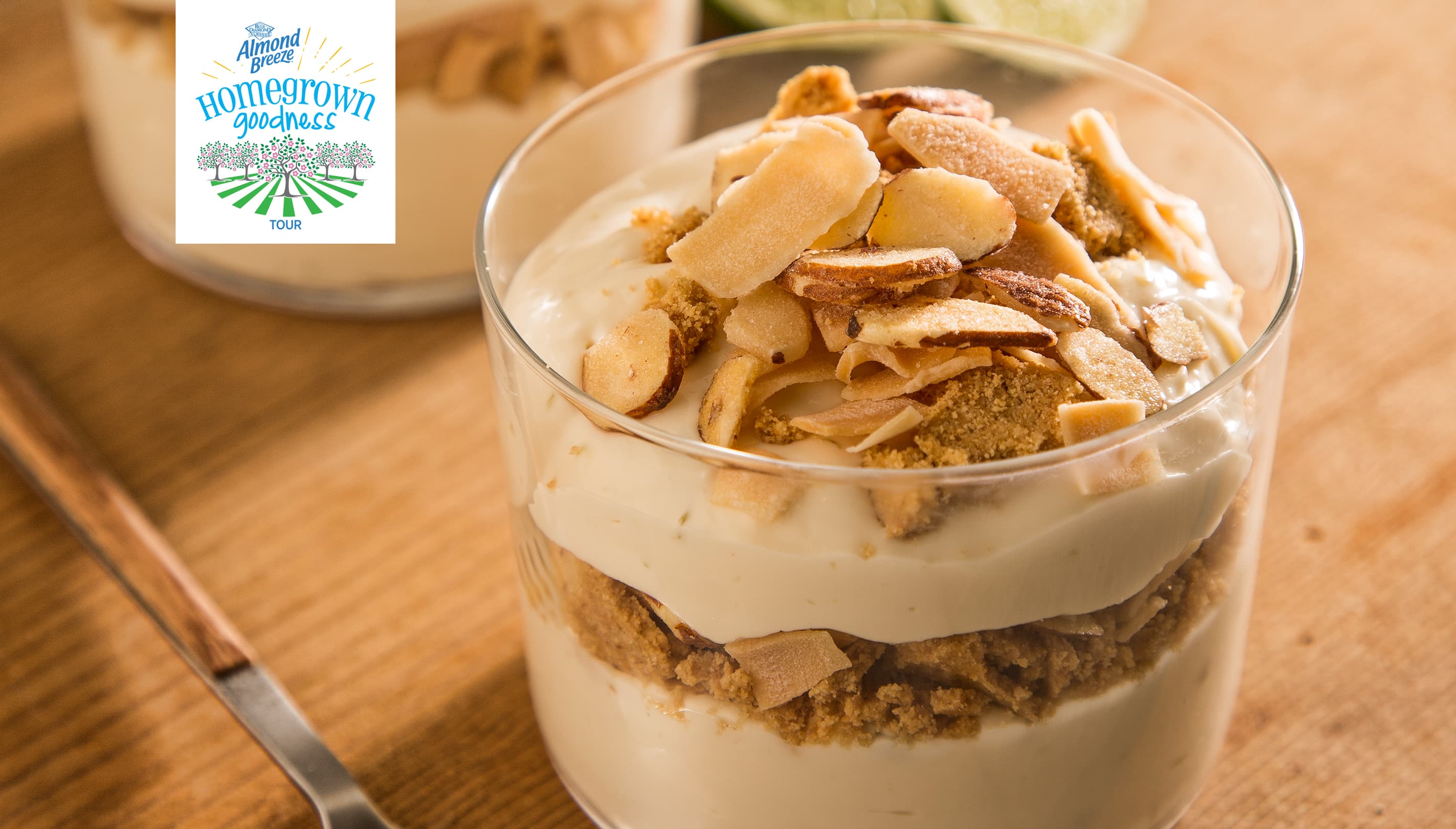 Coconut Key Lime Cheesecake Cups
Nutrition Information
Total Fat
30g
Total Carbohydrates
37g
Cholesterol
60mg
Sodium
300mg
Potassium
111mg
Dietary Fiber
0g
Sugars
24g
Protein
5g
Directions
Cook over medium heat for 2 minutes or until mixture is thickened, whisking constantly.

Remove from heat, then whisk in lime juice and let cool slightly.

Beat cream cheese and vanilla together in a large bowl until light and fluffy.

Slowly beat in Breeze mixture until well incorporated and smooth. Stir in lime zest, then cover and chill for several hours or until firm.

Spoon or pipe half the mixture into 8 small dessert cups.
Made with these products: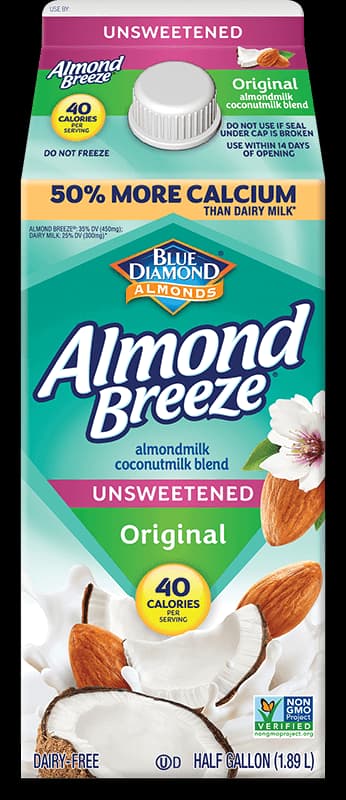 Unsweetened Original Almondmilk Coconutmilk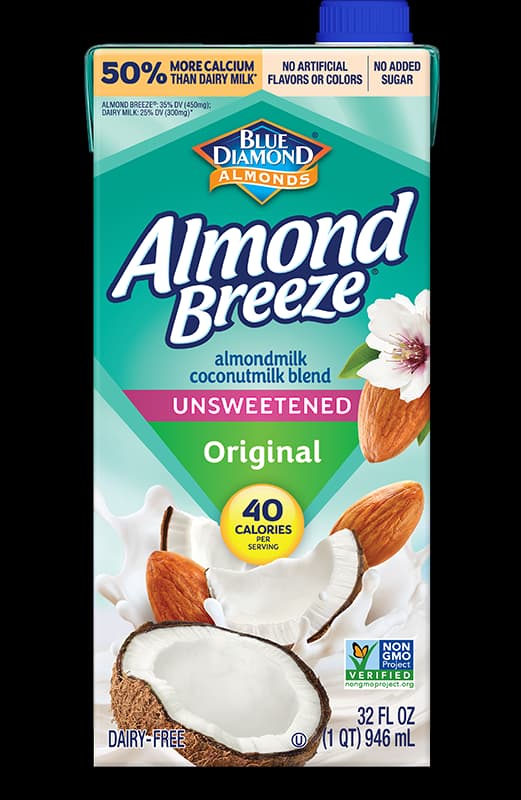 Shelf Stable Unsweetened Original Almondmilk Coconutmilk
Featured In: Food Festival
Courtesy of: Patty Mastracco