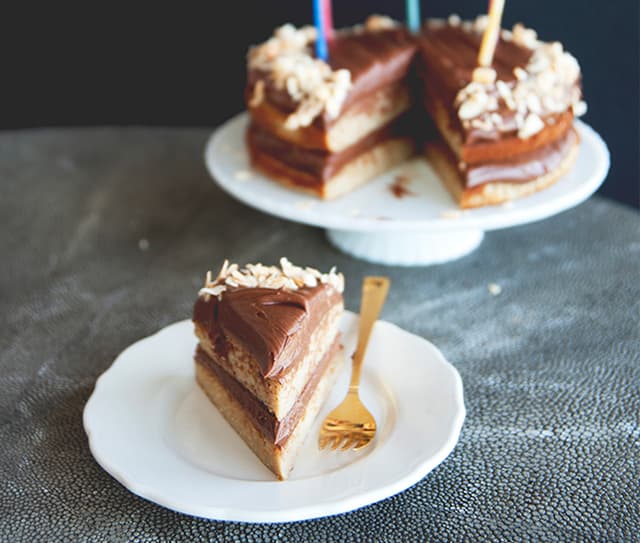 Paleo Almond Coconut Cake
Nutrition Information
Total Fat
29.8 g
Total Carbohydrates
29.6 g
Cholesterol
130.2 mg
Sodium
199.4 mg
Potassium
120.9 mg
Dietary Fiber
4.8 g
Sugars
20.2 g
Protein
7.6 g
Ingredients
Cake:
__Frosting: __
8 ounces unsweetened baking chocolate

1/4 cup coconut oil

2/3 cup maple syrup

1 cup almond butter

2 tablespoons vanilla extract
Directions
Mix dry ingredients in a bowl. In another bowl whisk together all wet ingredients. Pour the wet ingredients into the dry mixture and mix well. Pour batter into greased pans and bake for 20-25 minutes.

When the cake is fully cooled, top with frosting. I love the look of naked cakes, so I didn't bother with the sides. Double the frosting recipe if you want to coat the entire cake.

Melt chocolate and coconut oil in a thick saucepan or double boiler. Stir and remove from heat when melted. Stir in maple syrup. Allow to cool. Transfer mixture to mixing bowl and beat in almond butter until a thick frosting is formed. Add vanilla extract. You can add the Almond Breeze Unsweetened Original Almondmilk Coconutmilk now to thin it out, or if it's a bit loose, refrigerate it until an hour before use.

An hour before frosting the cakes, remove the frosting from refrigerator and bring the frosting to room temperature. Pour the almond coconut milk into the frosting and beat into a whipped consistency.
Made with these products: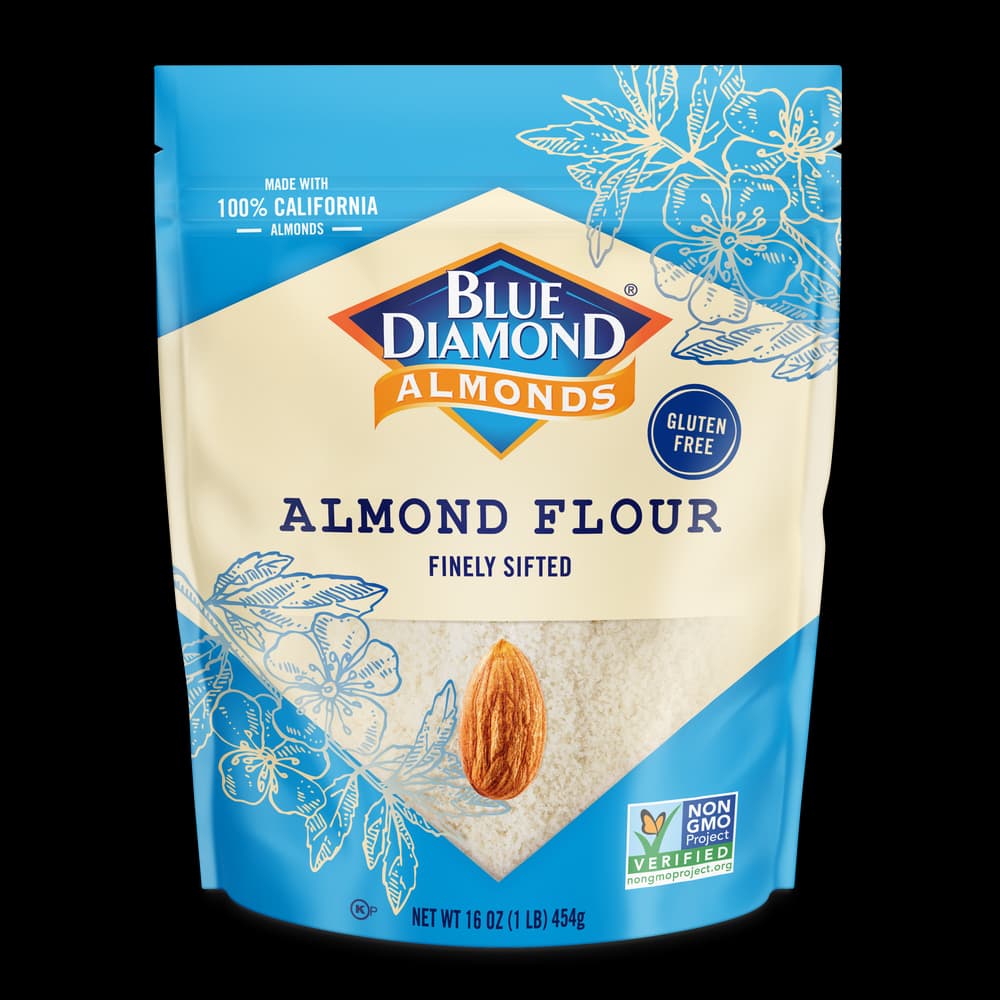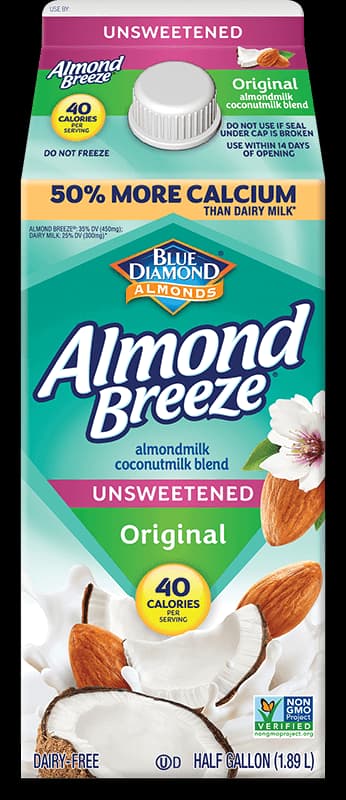 Unsweetened Original Almondmilk Coconutmilk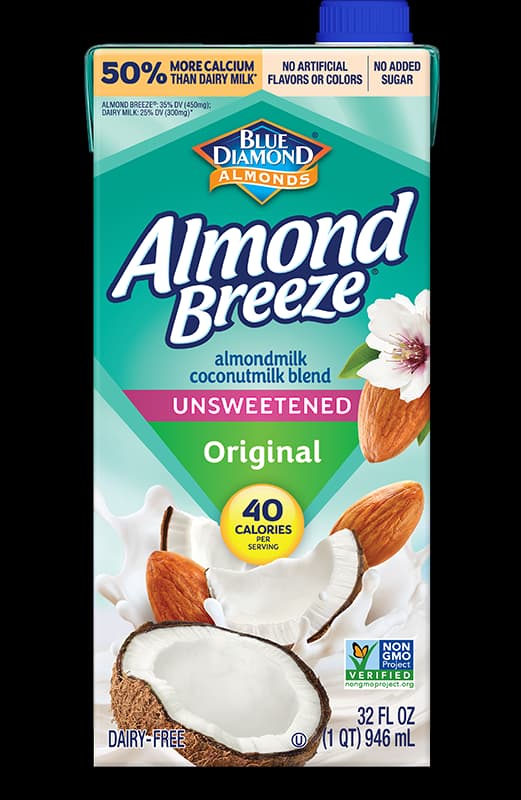 Shelf Stable Unsweetened Original Almondmilk Coconutmilk
Notes:
Makes two 9 inch cakes to stack
Courtesy of: The Kitchy Kitchen