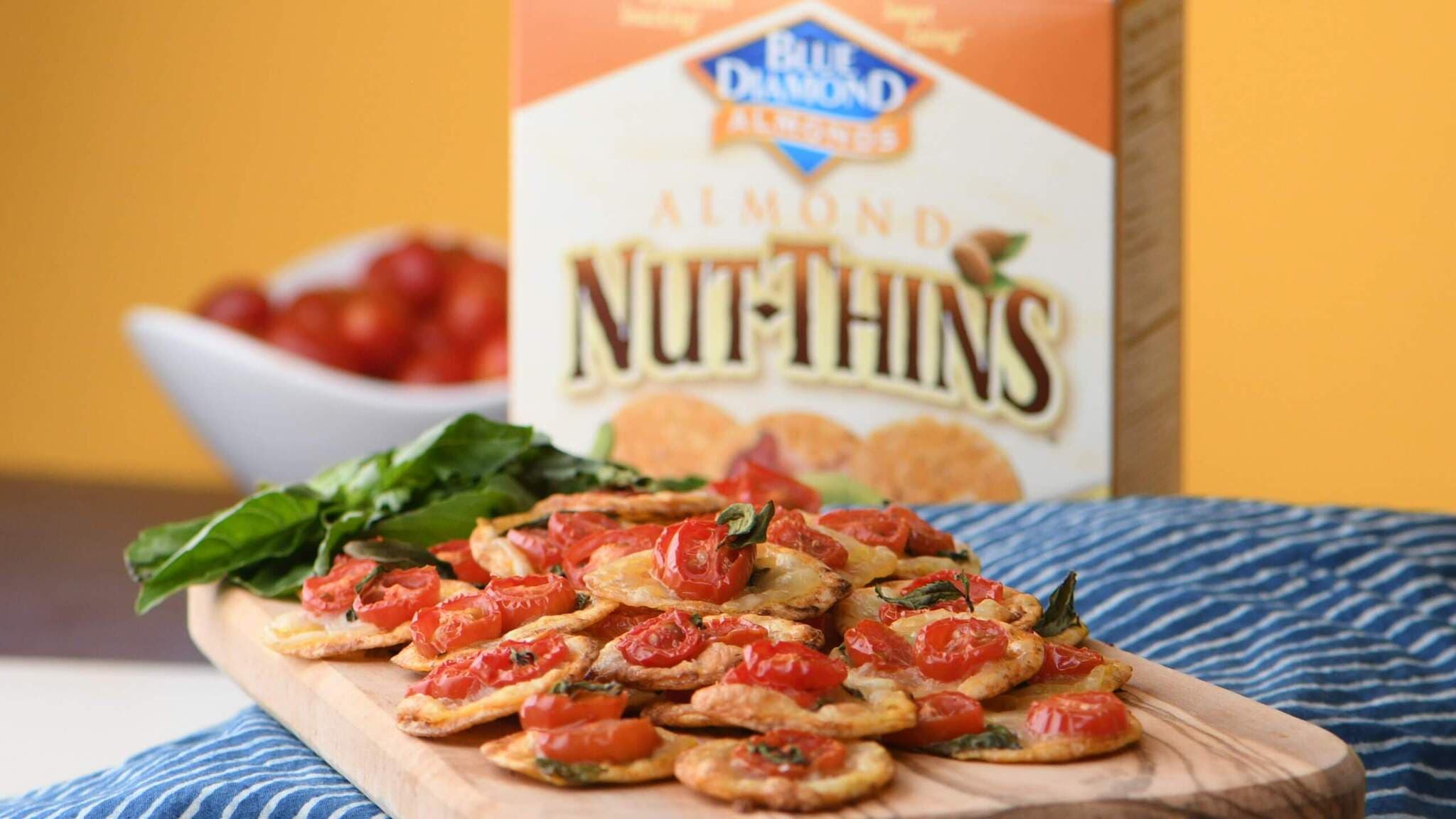 Quick and Easy Summertime Snacks for Kids
Kids are out of school and at home for the summertime. We've compiled a list of great snacks that we know kids of all ages will enjoy. Easy, simple, and delicious, some of them can even be prepared by kids. Many of these recipes were designed with kids in mind and make perfect summertime snacks.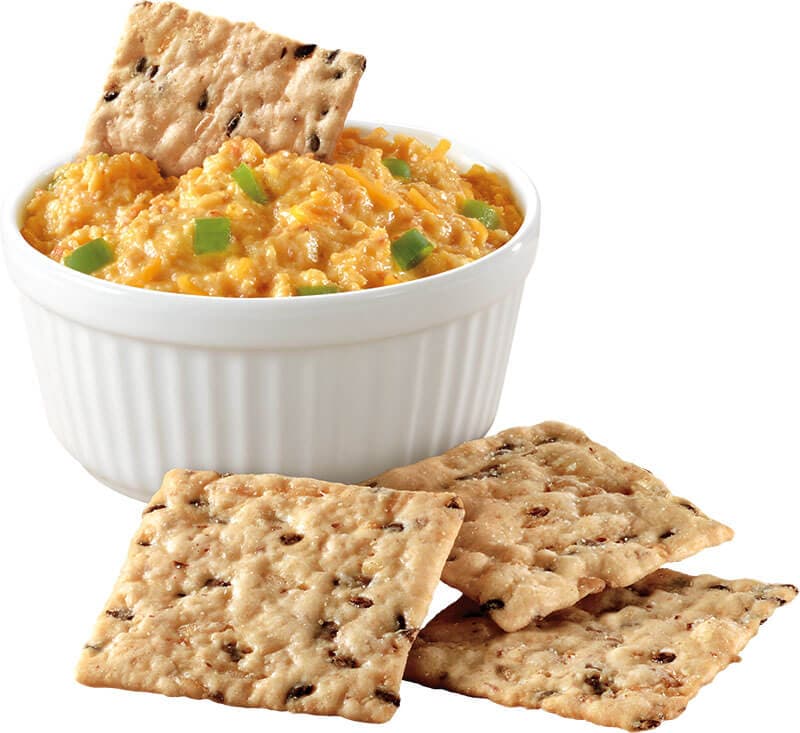 What child doesn't love cheddar cheese? Perfectly cheesy and easy to prepare, this cheddar spread is a perfect summertime snack we know kids of all ages can indulge in. Try it with any of our Nut-Thins – we recommend the Flax Seed Artisan Nut-Thins! But, it doesn't stop there, kids can dunk in any sort of chips, pretzel, cracker, or even vegetable of their choosing. One of the best parts of this recipe is how versatile it is. For any lactose-intolerant kids, this recipe is easily transferable to dairy-free and/or vegan cheese substitutes.
Pro-tip: If you want to make this summertime snack for younger kids, try subbing out the Smokehouse Almonds for Lightly Salted Almonds to create a milder flavor profile.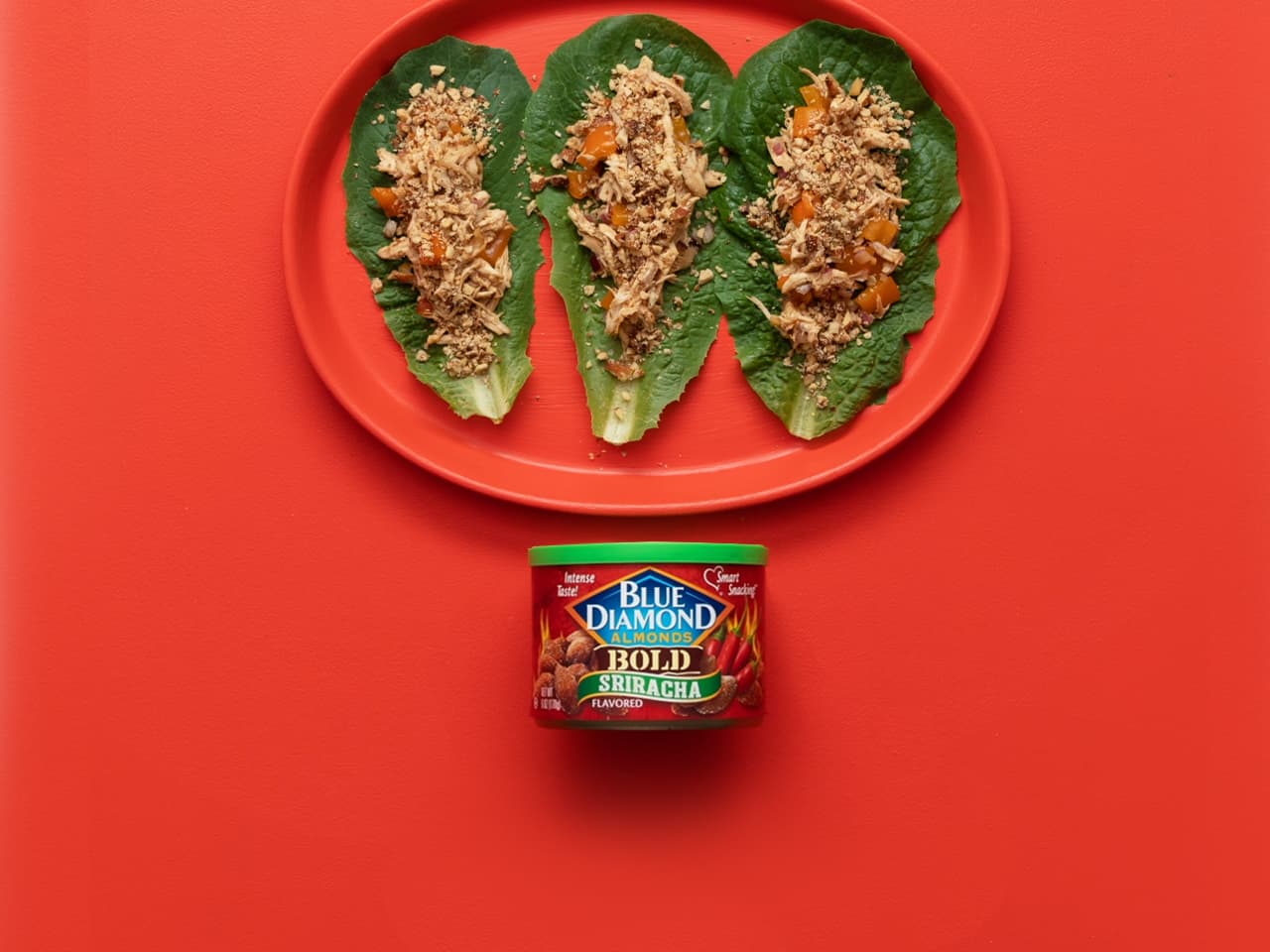 Lettuce wraps are delicious ways to make sure kids are getting their veggies in. By default, these wraps call for some of our more bold and spicy flavored snack almonds. You can leave the recipe as is for more adventurous eaters or older kids, however, we would recommend using a classic flavored snack almond such as whole natural or honey roasted. For optimal serving, consider making these the night before to properly chill. The next day kids can grab their perfectly chilled lettuce wraps on the go.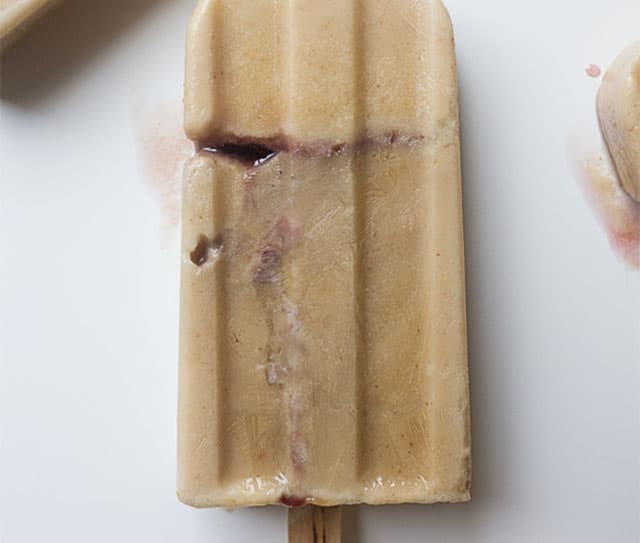 Nothing says "kids" like a classic and timeless peanut butter and jelly sandwich. We took the traditional peanut butter and jelly and turned it into frozen summer snacks for kids. Perfect for hot summer days, these ice pops are sure to be a hit with even the pickiest of eaters. With only 4 ingredients, young children can help bring these ice pops to life. Simply combine peanut butter and jelly of your choosing with Almond Breeze Original Almondmilk in a blender then pour into popsicle molds.
Pro-tip: Feel free to choose any jelly or jam to your family's liking! Strawberry, grape, blackberry, peach! The possibilities are endless.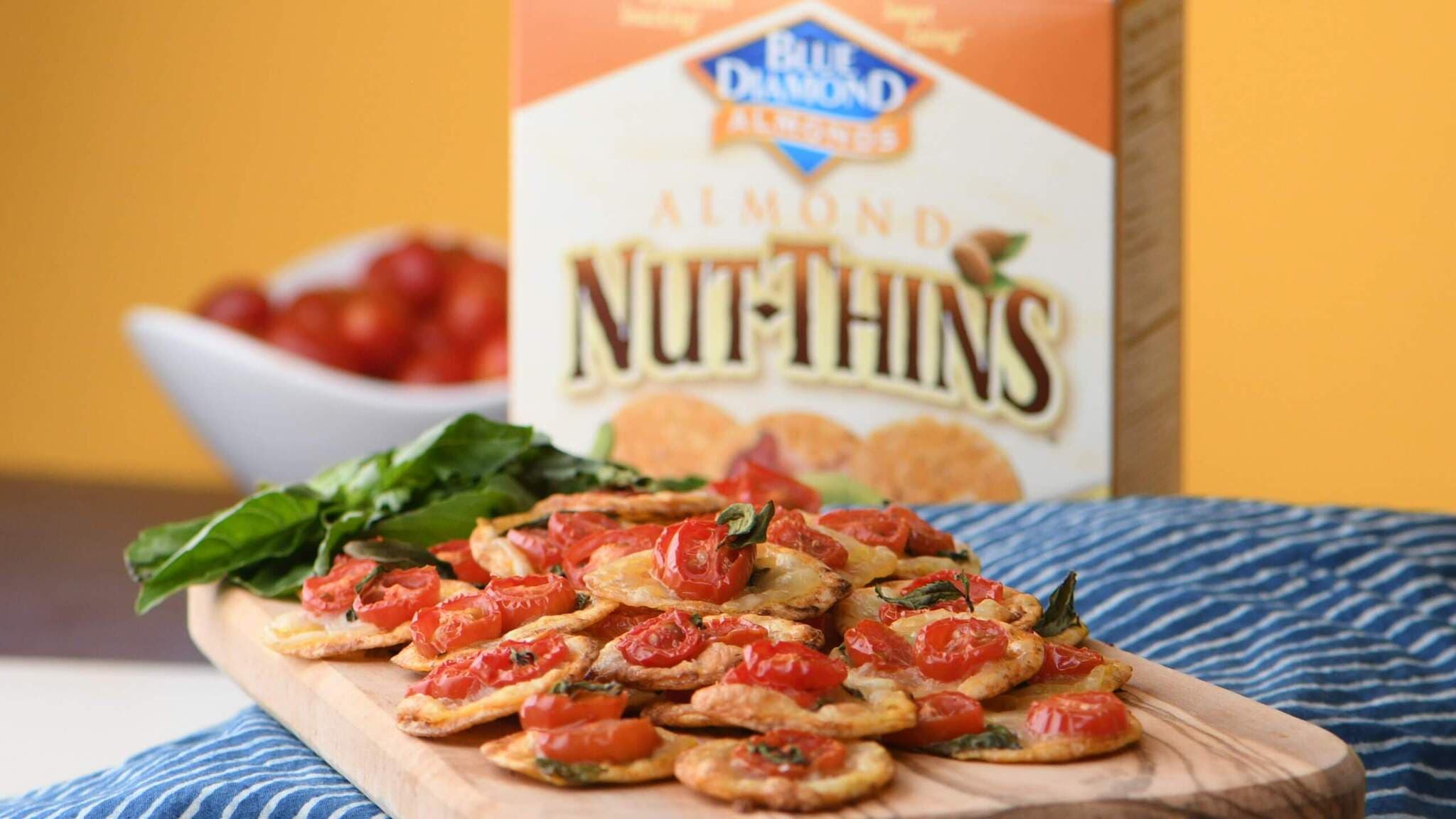 Pizza bites are simply delicious. Similar to many of these easy summertime snacks, they require few ingredients and offer tons of ways to customize them to your liking. We've chosen to use the Cheddar Cheese Nut-Thins as the "pizza dough", but choose your personal favorite Nut-Thins to tailor these to your preferences.
Pro-tip: Pick any toppings to your liking! Pepperoni, mushrooms, sausage – any toppings your kids like on their pizza. Or remove all toppings and create mini cheese pizza bites for picky eaters!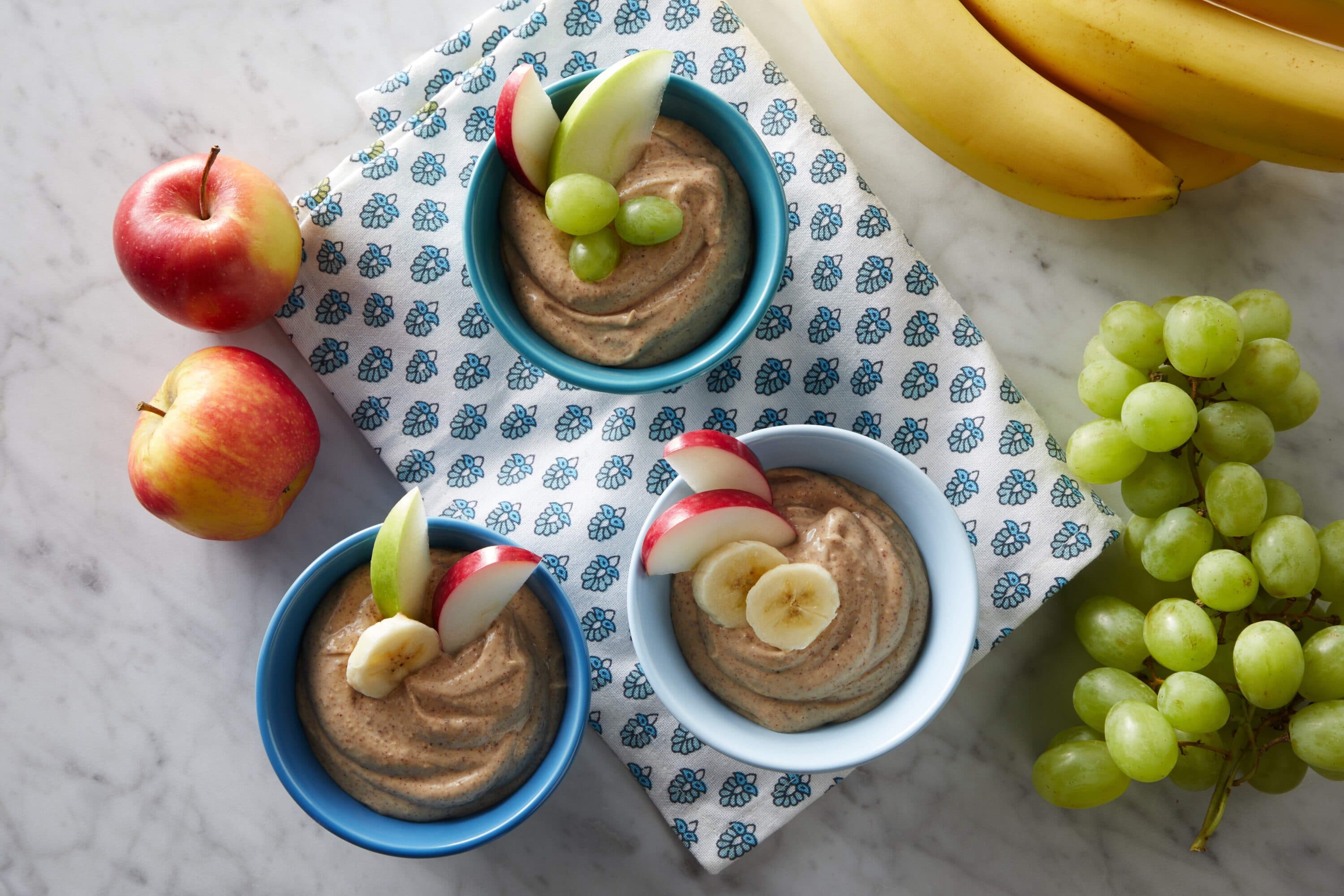 Ensuring kids are eating a good amount of fruits is a great way for them to get essential vitamins and nutrients. However, sometimes, it can be challenging to get them to eat fruits on their own. We created this simple nutty dip that kids can dunk in their favorite fruits. Some of our favorite fruits to dunk are bananas, grapes, and apples! We're sure kids will keep coming back for more of this summertime snack dip! Almond butter and Vanilla Almondmilk Yogurt are the base that ties this dip together.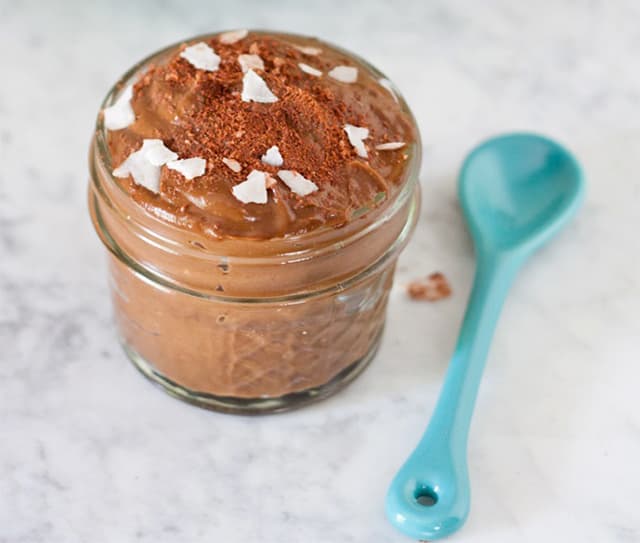 As a bonus easy summer snack, we've added in a chocolate pudding recipe! The secret to making this pudding fluffy and delicious comes from the avocado! Add in Unsweetened Original Almondmilk and be sure to whisk out all of the clumps before chilling. Alternatively, you can freeze the pudding to make delicious frozen pudding pops to keep cool this summer.
Pro-tip: You can also use a different substitute like stevia, honey, or agave. Additionally, regular sugar can be used if you're not looking for a sugar-free version.
From easy 4 ingredient ice pops, to mini pizza bites, we are sure there is a snack for all kids on our summer snacks recipe roundup. Try making and enjoying these snacks with your kids all summer long! We hope you love making and eating our easy summer snacks for kids, and for more, check out the rest of our 5 ingredient meals!