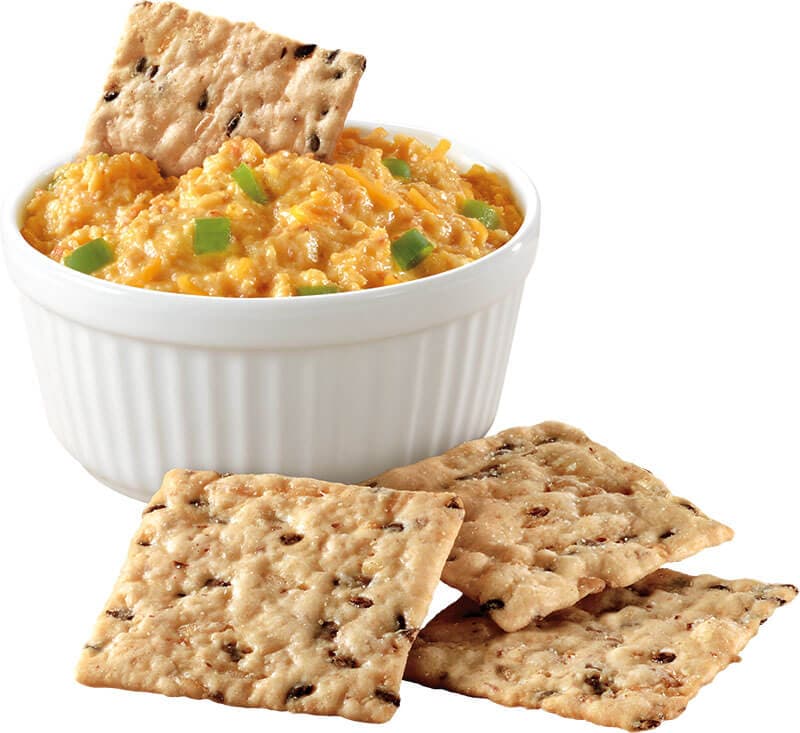 Nutty Cheddar Spread
Nutrition Information
Total Fat
9g
Total Carbohydrates
4g
Cholesterol
10mg
Sodium
240mg
Dietary Fiber
1g
Sugars
<1g
Protein
7g
Ingredients
8 oz. shredded sharp Cheddar cheese

½ cup Gluten-free beer

2 Tbsp. butter, softened

1½ tsp. spicy brown mustard

1 clove garlic, roughly chopped

¼ cup green onion tops, chopped
Directions
Place almonds in a food processor. Pulse until finely chopped. Add cheese, beer, butter, mustard and garlic; process until fairly smooth.

Add green onion; pulse to combine.

Transfer to a serving bowl and top with additional almonds if desired.

Serve with Blue Diamond Nut Thins.
Made with these products: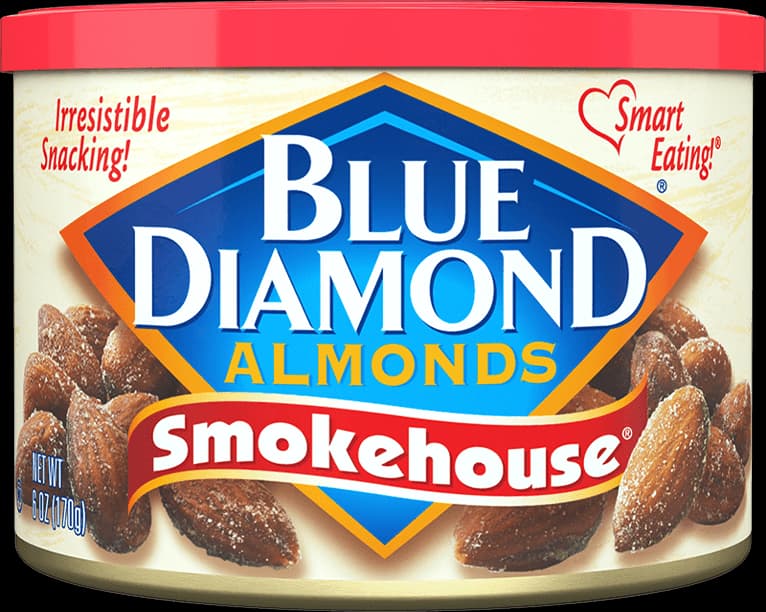 Notes:
Tip: May be prepared up to a week ahead and stored, covered, in the refrigerator. To serve, let stand at room temperature for 30 minutes or until soft enough to spread.