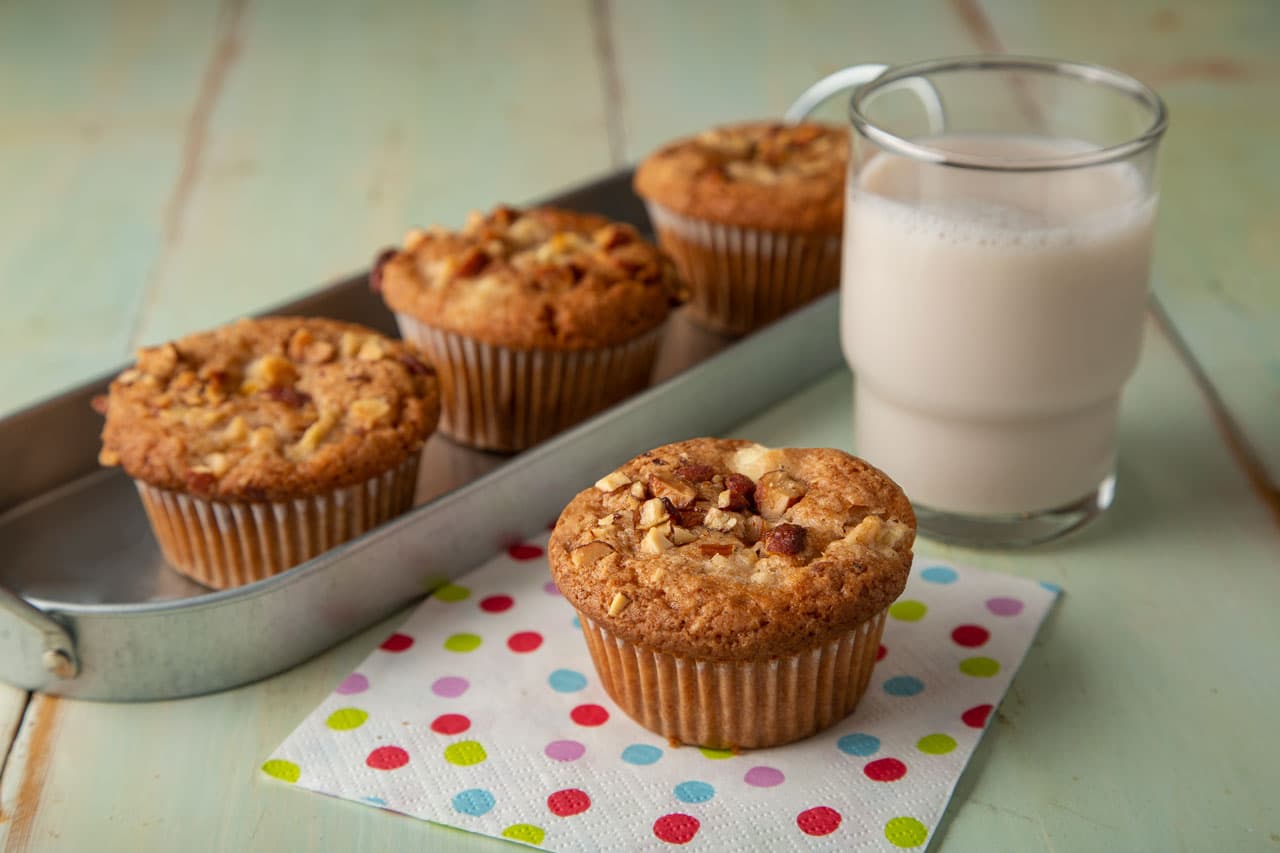 Favorite 5 Ingredients or Less Fall Recipes
Fall is one of the most wonderful seasons to cook and bake in and is a time for so many things: pumpkin spice lattes, fall foliage, cooler weather. These fall recipes are perfect for a busy schedule because they only require 5 ingredients or less. Whether you're looking for dinner ideas, dessert ideas, or family friendly recipes, explore our favorite 5-ingredients-or-less fall recipes that are packed with fall flavors and easy to make – we've got something delicious for everyone!
Nothing quite says fall like an apple cinnamon muffin, and you'll love the nostalgic autumn flavors and smells filling the room up from your freshly baked muffins.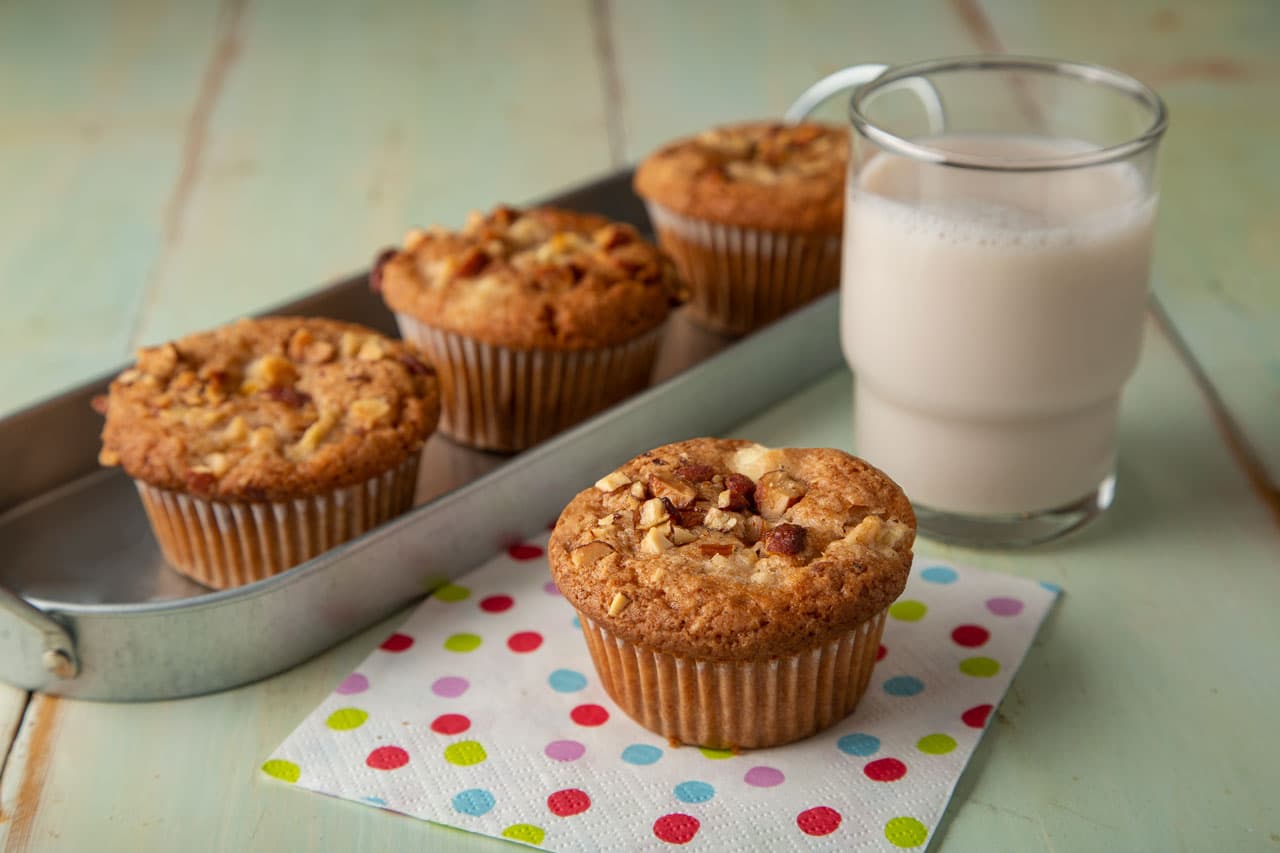 An easy dessert cookie that will have your taste buds dancing, with a taste of sweet and savory that will have you coming back for seconds! This modern shortbread recipe is packed with your favorite Fall flavors and easy to make.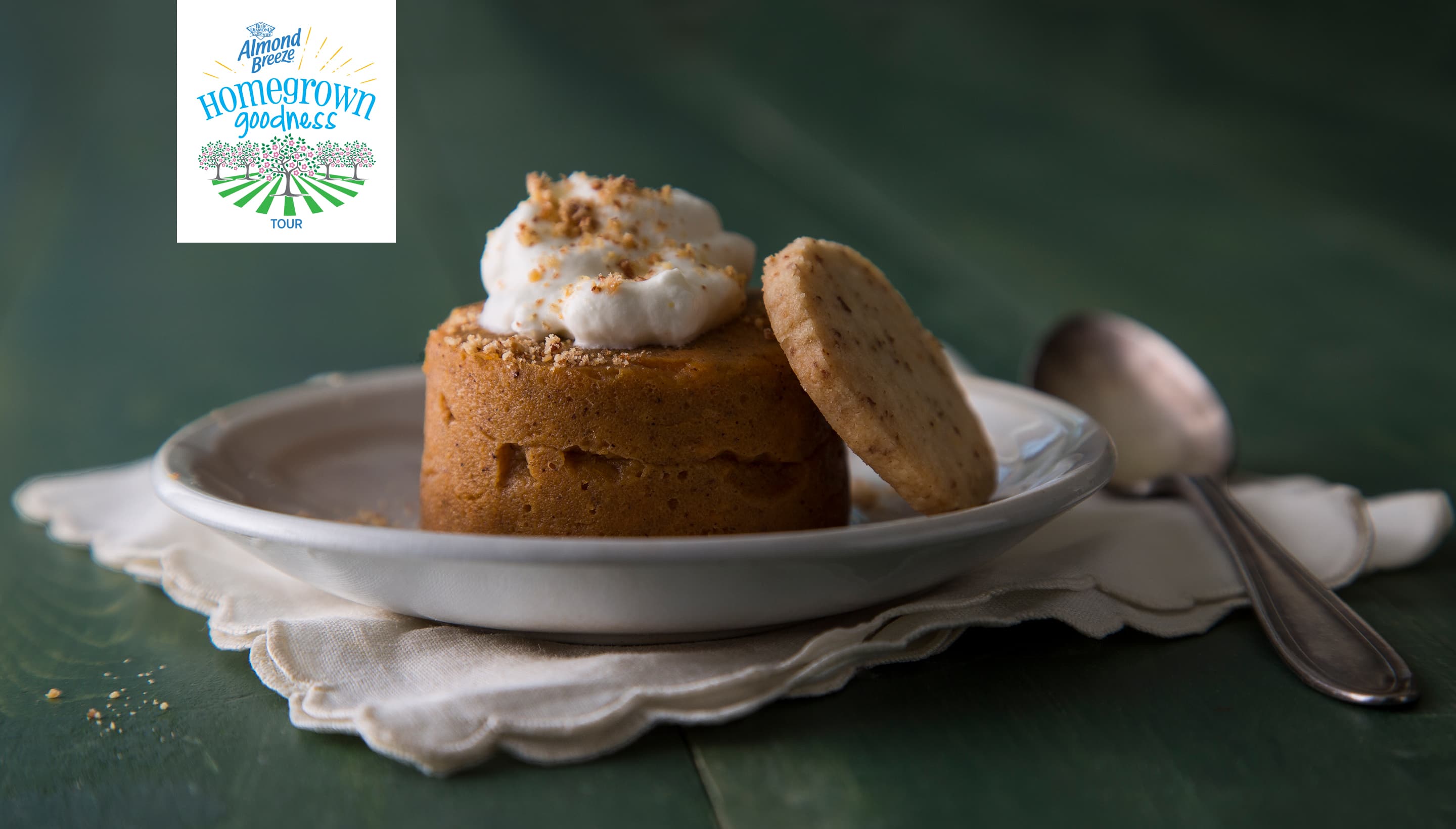 Pumpkin is back in season! Enjoy this pumpkin smoothie that's packed with Autumn flavor. Perfect for breakfast, lunch, or just a snack. Easy to make and can be made ahead of time for your grab and go!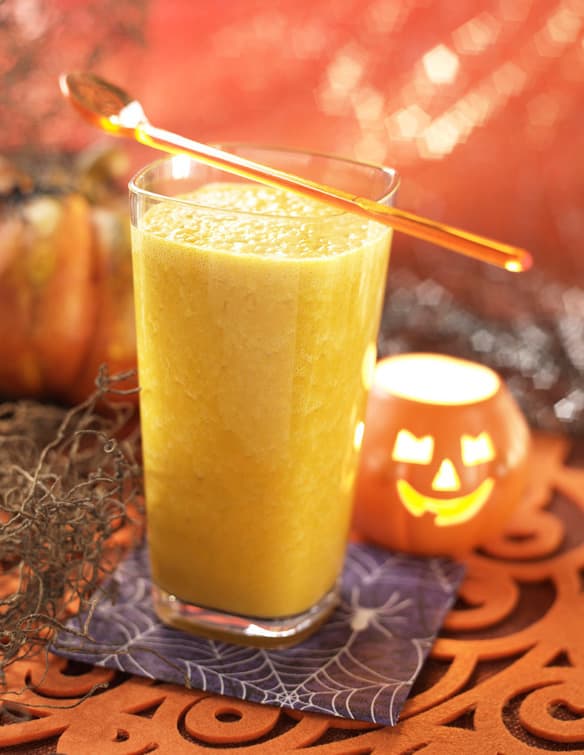 An easy maple pecan oat recipe packed with cozy fall flavors from pecans and sweet maple syrup. This delicious oat recipe featuring 5-or-less ingredients can even be made the night before, making your breakfast or snack ready to eat when you're in a hurry!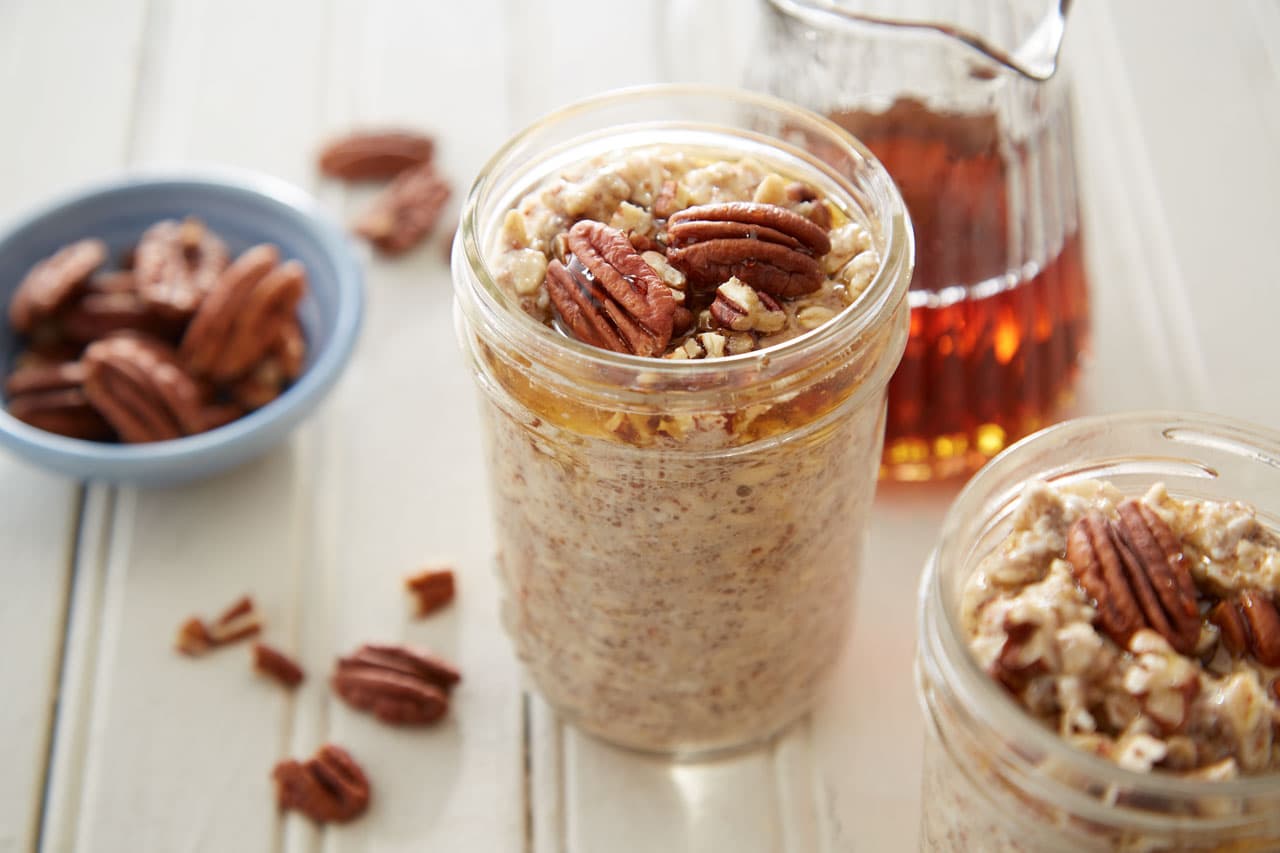 If you're looking enjoy some Fall nostalgic flavors, this caramel apple smoothie is a great easy option to start. You can opt for even adding more caramel flavor by adding different caramel toppings like salted caramel almond, if desired!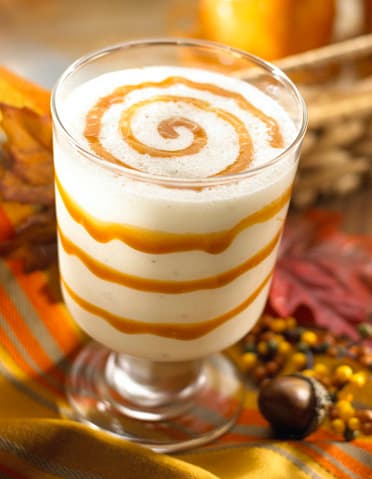 A classic favorite with a modern twist – this pumpkin spice latte is super quick to make, only about 10 minutes and is great for a cozy night with the autumn weather being cooler! Perfect for cozying up with next to a nice toasty fire.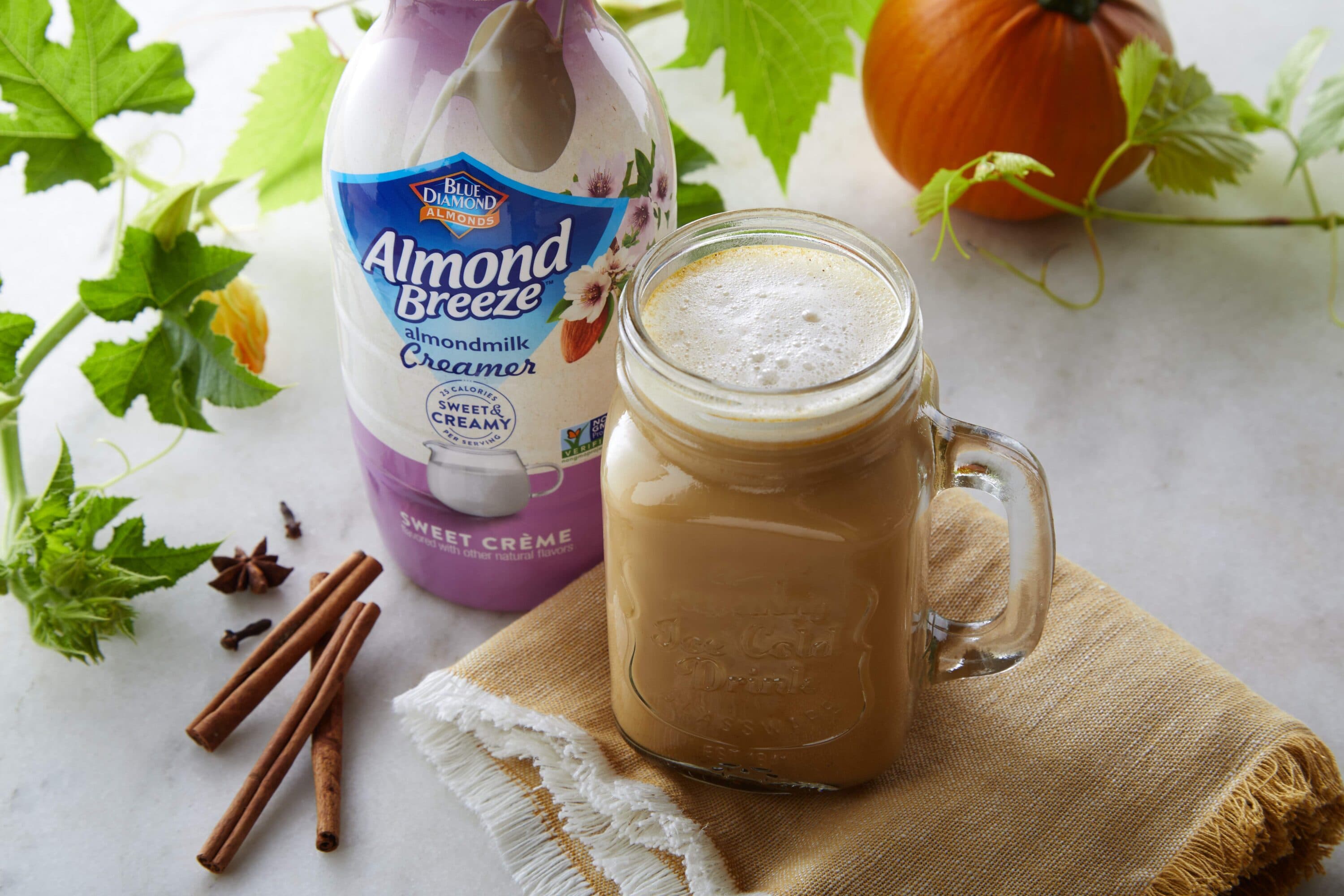 Nothing says 'Fall' quite like a warm apple cider and with a delicious twist, enjoy the sweetness of the caramel and the fragrance of the cinnamon. Easy to make with our almondmilk caramel creamer, this drink is sure to impress anyone!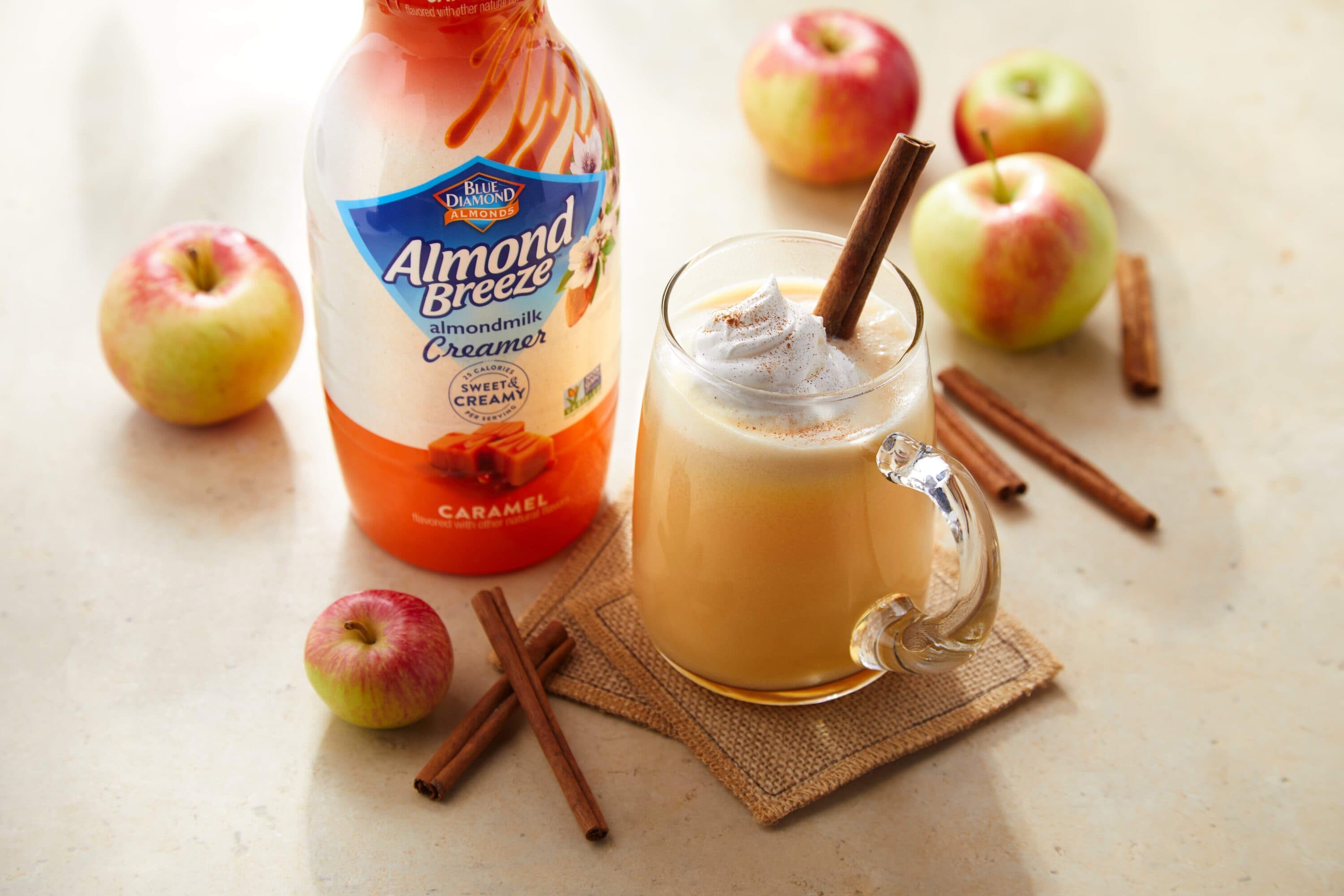 Enjoy these favorite 5 ingredients or less fall recipes in the comfort of your home and be sure to check out more recipe ideas featuring Blue Diamond Products!