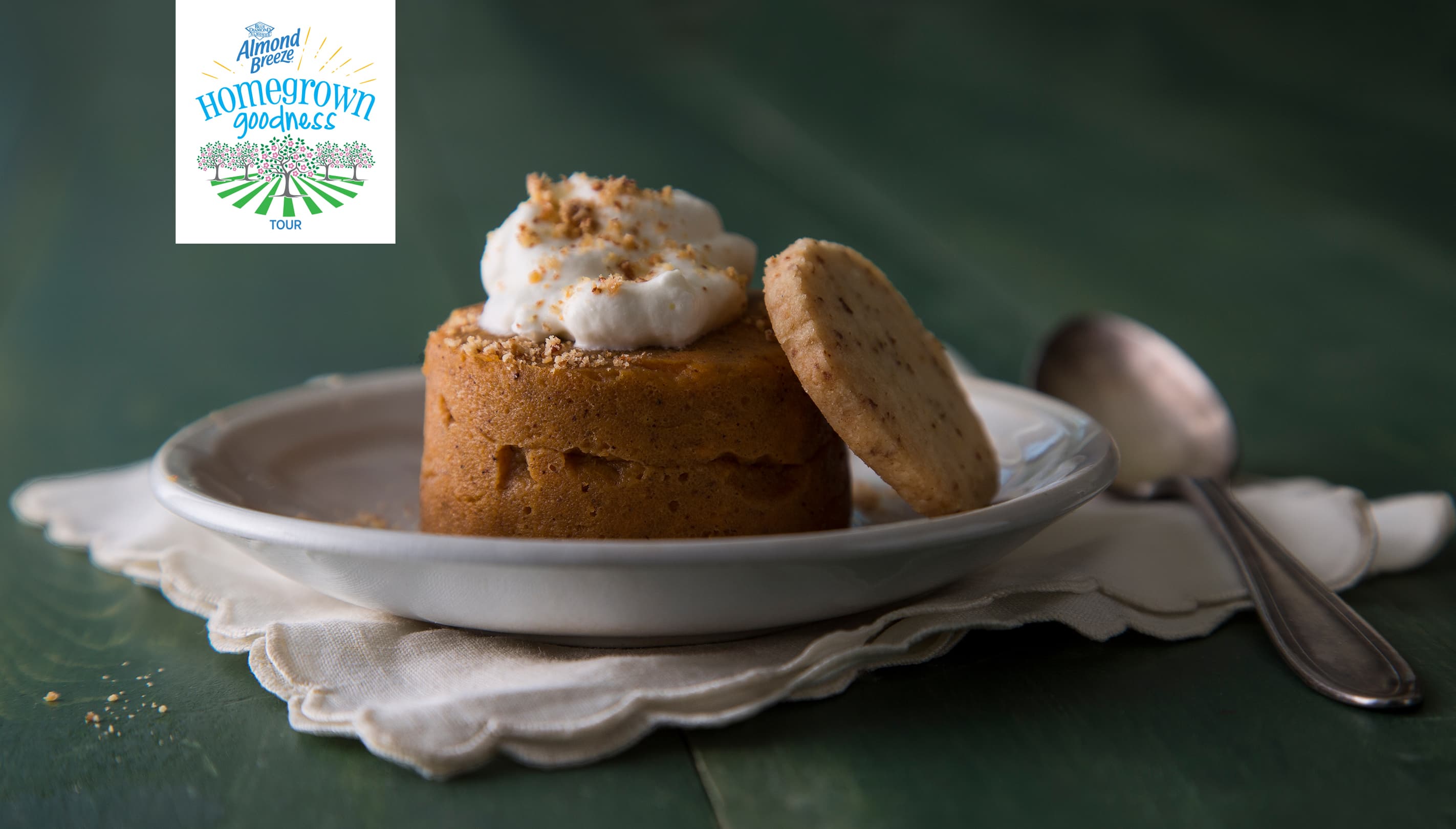 Browned Butter Sweet Potato Pie & Almond Shortbread
Nutrition Information
Total Fat
10g
Total Carbohydrates
29g
Cholesterol
55mg
Sodium
95mg
Potassium
165mg
Dietary Fiber
2g
Sugars
18g
Protein
3g
Directions
Preheat oven to 350°F. Melt butter in a small skillet over medium heat. When it begins to foam, reduce heat and swirl pan until it begins to brown. Remove from heat and swirl pan until butter is golden brown; let cool.

Whisk together browned butter, Almond Breeze, sugars, extracts, spices and eggs in a large bowl. Whisk in sweet potatoes until well mixed.

Spoon into twelve (3-oz.) buttered ovenproof or oven-safe paper baking cups and bake for 30 minutes or until mixture is set when gently tapped.

Let cool, then refrigerate until chilled. (May be prepared 2 to 3 days ahead.)

Unmold onto small plates and top each with dollop of whipped cream, a sprinkle of finely chopped almonds and serve with slices of Almond Shortbread.

Stir 1/4 cup softened butter until fluffy. Stir in 2 tablespoons sugar and 2 tablespoons very finely chopped Blue Diamond Honey Roasted Almonds, then stir in 1/2 cup flour.

Roll into a 1-inch log and cover tightly with plastic wrap. Chill until very firm.

Slice 1/4-inch thick and bake on a parchment-lined baking sheet at 350°F for 10 minutes.
Made with these products: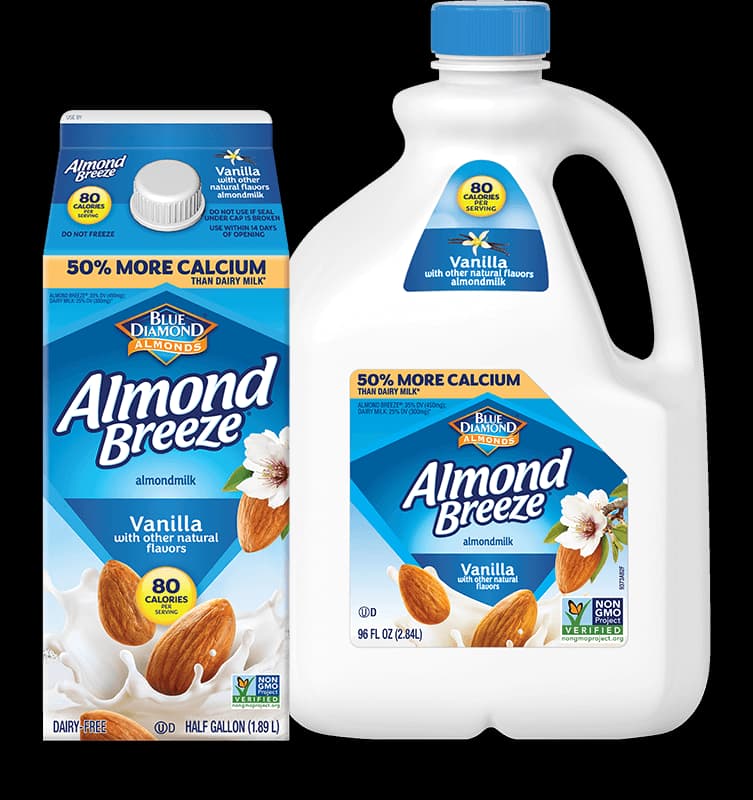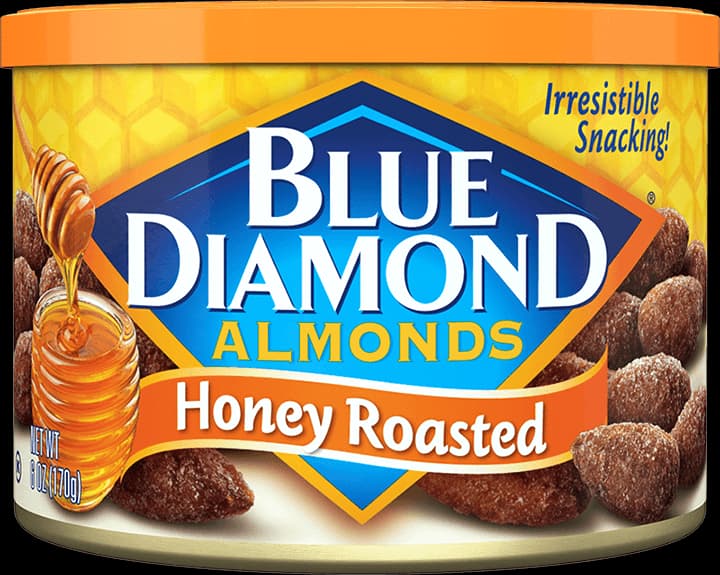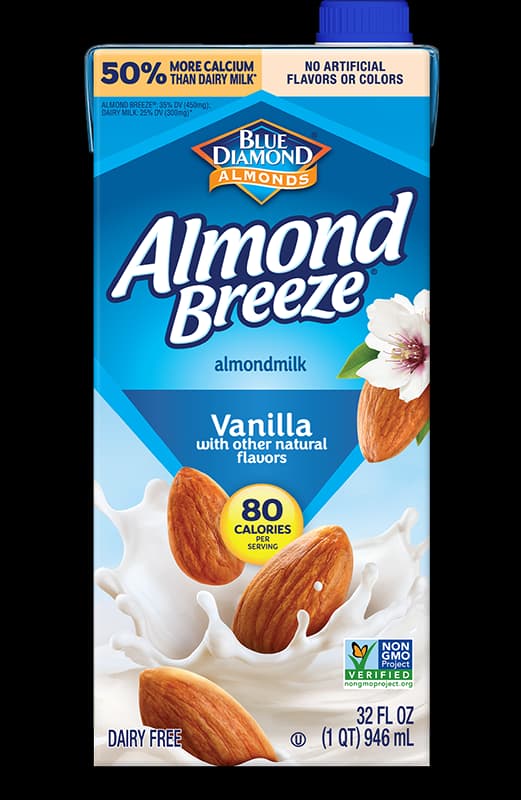 Shelf Stable Vanilla Almondmilk
Featured In: Food Festival
Courtesy of: Patty Mastracco