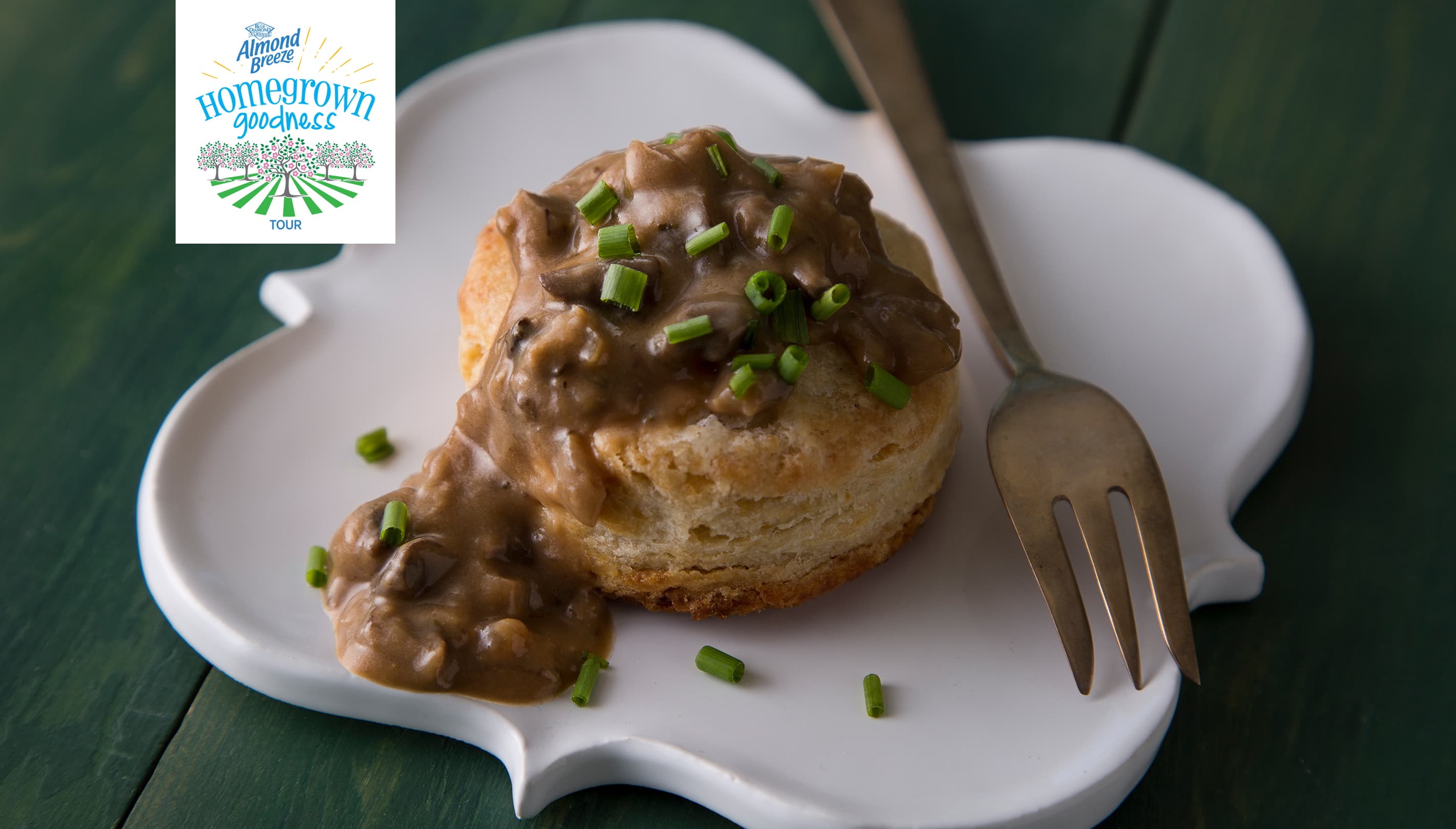 Southern Sweet Potato Biscuits
Nutrition Information
Total Fat
11g
Total Carbohydrates
20g
Cholesterol
25mg
Sodium
370mg
Potassium
36mg
Dietary Fiber
1g
Sugars
1g
Protein
4g
Ingredients
2 cups flour

2 teaspoons baking powder

1/2 teaspoon salt

1/2 cup cold cubed butter

1/3 cup mashed sweet potato (not yam)

Melted butter
Directions
Preheat oven to 450°F. Stir together dry ingredients in a large bowl. Add butter and sweet potato and cut in with a pastry blender or fork until butter is the size of peas, being careful to not overmix. Lightly stir in Almond Breeze with a fork just until mixture comes together.

Gather into a ball and transfer to a lightly floured board; pat 3/4-inch thick. Cut into 2-inch circles with a cutter, pressing straight down (do not twist). Reroll and cut scraps, then place on a parchment-lined baking sheet.

Brush tops with melted butter and sprinkle lightly with smoked salt. Bake for 12 to 15 minutes or until biscuits are cooked through. Serve with warm Red Eye Gravy.
Made with these products: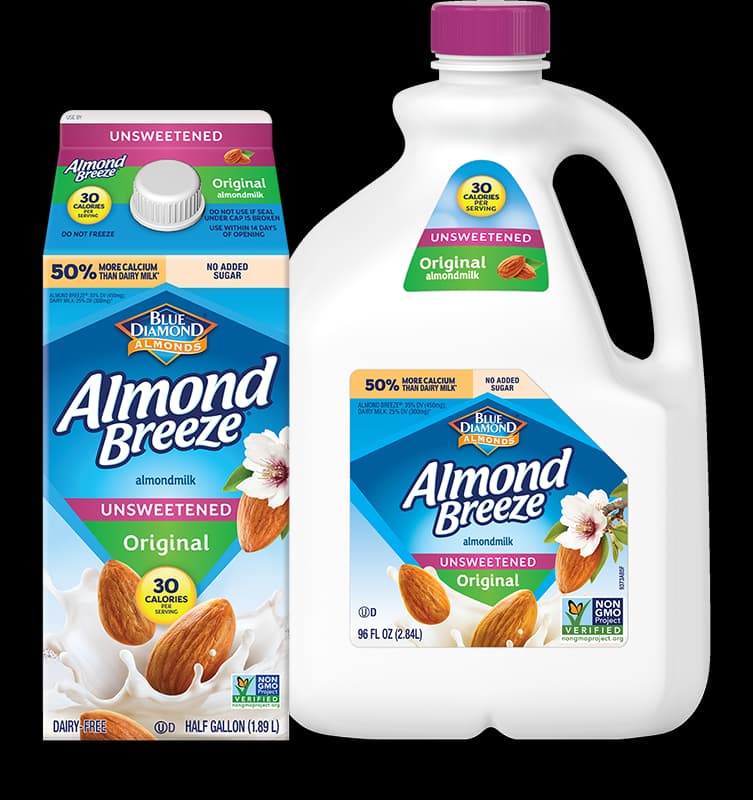 Unsweetened Original Almondmilk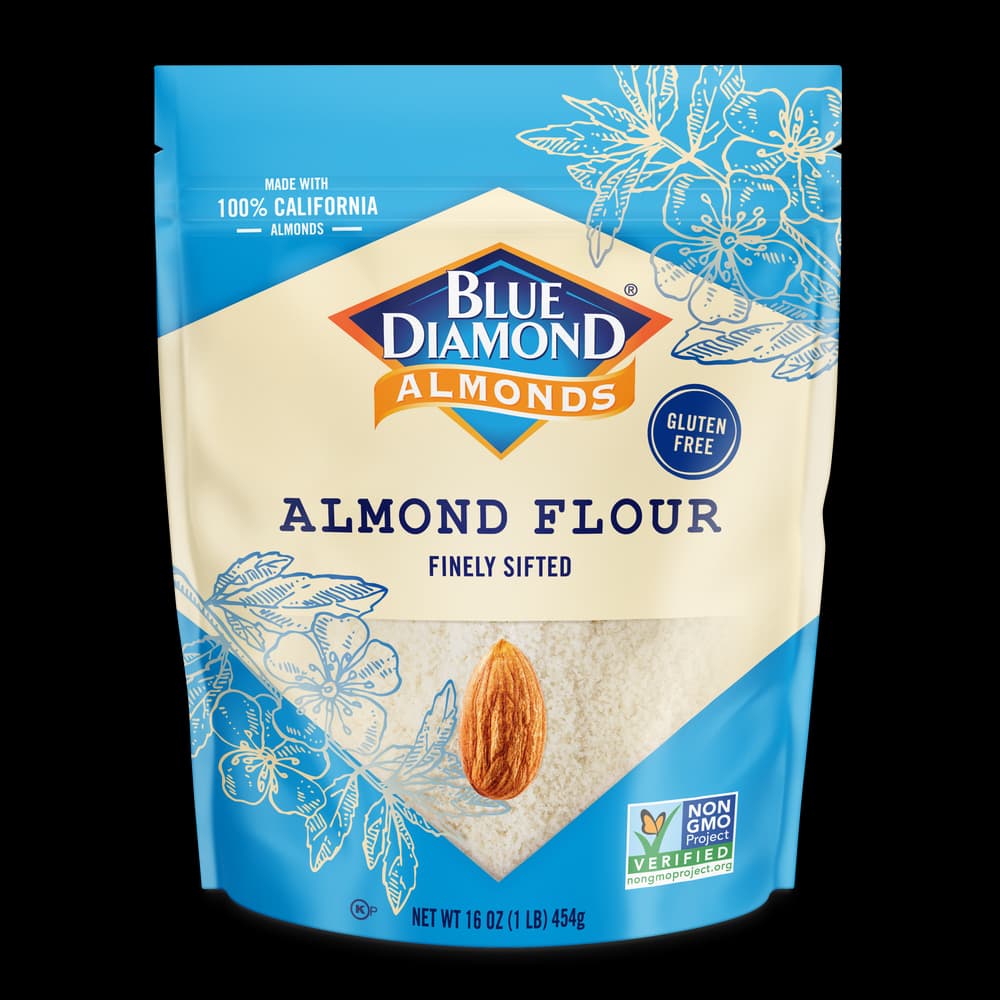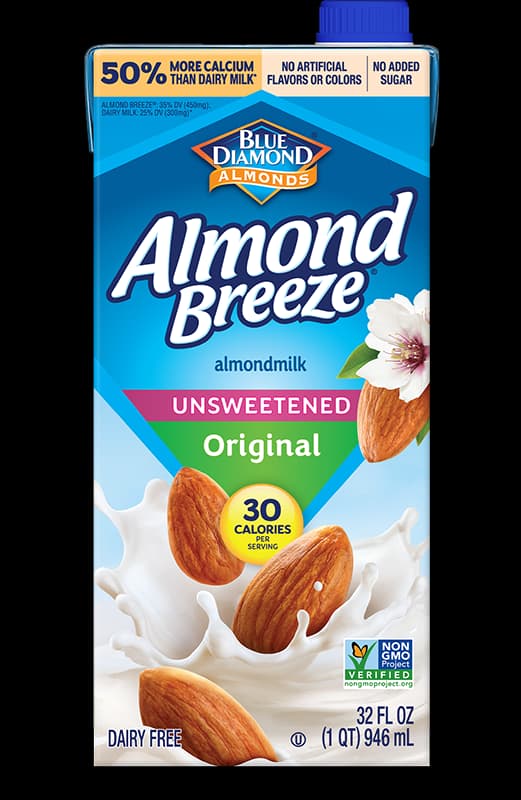 Shelf Stable Unsweetened Original Almondmilk
Featured In: Food Festival
Courtesy of: Patty Mastracco