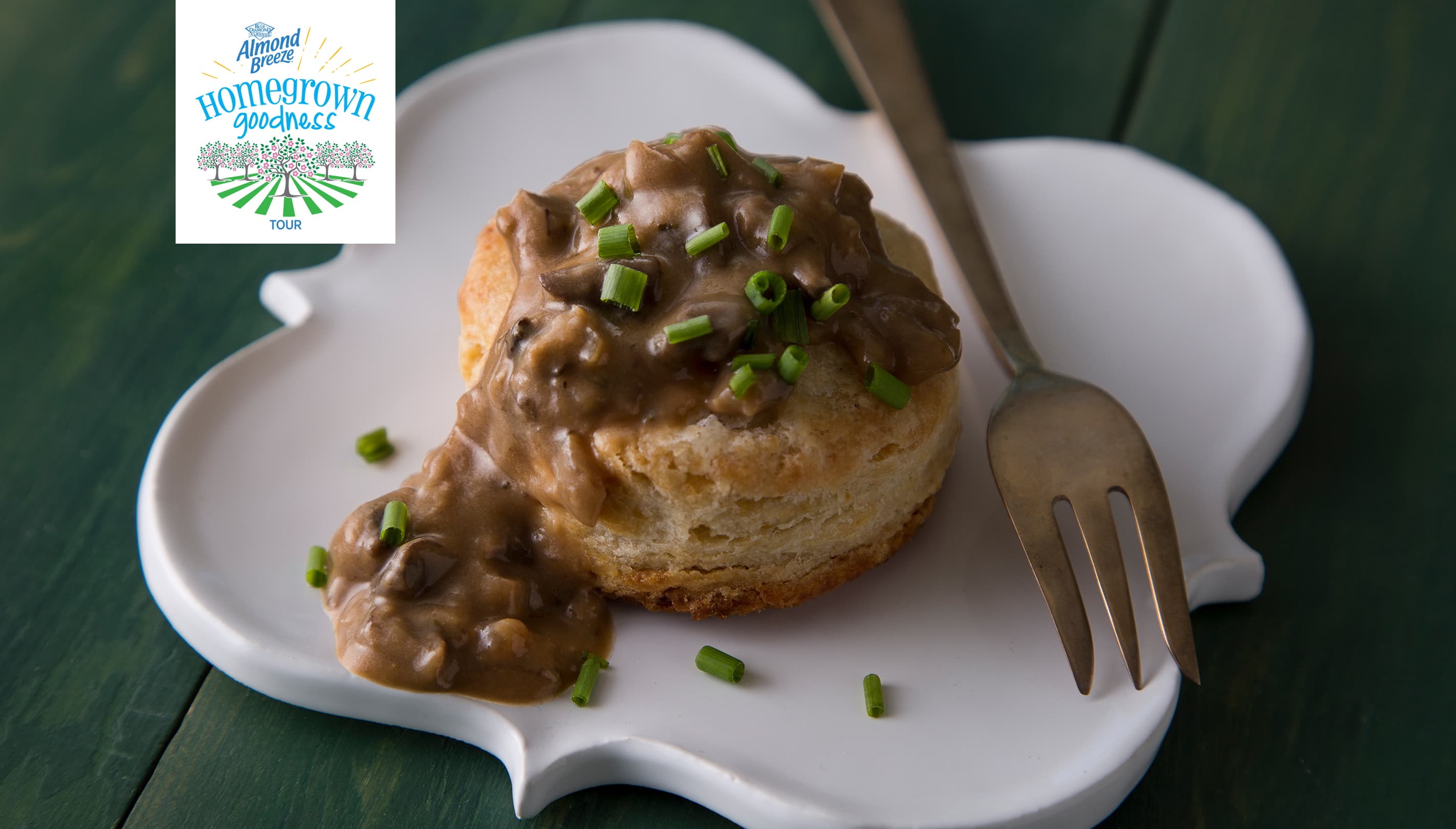 Red Eye Gravy
Nutrition Information
Total Fat
7g
Total Carbohydrates
6g
Cholesterol
15mg
Sodium
300mg
Potassium
181mg
Dietary Fiber
1g
Sugars
1g
Protein
1g
Ingredients
1/3 cup butter or buttery spread

1 1/3 cups minced onion

8 oz. baby bella mushrooms chopped

1/4 cup flour

1 cup very strong black coffee*

2 to 3 teaspoons vegetable stock or broth concentrate

1 teaspoon dried thyme

1 teaspoon liquid smoke or to taste

Snipped fresh chives
Directions
Melt butter in a medium saucepan over medium heat. Add onions and cook for 5 minutes, stirring occasionally. Add mushrooms; cook and stir for 5 minutes more.

Stir in flour and cook for 2 minutes. Slowly stir in Almond Breeze, then stir in remaining ingredients. Cook for 5 minutes more or until hot and bubbly

Serve over Southern Sweet Potato Biscuits and sprinkle with chives.
Made with these products: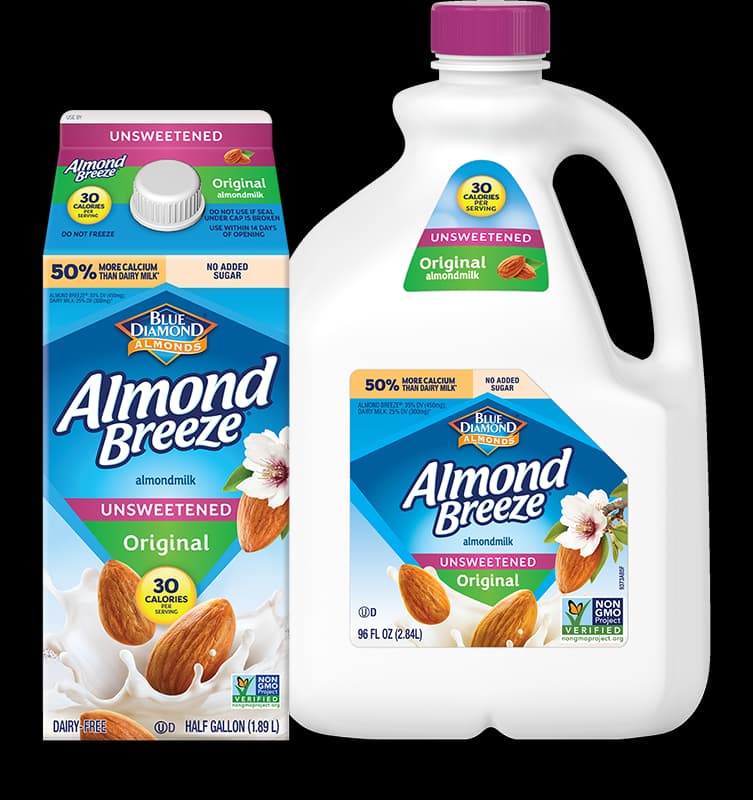 Unsweetened Original Almondmilk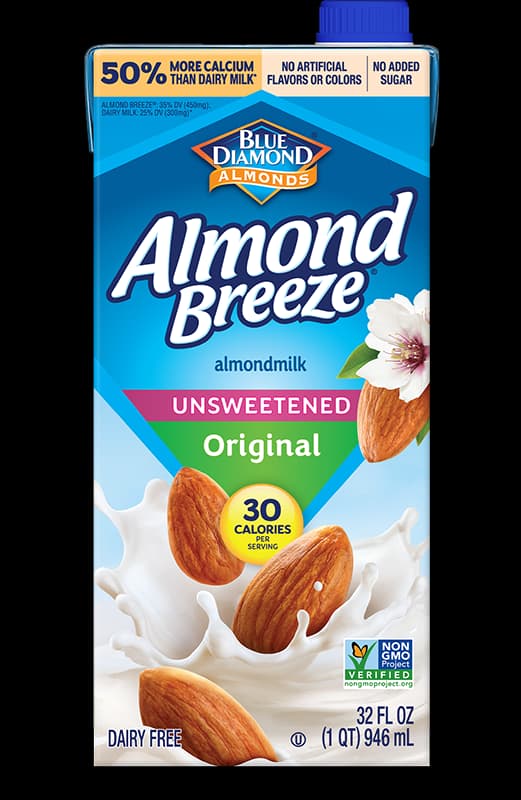 Shelf Stable Unsweetened Original Almondmilk
Notes:
*Add a bit of instant espresso powder to coffee to make regular coffee stronger.
Featured In: Food Festival
Courtesy of: Patty Mastracco