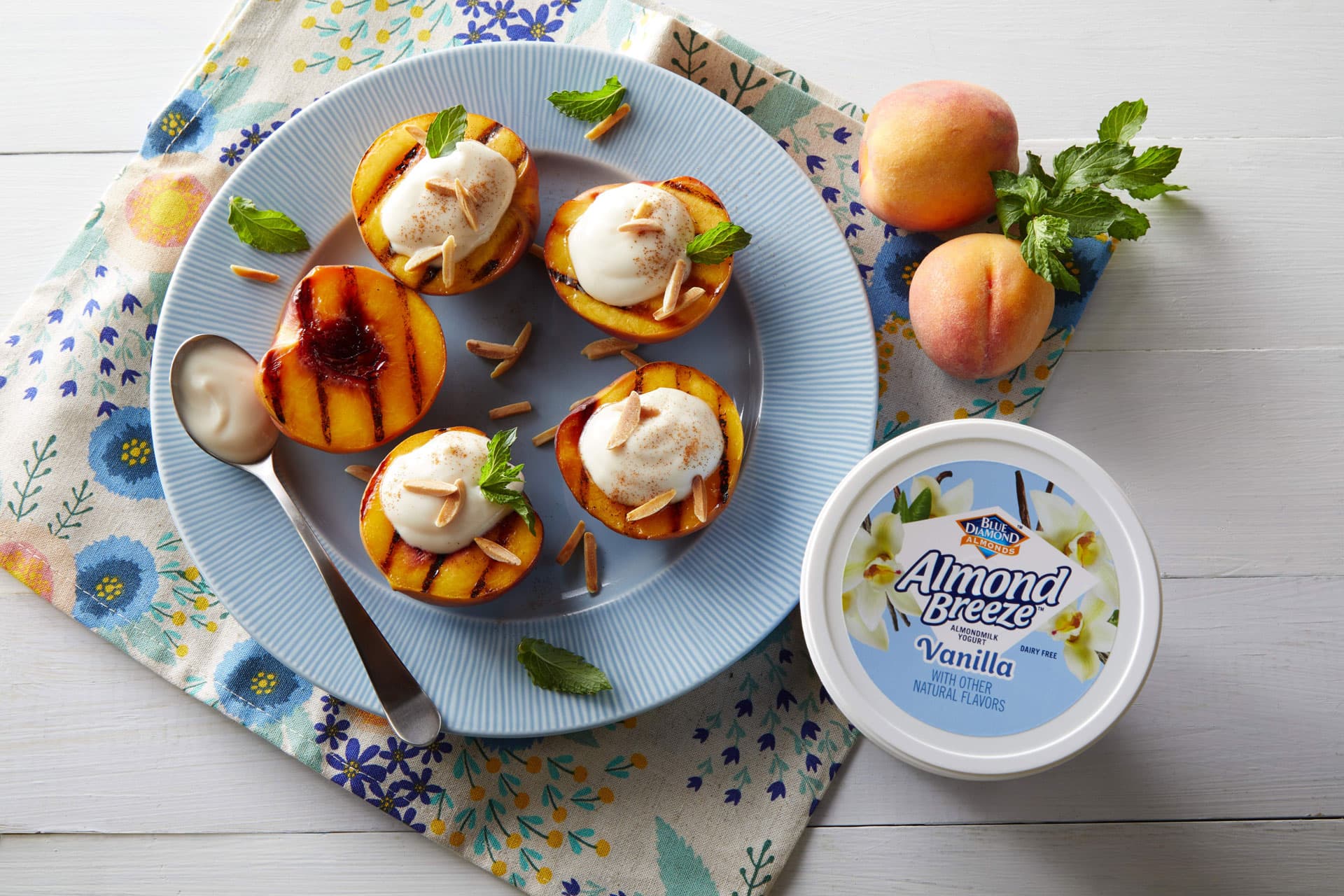 6 Snack Ideas Using Nuts
Looking for quick and easy ways to fuel-up during the day? Eat nuts as a snack! Almonds, pistachios and walnuts not only travel well, they're chock full of protein, fiber and healthy-fats. So whether you're looking for creative new ways to incorporate California-grown almonds into your diet or new ways to use nuts as a snack, try out one of our six easy nut recipes below.
Grab a couple of your favorite fruits, cheeses, and some Xtremes Snack Almonds in Carolina Reaper, Ghost or Cayenne Pepper and snack away. Another option we like: baking a small wheel of soft cheese like Brie in the oven at 300 degrees for about 30-minutes, then removing and topping with fruit jam (fig or strawberry work great) and crushed up pieces of spicy snack almonds.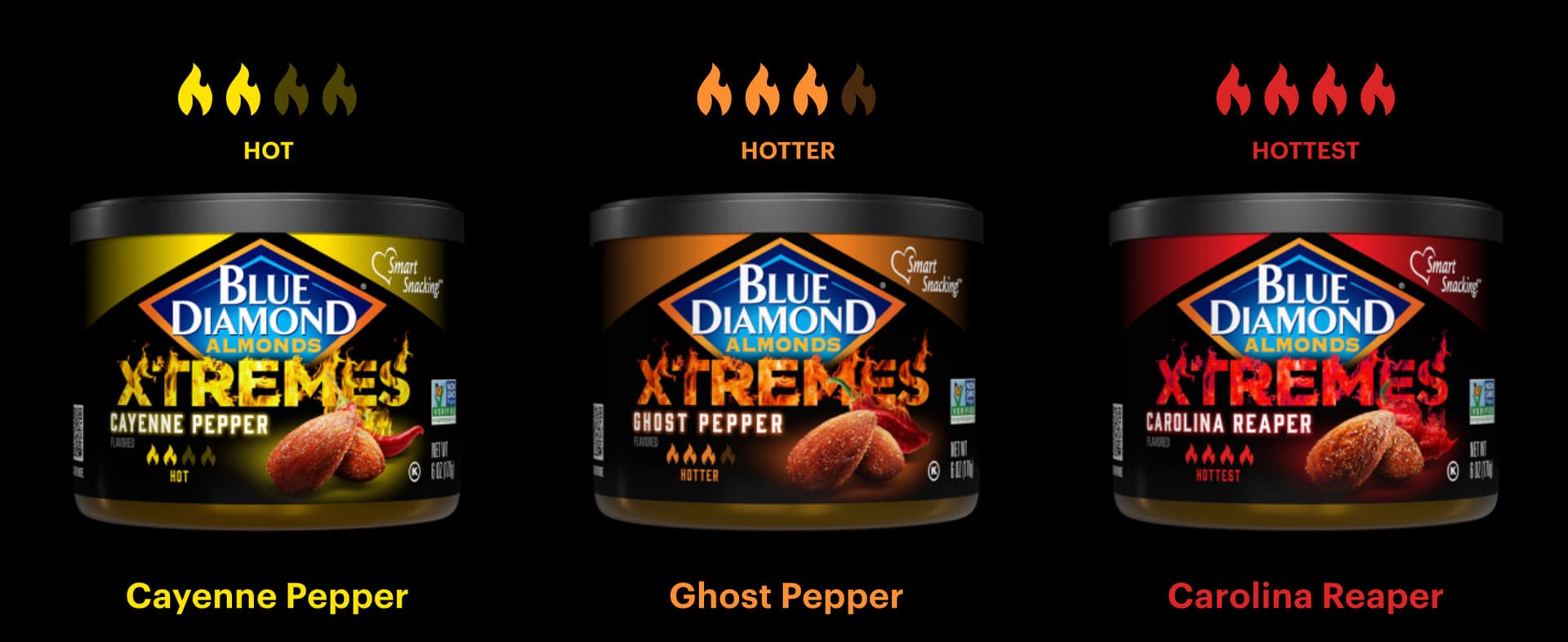 Another amazing way to enjoy almonds is by pureeing them together with basil and spinach to make pesto. Try out our easy Almond Pesto Farfalle recipe, or just make the pesto and spread it over a slice of bread or gluten-free Nut-Thins for lighter snacking options.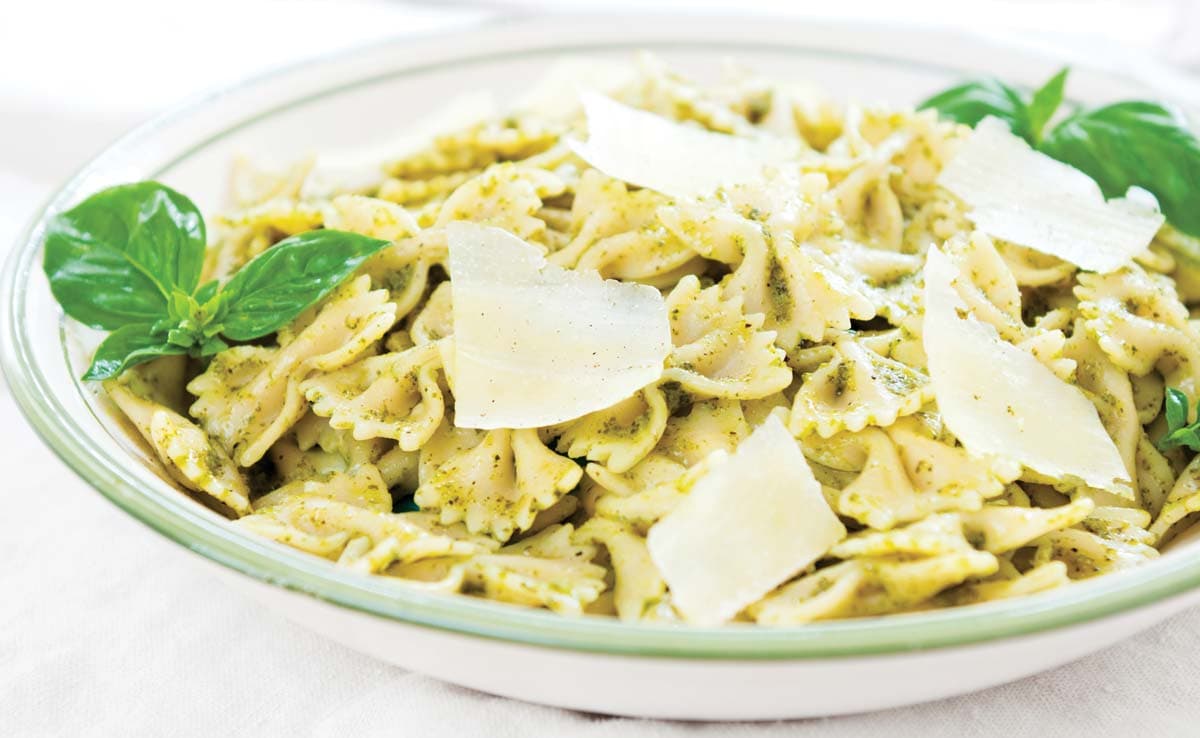 If you prefer the sweet over the salty, grab some of your favorite granola and mix it up with some blueberry or cocoa dusted almonds for the best of both worlds. Don't like granola or would rather try something a bit more exotic? Try out one of our Almonds & Fruit snack mixes in Dark Chocolate and Toasted Coconut or Sweet Cardamom Almonds with Honeycrisp Apple.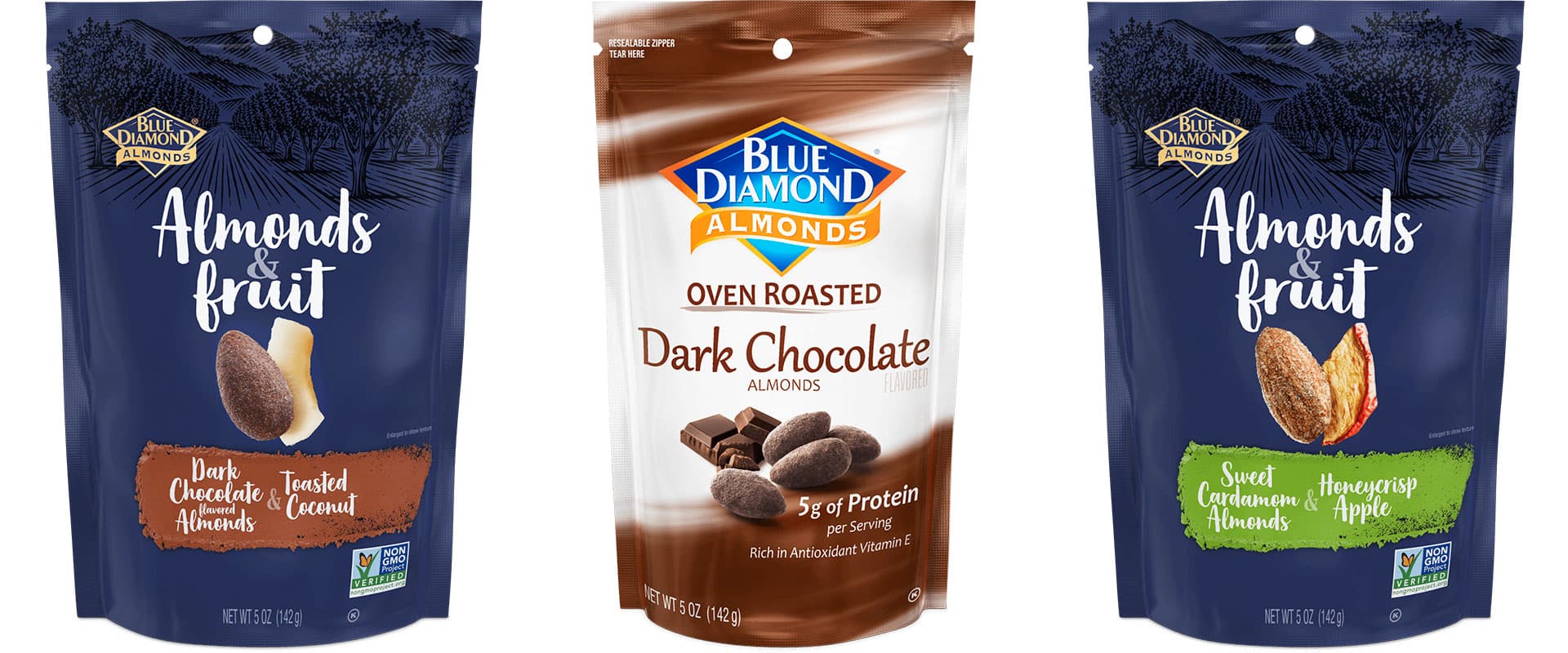 The perfect spring or summer dessert, our Grilled Peaches with Toasted Almonds recipe takes just fifteen minutes to make and uses just three simple ingredients. Add a dash of ground cinnamon if you like, for extra flair.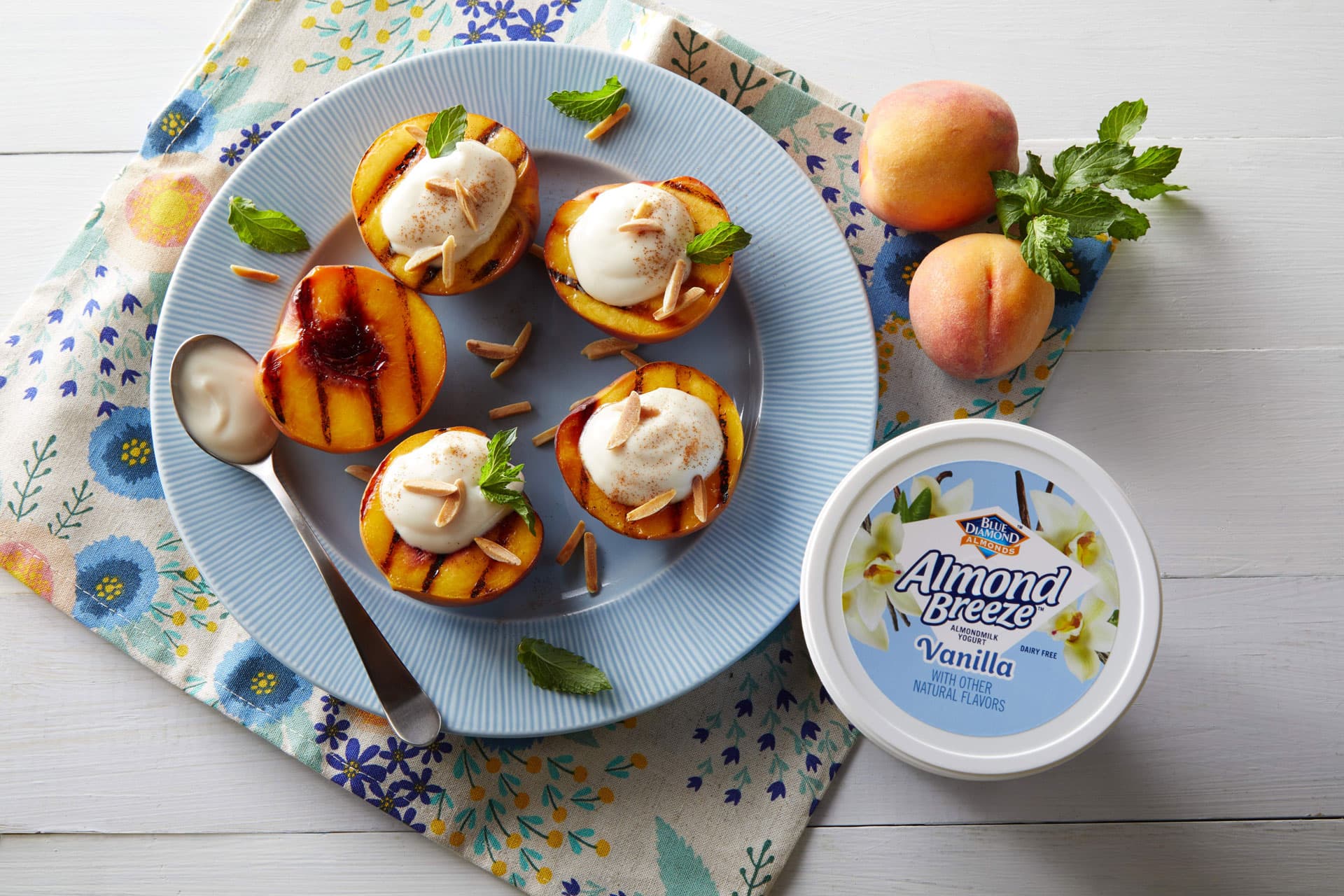 Nuts and berries are always a winning combination. For a fresh take on the old combo, try layering almonds with Almond Breeze Vanilla Almondmilk Yogurt, raspberry jam, and flaky biscuit pieces. Or keep it dairy-free by omitting the biscuits entirely.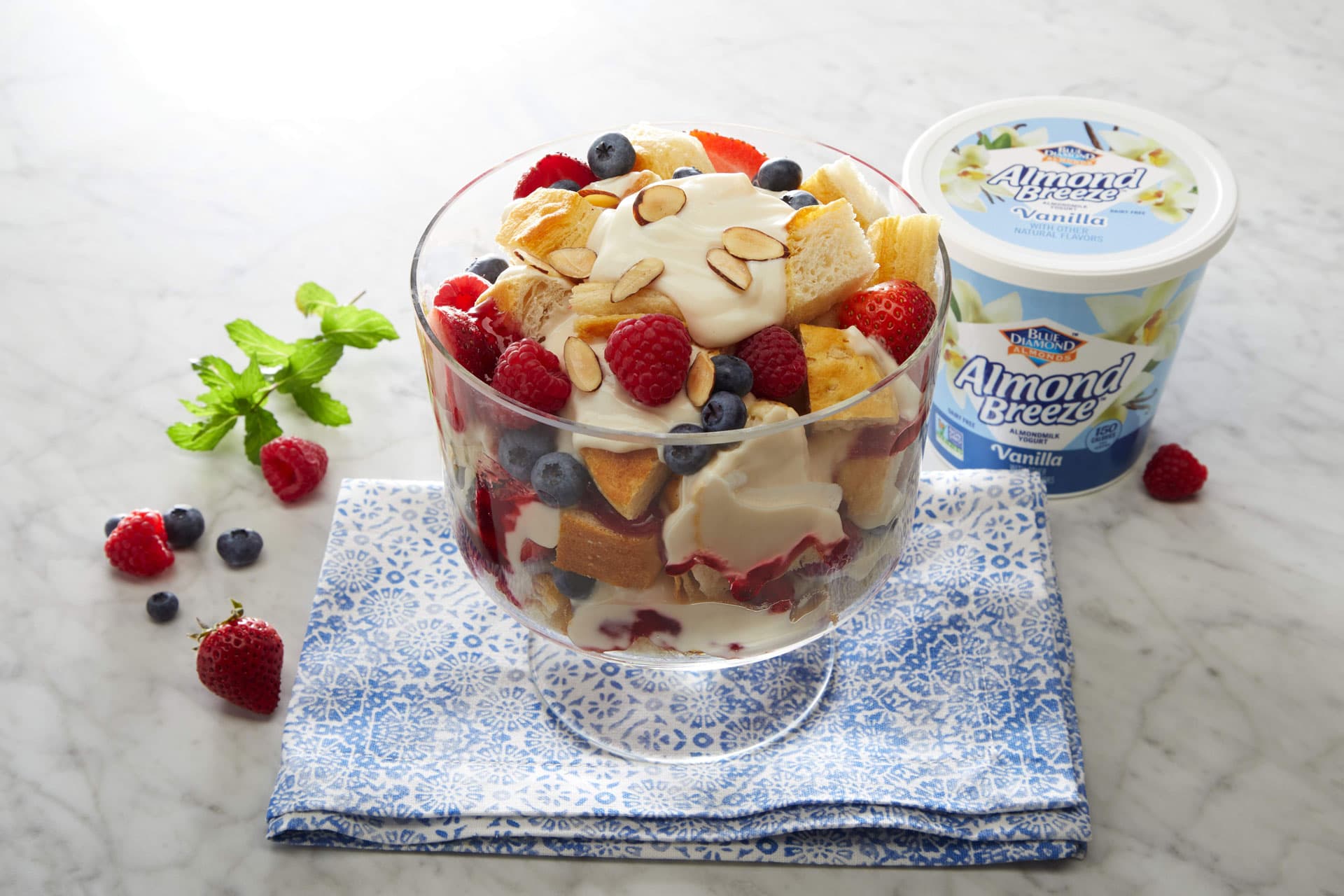 Nothing beats toasting your own nut mix, but if you're tired of all the traditional recipes and flavor combinations you've got to try out our Wasabi Nut Mix brittle. It will be the star of your next party or at-home movie night. Featuring our savory Wasabi & Soy Almonds and Cheddar Cheese Nut-Thins.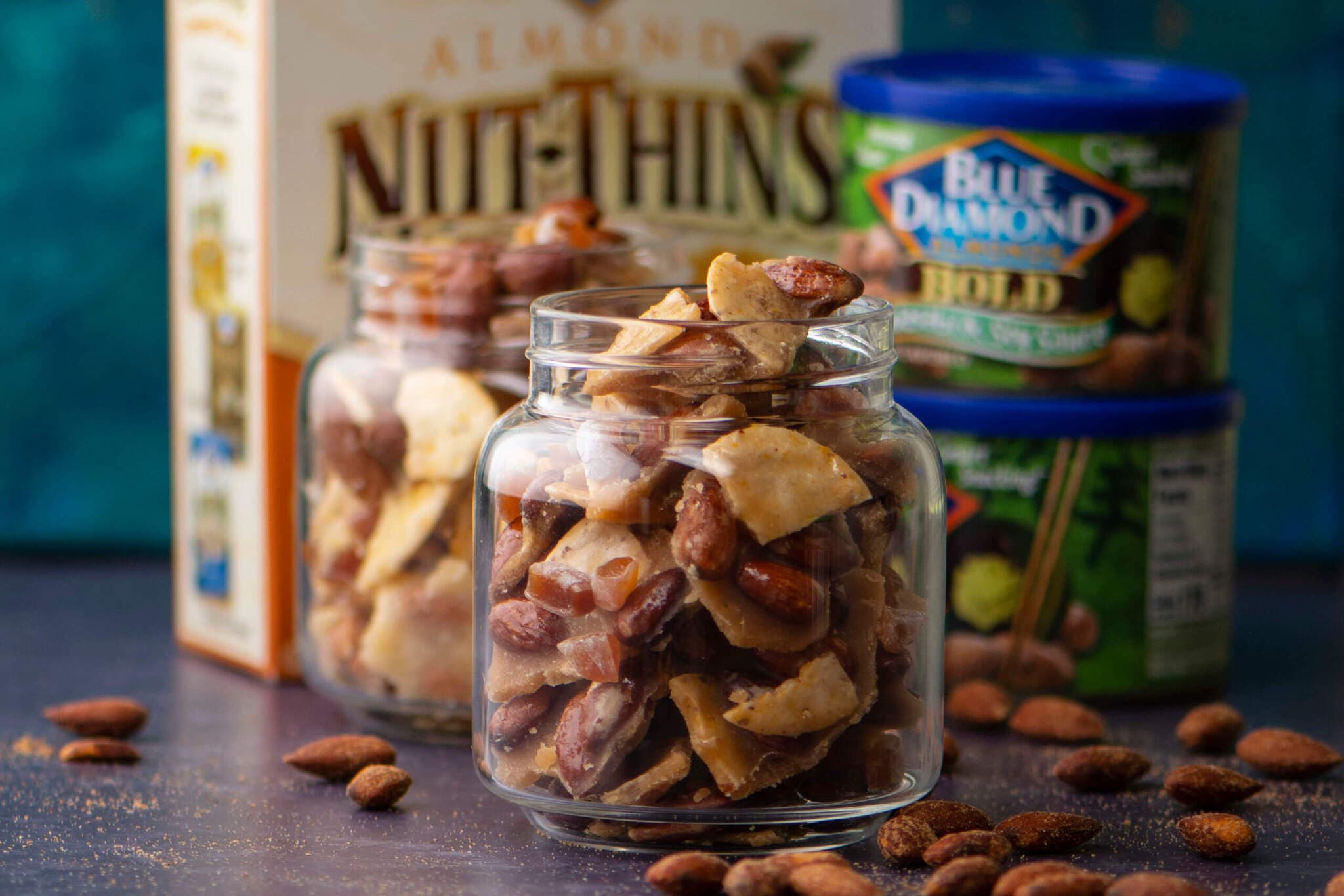 We hope you love making and eating our easy nut-based snack ideas and for more, check out our on-the-go snack recipes and on-the-go snack products now.