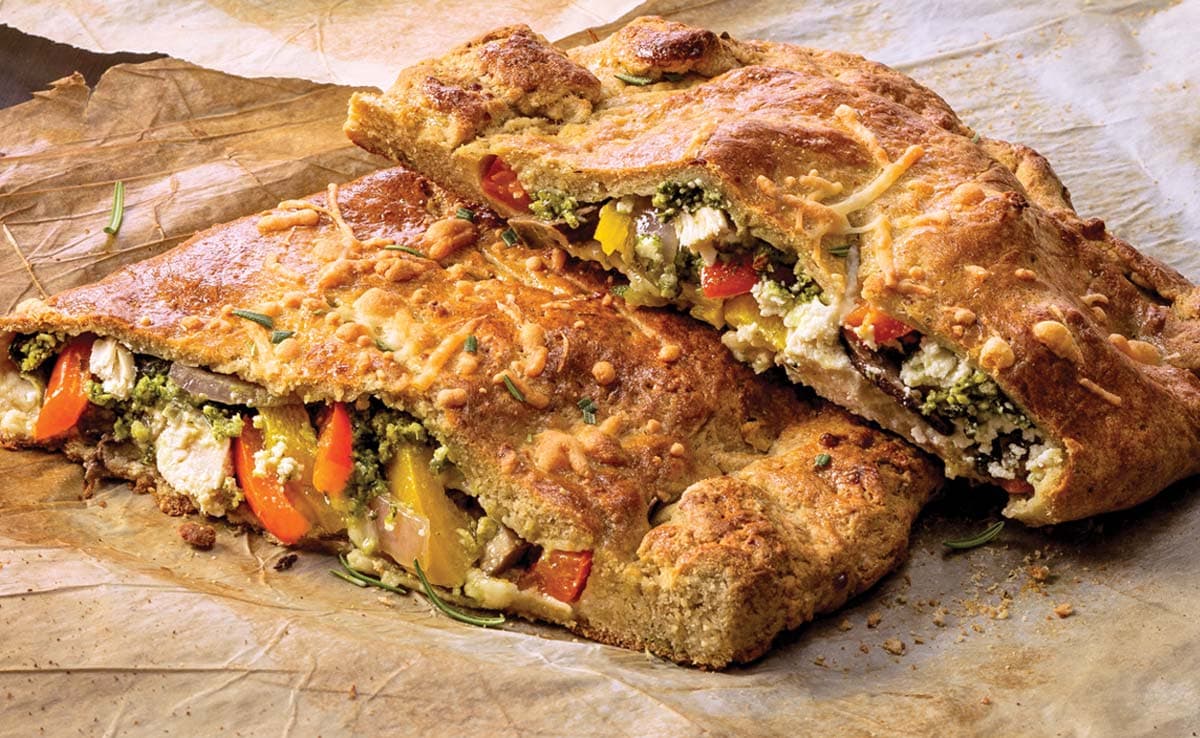 10 Cozy Recipes for Winter You'll Love
The leaves are falling (or mostly gone), the air is crisp, and the evenings are spent cozying up with your favorite show, movie, or book – these are a few of our favorite things when it comes to the colder months. That time of year when once you get home, you stay there. So we've compiled ten of our favorite dinner ideas for winter nights to warm you up – inside and out.
Nothing quite says fall and winter like a good butternut squash dish, and you'll love cozying up with the sweet and savory flavors that come from this decadent mac and cheese.
An easy comfort food dish with a twist that's sure to warm you up from the inside out! This modern shepherd's pie recipe is packed with flavor, and a bit of a kick, and is easy to adjust for a vegetarian version!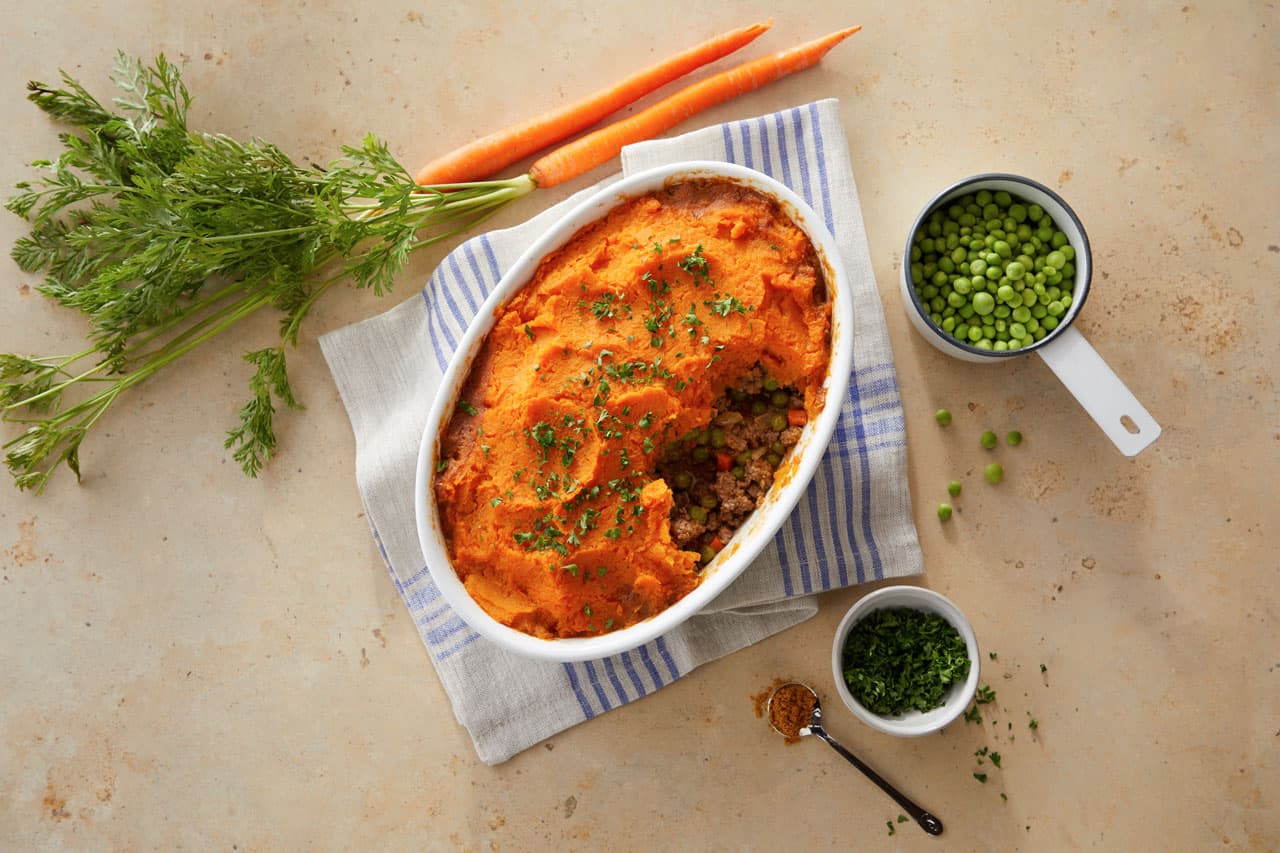 Good-for-you comfort food is here with this vegetarian dish that's hearty enough to satisfy any meat lover.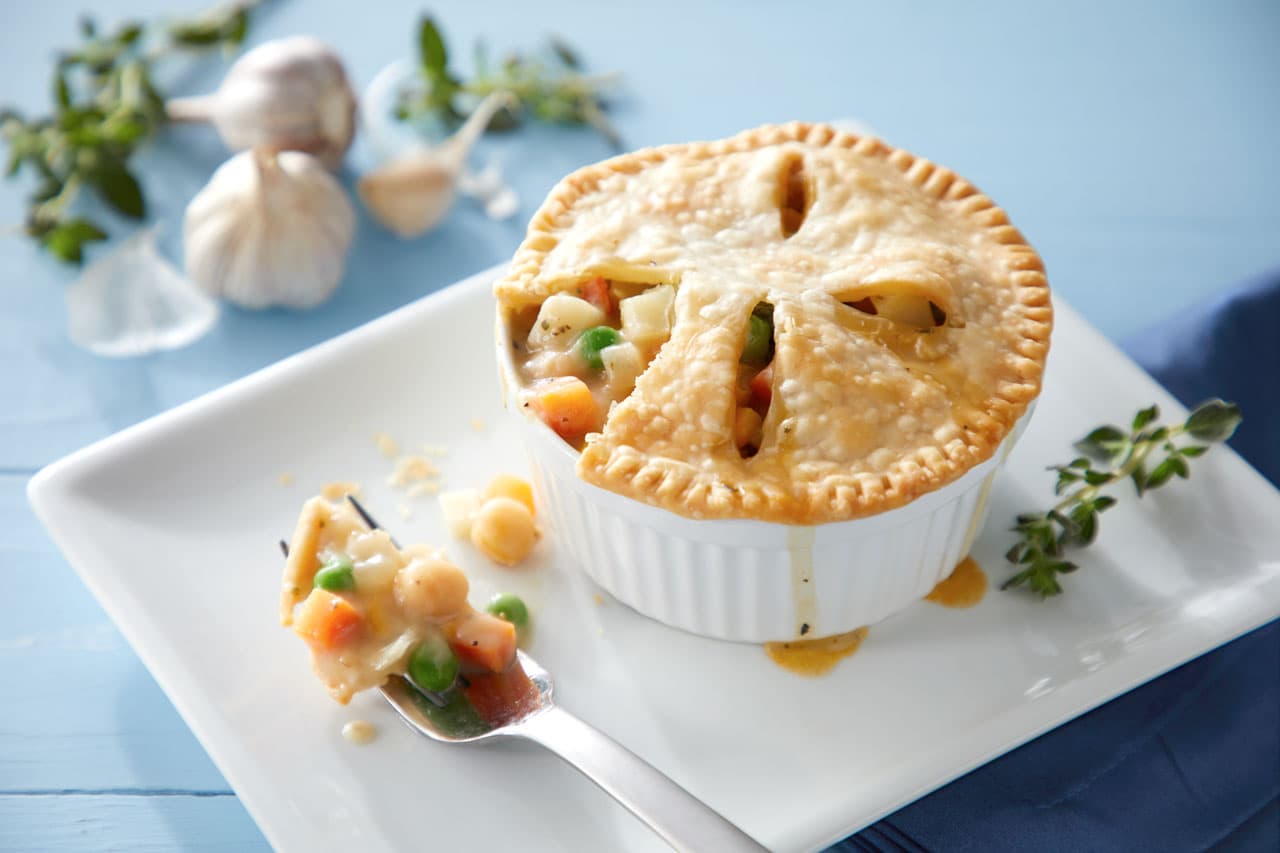 An easy cheesy ravioli packed with cozy flavors from spicy sausage and an earthy-sweet cream sauce. A modern twist on a classic dish the family is sure to love.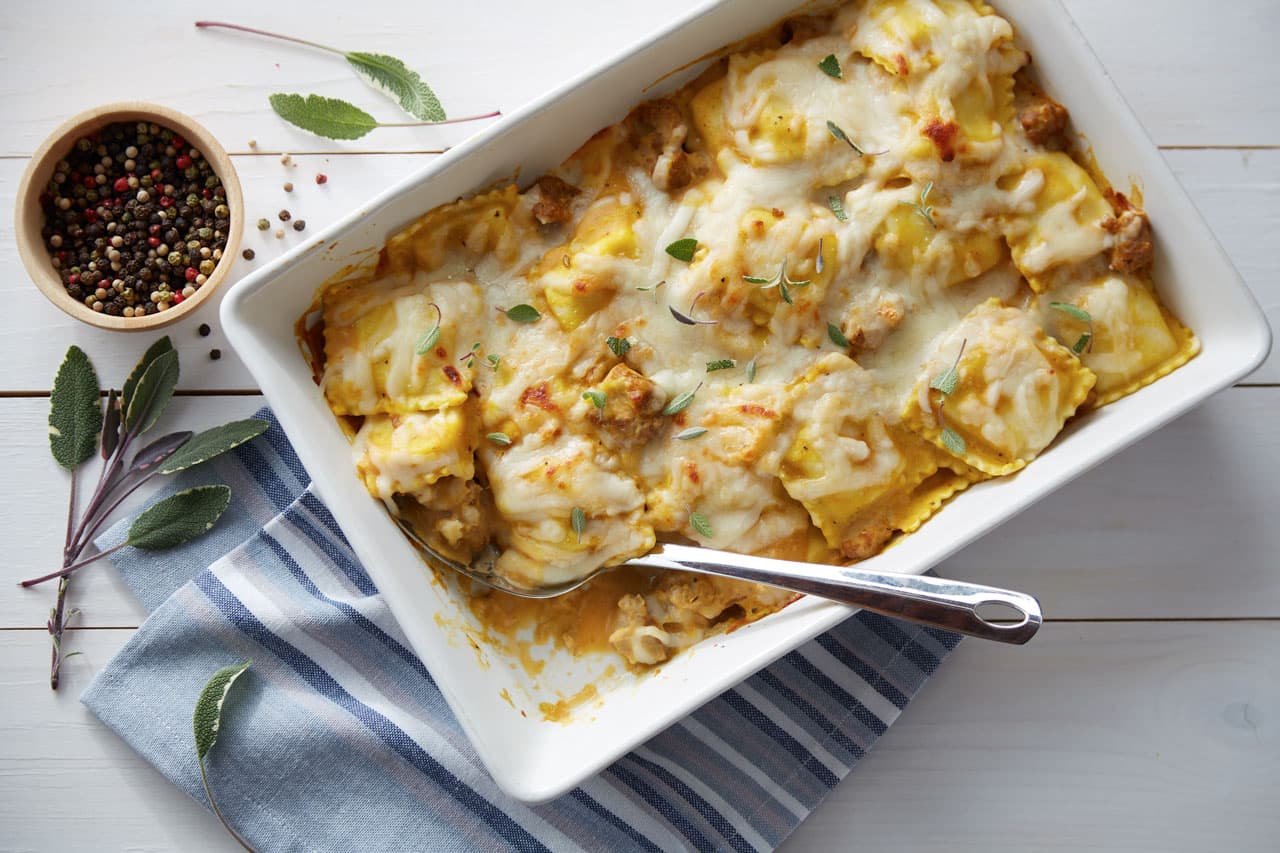 If you're looking to spice up your dinner offerings, this Thai green curry is a great easy option to start. You can opt for an even heartier dish by adding in tofu, shrimp, or chicken!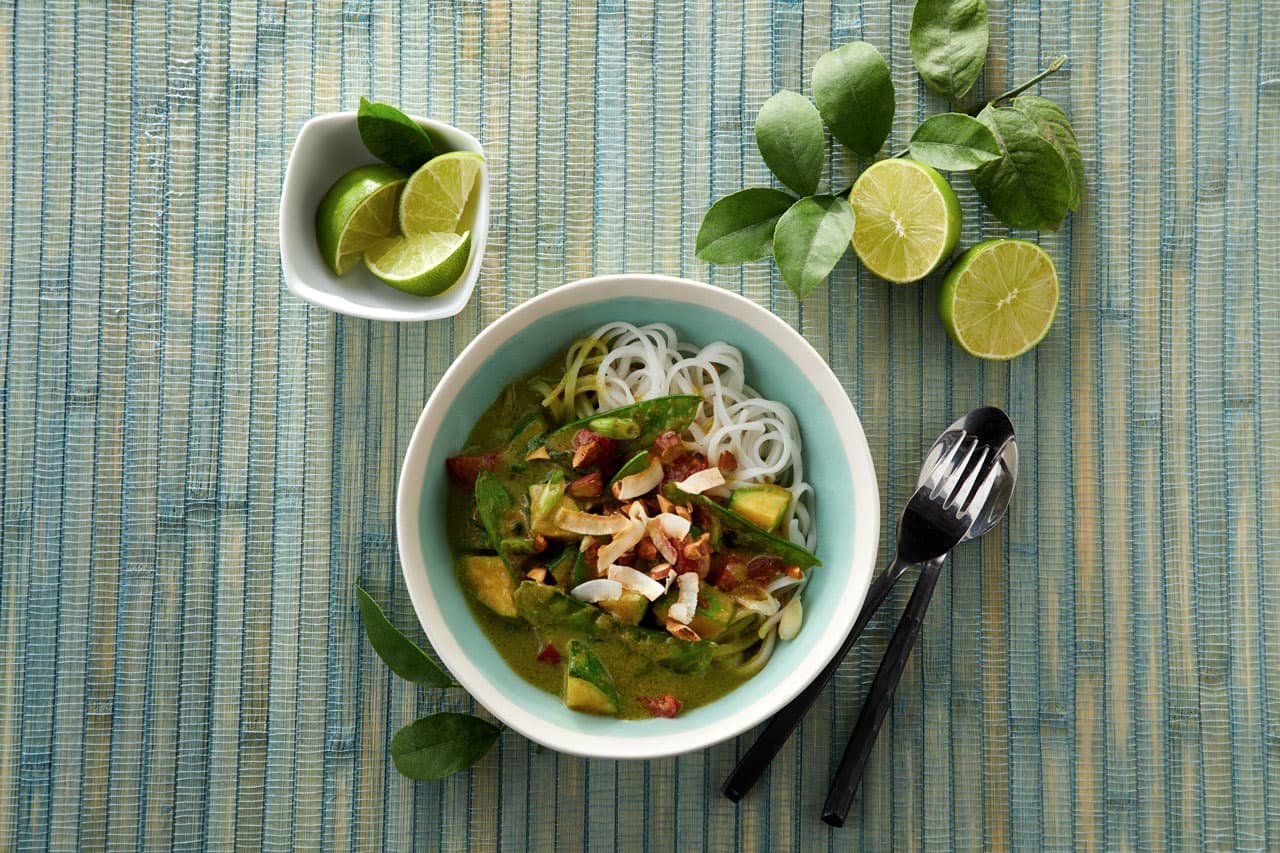 A classic favorite with a modern twist – this calzone is super quick to make, only about 20 minutes and is great for movie night when you don't want to order out!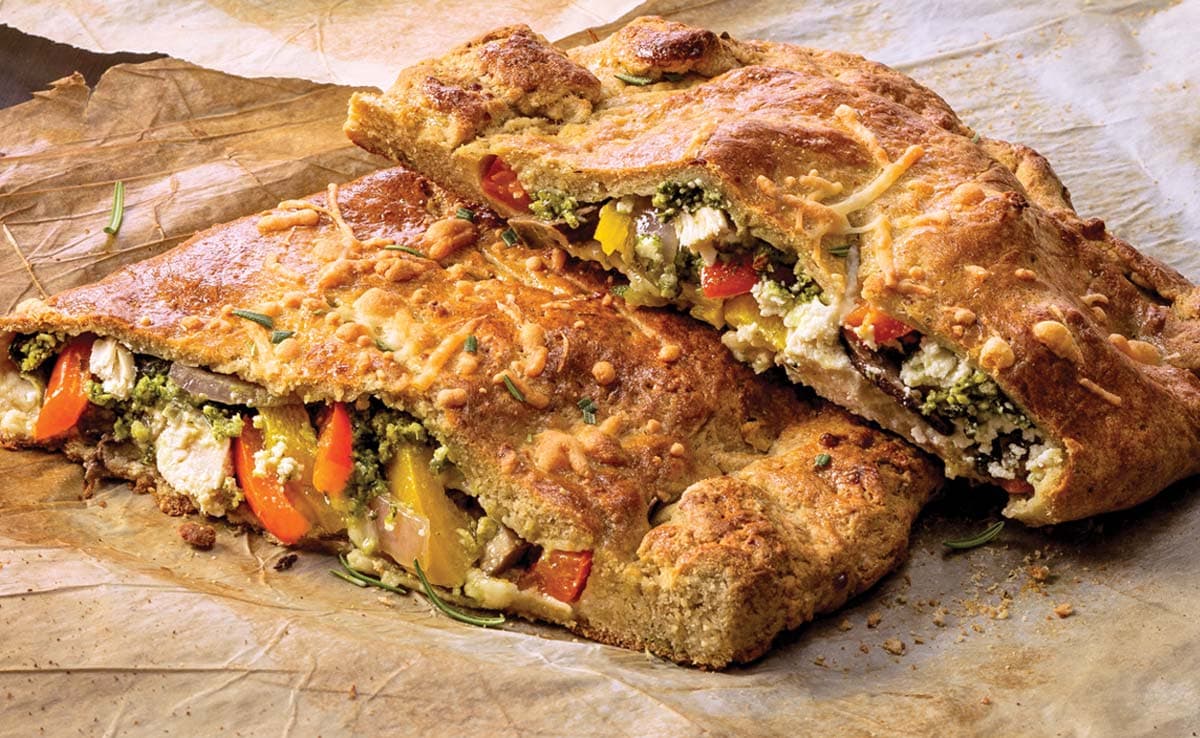 A delicious twist on homemade hearty meatballs. Add them to sandwiches, pastas, or enjoy on their own!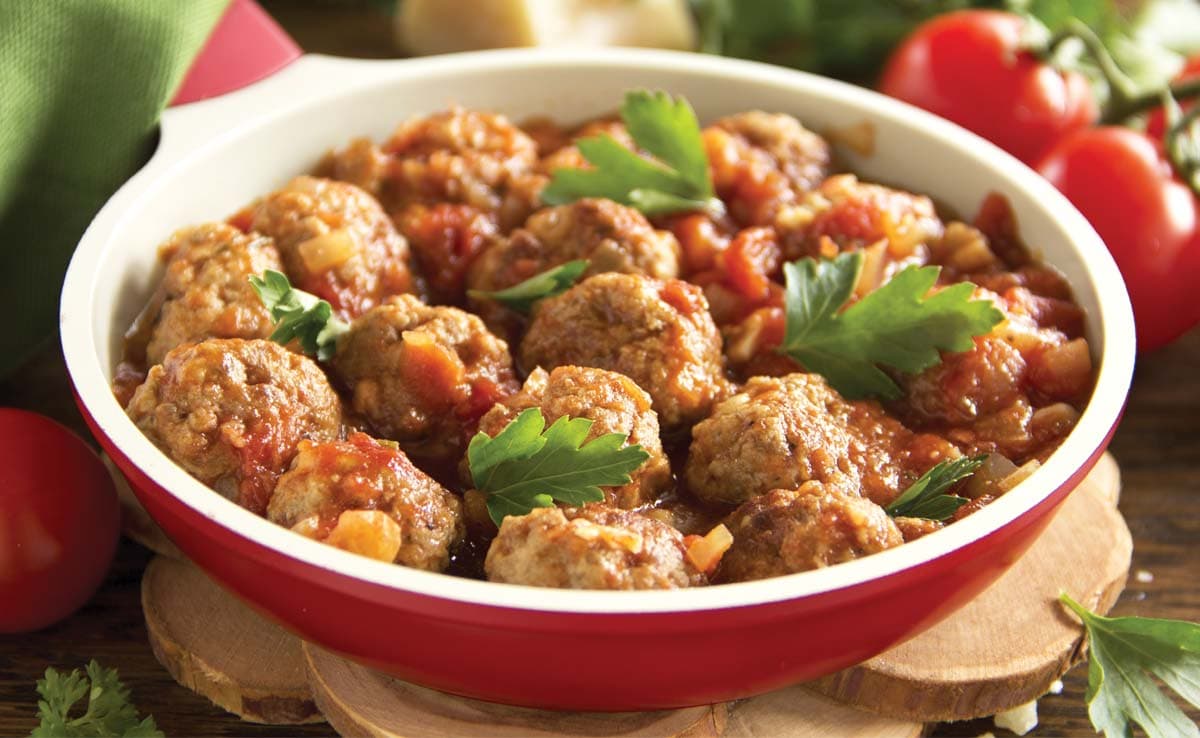 Nothing says comfort food like a creamy pasta and this cozy dish comes together quickly for nights when you want to spend less time cooking and more time enjoying.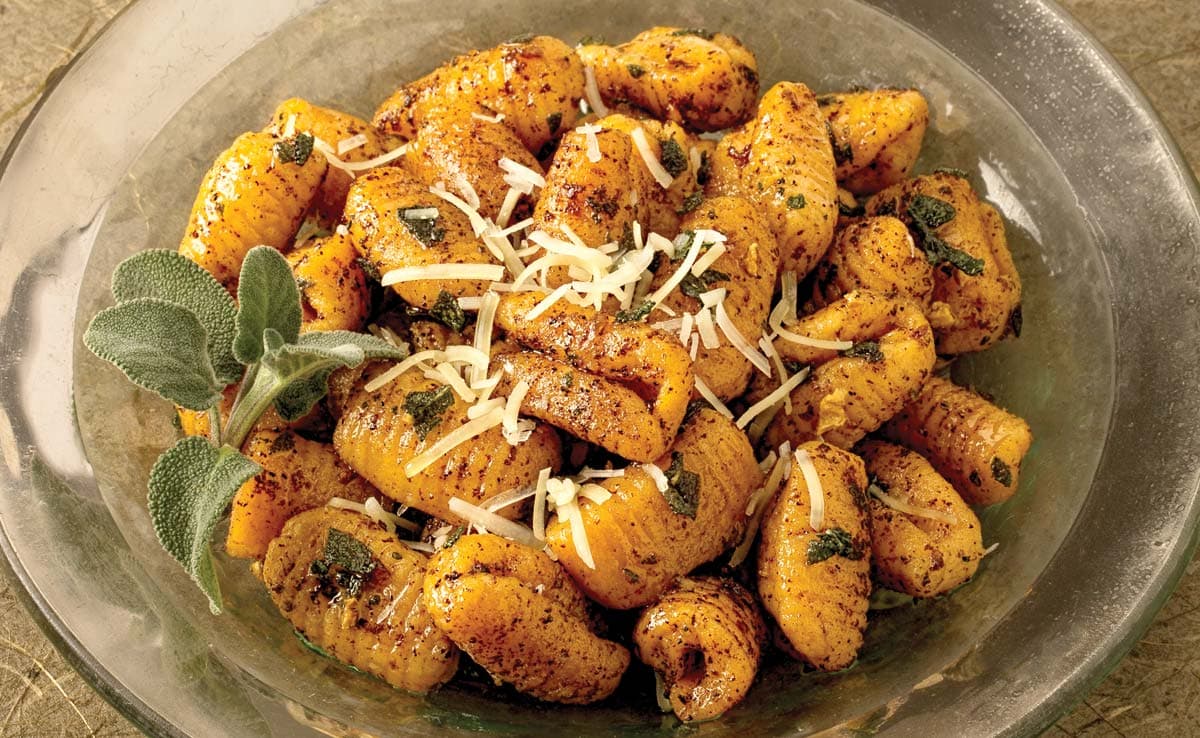 Our favorite dairy-free take on a southern classic comfort food, this basil shrimp and grits is perfect for nights when you're missing warm sunny days.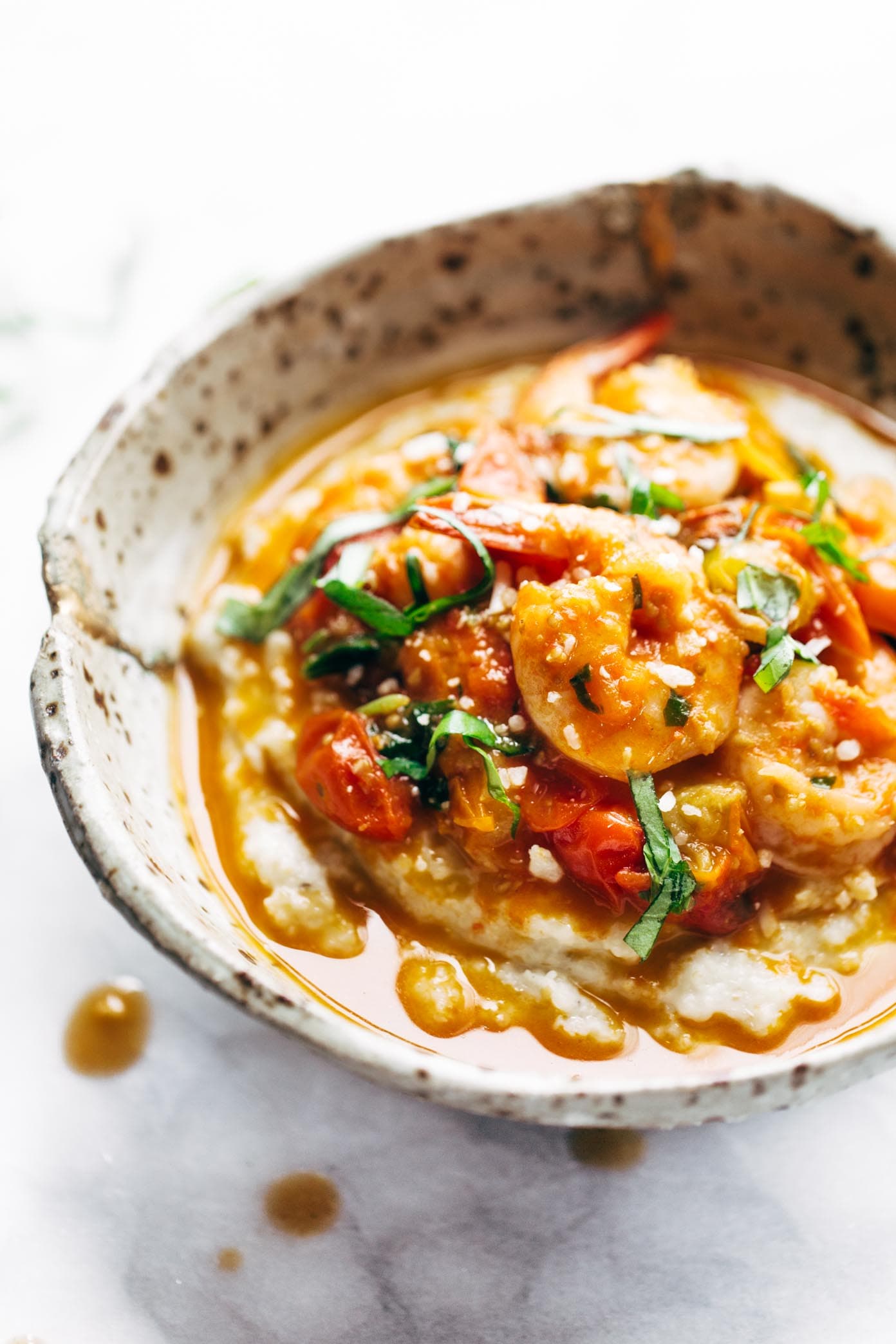 Ready in under 30 minutes, this flavor-packed eggplant parmesan is a great option for a lighter alternative from your classic lasagna go-to.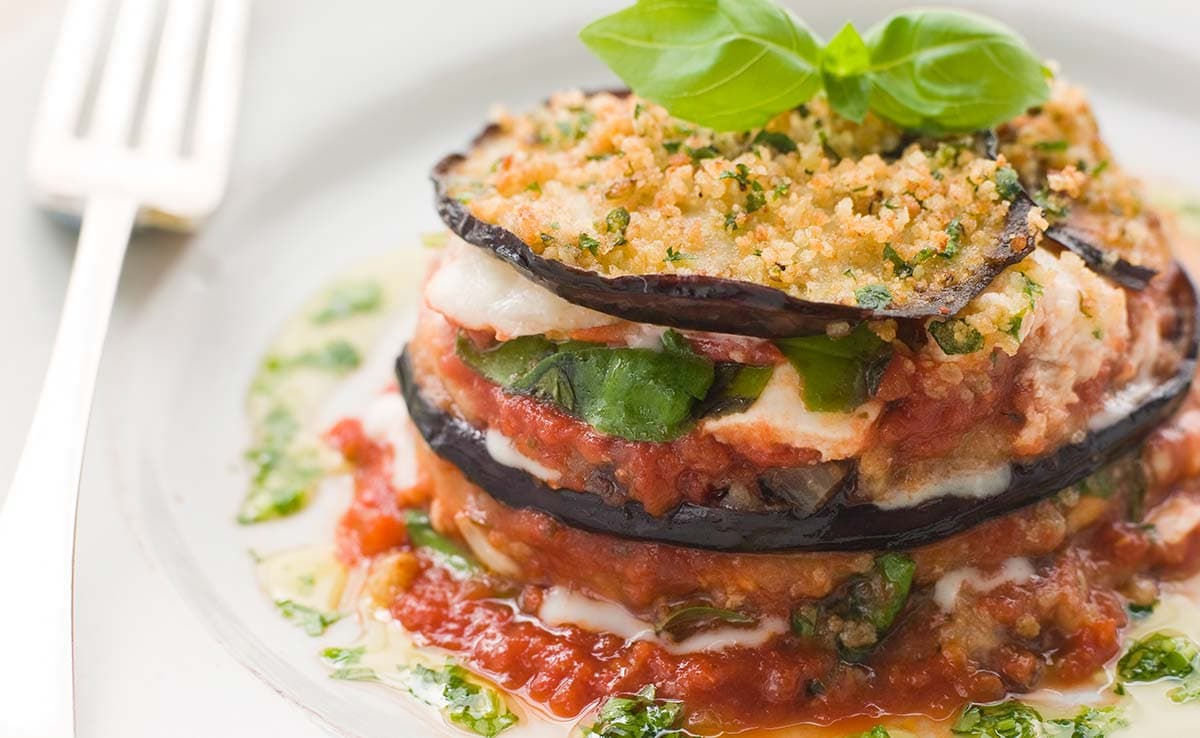 Enjoy these cozy winter dinner ideas in the comfort of your home and be sure to check out more recipe ideas!