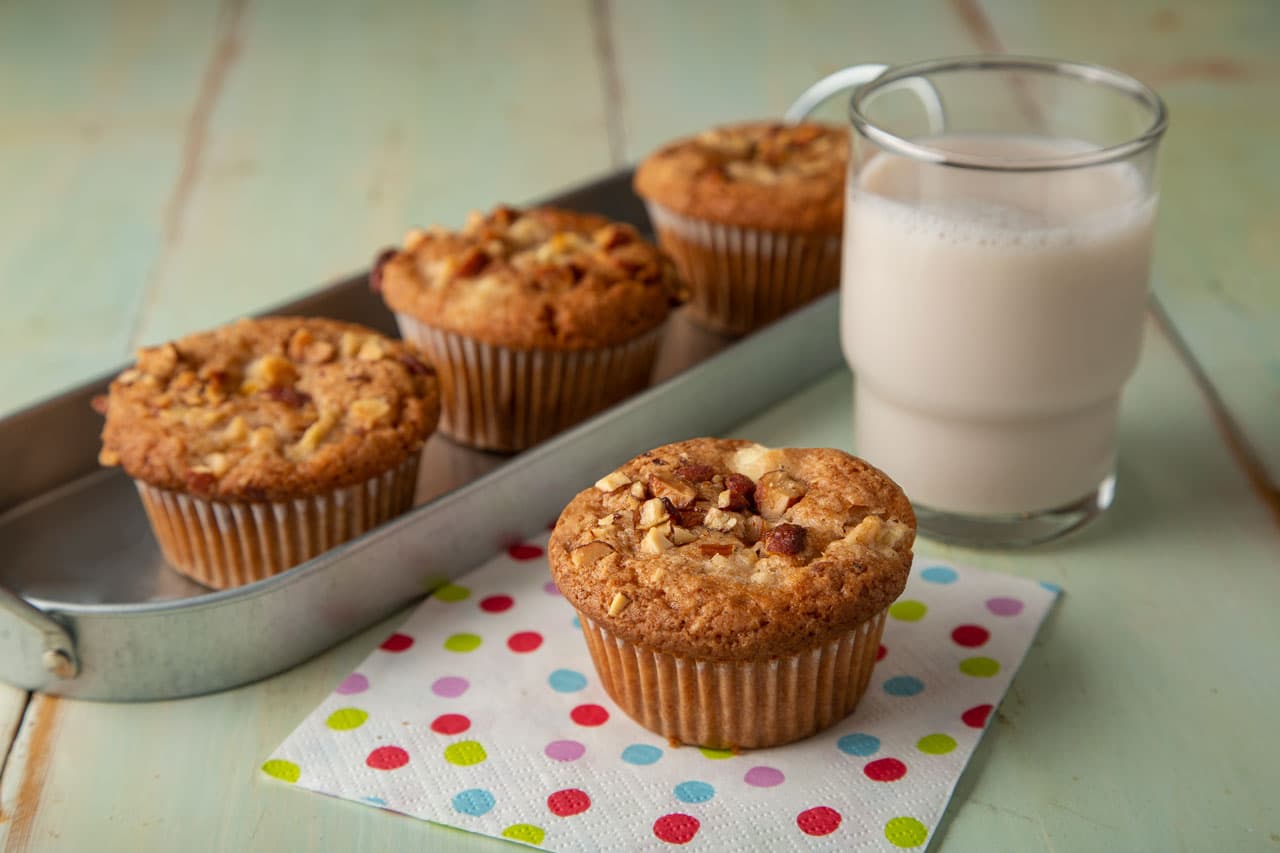 Apple Cinnamon Cream Cheese Muffins
Nutrition Information
Total Fat
10g
Total Carbohydrates
35g
Cholesterol
10mg
Sodium
310mg
Potassium
69mg
Dietary Fiber
1g
Sugars
19g
Protein
4g
Ingredients
2 cups complete (just add water) pancake mix (plain or honey wheat)

3/4 cup sugar

1/3 cup vegetable oil

1 teaspoon almond extract

1 teaspoon cinnamon

3/4 cup peeled chopped green apple

1/3 cup dried cranberries (optional)

1/2 of an 8-oz. block 1/3-less fat (Neufchatel) or regular cream cheese (dairy or non-dairy) torn into 1/2-inch pieces
Directions
Preheat oven to 375°F and line 12 muffin cups with paper liners.

Stir together pancake mix, Almond Breeze, sugar, oil, extract and cinnamon in a medium bowl. Lightly stir in apples, cranberries and cream cheese.

Spoon into prepared cups and sprinkle with almonds. Bake for 20 to 25 minutes or until a toothpick inserted into the center comes out clean. Let cool then store in a covered container with a loose fitting lid. Muffins may be frozen. To reheat, leave wrapped muffins on the counter overnight, or microwave a frozen muffin on 50% power for about 20 seconds.
Made with these products: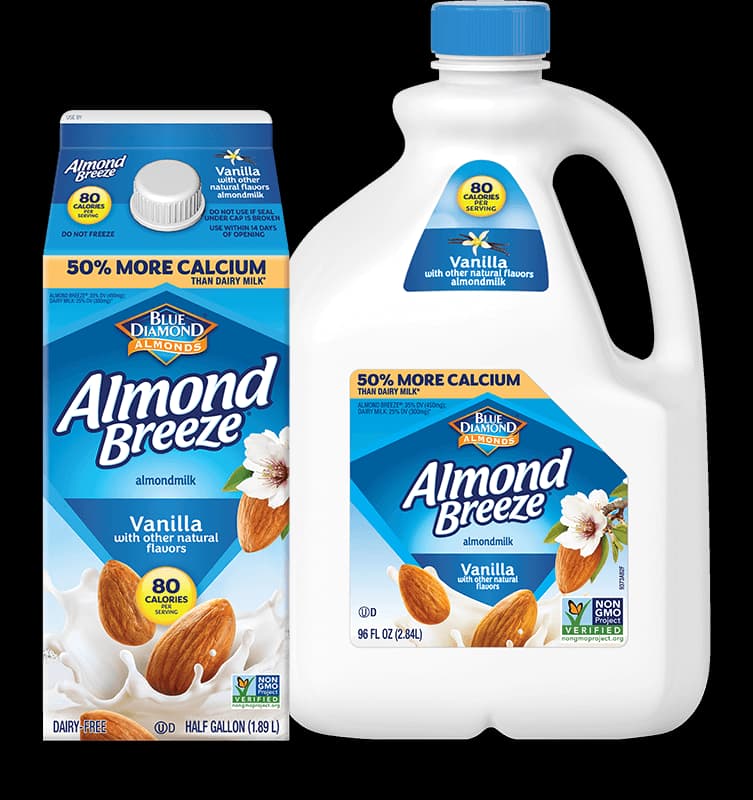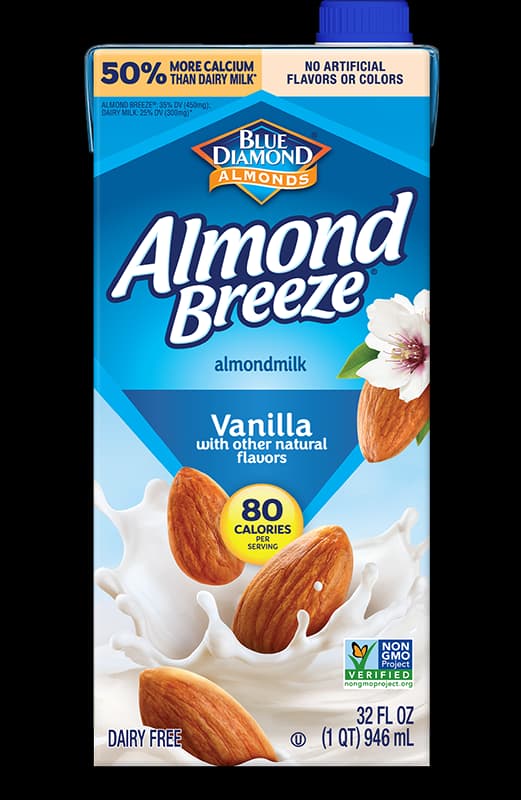 Shelf Stable Vanilla Almondmilk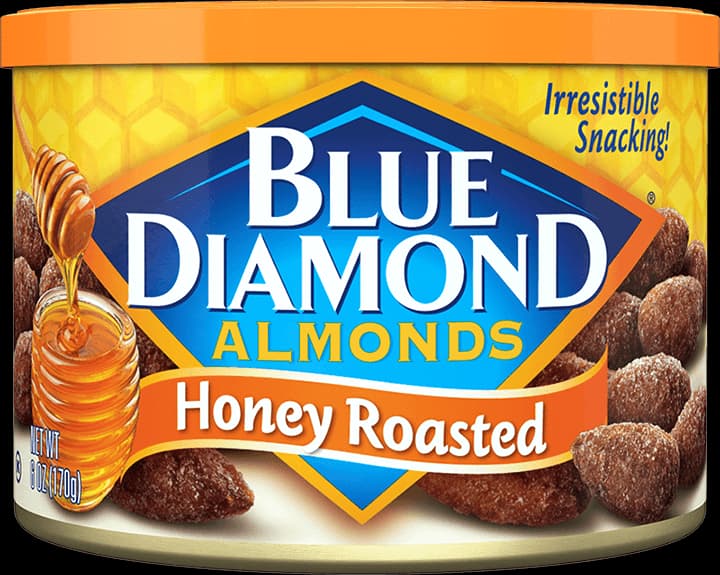 Courtesy of: Almond Breeze