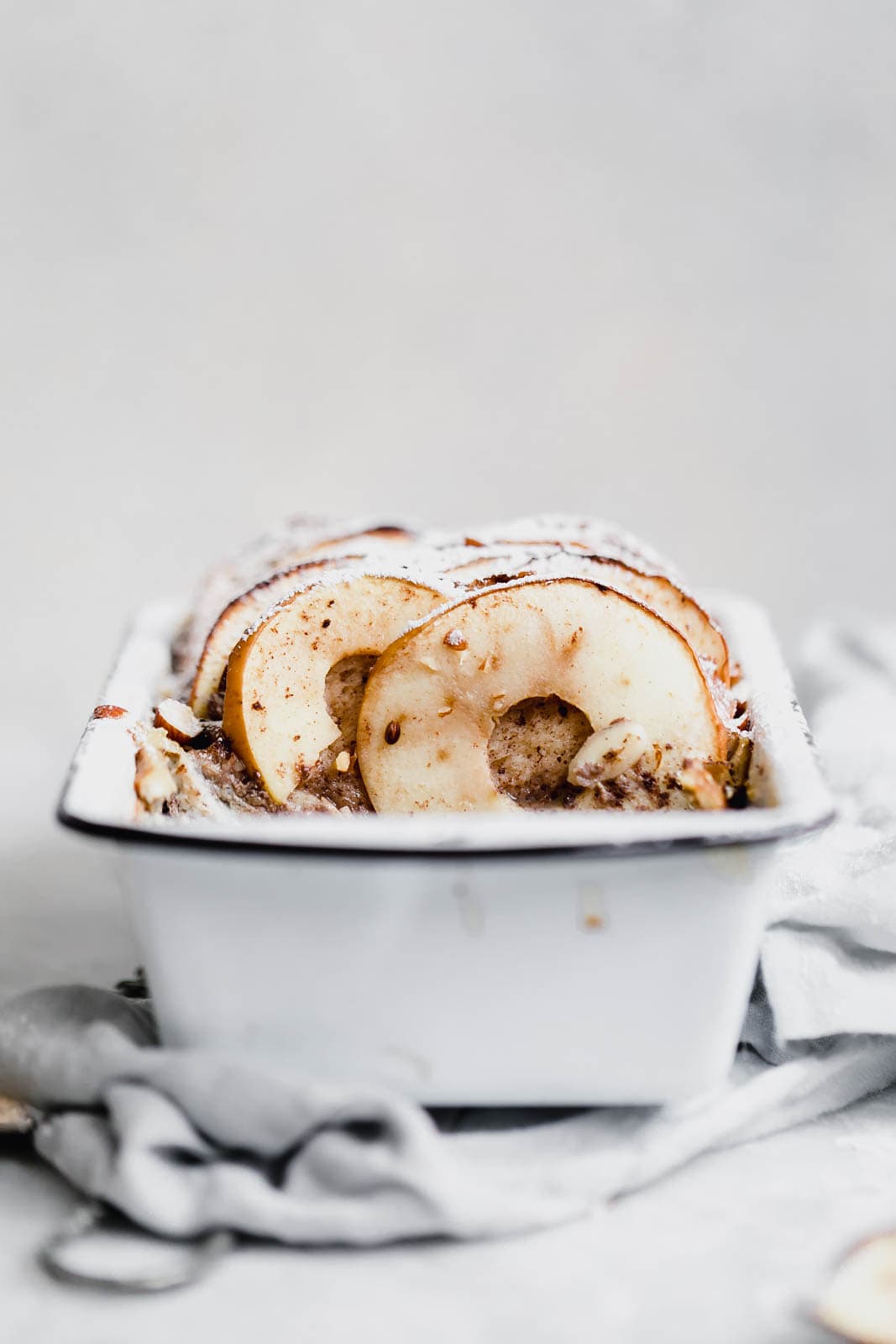 Cinnamon Apple Baked French Toast
Nutrition Information
No nutritional info available at this time.
Ingredients
1/2 cup Blue Diamond Oalmonds, roughly chopped

1 loaf challah or brioche

6 large eggs room temperature

1/4 cup maple syrup or honey

2 teaspoons cinnamon

1 tablespoon vanilla extract

1/4 teaspoon salt

2 medium apples sliced thin
Directions
Preheat oven to 350 degrees Fahrenheit. Line a standard-sized loaf pan with parchment paper. Set aside. Cut bread into one inch thick slices. Set aside.

Meanwhile, slice your apples horizontally into thin rings. Use a corer or a metal frosting tip to core the apple core from the slices.

Layer in your soaked bread slices and apples, alternating one slice of bread to 3 slices of apples. If you have any egg mixture left over once you're done, pour it over the entire loaf. Sprinkle with chopped Blue Diamond almonds and cover loosely with tin foil.

Bake for 45-50 minutes, removing the tin foil after 30 minutes. Allow to cool for 10 minutes before sprinkling with powdered sugar!

To serve, use a bread knife to cut slices from the loaf. Drizzle with maple syrup!
Made with these products: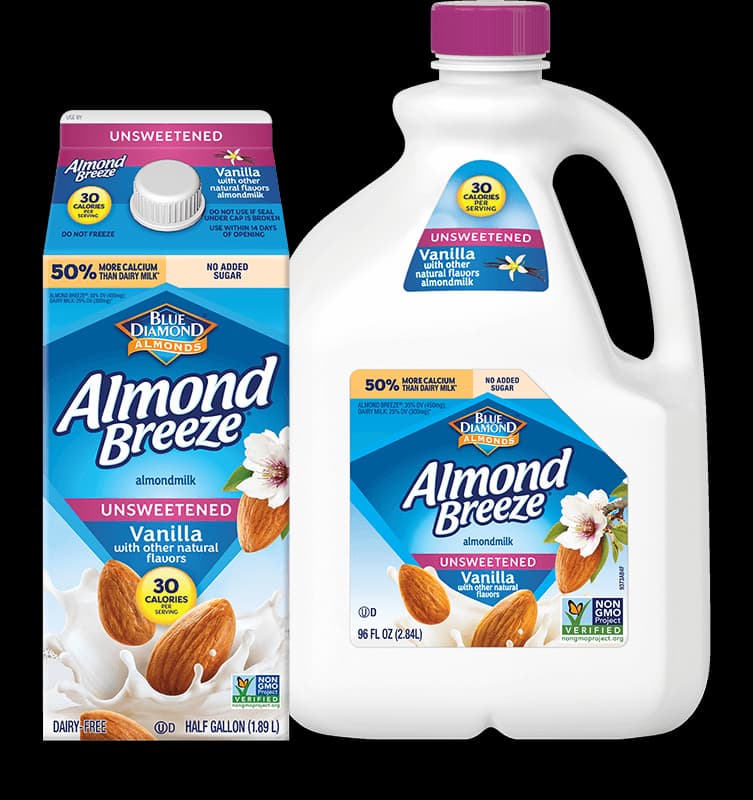 Unsweetened Vanilla Almondmilk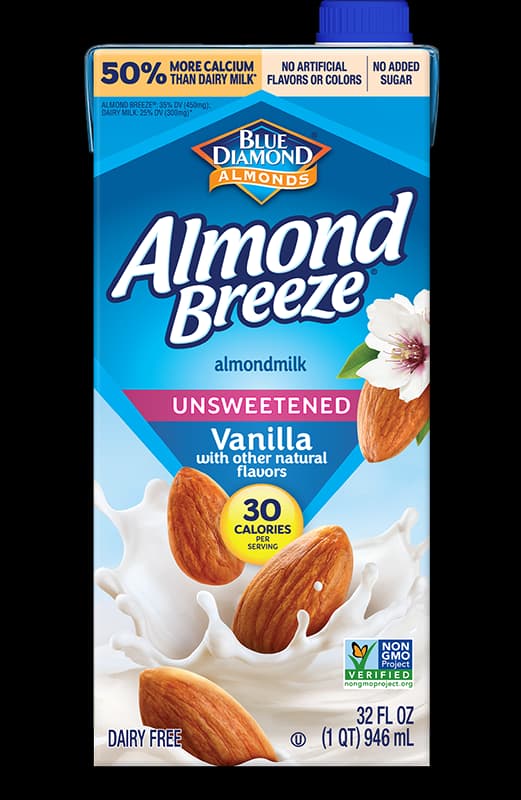 Shelf Stable Unsweetened Vanilla Almondmilk