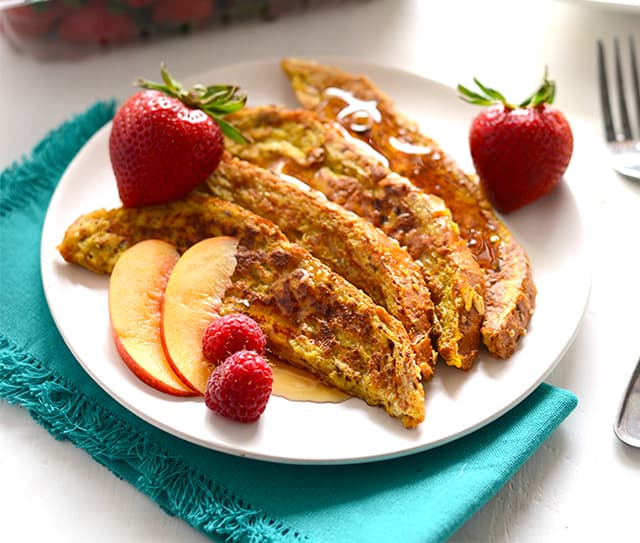 Dairy Free French Toast Sticks
Nutrition Information
Total Fat
9.8 g
Total Carbohydrates
26.8 g
Cholesterol
279.0 mg
Sodium
402.1 mg
Potassium
159.2 mg
Dietary Fiber
4.4 g
Sugars
5.4 g
Protein
17.7 g
Ingredients
6 eggs; large

1 teaspoon vanilla extract

1/2 teaspoon ground cinnamon

1 tablespoon maple syrup

8 pieces of whole grain bread
Directions
Then, prep your bread by slicing into strips. Set aside.

Heat a skilling with coconut oil cooking spray to medium heat.

Dunk each piece of bread into the egg mixture, making sure everything is generously coated on both sides. Place on the skillet and let cook for about 3-5 minutes, or until the bottom turns golden brown. Flip and continue cooking for about 3-5 minutes until everything is cooked all the way through and the second side is golden brown.
Made with these products: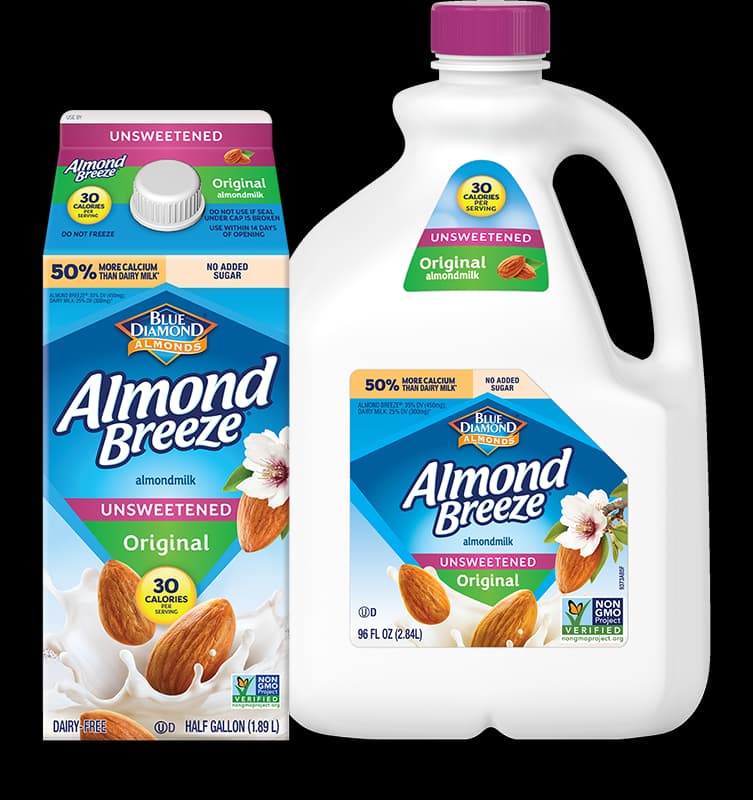 Unsweetened Original Almondmilk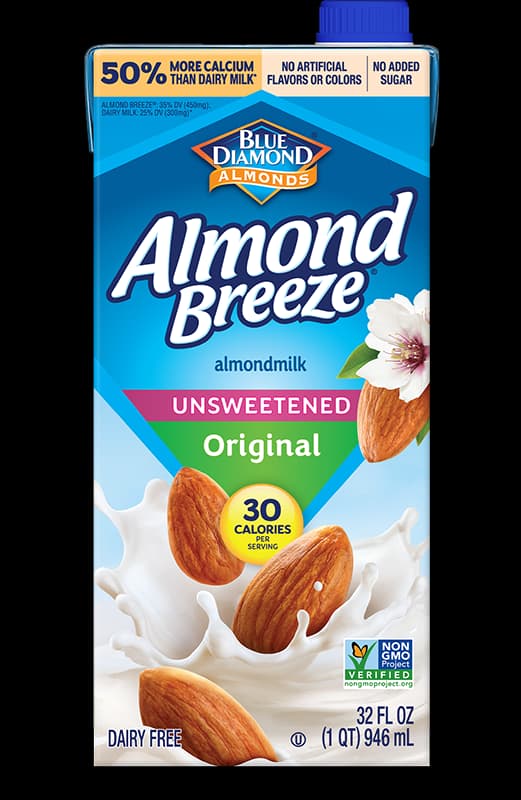 Shelf Stable Unsweetened Original Almondmilk
Notes:
Courtesy of: Fit Foodie Finds