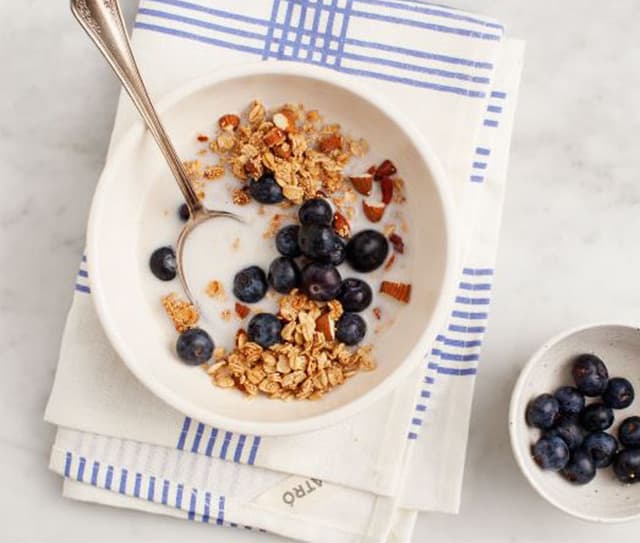 Amaranth Granola Breakfast Bowl
Nutrition Information
Total Fat
12.7 g
Total Carbohydrates
33.2 g
Cholesterol
0.0 mg
Sodium
370.3 mg
Potassium
252.2 mg
Dietary Fiber
5.1 g
Sugars
11.3 g
Protein
6.5 g
Ingredients
1 1/2 cup rolled oats (not instant)

½ cup amaranth

⅔ cup chopped almonds

2 teaspoons cinnamon

1 teaspoon salt

2 tablespoons melted coconut oil

2 tablespoons almond butter

4 tablespoons maple syrup

Fresh; frozen or dried fruit (blueberries; tart cherries; etc)
Directions
Preheat oven to 300 degrees.

In a medium bowl, mix together the oats, amaranth, almonds, cinnamon and salt. Add coconut oil, maple syrup and almond butter, and mix to incorporate.

Spread onto a baking sheet lined with parchment paper and bake for about about 30 minutes or until golden brown, tossing halfway through. Let cool.

Store extra granola in an airtight container.
Made with these products: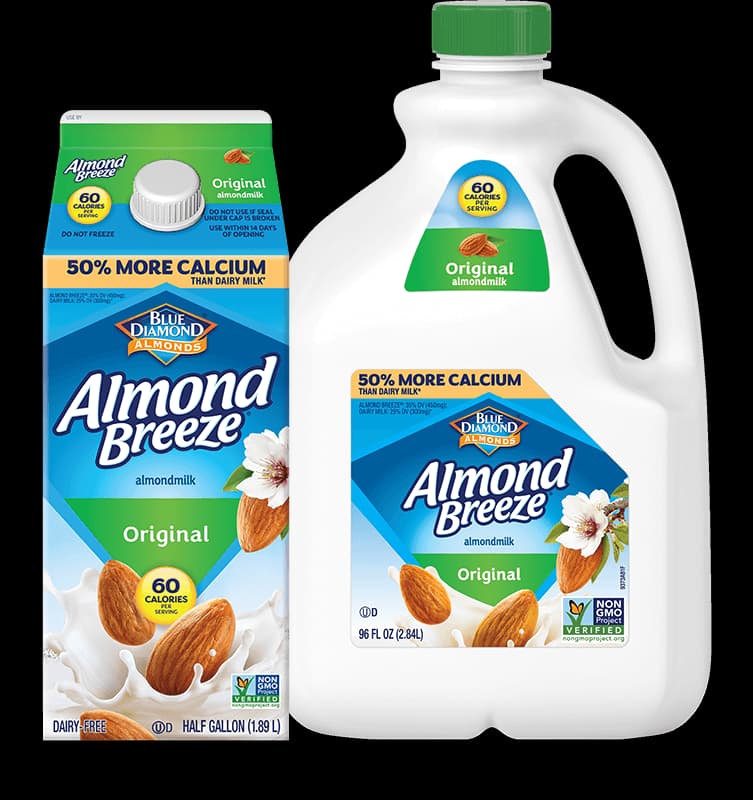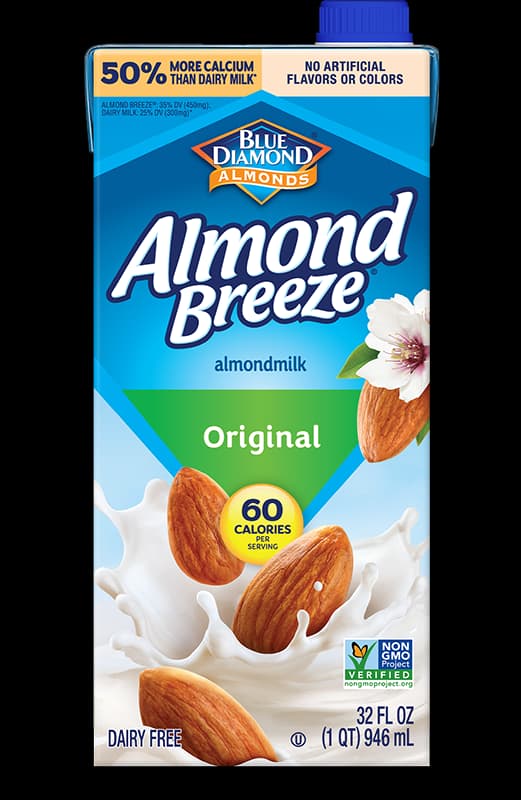 Shelf Stable Original Almondmilk
Notes:
If you're gluten free be sure to find oats that are certified gluten free
Courtesy of: Love and Lemons