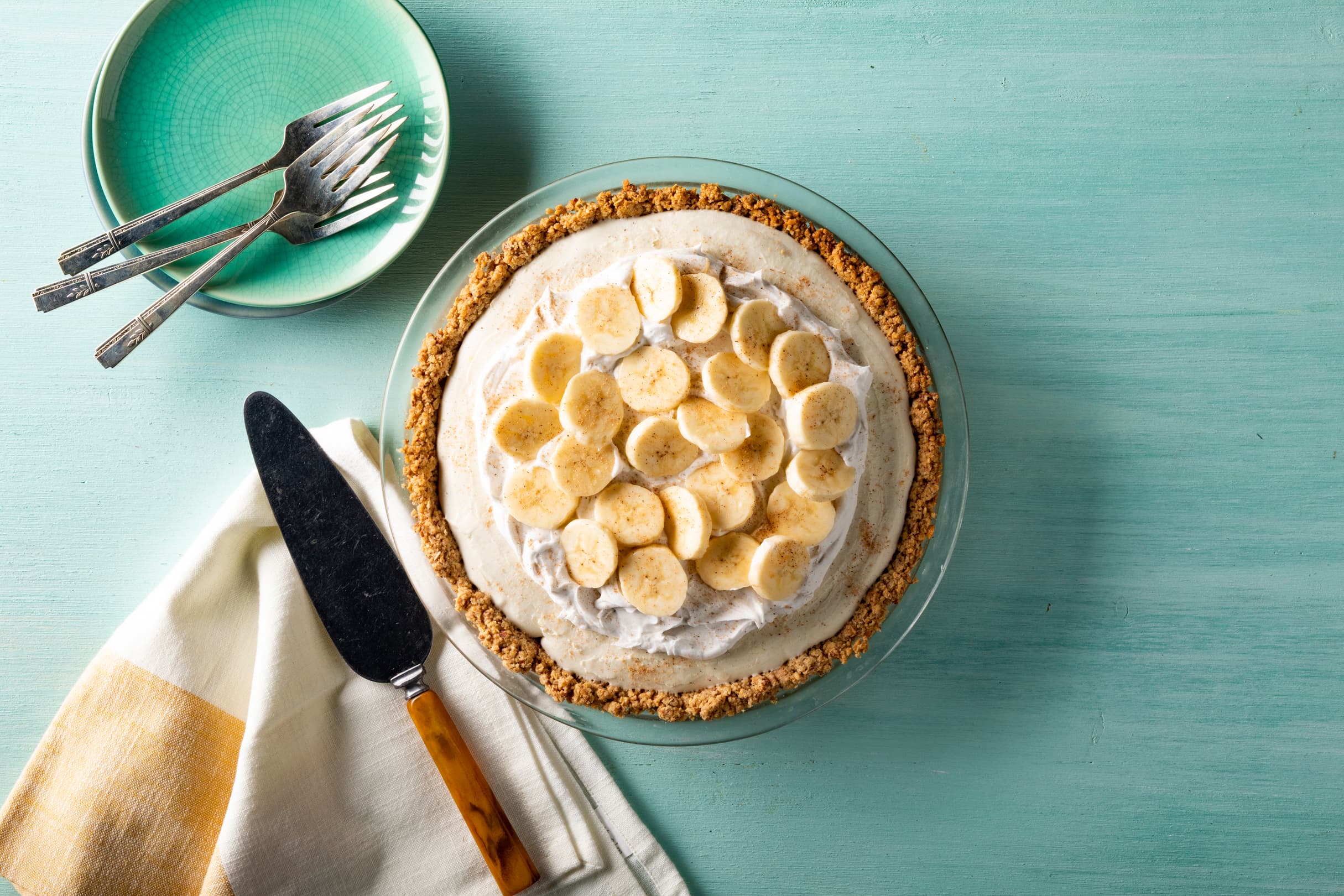 Top 5 Sweet Vegan Recipes
Are you looking for easy, sweet vegan recipes that will wow your taste buds? Check out our top five recipes that are simple to make and delicious. From cinnamon rolls to banana cream pie, we've got you covered. So get out your Blue Diamond Snack Almonds and Almond Breeze Almondmilk and get ready to enjoy some amazing food!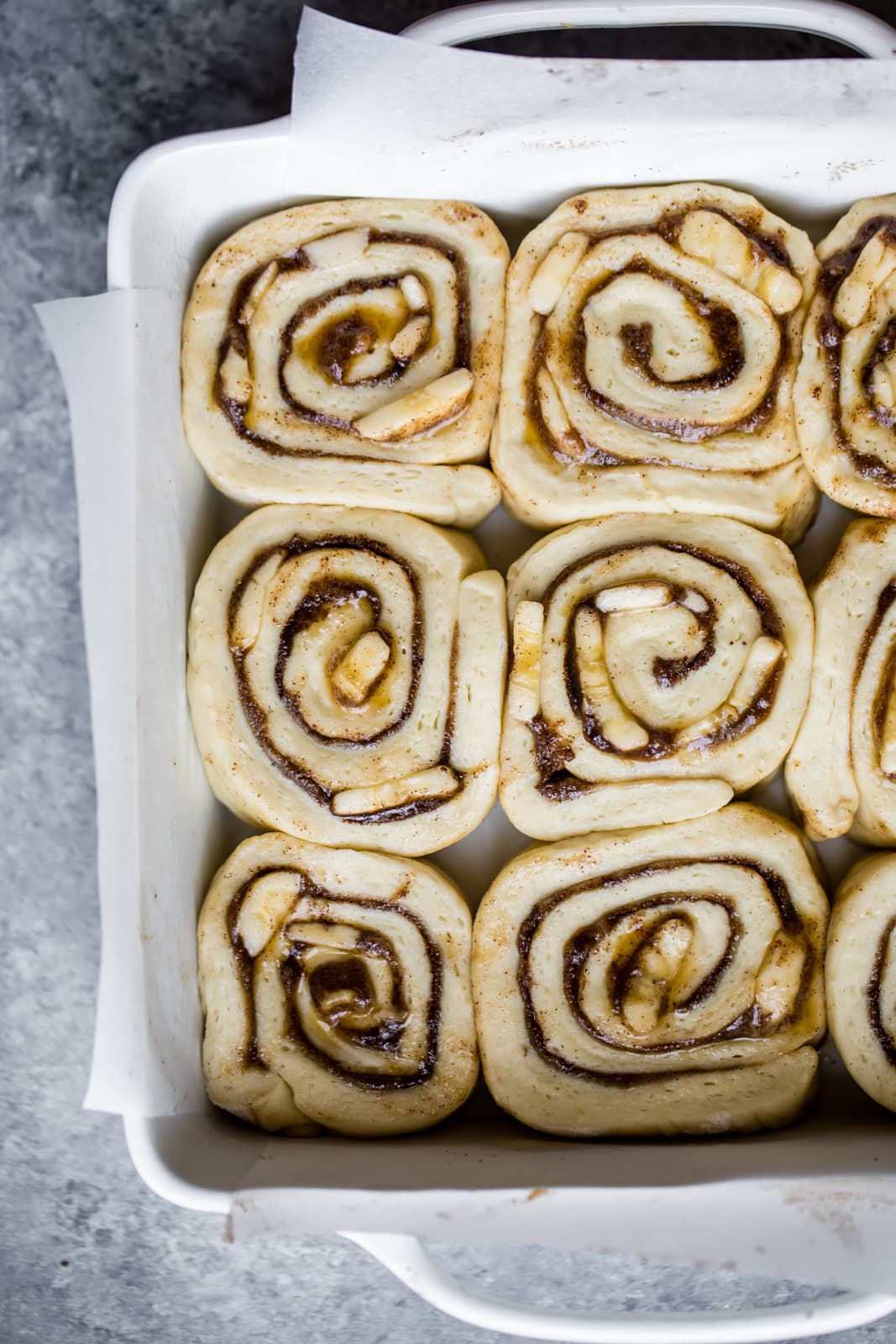 These Vegan Banana Bread Cinnamon Rolls are the perfect vegan-friendly breakfast treat! Instead of traditional dairy products, this cinnamon roll recipe has vegan butter and almondmilk, making them a great addition to any breakfast table. The bananas add a natural sweetness that makes these vegan cinnamon rolls a wholesome way to start the day. For vegan banana bread cinnamon rolls with an extra touch of indulgence, top with a delicious vegan cream cheese frosting. Enjoy!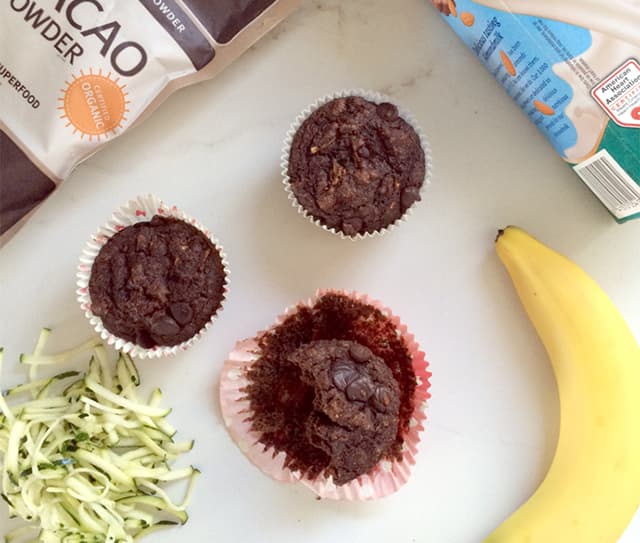 Vegan chocolate and zucchini muffins are an easy vegan recipe that you can whip up anytime. These vegan muffins are moist, fluffy, and rich with melted vegan chocolate chips in every bite. Not only are these vegan muffins delicious, but they're also a cinch to make – all you need is a bowl, a whisk, vegan ingredients of your choice, plus common pantry staples. It's definitely worth it to give this favorite a try – use whole wheat or gluten-free flour for a new take on a traditional recipe. With the perfect balance between healthy ingredients and vegan baking goodness, everyone is sure to enjoy vegan chocolate and zucchini muffins!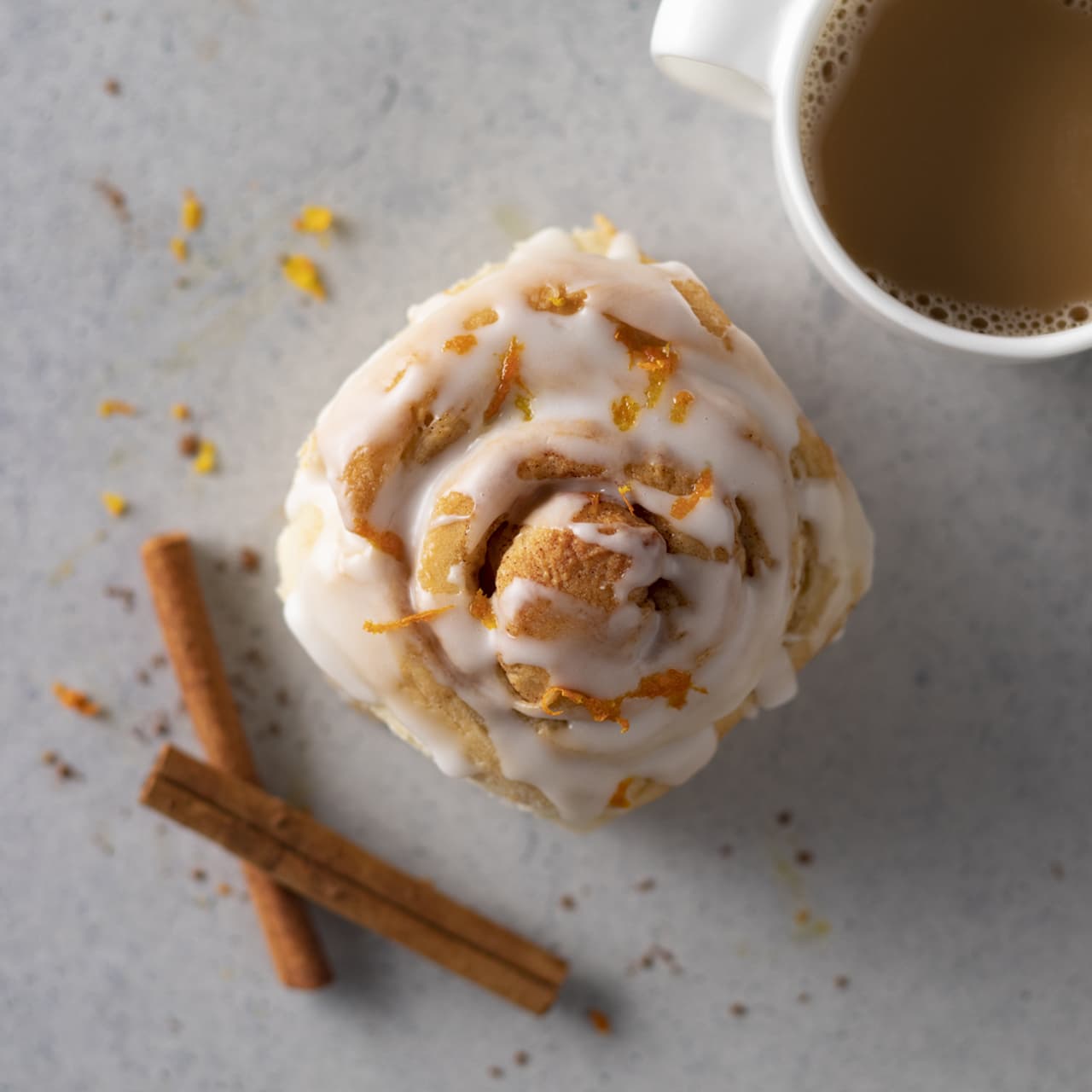 Everyone loves cinnamon rolls, that's why we added them twice, plus they are so easy to make into a vegan-friendly option! So if you're looking for a vegan-friendly way to satisfy your sweet tooth these Vegan Cinnamon Rolls with Orange Zest are the perfect answer. The orange zest gives these delicious treats an extra burst of flavor without adding a ton of sugar. No eggs or dairy are required; instead, vegan butter and Blue Diamond Almond Milk bring all the components together in a surprisingly creamy and flavorful mixture ideal for rolling out and slathering with a vegan icing. Once rolled up into neat little spirals, the trick is to let them rest before baking them in the oven so they can further develop their flavor and truly become a wonderful treat. With this vegan-friendly recipe, you'll never be far from a delicious treat!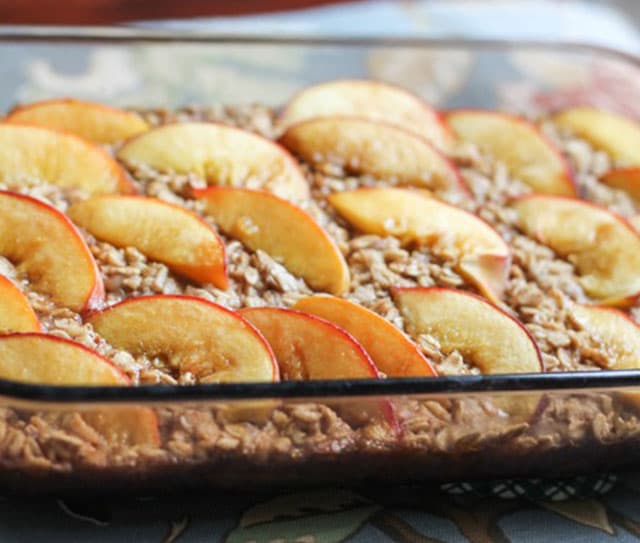 This Vegan Peach Baked Oatmeal is a delicious yet easy breakfast option that is sure to become your go-to! Made with vegan ingredients and spices, this will hit the spot whether you are vegan or not. The oatmeal base is made vegan by swapping out any dairy products for vegan alternatives like almond milk, while the sweet flavor of peaches gives it a delightful taste. Combined with classic baking spices such as cinnamon, nutmeg, and allspice, this vegan Peach Baked Oatmeal is an indulgent way to start your day! To make this vegan recipe even easier to whip up, prepare it ahead of time and store it in the fridge overnight. Top this oatmeal off with some chopped lightly salted almonds to add a bit of crunch. So why wait? Start your day off with a vegan delight that's both flavorful and hearty!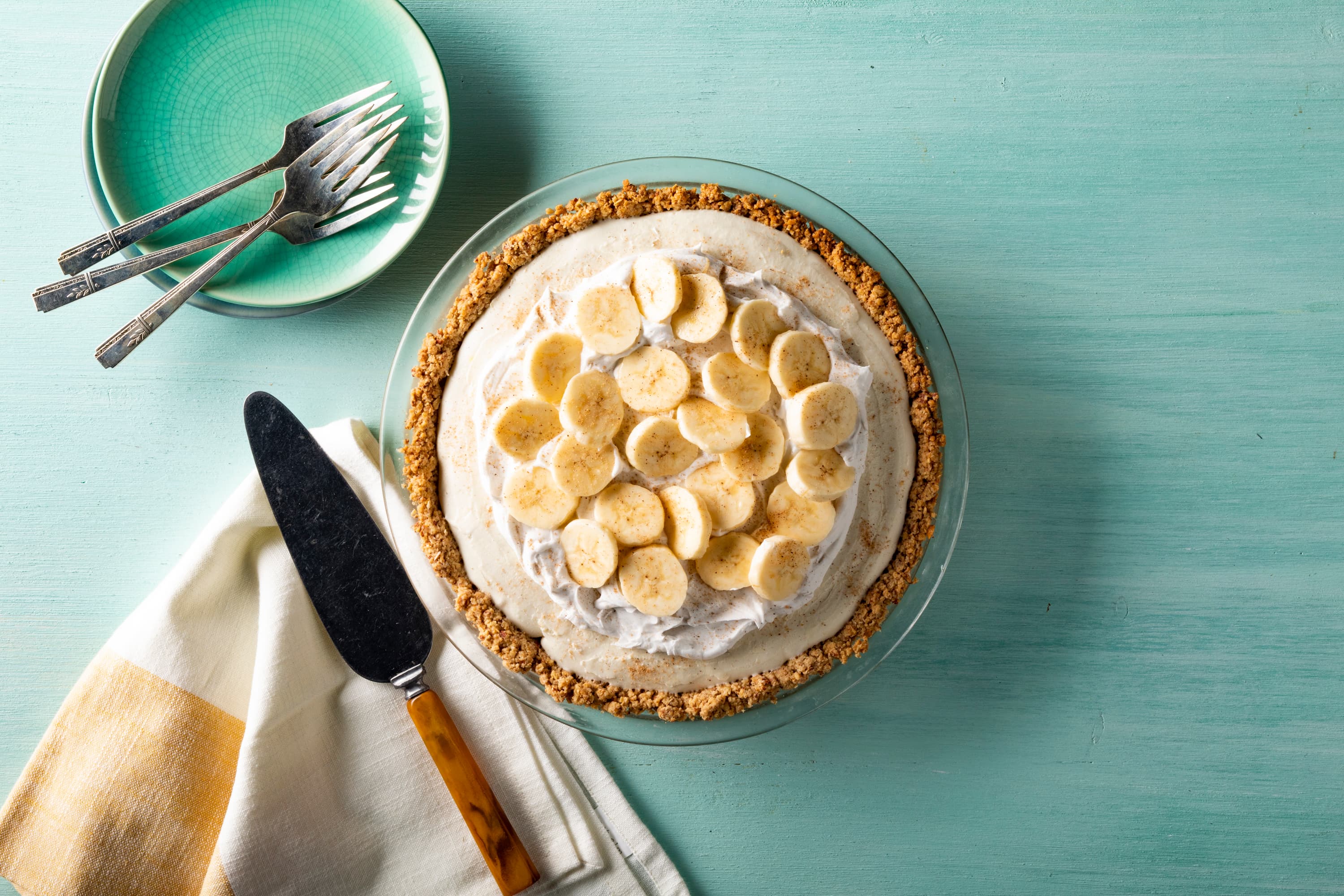 For vegan desserts, there are few confections more beloved than vegan banana cream pie. This vegan take on an old favorite is sure to please everyone. This vegan recipe requires vegan substitutes for traditional ingredients like eggs, butter, and cream, for ingredients like banana almondmilk and it tastes just as delicious as its classic counterparts. The slight crunchiness of the crust against the smoothness of the banana filling goes surprisingly well with the fluffy topping – making this vegan Banana Cream Pie a must-try!
If you're looking for delicious, easy-to-make vegan recipes, look no further! We've gathered five of our favorites that are sure to impress your taste buds. From cinnamon rolls and chocolate zucchini muffins to banana cream pie, we've got you covered. So get out the Almond Breeze Almondmilk and get ready to enjoy some amazing food!