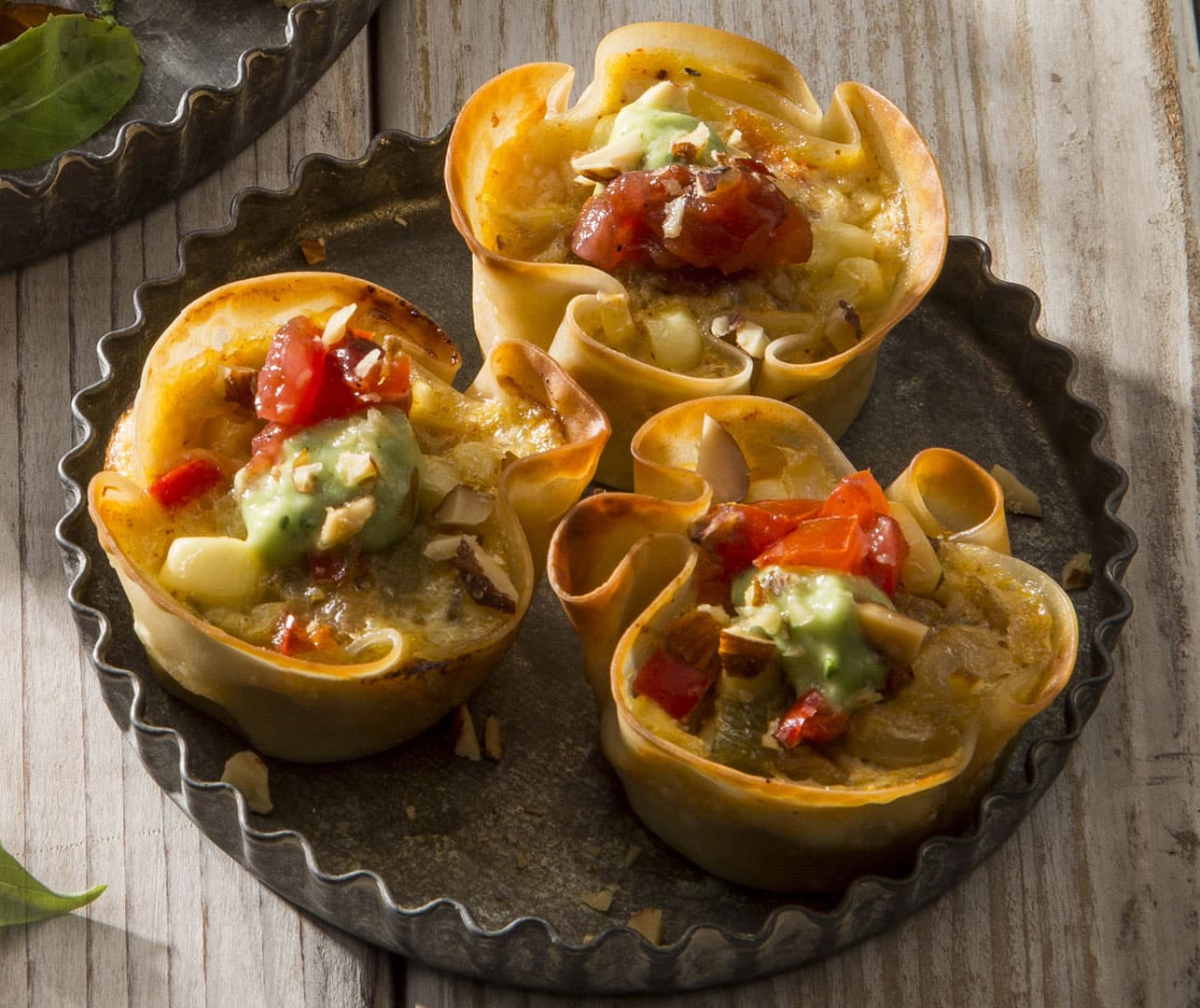 Easy Game Day Appetizer Recipes
Whether your home team has made it or not, the big game is an event to gather with family and friends to watch a great football game, see the memorable commercials, listen to top performers during halftime, and to eat delicious snacks.
You may be firing up the grill for the main course, or making the classics like chicken wings or meatballs, but you need to make sure you have a wide selection of appetizers to keep your guests satisfied for the entirety of the game. If you're still working on what to serve at your Super Bowl party, Blue Diamond has you covered with this selection of appetizer ideas featuring our Almond products that will be sure to satisfy any craving. See our list of easy appetizer recipes for the Super Bowl below.
What to Bring To The Big Game
Typically found in the South, Pimento cheese is delicious game day snack that's easy for dipping that comes with a kick. This spread is great on Blue Diamond Nut Thins Almond Crackers, soft or toasted French baguette, or celery sticks.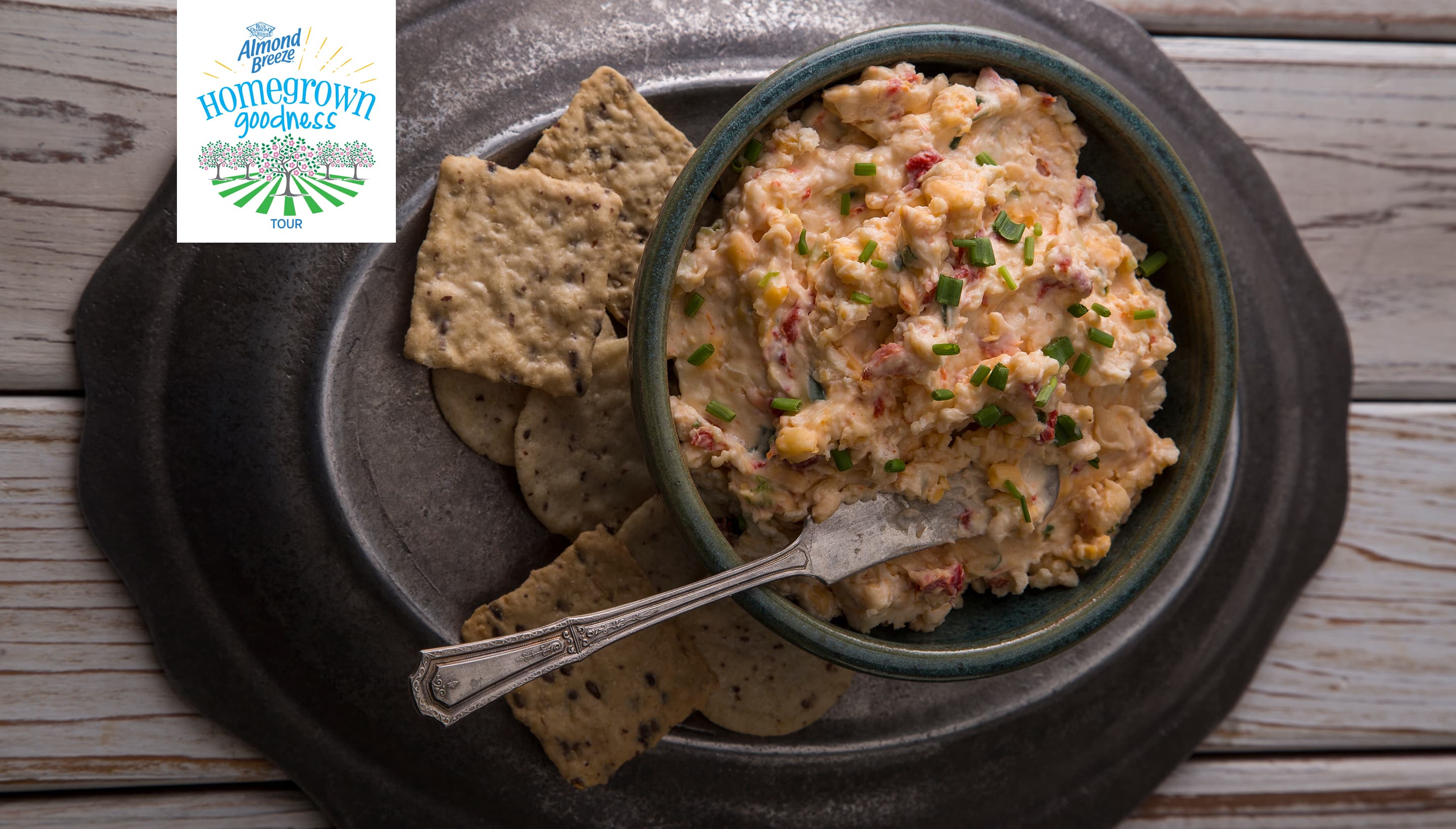 If you're looking for something a little more handheld, these spicy sriracha corn cups are a great addition to any Super Bowl spread. Made with won ton wrappers in a mini muffin sheet, simply add in the delicious corn mixture, and top with our Almond Breeze guacamole. Be sure to grab your phone for these "Instagram-worthy" appetizers before passing them out.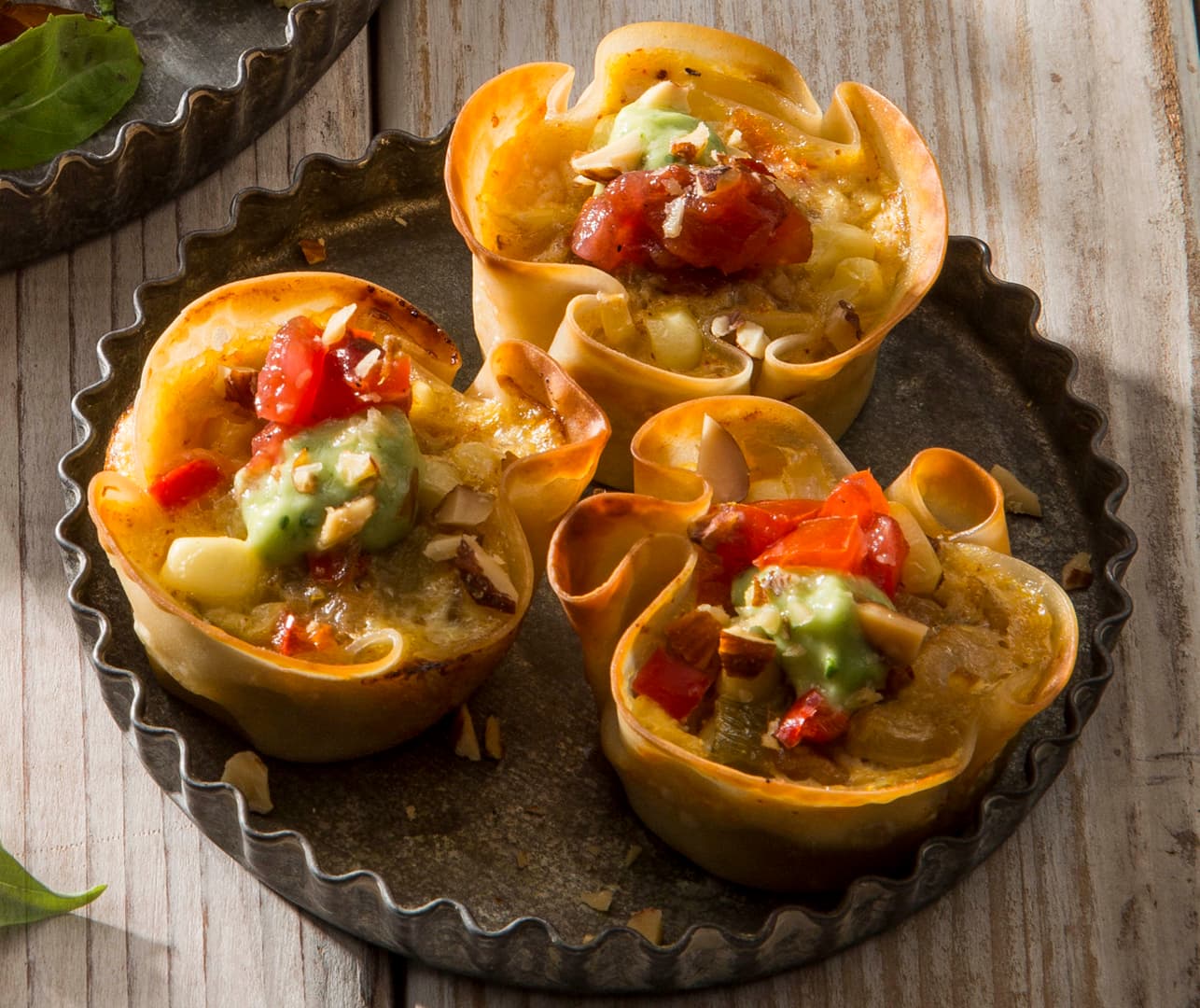 If your palate needs a refresher from the typical greasy foods served on game day, this creamy ranch dip is a great option. Best served with a selection of fresh cut vegetables, or Nut Thin almond crackers, this will be a welcomed addition to your appetizer table.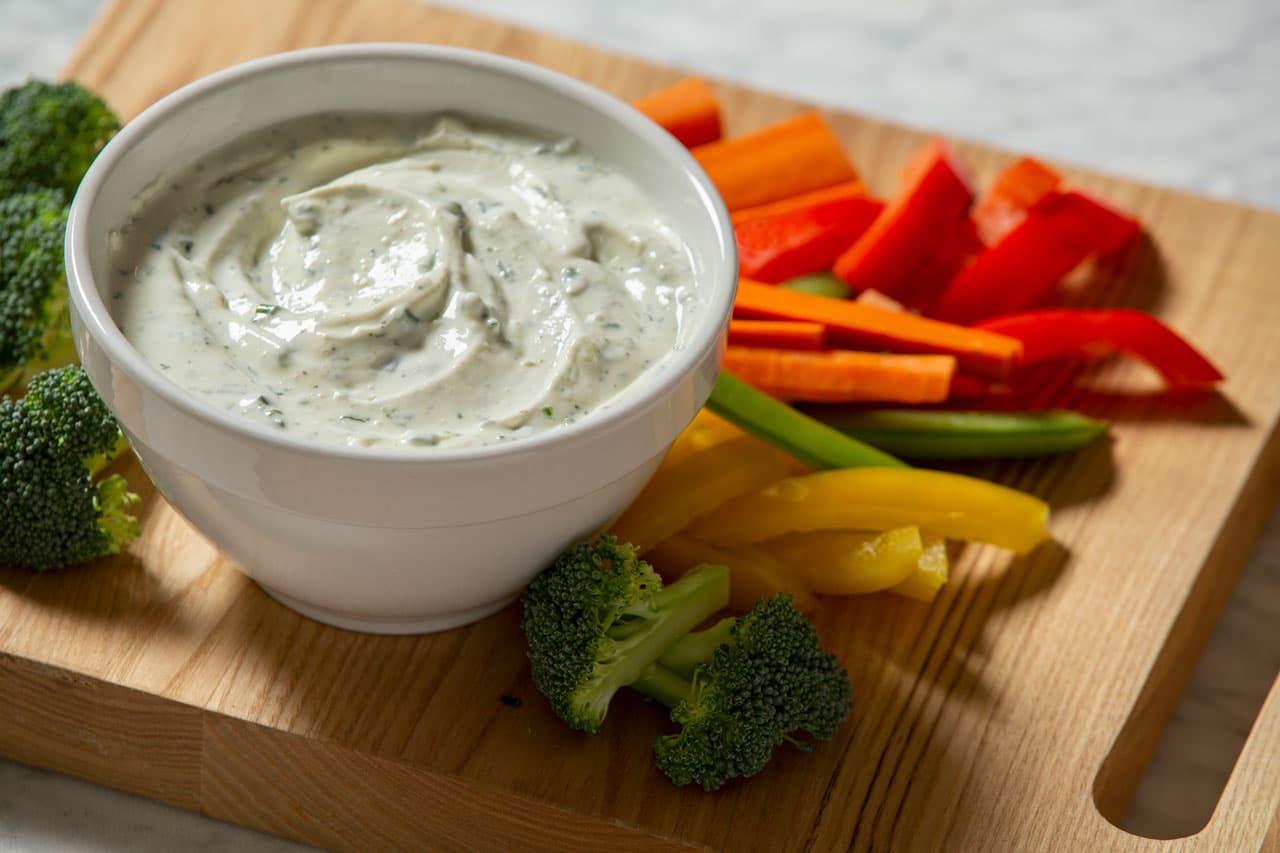 While Ballpark is in the name, the delicious combination of pretzels and mustard doesn't end with summer and baseball. Consider making this handmade soft pretzel with cheddar mustard dipping sauce recipe and wow your guests with your cooking prowess.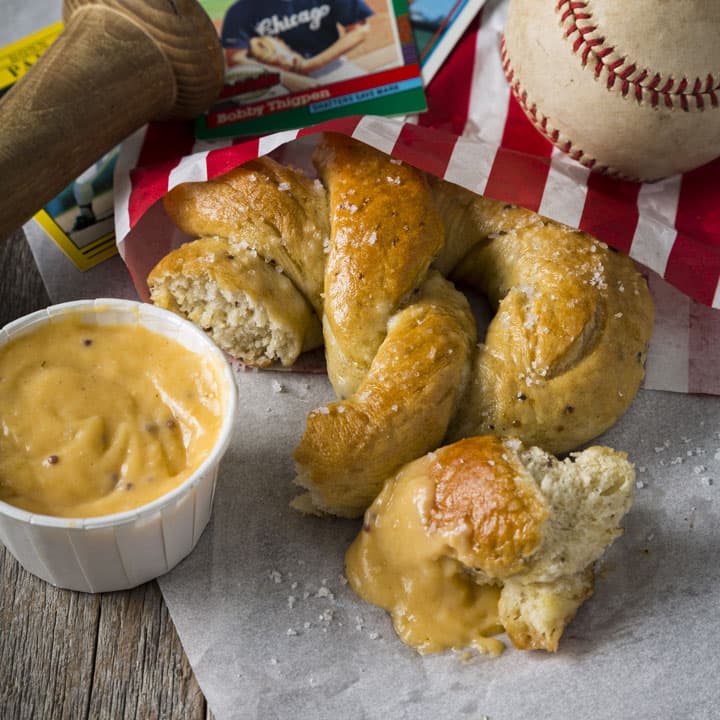 In our opinion, there can never be enough dips to choose from during the big game. Consider diversifying the options for your guests with this beer cheese spread which gets its subtle smoky flavor from including Blue Diamond's Smokehouse Almonds. This dish is best served with whatever you have available to be covered in cheese!