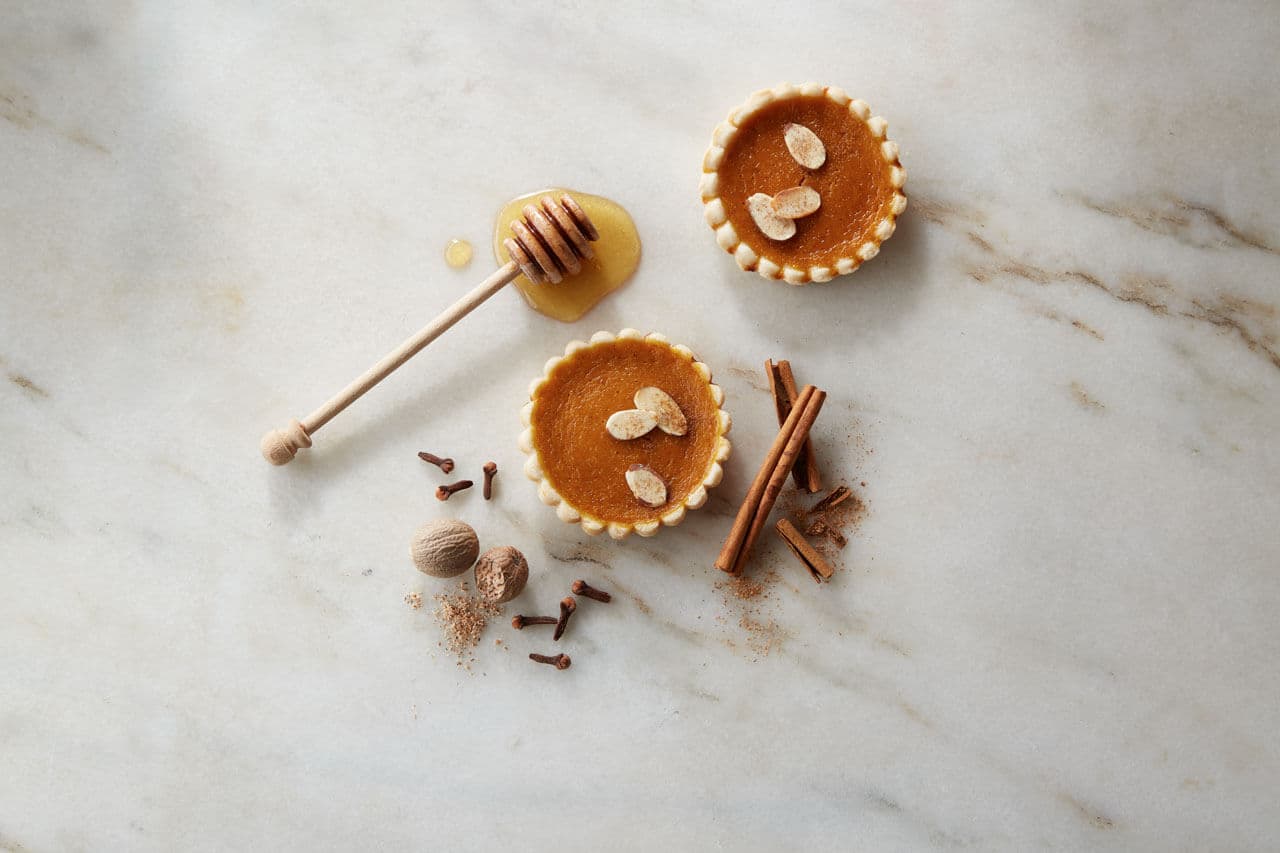 Five Holiday Party Side Dishes Your Guests Will Love
An essential part of any holiday celebration is delicious food to bring the family together. Whether it's warming up with a sweet breakfast, pairing your sides perfectly to the main course, or finishing with a scrumptious dessert, you'll want to plan these recipes ahead of time to make sure your family and friends are eating right. While you'll want to enjoy every last morsel during the holidays, being mindful to make healthy choices is something that stays top of mind. Luckily Blue Diamond has you covered with our huge selection of recipes including low-calorie, low-cholesterol, and dairy-free options. Check out five side dishes from breakfast to dessert that will be sure to bring your family to the table during this holiday season!
Chocolate Chip Monkey Bread
Start your morning off with a sweet treat with Blue Diamond's Chocolate Chip Monkey Bread made with Almond Breeze Vanilla almondmilk. Use these as a side dish for your family breakfast to make sure everyone gets a bite!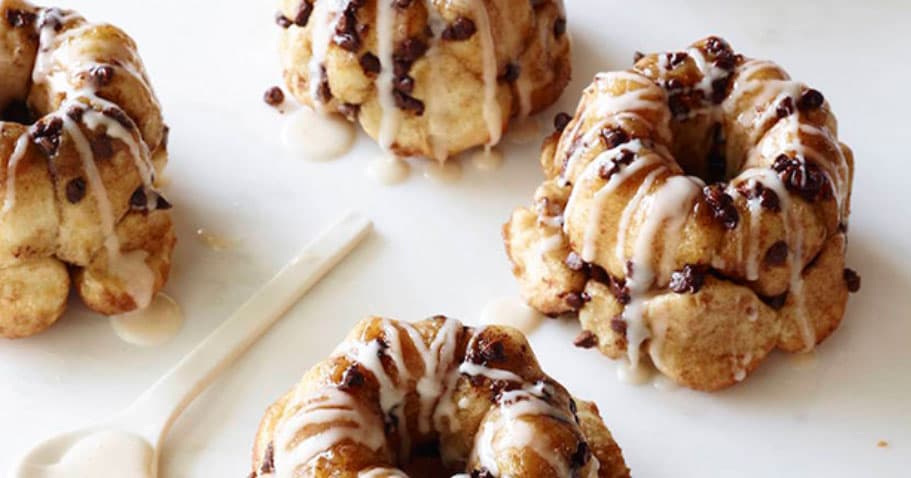 Slow Cooker Overnight Ham & Cheese Breakfast Casserole
If you're more of a savory breakfast person, then consider this easy Overnight Ham & Cheese Breakfast Casserole. Made with hashbrowns, bell peppers, and Almond Breeze Almondmilk, this casserole is prepped the night before and ready to eat when you wake up in the morning. Perfect to open up more time to spend with your friends and family.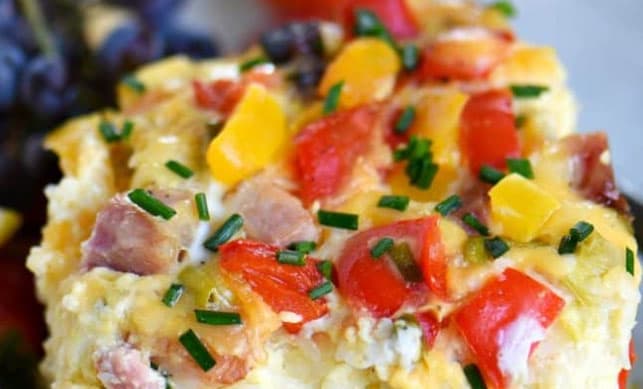 Savory Scalloped Potatoes
No holiday celebration is complete without a hearty main course and a wide selection of sides to make that perfect plate. Our Savory Scalloped Potatoes are the perfect cheesy, gooey side to pair with the protein of your choice.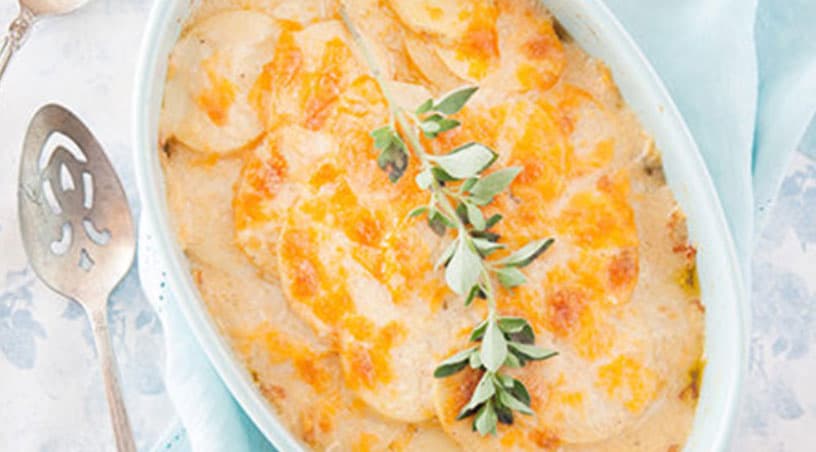 Pumpkin Cornbread Muffins with Almond Milk
You can't serve dinner without a basket of dinner rolls or muffins to accentuate the plate. Consider making our vegan, dairy-free Pumpkin Cornbread Muffins that have that perfect balance of cinnamon and nutmeg that makes it feel like the holiday season.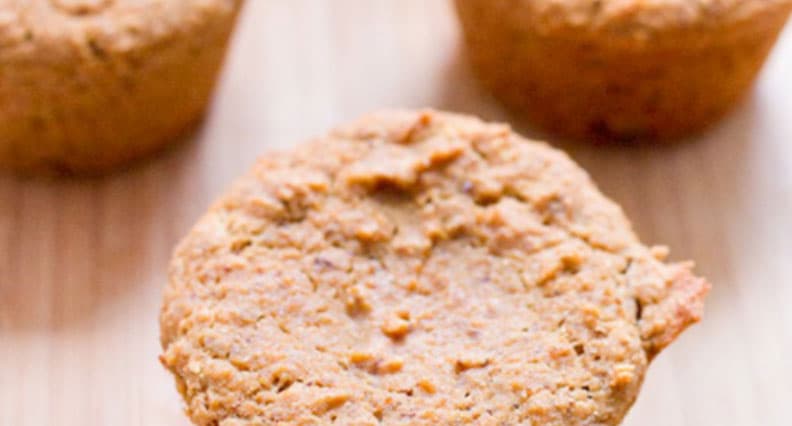 Mini Pumpkin Tarts
No holiday meal is complete without a dessert even if you're feeling too stuffed. Our Mini Pumpkin Tarts are the perfect mix of honey, a touch of spice, and pumpkin sweetness to be that perfect final treat during your busy holiday celebration!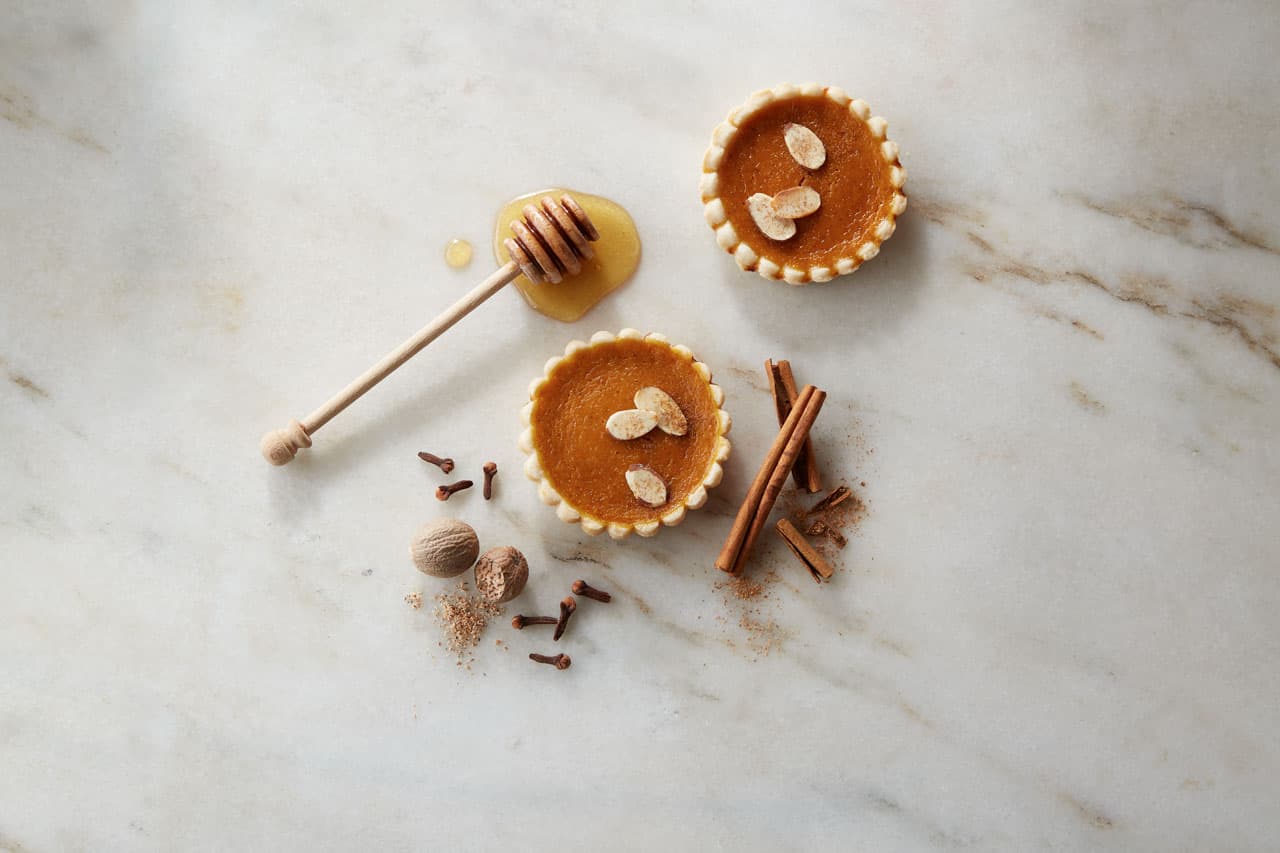 Find more Festive Holiday Dips & Nut Recipes.