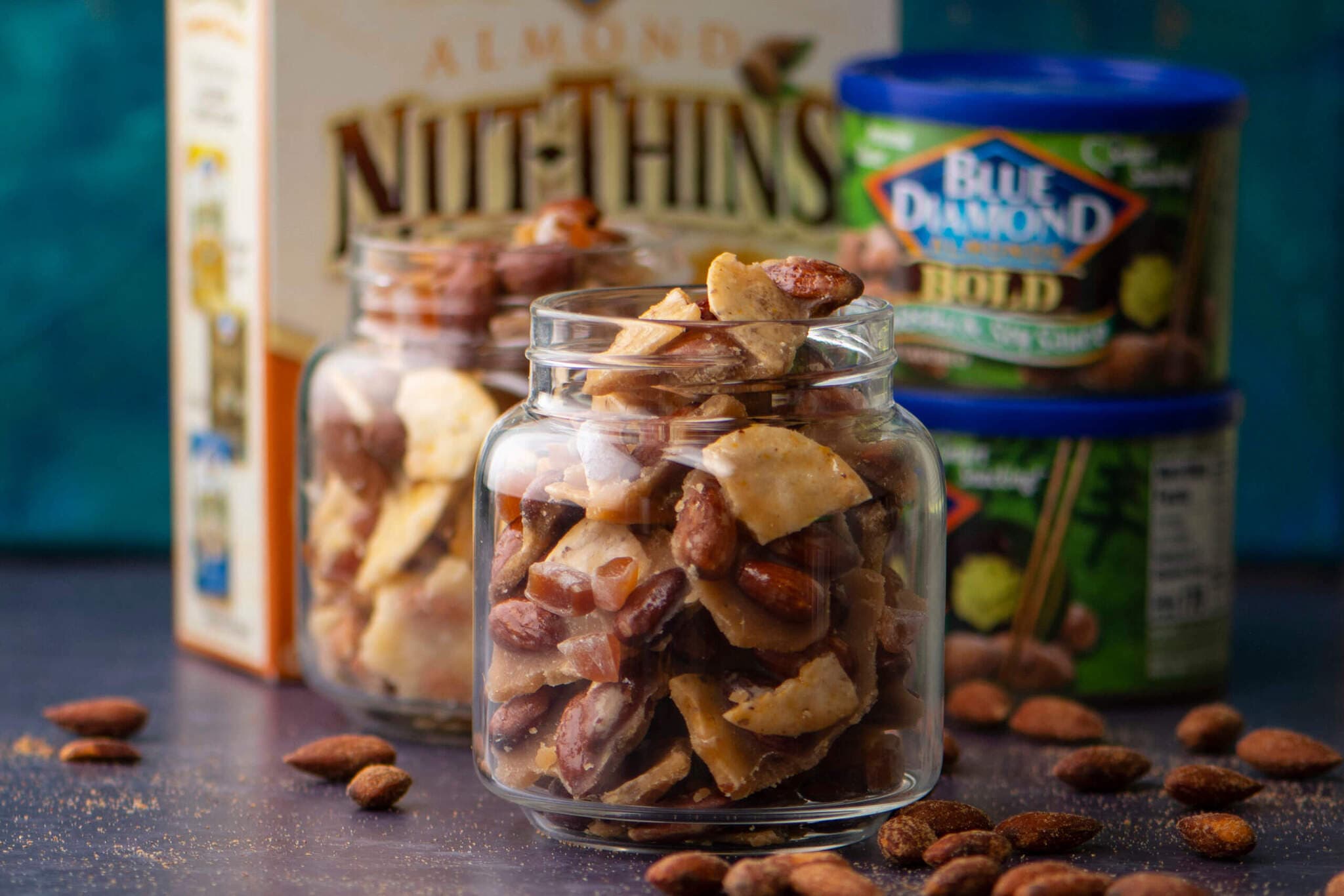 Festive Holiday Dips & Nut Mix Recipes
Whether you'll be attending festive gatherings this year or entertaining a party of one, we've got some of our favorite holiday dip recipes, and one nut mix recipe because no holiday is complete without a good trail mix. Bonus: you can even make these holiday dips several days ahead of time. Ready, set, take a dip!
You may just find yourself filling up on this savory, creamy ranch holiday dip featuring unsweetened Almond Breeze, cream cheese, and fresh herbs. You can whip this tasty dip up in ten minutes or less, and make it up to several days in advance.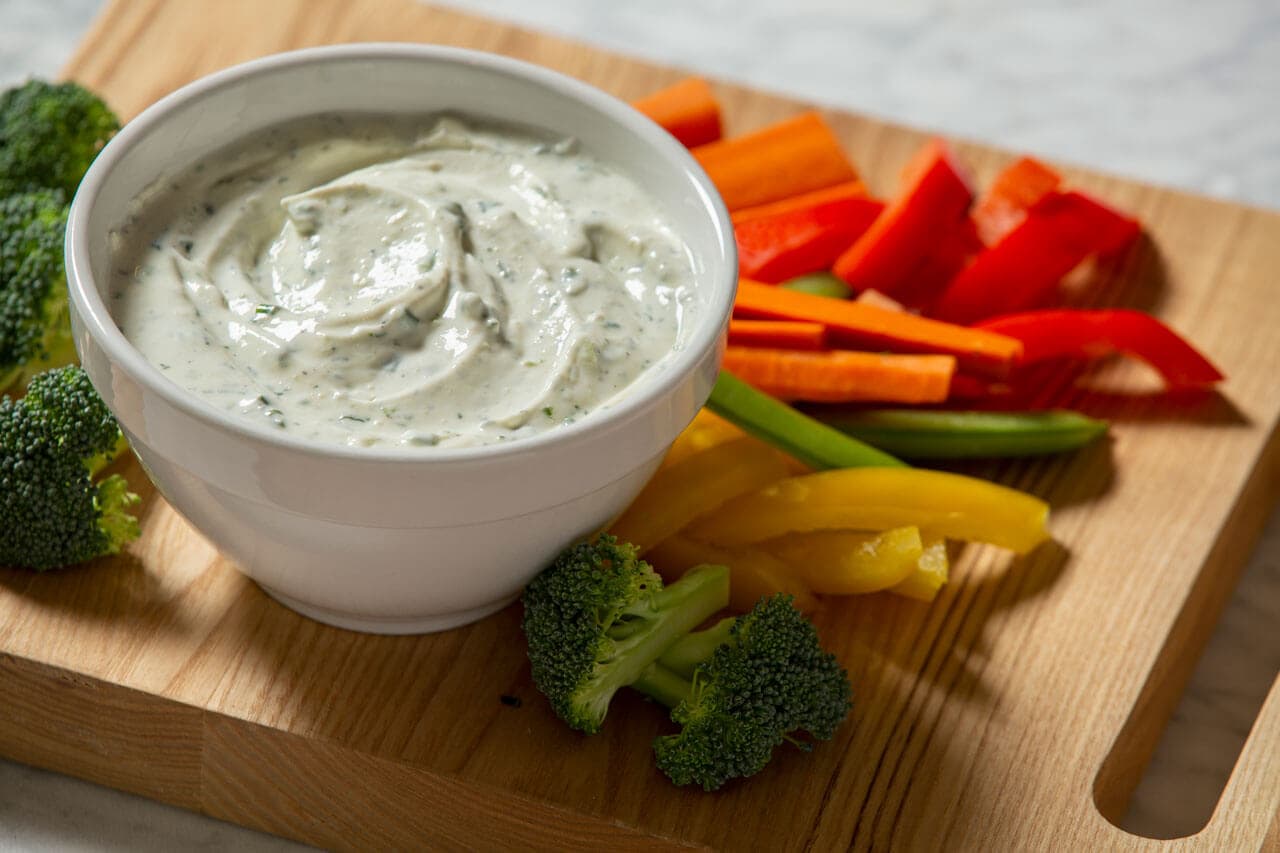 This sweet holiday dip is so good you won't even notice there is NO caramel in it! That's right, our caramel apple dip recipe gets its festive caramel flavor from sweet dates and vanilla Almond Breeze. Serve it with fruits and keep it in the fridge until you're ready to dig in.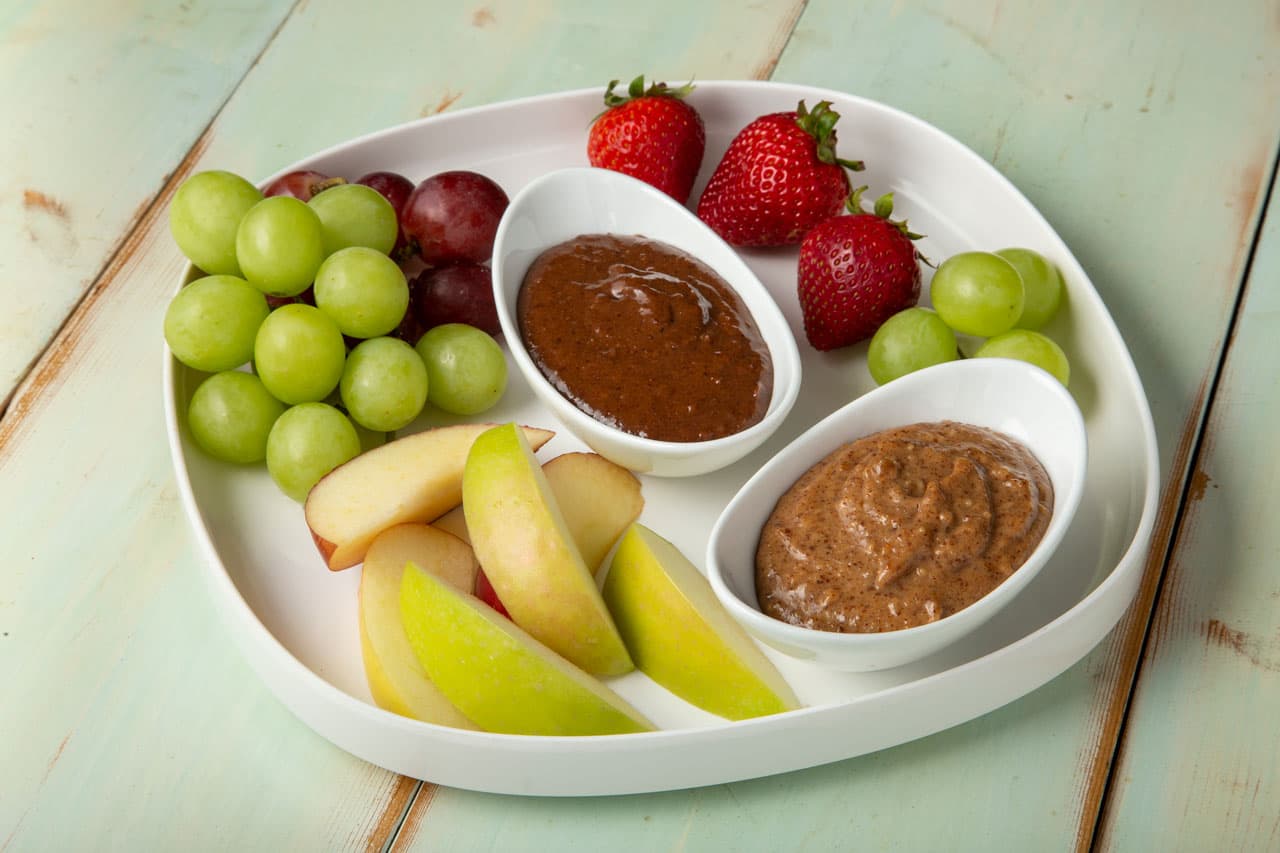 Good for after-school snacking and as a healthier dessert option, this nutty fruit dip with smooth almond butter and cinnamon is a fun addition to any holiday spread. Featuring extra-creamy vanilla Almond Breeze Yogurt.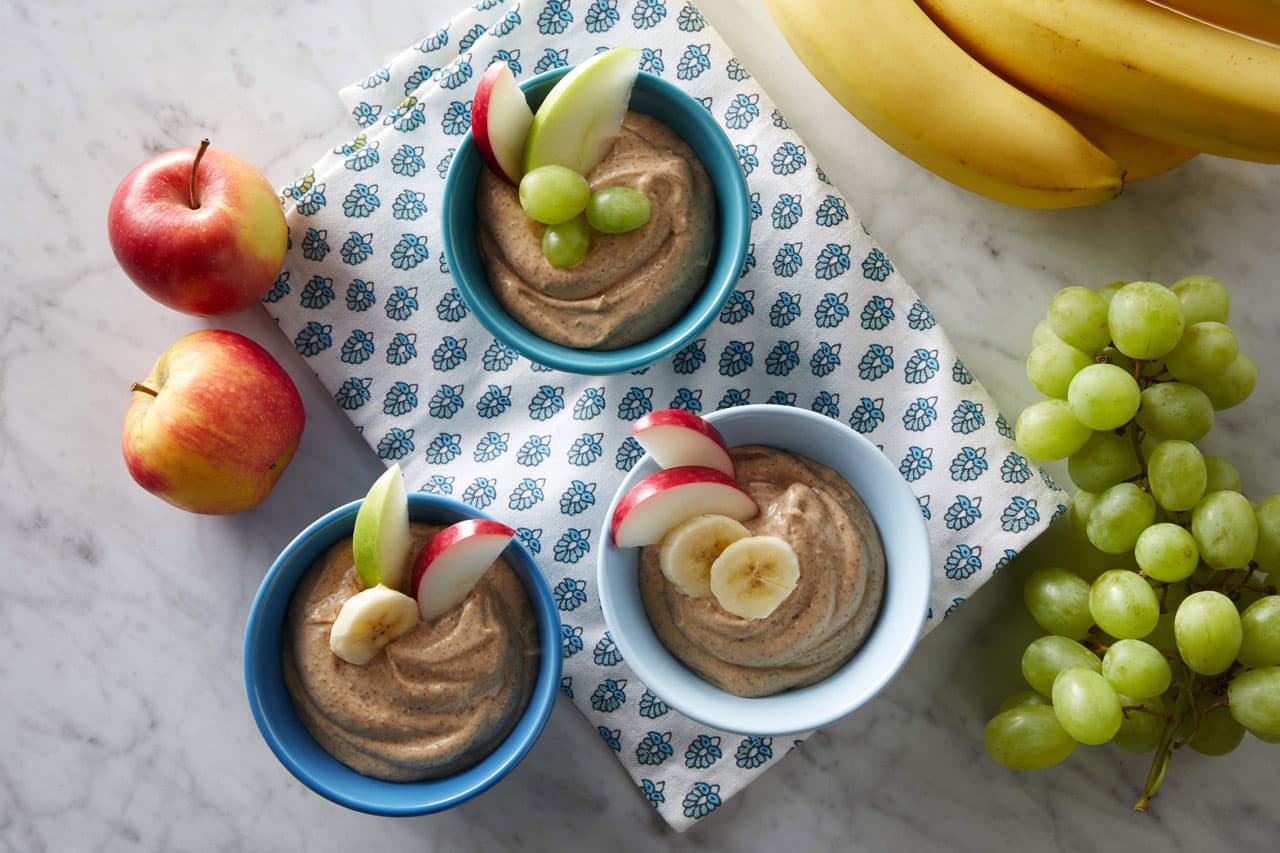 No holiday is complete without a great trail mix and our wasabi nut mix won't disappoint. Let the ginger, wasabi soy, and sharp cheddar flavors dance in your mouth as you enjoy this candy-like holiday wasabi nut mix. Store it in an airtight glass jar and enjoy.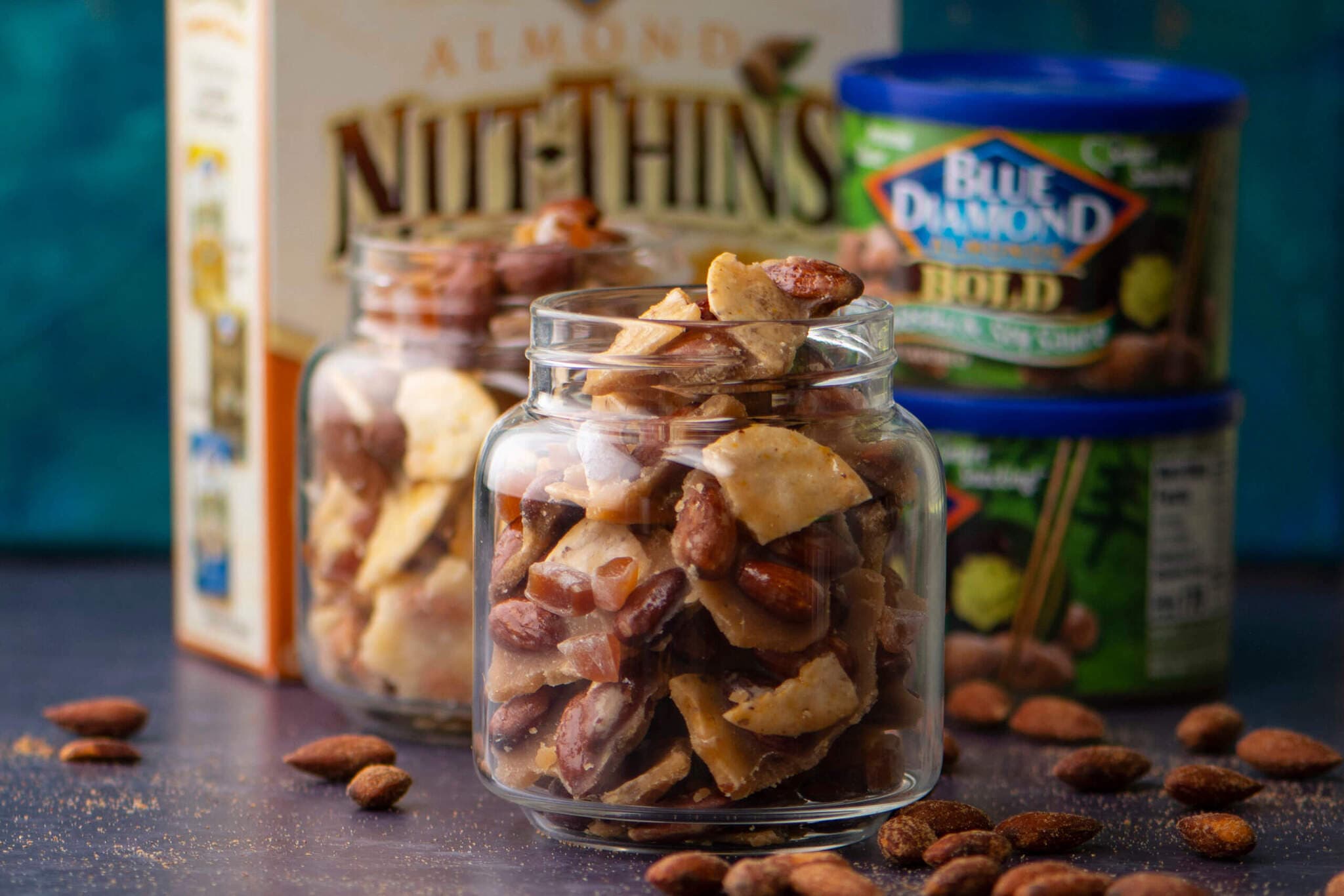 We hope you love trying these tasty holiday dips and check out even more holiday recipe ideas!