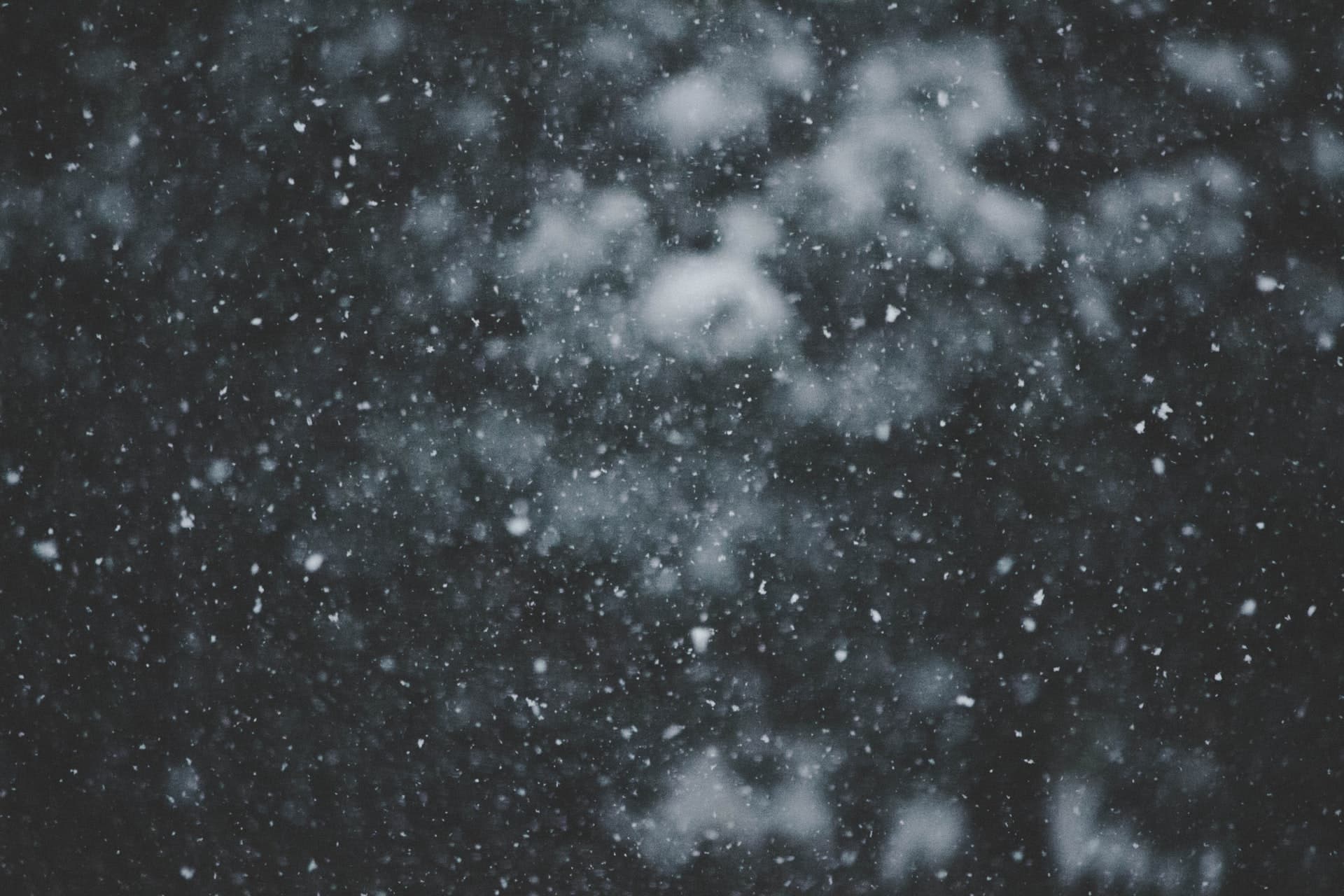 Four Warm Drink Recipes for Winter
Looking for some tasty, warm winter drinks to sip by the fire as you curl up under a nice, warm blanket? Grab your favorite pair of fuzzy slippers and get ready for a treat; we've gathered a list of our four favorite warm drink recipes for winter for you to try. They're non-alcoholic, packed with nutrients, and may just become some of your favorite year-round beverages!
Perfect for ending a day of sledding or just sitting by the fire, this decadent pink moon milk has hints of tropical flavors with its vanilla almondmilk and toasted coconut notes. If you're looking for something different to warm up your insides as you wind-down your day, try out the Pink Moon Milk.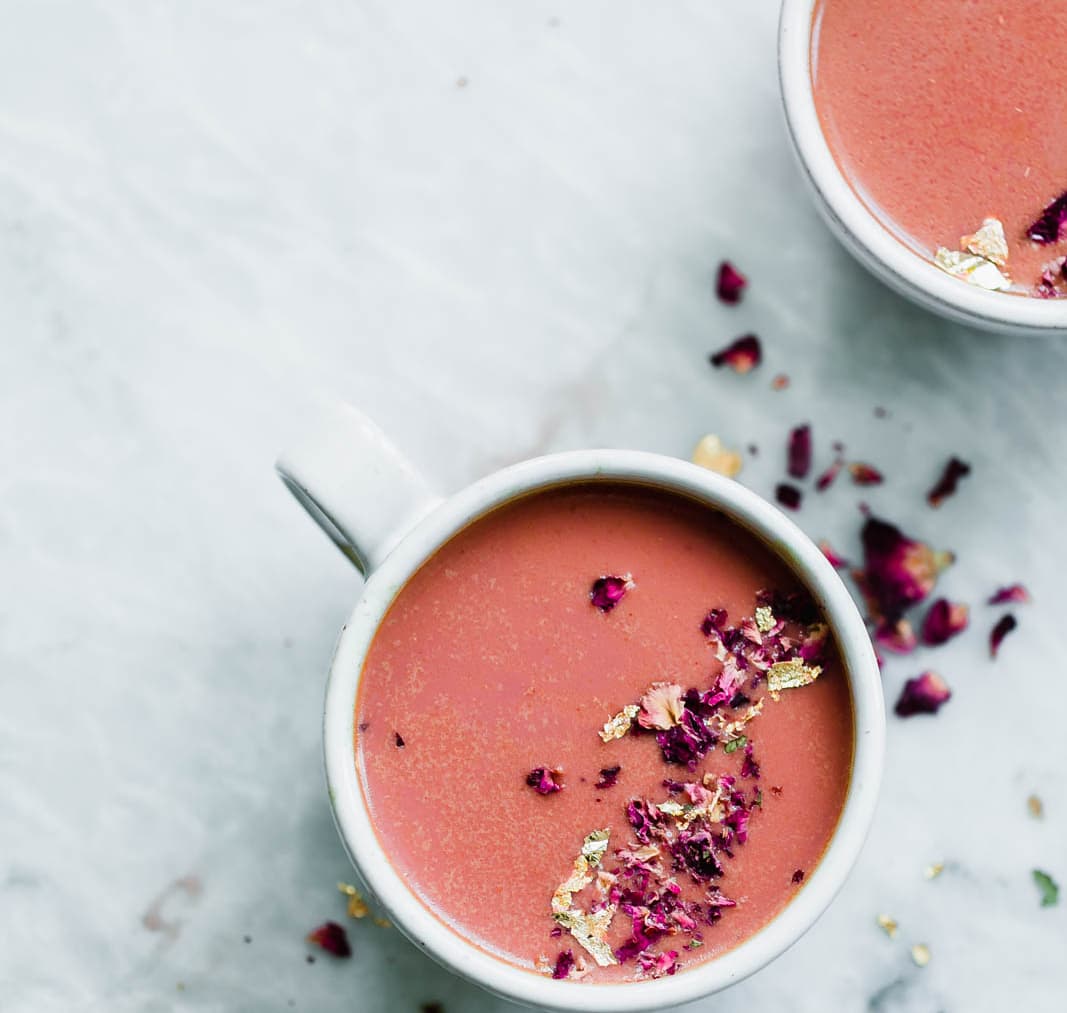 As fragrant as it is delicious, this lavender almondmilk latte is a perfect winter pick-me-up. Let the relaxing aroma of lavender soothe your senses as the dairy-free almondmilk latte energizes your body. The perfect latte to start your day with.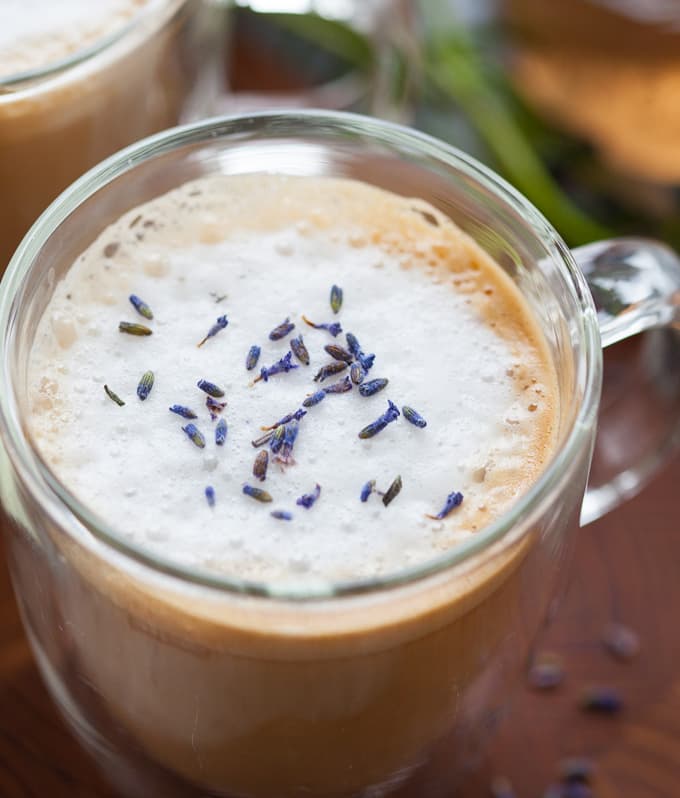 Not your grandma's hot chocolate – this spicy chocolate latte with almondmilk and cayenne powder packs a real punch! With the antioxidant benefits of cocoa powder and immune-boosting benefits of cayenne, the spicy chocolate latte will warm you up inside and out, and it's dairy-free.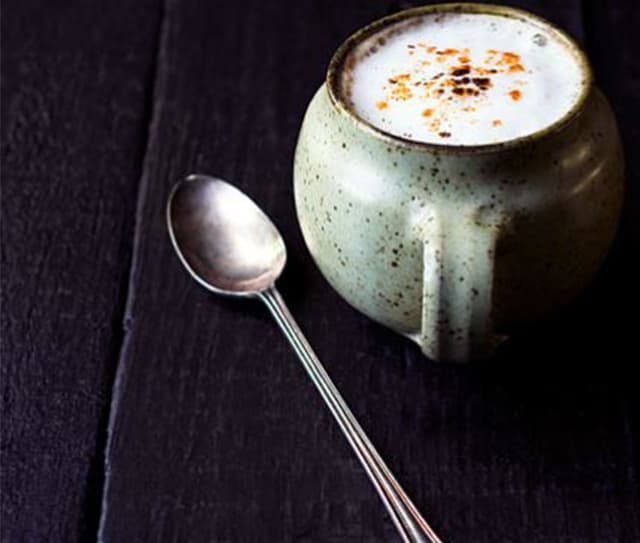 Nothing says 'holidays' quite like a warm spiced chai latte, made extra-creamy and dairy-free using cashew almondmilk. The fresh ginger, cinnamon, cardamom and anise can be scooped out or left in, and it's easy to make vegan – just omit the honey!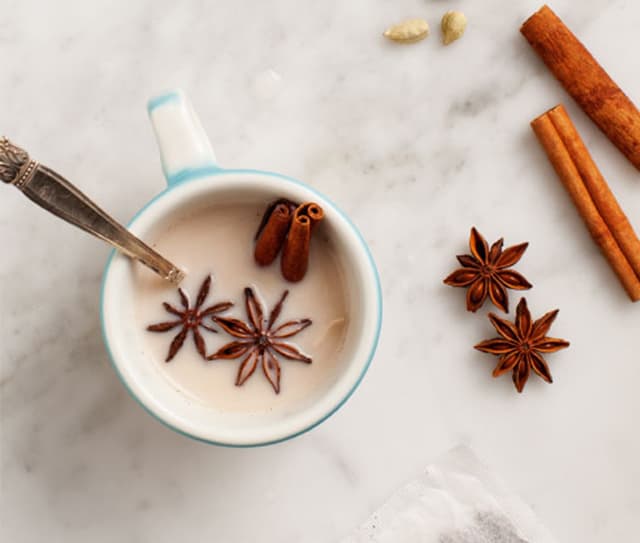 Enjoy these warm winter drink ideas in the comfort of your home and be sure to check out more recipe ideas!