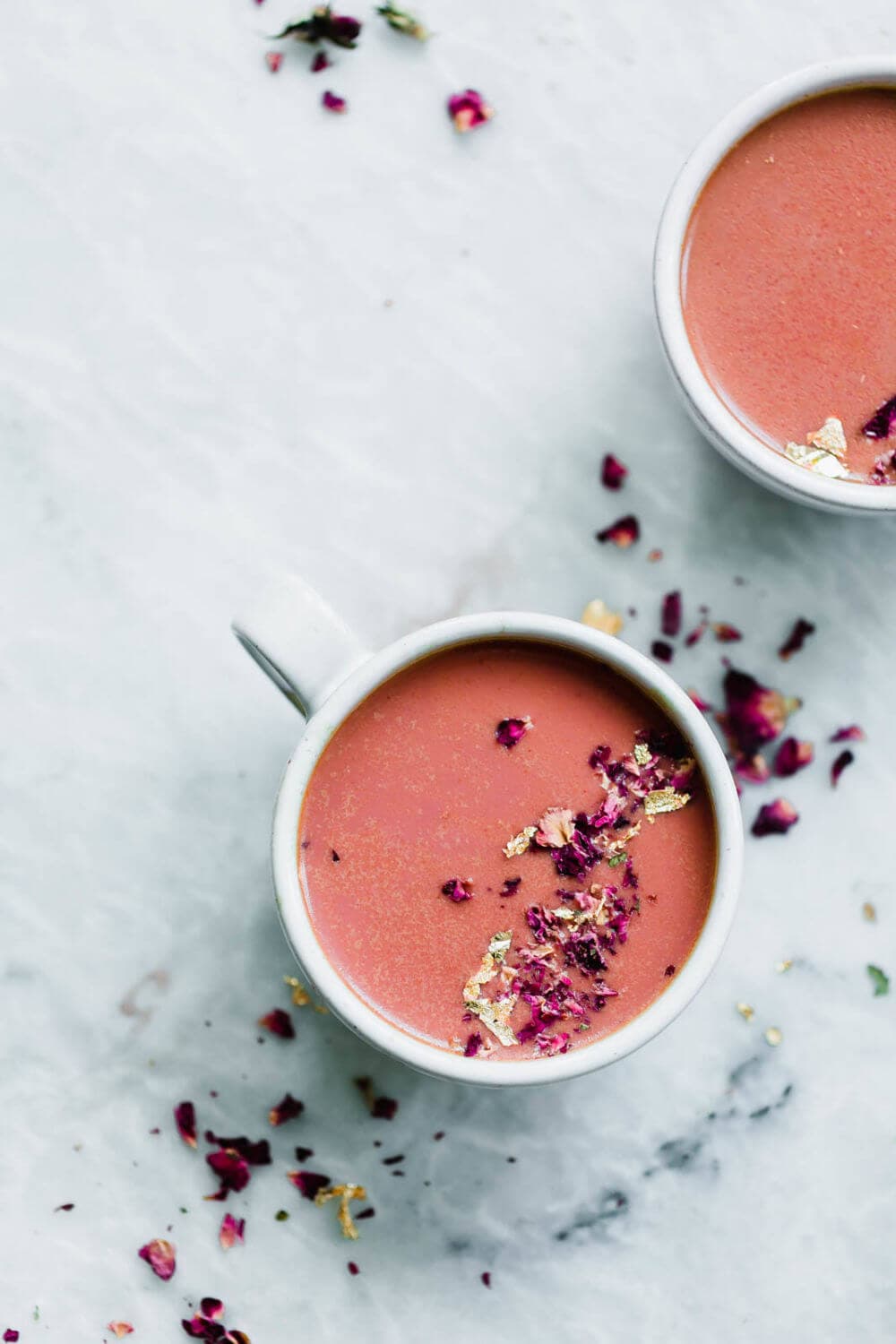 Pink Moon Milk
Nutrition Information
No nutritional info available at this time.
Ingredients
2 teaspoons beetroot powder

1/2 teaspoon turmeric

1 teaspoon coconut oil

Tiny pinch of cinnamon

1-2 teaspoons agave (to taste)
Directions
In a small saucepan over low heat, combine all ingredients.

Whisk slowly, until vanilla almondmilk reaches a temperature of 140°F (just below scalding).

Pour into your favorite mug, top with dried rose petals, edible gold and sliced toasted coconut almonds, then curl up in your PJs and sip your moon milk as you wind down from your day.
Made with these products: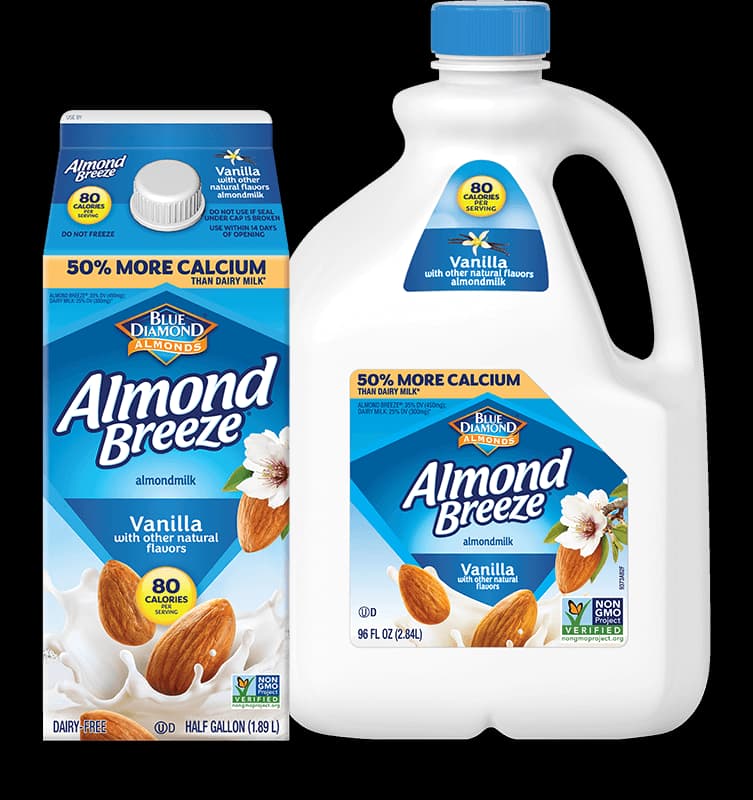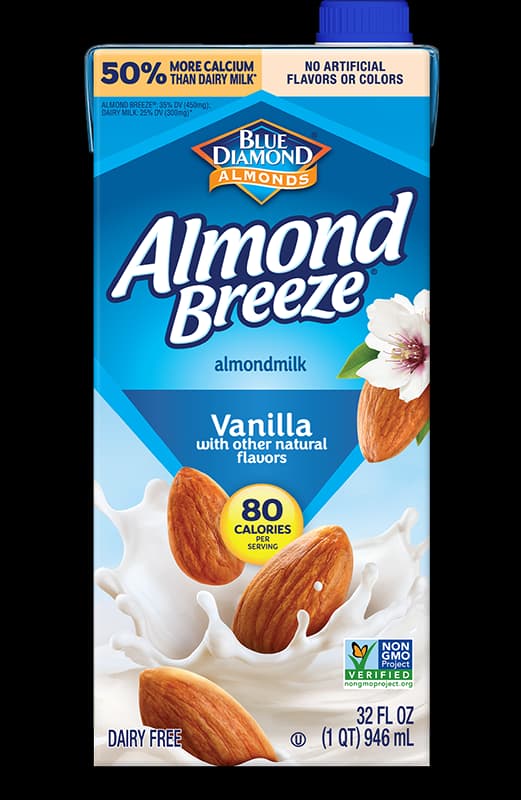 Shelf Stable Vanilla Almondmilk
Courtesy of: Broma Bakery