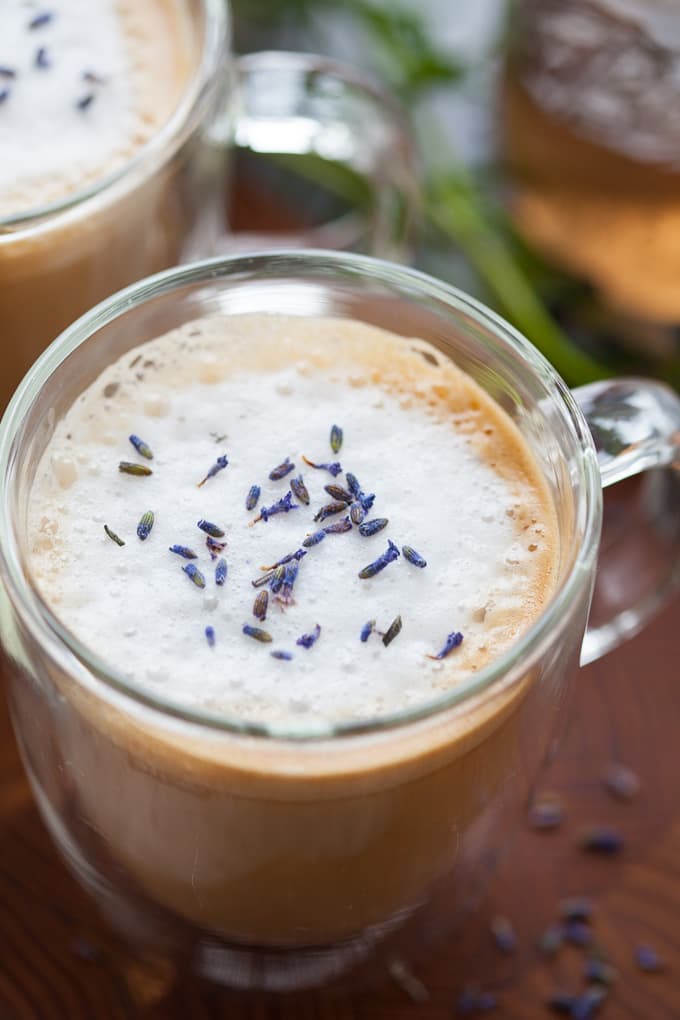 Lavender Almondmilk Latte
Nutrition Information
No nutritional info available at this time.
Ingredients
1 cup water

1/2 cup sugar

1 tablespoon dried (culinary grade) lavender

1 shot espresso (or 4 ounces strong coffee)

2 tablespoons lavender syrup
Directions
In a small saucepan, bring water, sugar and dried lavender to boil over medium-high heat. Reduce heat to low and let simmer for 3 minutes.

Remove from heat and let cool to room temperature. Using a fine mesh sieve, strain syrup, discarding lavender solids.

Steam almondmilk over the stove top or in the microwave or froth it using a Milk Frother.

In a mug, add espresso, stir in lavender syrup, and pour almondmilk over top. Enjoy hot.
Made with these products: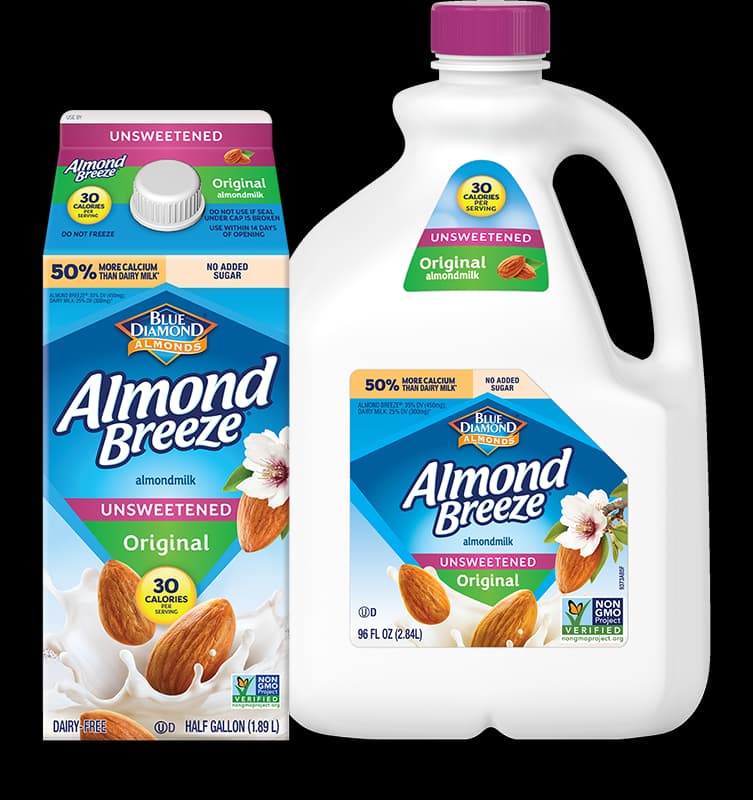 Unsweetened Original Almondmilk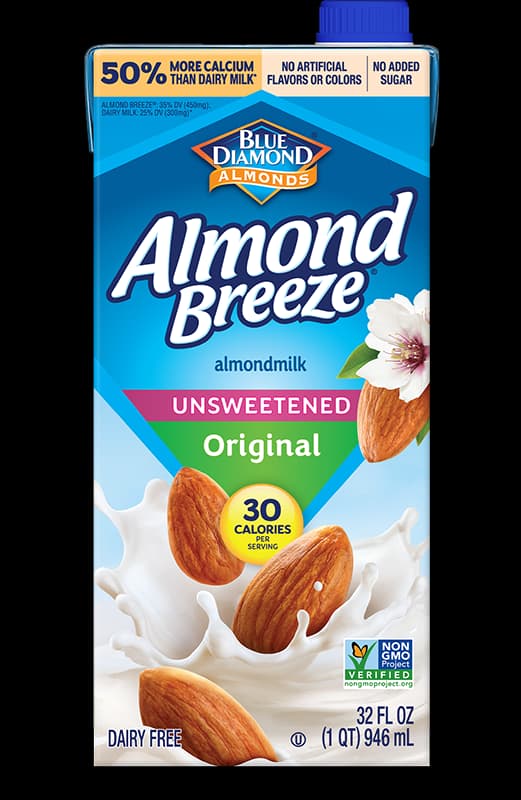 Shelf Stable Unsweetened Original Almondmilk
Notes:
You can reduce the syrup to 1 1/2 tablespoons per latte if you like your coffee drinks subtly sweet but don't reduce it less than that or you may lose the lavender taste.