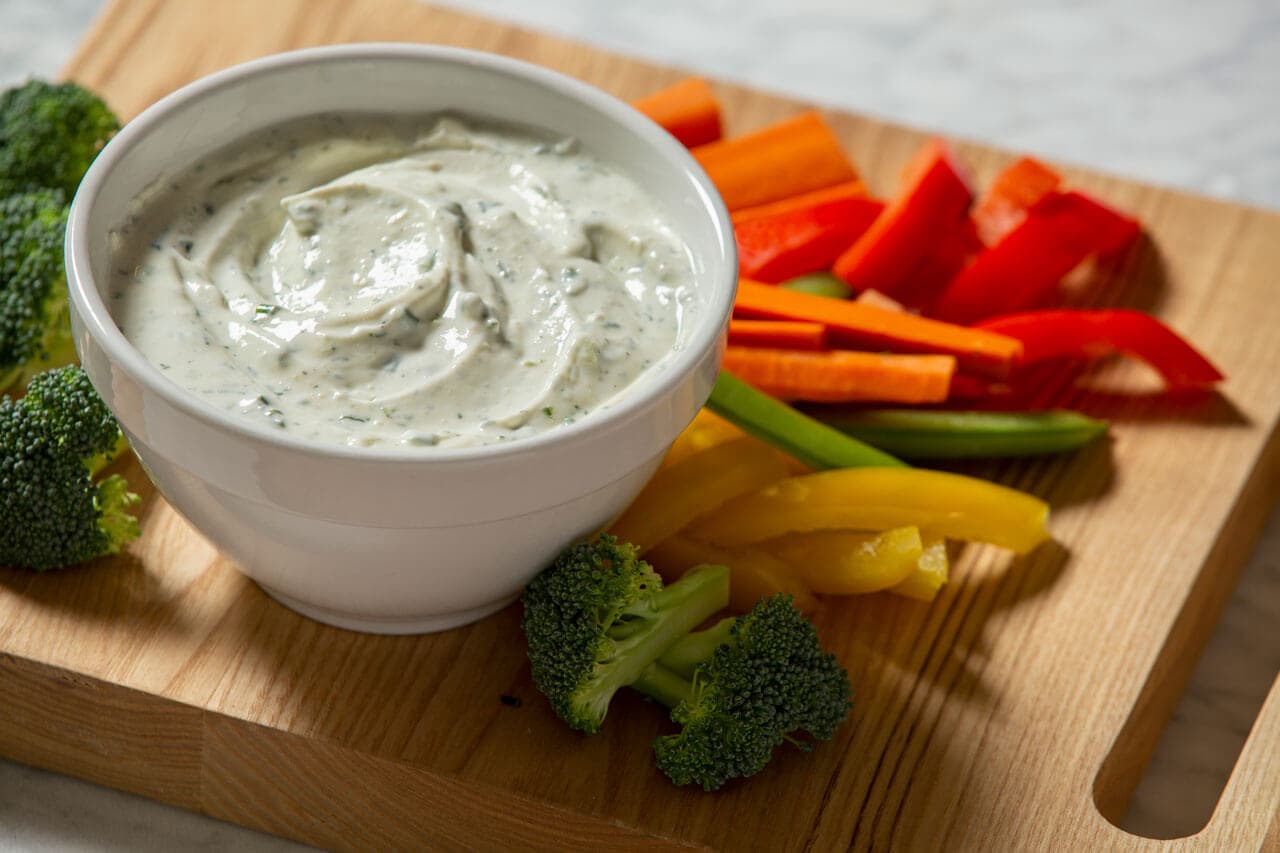 Creamy Ranch Dip
Nutrition Information
No nutritional info available at this time.
Ingredients
2 tablespoons light or regular or fat-free sour cream (dairy or non-dairy)

1 (8-oz.) package 1/3-less fat (Neufchatel) or regular cream cheese (dairy or non-dairy), softened

2 tablespoons snipped fresh or 2 teaspoons dried chives

1 teaspoon dried dill

1 teaspoon dried parsley

1 teaspoon onion powder

1 teaspoon garlic salt

1/2 teaspoon pepper
Directions
Puree almondmilk, sour cream and cream cheese in a small blender until smooth. Add remaining ingredients and pulse until well mixed.

Transfer to a covered container and refrigerate until ready to serve. May be prepared several days ahead. Serve with vegetables. Makes 1 1/2 cups.
Made with these products: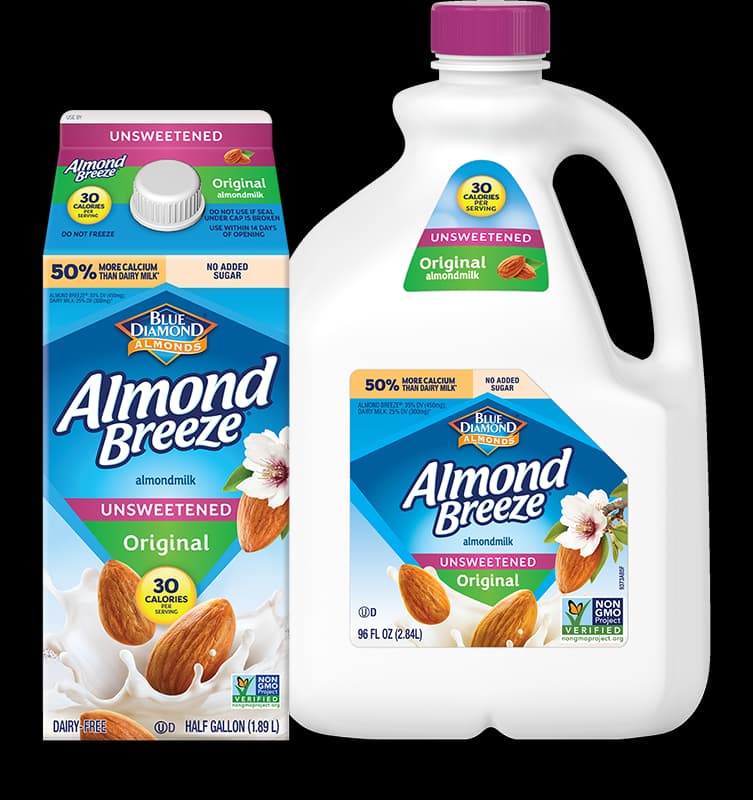 Unsweetened Original Almondmilk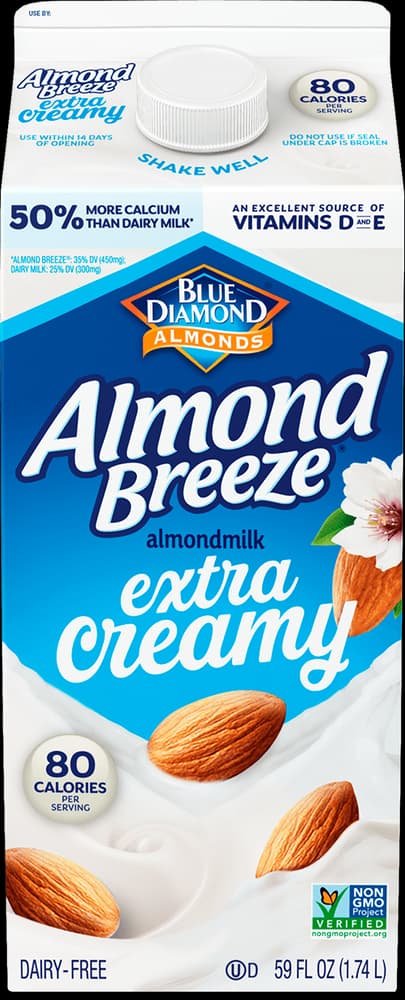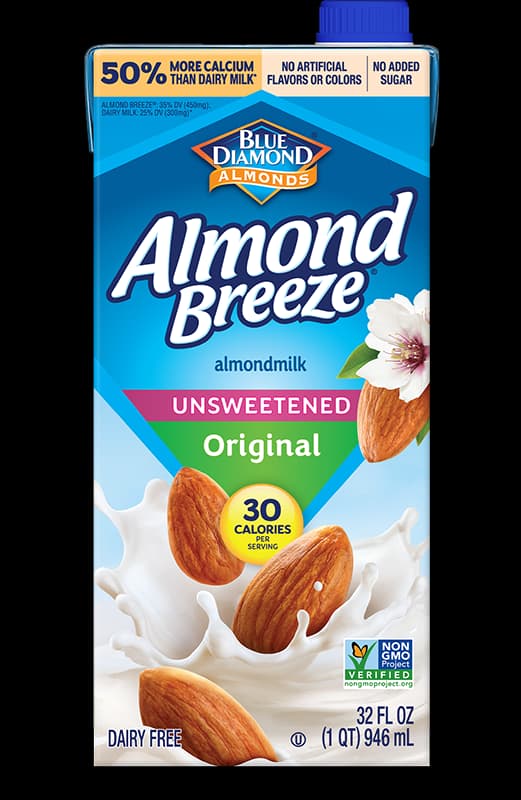 Shelf Stable Unsweetened Original Almondmilk
Courtesy of: Patty Mastracco