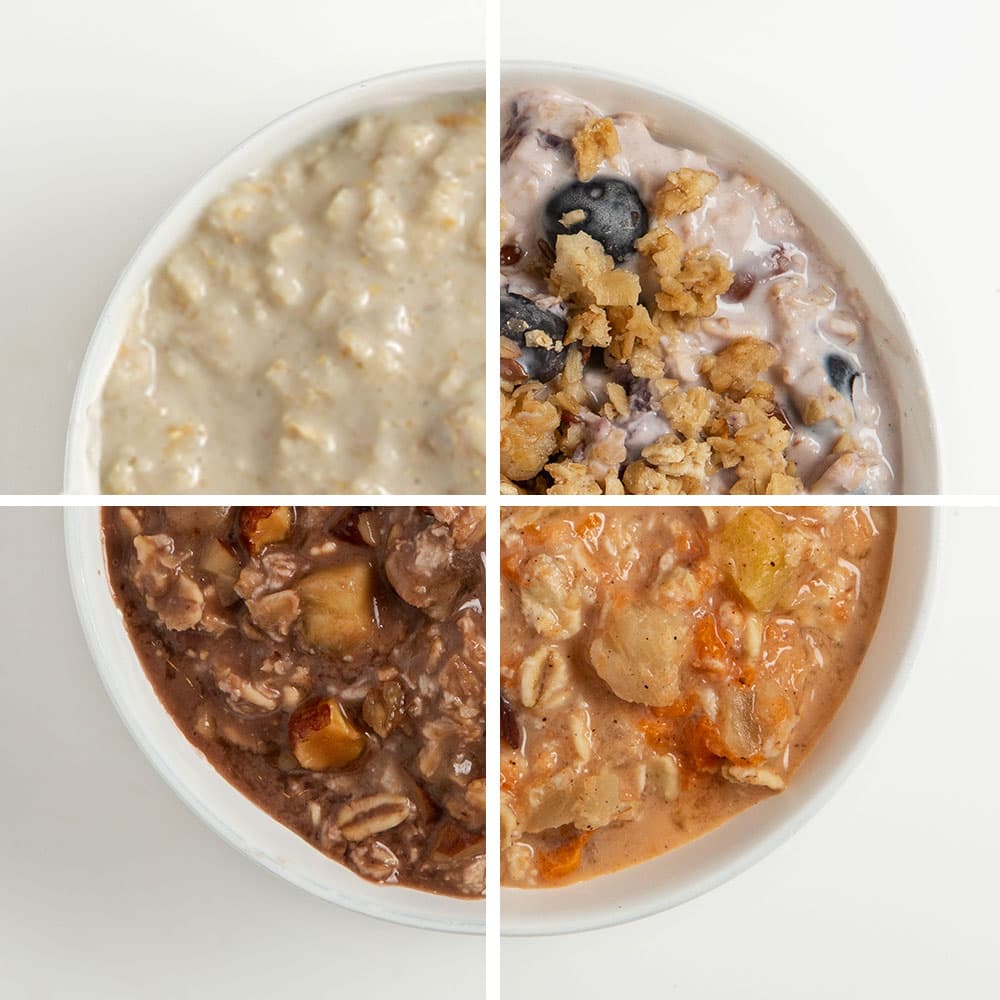 8 After-School Snack Ideas
Summer is coming to a close and back-to-school season will be here before you know it – in many places it already is. In the hustle and bustle of back-to-school activities, parents are often looking for easy back to school snack recipes to make ahead of time, or that their kids can make themselves after a long day at school.
Blue Diamond's got your back from breakfast to dinner and all the activities in-between with kid-friendly, delicious snack ideas for back-to-school. We've rounded-up 8 of our favorite after-school snacks and included links to the recipes below!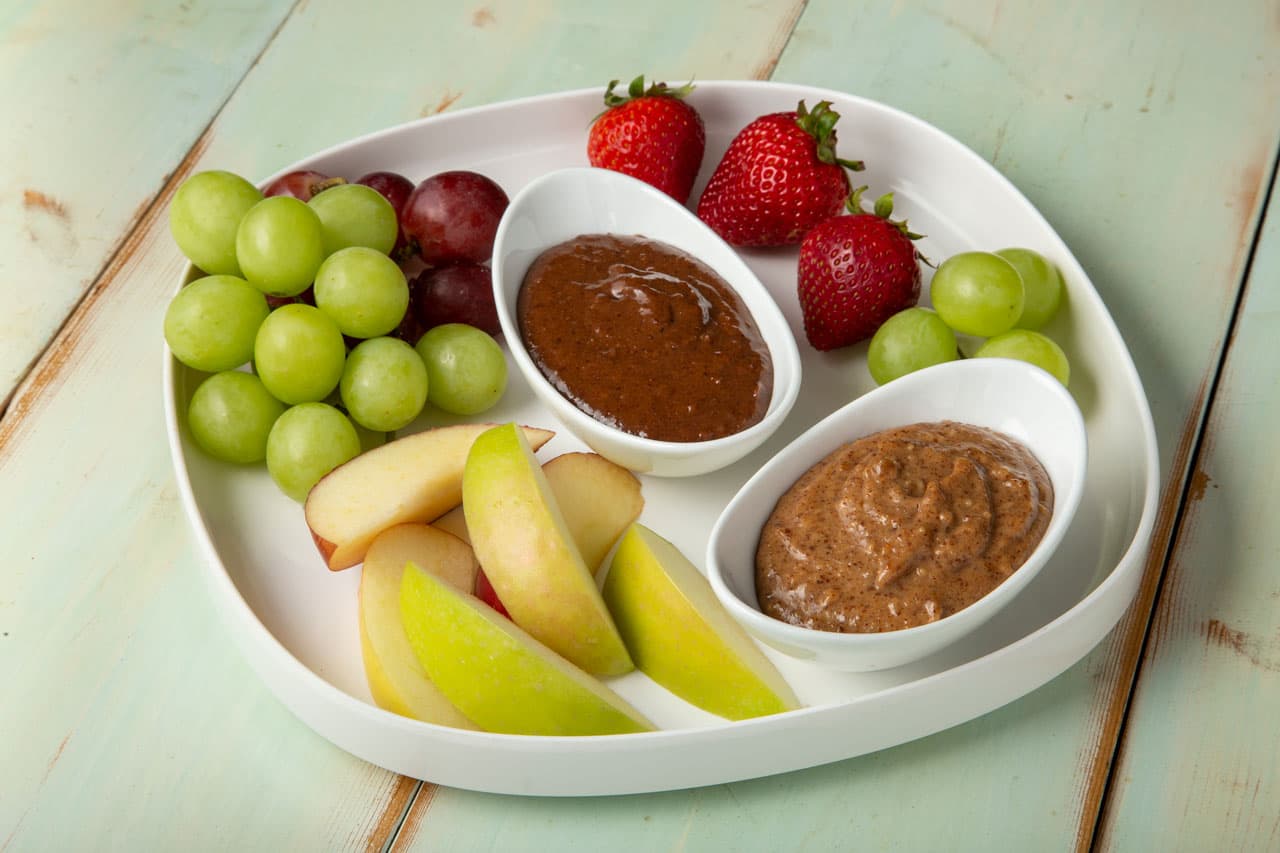 This caramel apple dip is the perfect way to get your caramel fix while sneaking in a bit of fruit since it gets its caramel flavor from sweet dates! It's also great on vanilla cupcakes, grapes, banana slices and strawberries, plus it's gluten-free and vegan too!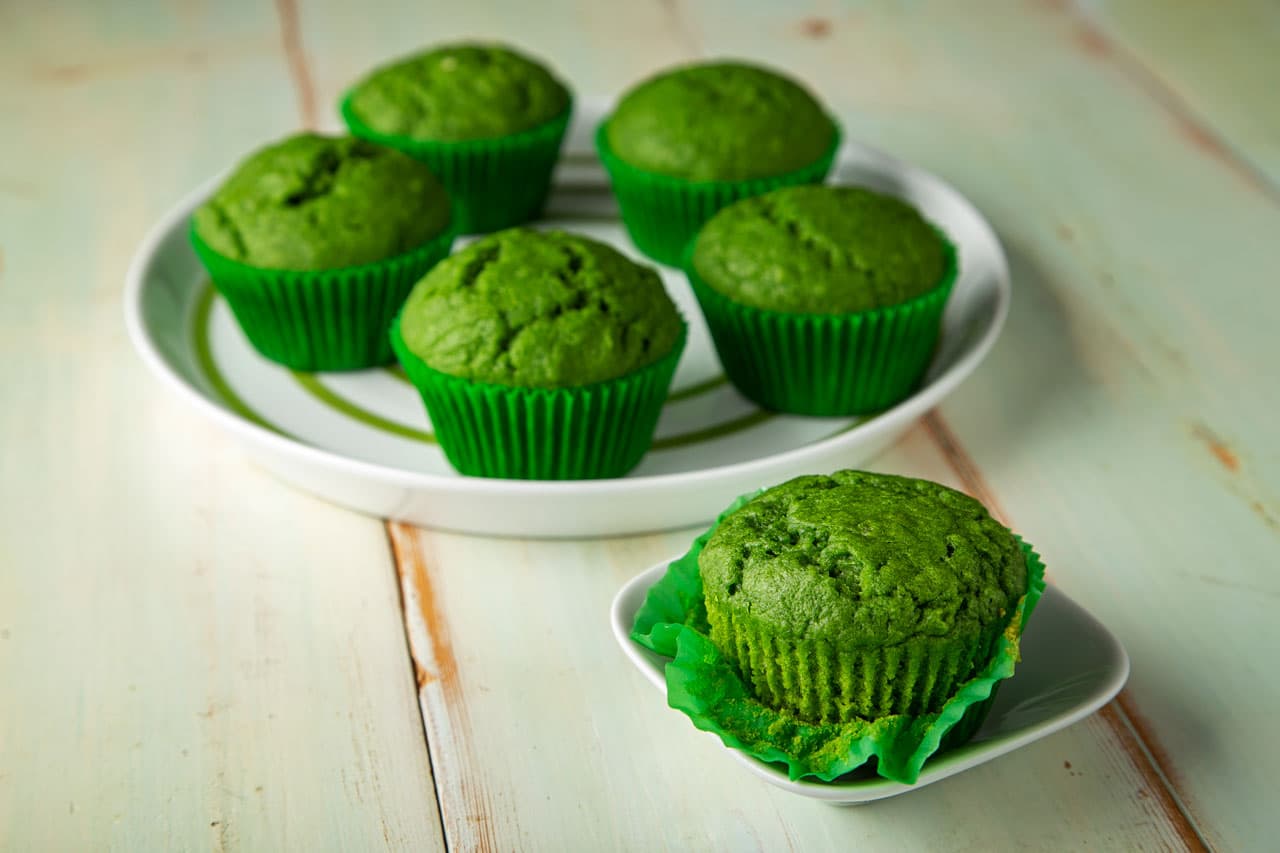 Don't let the bright green fool you – these muffins are packed with vitamin A and banana to keep little bodies and minds going. They're kid-approved and healthier than they look, making for a great back-to-school snack option for your little superhero.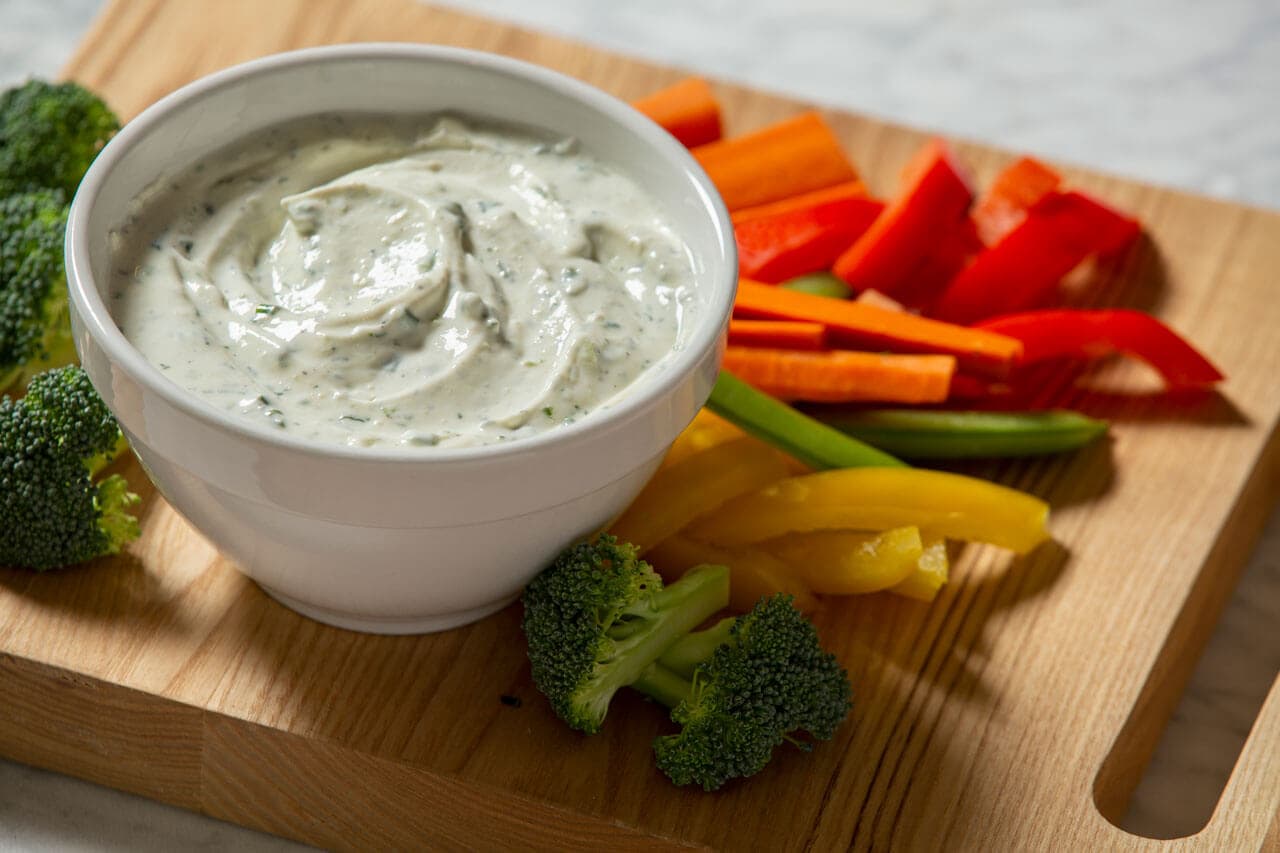 This creamy ranch dip is the perfect complement to our Blue Diamond Nut Thins or even veggies! You really can't go wrong with this tasty dip that's easy, healthy, and delicious. Pair it up with a fresh fruit or try it out on one of our recipes below!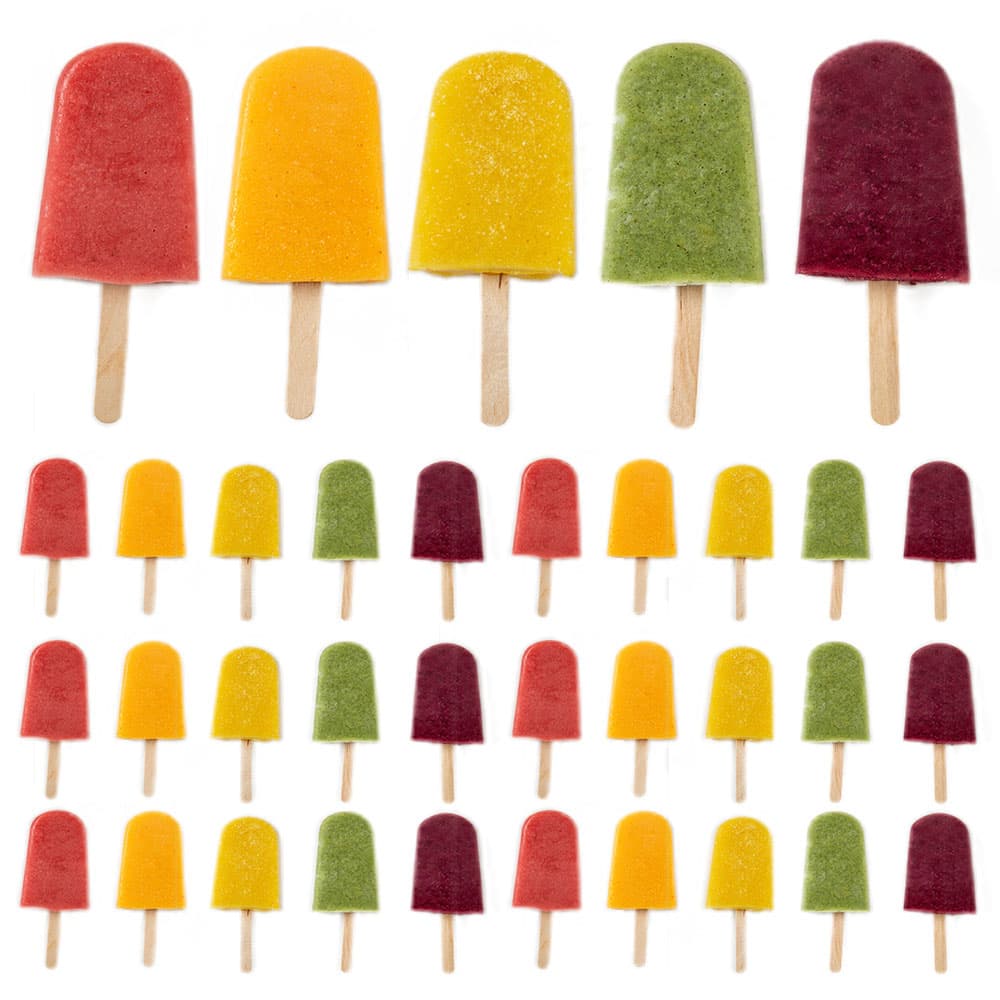 With only 4 ingredients, these dairy-free popsicles are light, protein-packed, kid-friendly, and great for cooling down both you and the kiddos after a hot school day. It's easy to change up by switching the flavor of Almond Breeze Almondmilk and fruit combination that you use. Make any school night one to remember with rainbow smoothie pops in chocolate, red berry, green kiwi, peachy mango, and tropical pineapple.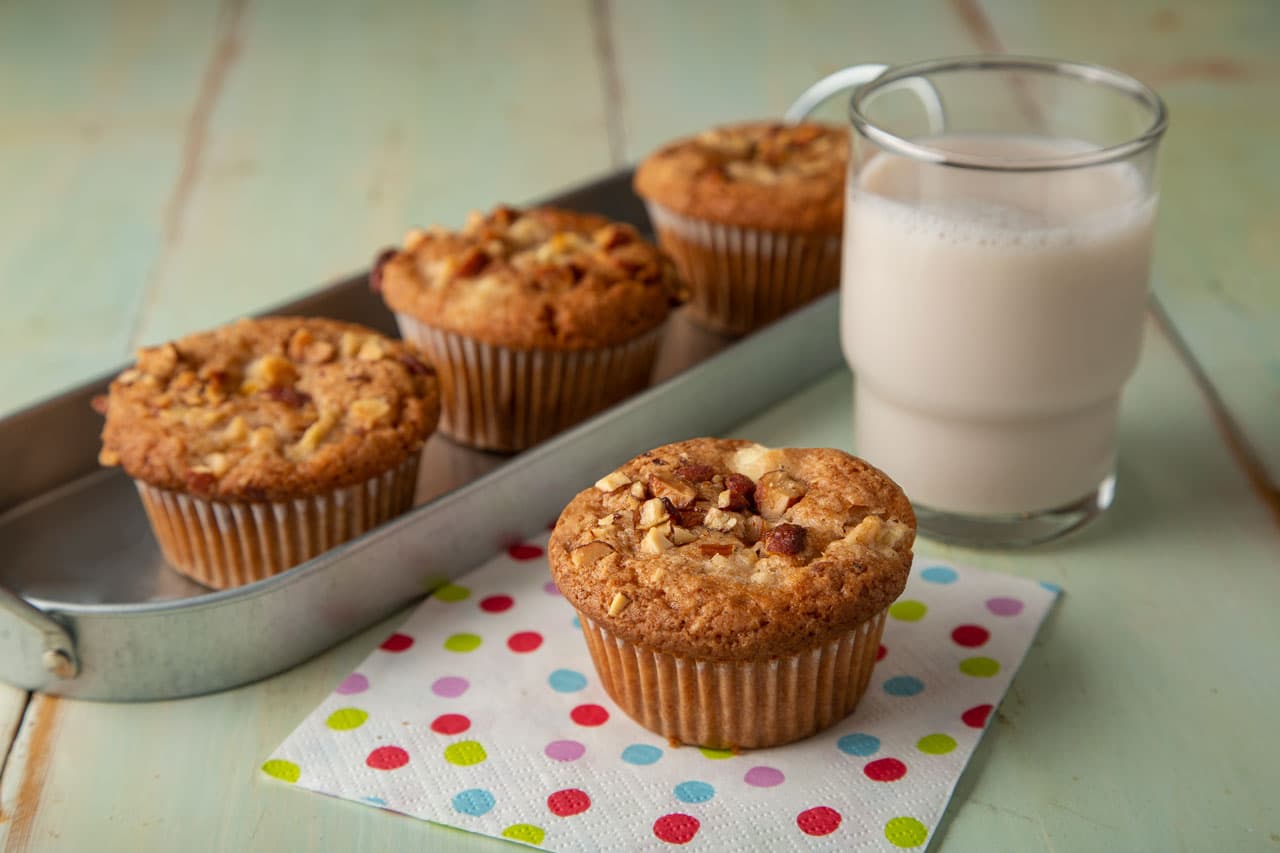 Perfect for before or after school, our apple cinnamon cream cheese muffins are moist, cinnamon-spiced, and 100% better than the ones from the store. Featuring Almond Breeze Vanilla Almondmilk, apples, cranberries and cream cheese these muffins can be frozen and reheated overnight or in the microwave, wrapped, on half power.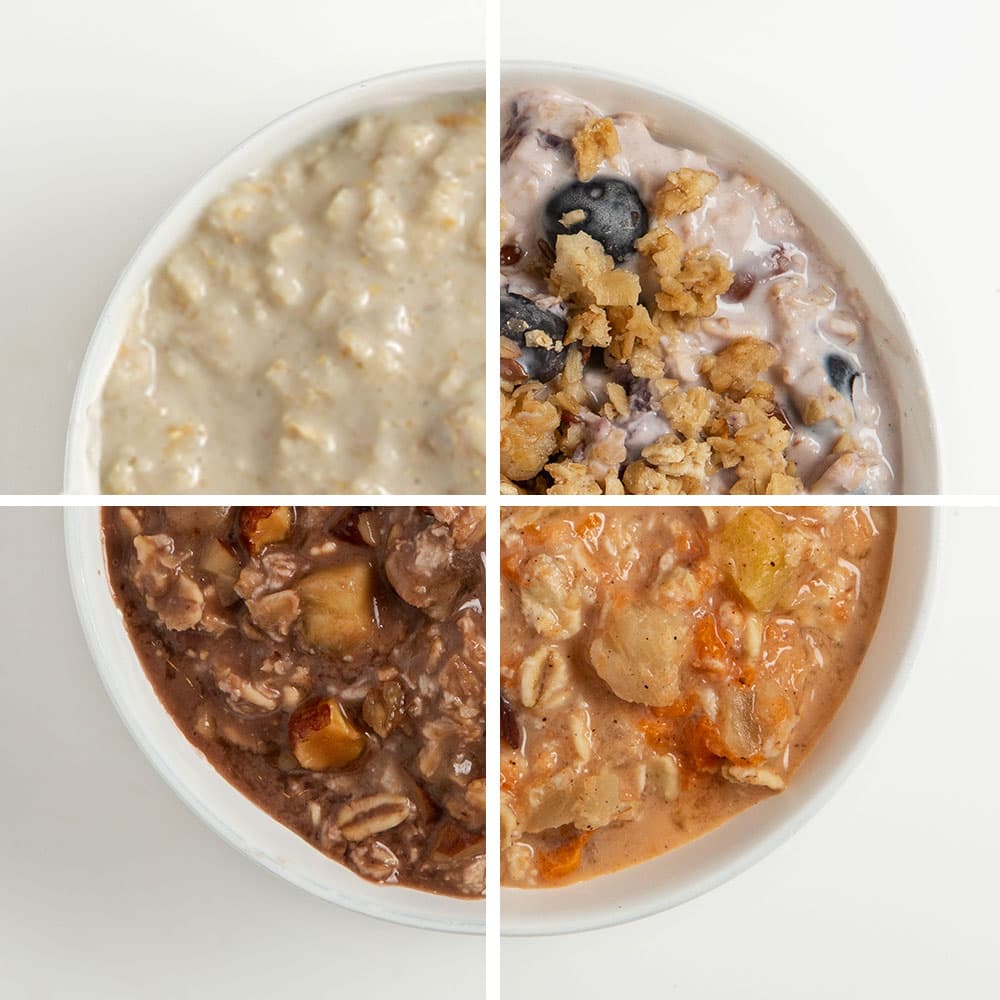 Here's a great-tasting recipe featuring Almond Breeze Almondmilk and old fashioned rolled oats, ready within minutes for days that are rushed. Overnight oats are also great way to get in an extra serving of fruit before or after school, and make a less-time consuming option for busy back-to-school mornings. No cooking required (unless you want to)! Change things up during the week by using different iterations of our Blue Diamond flavored almonds – Honey Roasted is a favorite.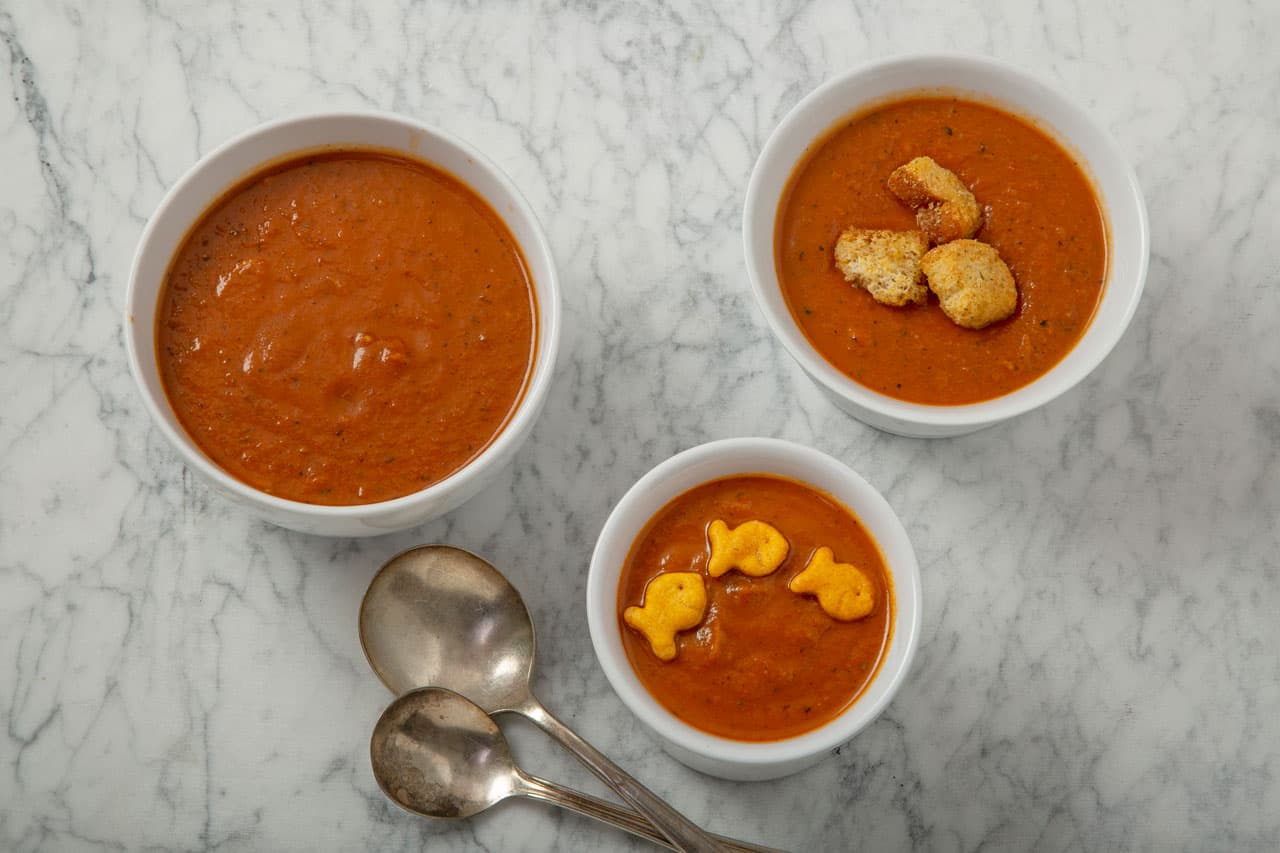 Now this next idea is good if your little one/s like something a little more substantial after school – and you can make it in a slow cooker or instant pot. Best part? It's organic, creamy, and loaded with vegetables. We suggest serving with a few Cheddar Cheese Nut-Thins or homemade croutons on top for a little extra crunch.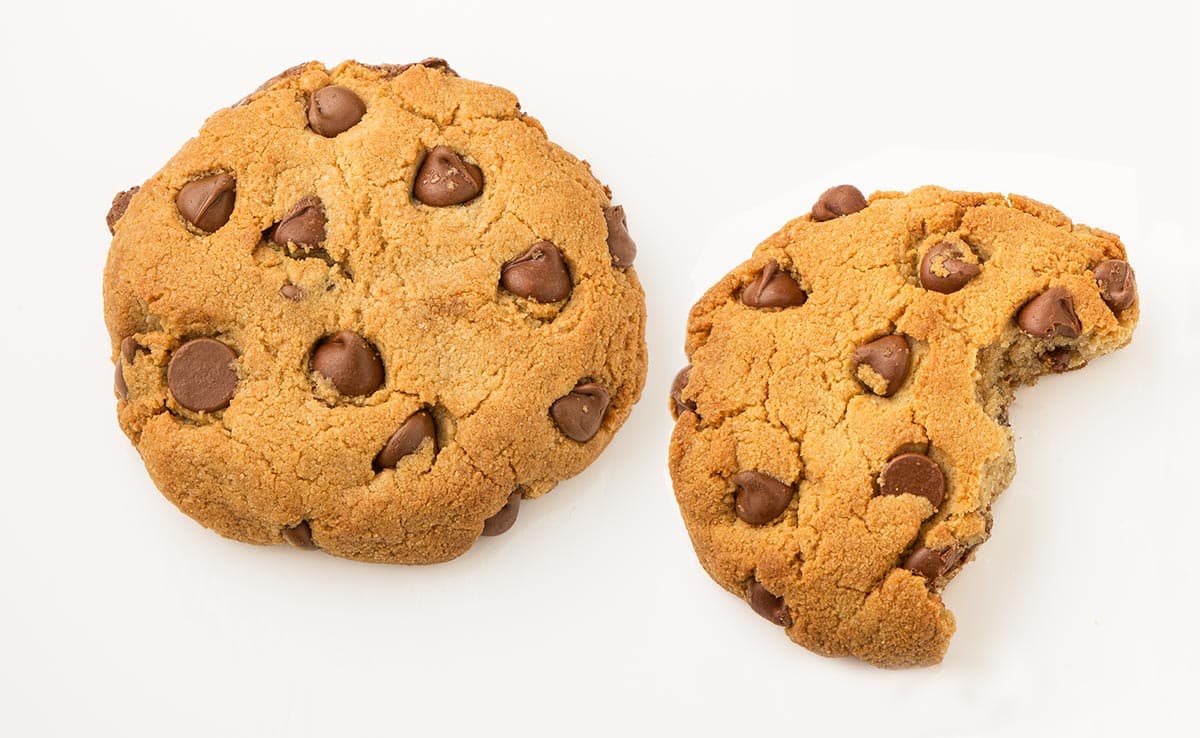 No after school snack-list would be complete without the classic chocolate chip cookie – ours features Blue Diamond Almond Flour for the perfect taste and consistency. Whip up a batch or ten of these in 20 minutes or less for an after school snack that's always a winner.
We hope you love trying out our kid-friendly, after-school snack ideas!