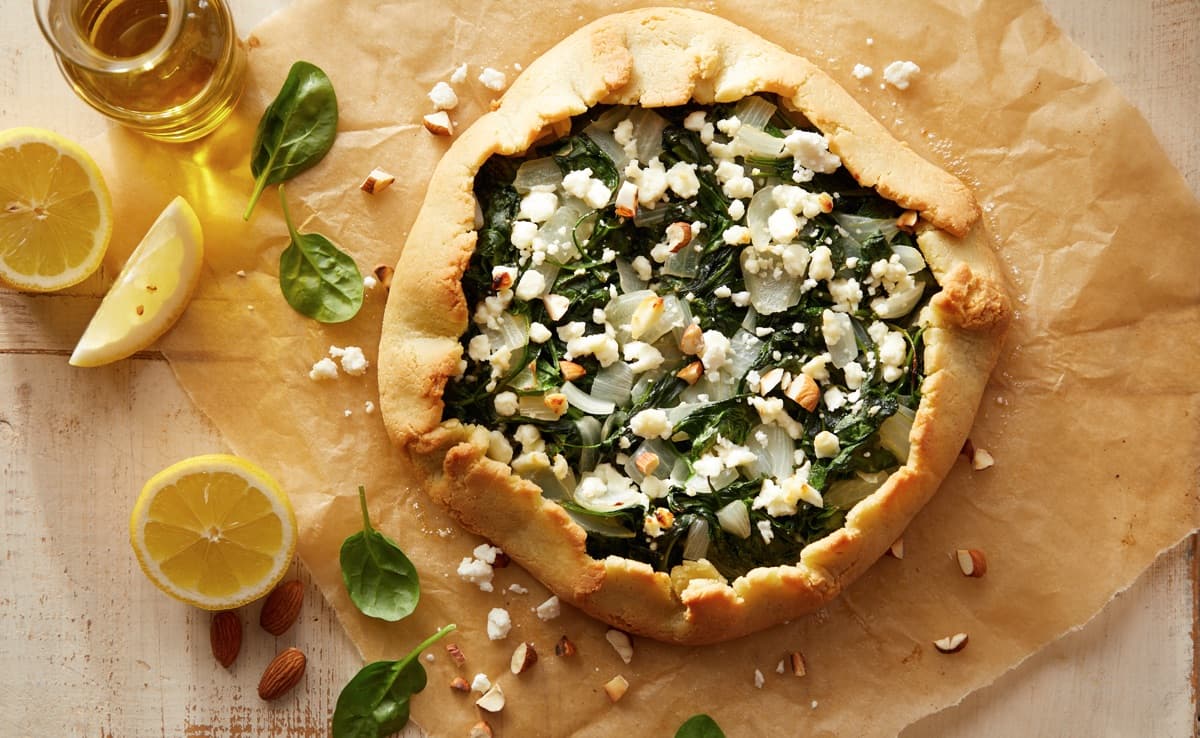 4 Fresh New Recipes to Try in the New Year
As a new year begins, there are so many things to look forward to, like all the fresh possibilities ahead and wonderful experiences that lie in store. One of those can be found right in your kitchen – with five brand-new recipes made with Almond Breeze and Blue Diamond products! From comforting weeknight dinners to irresistible desserts, these recipes are sure to kick off 2023 on a delicious and inspiring note. Whether you're searching for healthy family favorites or solo cooking ideas (that taste just as good), you won't want to miss out on this tasty collection – complete with easy instructions and nourishing ingredients. Get ready for some fresh flavors: it's time to find your newest go-to dish!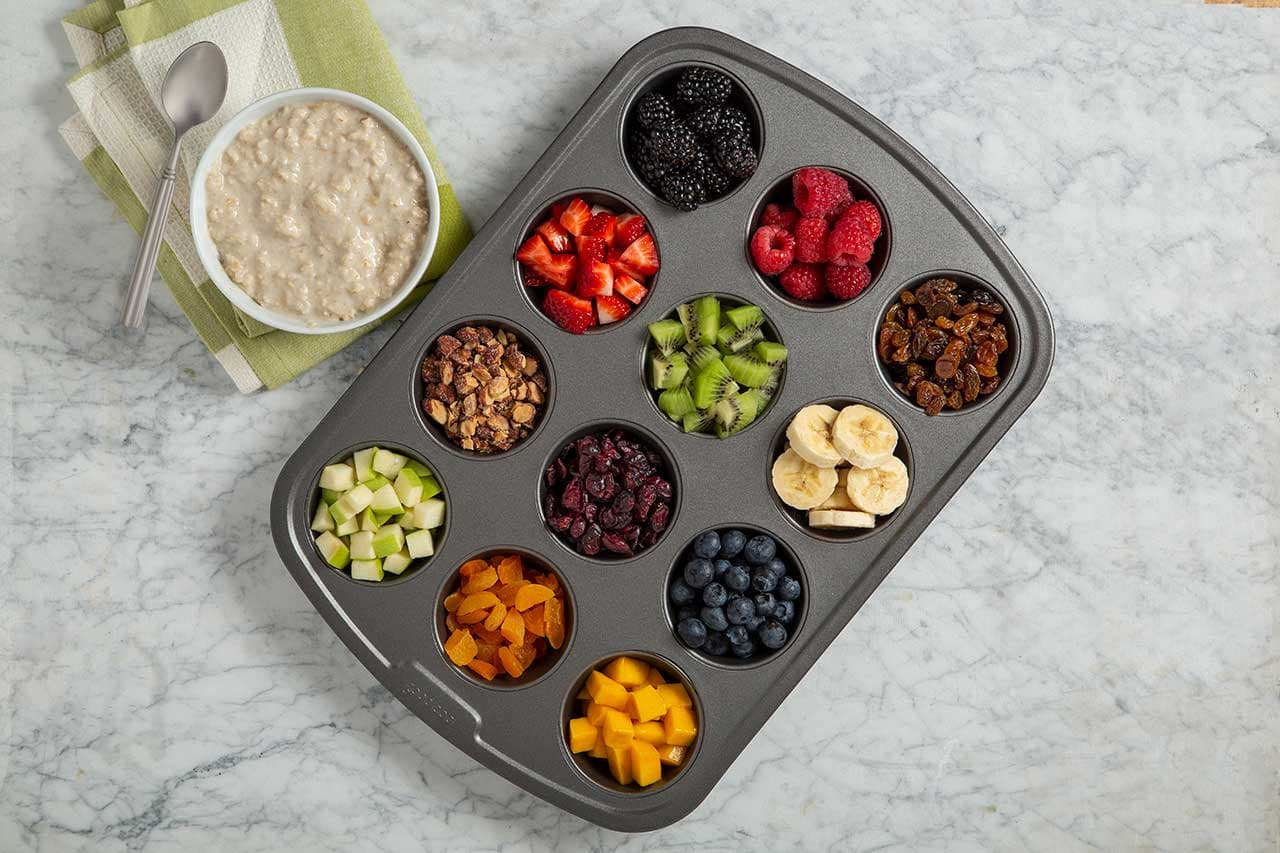 Who hasn't gotten stuck in the same breakfast routine? Oats can be a great new breakfast addition to mix things up, but if you want something more exciting than your classic oatmeal, why not try making some instant oats with rainbow toppings? Not only is this recipe easy to make, but also it will brighten up your morning while also making it fun for kids. The possibilities are endless when it comes to food combinations — from adding new fruits and nuts to trying different spices and extracts — you and your kids can create lots of new recipes to try! What better way to start off your day than with a bowl of delicious and colorful oats topped with your favorite ingredients?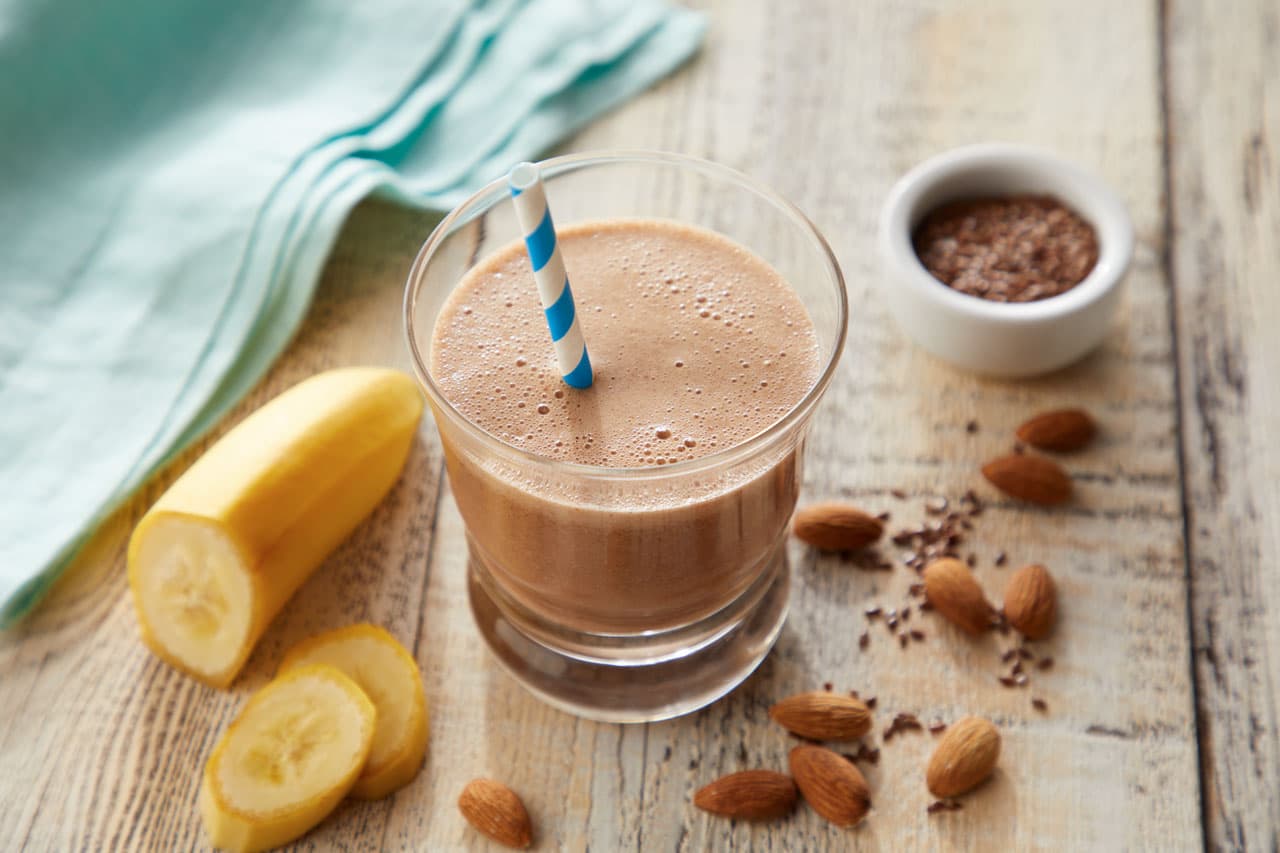 Morning can be stressful and tough, but prepping the night before can make all the difference! If you're looking to add something quick, easy and delicious, try this Make-Ahead Mocha Smoothie. It takes only five minutes to prepare and contains all the flavors of your favorite cafe mocha in an energizing and nutritious meal. The recipe is easily customizable with tweaks to different proteins, almond milk flavors, or superfoods so you can make it your own. You can have a new smoothie for every day of the week without breaking a sweat! Give it a try and you're sure to be delighted with the results.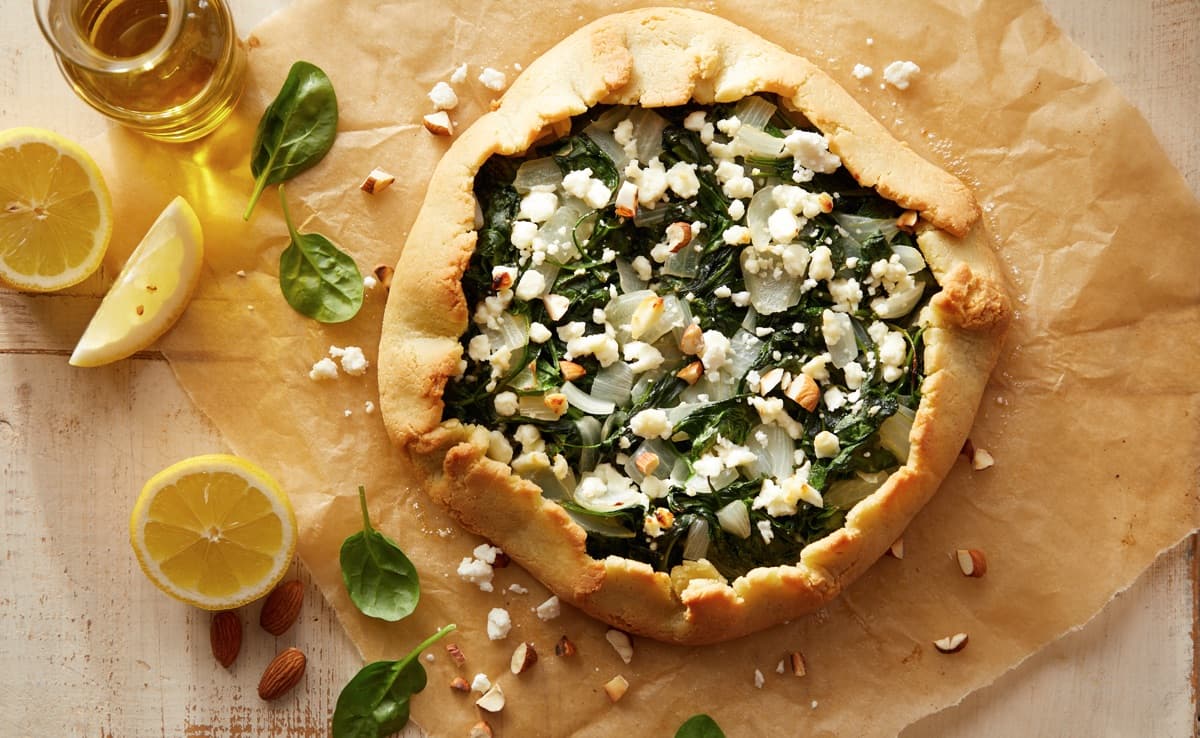 Looking for a new dinner idea in the New Year? Why not spice up your new dinner ideas with a savory spinach galette? This delicious dish combines almond flour making a light and flaky pastry crust, rich cheese, garlic, and delicious spinach for a meal that is sure to delight everyone at the table. Plus, it's versatile enough to serve as an appetizer, main course, or side dish. You won't be disappointed! So make sure to add this tasty twist on traditional galettes to your recipe book tonight.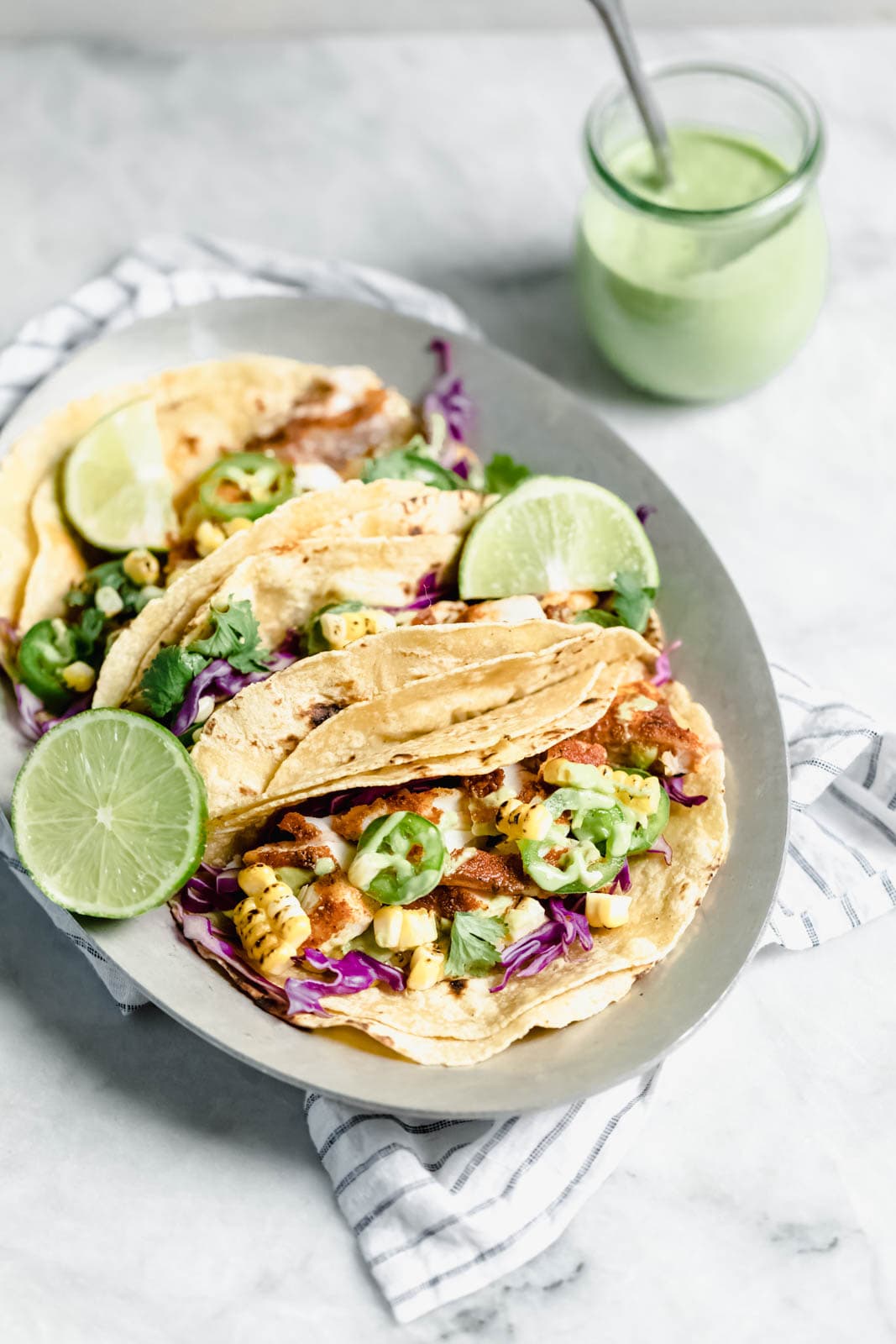 Fish tacos are the perfect (not so new) dinner idea for those looking to break out of their cooking rut! It's an easy meal to make, with plenty of options for topping and filling to make it your own. Whether you're using a store-bought or homemade marinade or going vegetarian with grilled veggies instead, tacos provide a delicious canvas to experiment with new flavors. Plus, adding your favorite salsas and almond milk crema sauce is a great way to liven up any taco night. Great for individuals or families with picky kids, fish tacos are sure to add some excitement to your dinner routine.
As a new year begins, what better way to ring it in than with delicious new recipes from your own kitchen? These five recipes made with Almond Breeze and Blue Diamond products have something for everyone – from solo meal ideas to family favorites. With easy instructions and nourishing ingredients, you'll be making wholesome meals that you can feel good about in a flash! Why not add some flavor to the start of the new year? Try out these tasty recipes today – we're certain that one of them will quickly become a go-to favorite! Which new recipe are you going to try tonight?