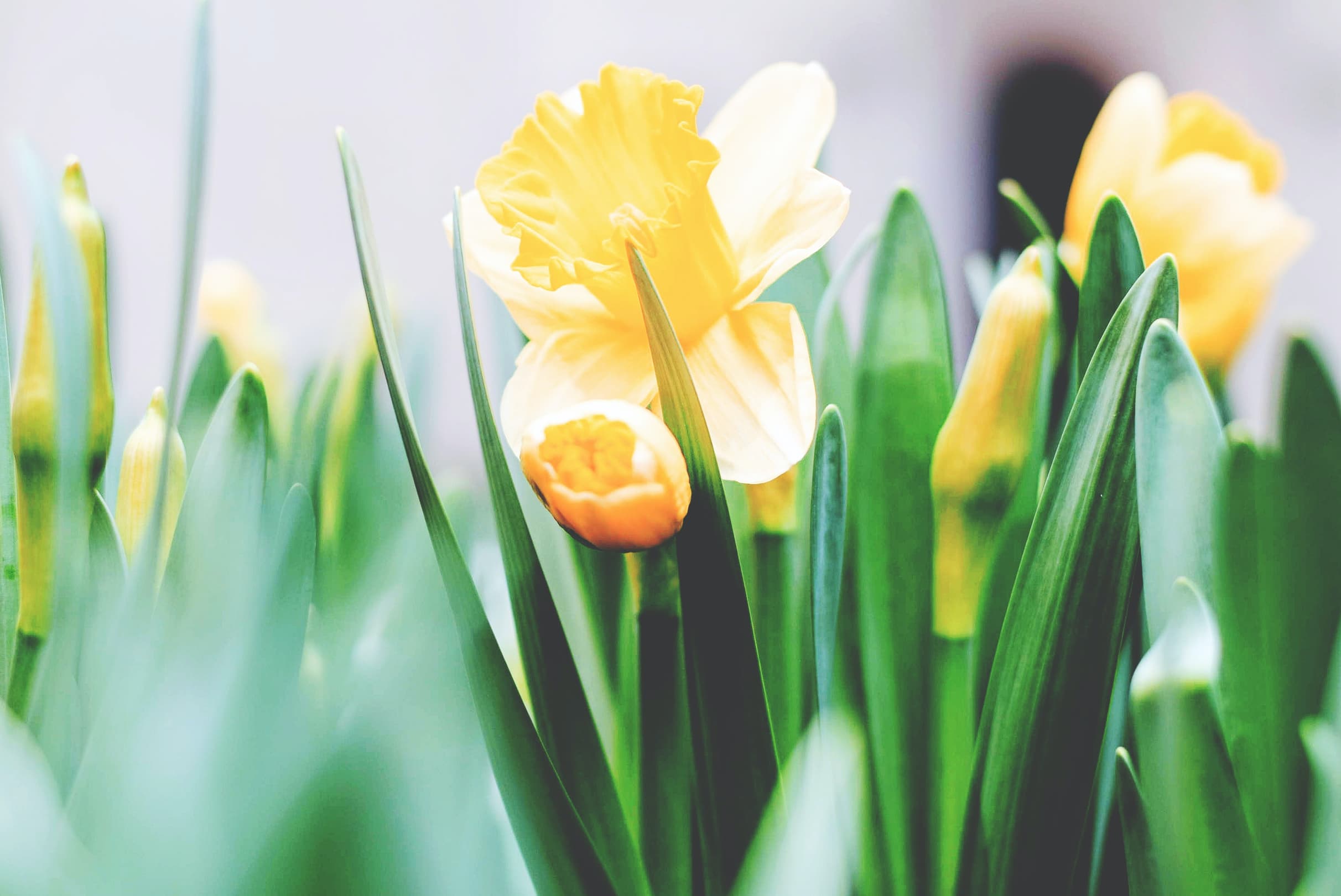 Springtime Brunch Menu Ideas
The sun is finally out and the weather is getting warmer! What better way to celebrate this spring season than by inviting friends and family over for a nice Sunday brunch. Check out our top brunch dish ideas for hosting the perfect springtime brunch.
Every brunch needs a signature drink and we wanted to suggest something better-than-the-average mimosa. Our pink moon milk recipe is the perfect spring drink with sweet notes of vanilla and cinnamon topped with beautiful rose petals. This pink drink will not only look amazing, it will taste amazing. Awaken your senses with this fun spring drink featuring Almond Breeze almondmilk.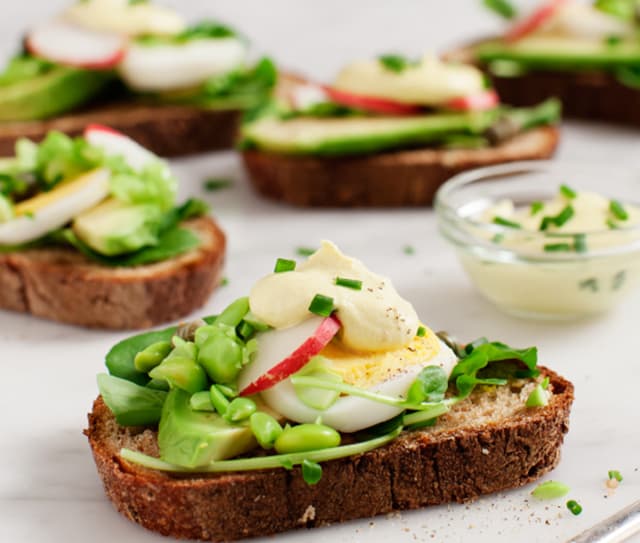 This avocado toast uses our unsweetened almondmilk to make a delicious almond-based mayonnaise. It's a light, healthy dish made with spring's freshest ingredients including avocados, radishes, chives and hard-boiled eggs. This light dish is the perfect appetizer to start off your brunch.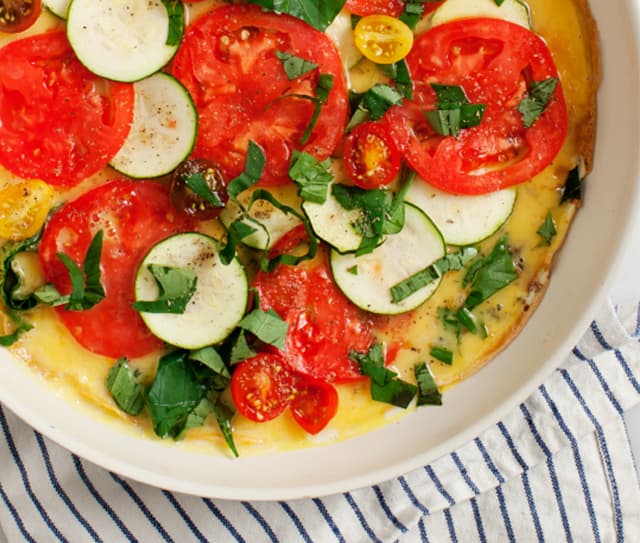 The quintessential brunch dish with a spring twist. Serve your guests a taste of spring with fresh tomatoes, zucchini and basil. As an added bonus, this frittata is gluten-free and dairy-free thanks to using Almond Breeze almondmilk, so all of your guests can enjoy this delicious spring meal!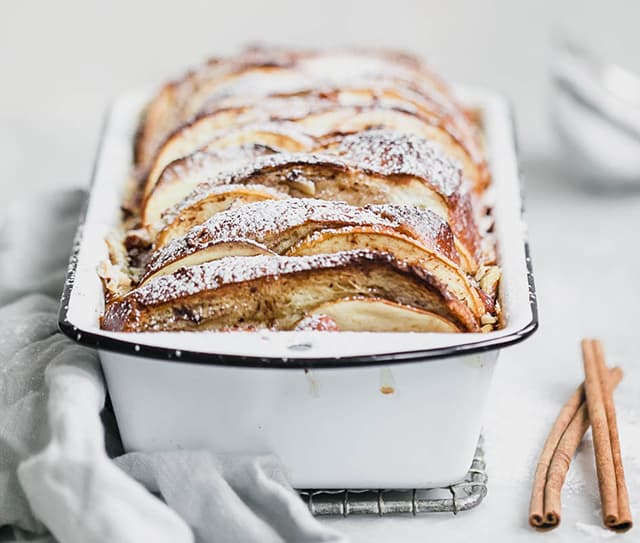 What's better than French toast? Why, Apple Baked French Toast, of course! This delicious dish brings in all the elements of a perfect weekend morning brunch. With sweet warm apples, cinnamon, toasted almonds and decadent French toast, this dish will leave your guests wanting more!
End your spring brunch with a sweet lemon-poppy seed muffin. This recipe calls for Blue Diamond almond flour and Almond Breeze almondmilk — making it a gluten-free dessert that everyone can enjoy. Add a little lemon peel garnish at the end if you're feeling fancy.
We hope you enjoy these spring brunch recipes and be sure to check out even more recipe ideas featuring Blue Diamond Almonds and our line of Specialty Baking Products!