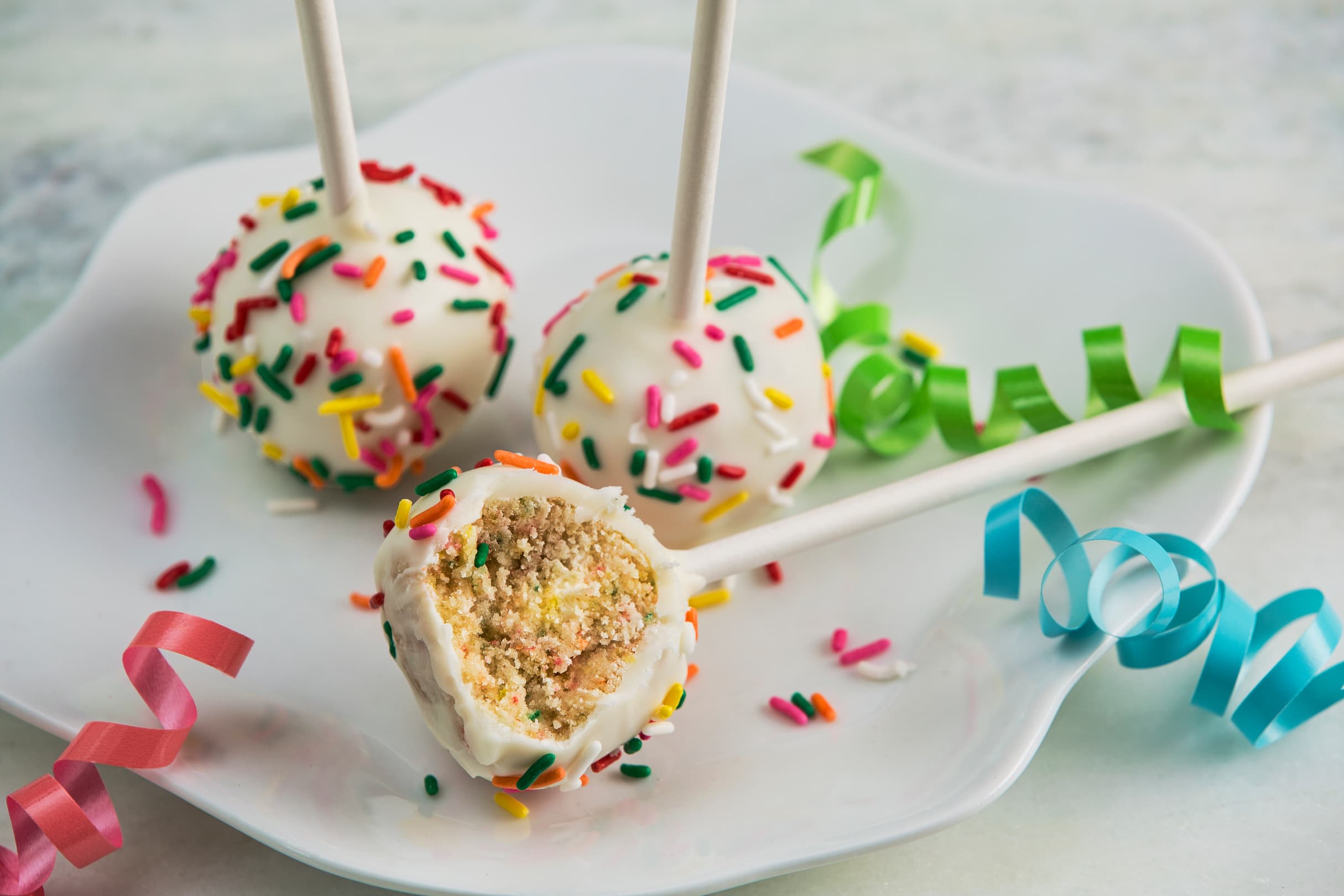 4th of July Dessert Recipes to Cool Down During Your Picnic or Cookout
With limited options for celebrating the 4th of July in public spaces, you'll probably be hosting or going to a picnic or cookout with family and a few close friends. Even if some elements will be a bit different this year, many traditions can still be observed. The cooler will be packed, the grill will be fired up and full, and the side options will be plentiful – so what should you bring to wow the guests?
Blue Diamond recommends selecting a dessert recipe that calls on our selection of crowd-pleasing almond products. Check out these dessert recipes to get the ideas flowing, and show of your patriotic side as deliciously as possible!
Five Easy-to-Make 4th of July Desserts
Celebrate America's Birthday with a party favorite everyone loves – cake! And save yourself the hassle of plates, forks, and clean-up with a handheld treat like these birthday cake pops that use almond flour, Vanilla Almond Breeze, and almond extract. Consider using red, white, and blue sprinkles to make it really festive, or some sparkling sugar for a "firework" effect!
For a lighter dessert option that harnesses all the berry goodness of the summer season, consider this Summer Fruit Tart using strawberries, raspberries, blue berries, and blackberries. See if your guests recognize your commitment to the holiday by finding red, white, and blue in the wild!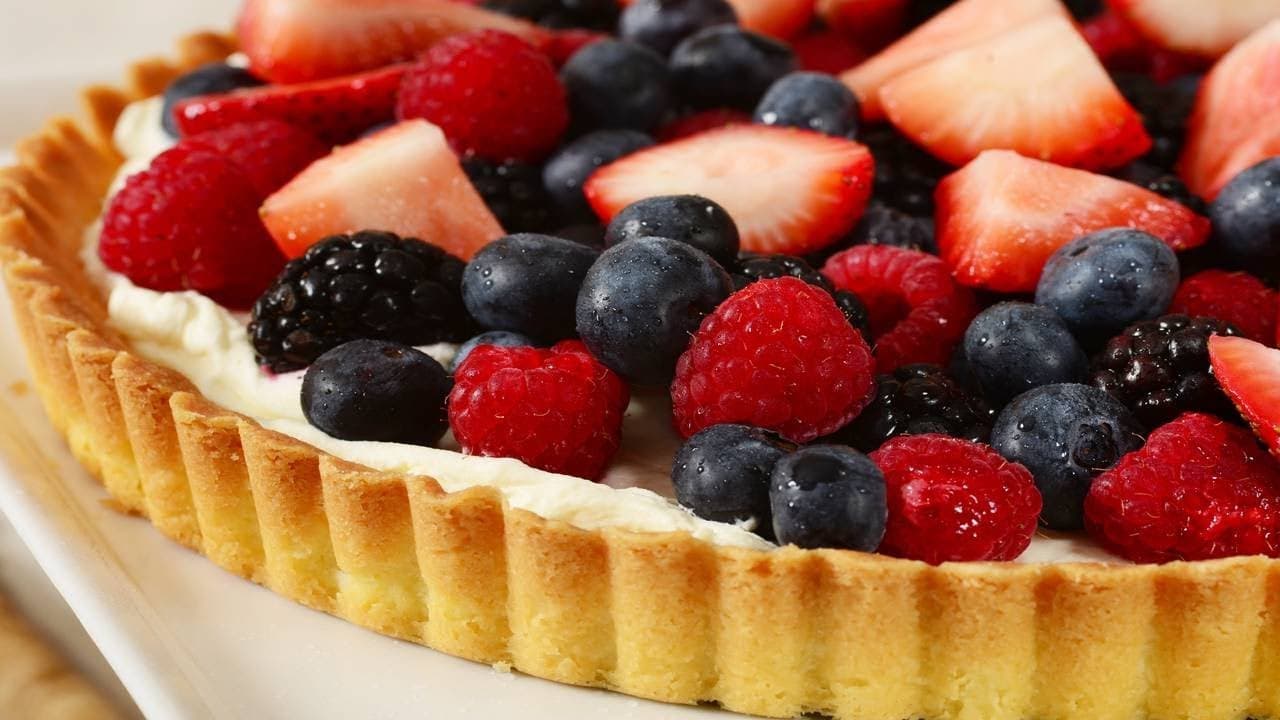 Nothing screams summer dessert like a tender strawberry shortcake. Our version is gluten-free to make sure everyone at your picnic can enjoy this delicious shortcake topped with whipped cream and fresh strawberries. This indulgent delight is one we're confident the Founding Fathers would approve of!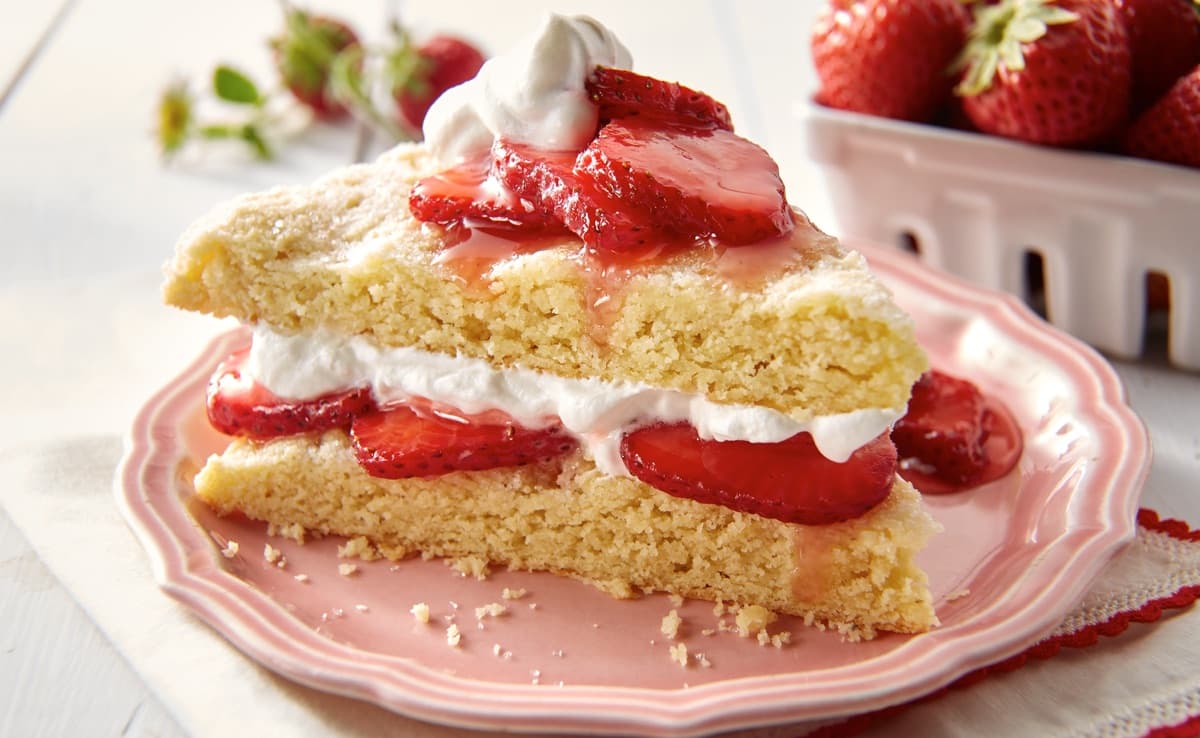 If there will be some kids running around at your cookout, these refreshing Strawberry Orange Ice Pops with Unsweetened Almond Milk, orange juice, frozen strawberries, fresh strawberries, and fresh oranges make a perfect pick. Consider adding a vanilla protein layer with our Vanilla Protein powder for a creamy addition. These will help to keep kiddos cool so they can keep enjoying some well-deserved playtime with family and friends.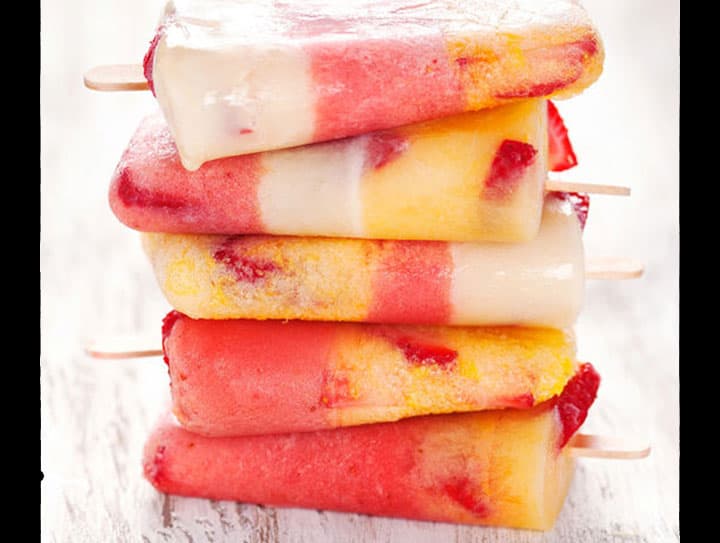 Break out the blender to make this refreshing slushie – perfect to cool down your guests during a sunny 4th of July picnic! Made with Almond Breeze Hint of Honey Almond Milk and Almond Breeze Coconut Blend, this slushie is the perfect treat for adults and kids alike.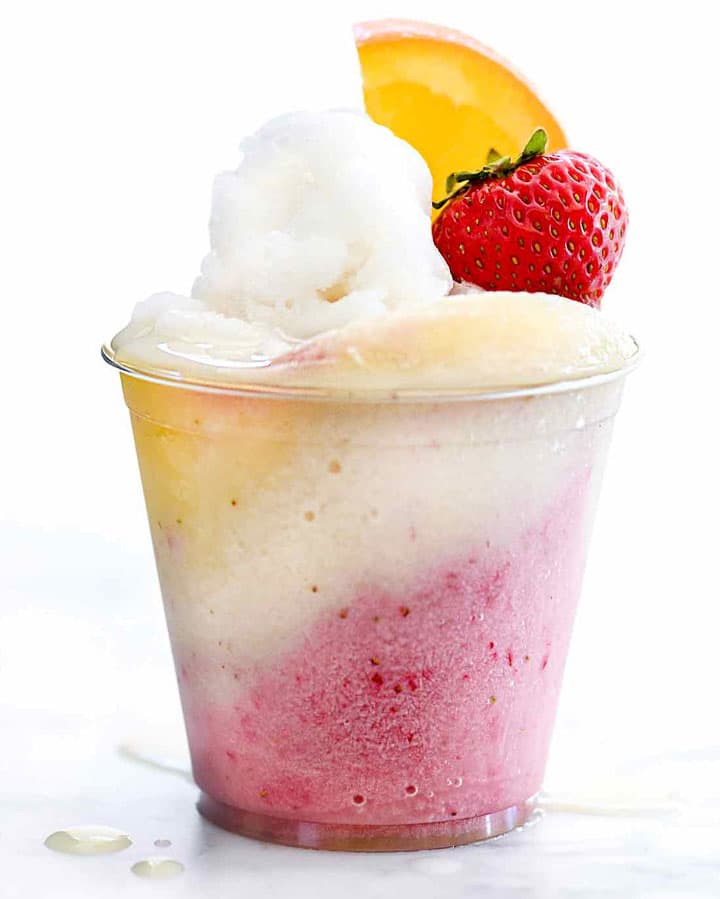 Check out our recipe section to find more recipes beyond dessert for your 4th of July picnic or cookout!