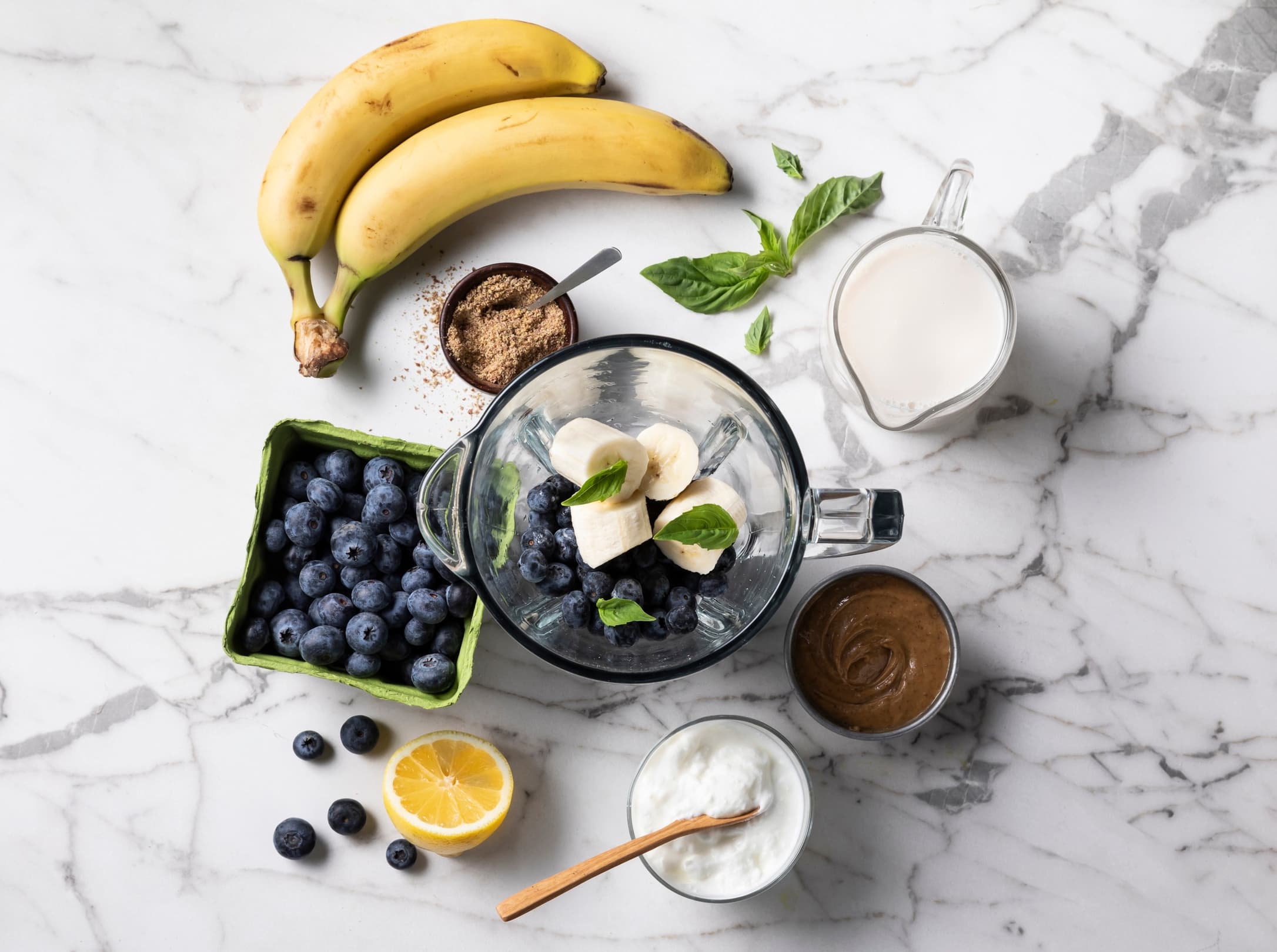 5 Smoothie and Protein Shake Recipes
Smoothies and shakes are a great way to get in some fruits and vegetables easily. Simple and delicious These smoothie and shake recipes are delicious and great to take on the go.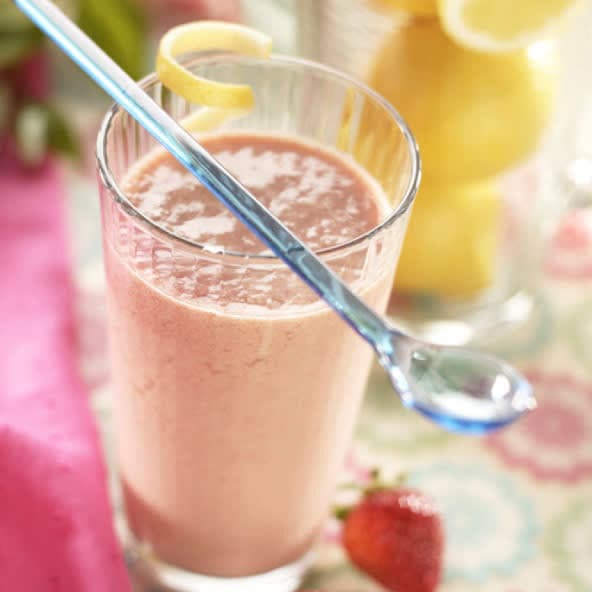 This smoothie is incredibly simple but packs a deliciously familiar taste. With only a few ingredients, this smoothie comes together very quickly and utilizes Unsweetened Vanilla Almond Breeze Almondmilk for just the right amount of creaminess.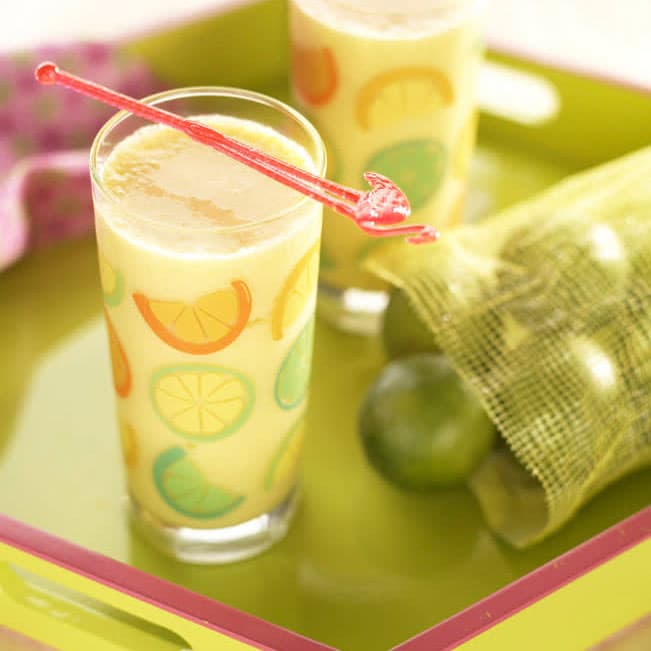 Mango and lime paired together create the perfect blend of tropical and citrus flavors. Mangoes have a natural tang and sweetness to them that is complemented by the citrus of the limes. Unsweetened Original Almond Breeze Almondmilk keeps this smoothie light and tasty.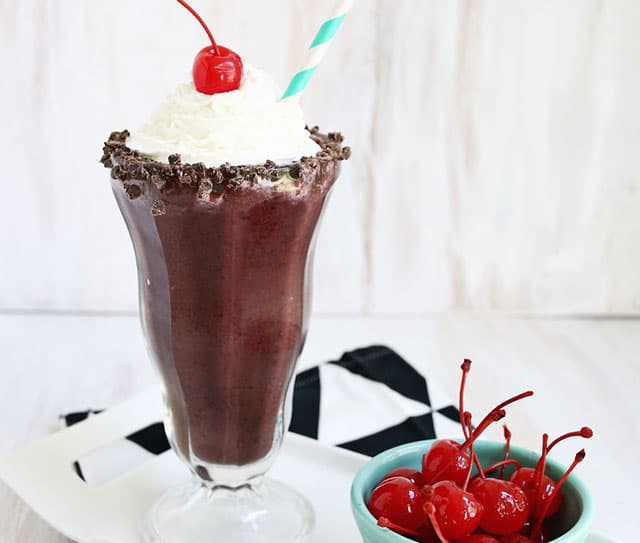 Follow this recipe as is for a decadent shake that can be enjoyed alone, with a date, or with family and friends. Whoever you choose to enjoy this, we know you'll love it.
Pro tip: Try adding in a couple scoops of protein powder to make this into a more fulfilling meal.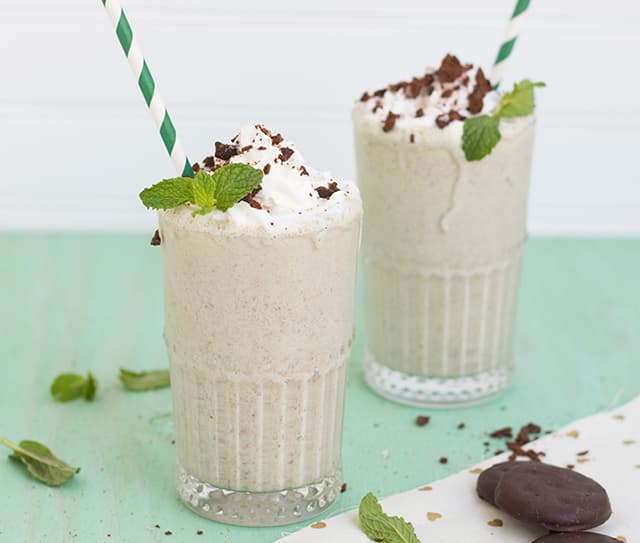 Mint chocolate chip is a classic for a reason. Non-dairy ice cream and unsweetend almondmilk take this shake to another level of delectable. Simply pop the ingredients into a blender and you're ready to go!
Pro tip: Try adding in a couple scoops of protein powder to make this a more fulfilling shake without being overly sweetened.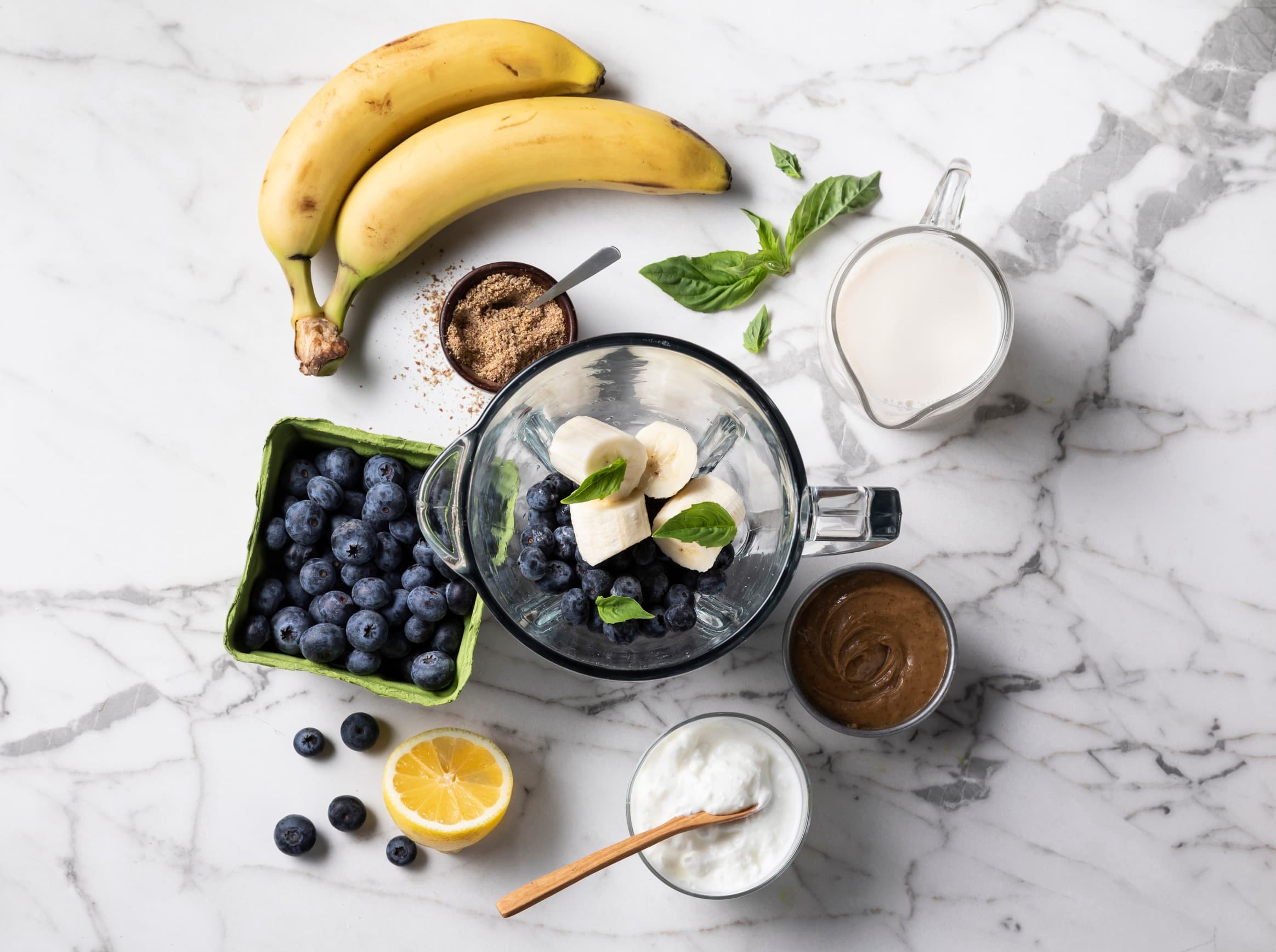 This smoothie is great for breakfast. It's simple and super easy to make in the morning. We recommended adding protein powder to keep you full for longer on those extra busy days!
We hope you love making and eating our smoothie and shake recipes, and for more, check out the rest of our smoothies recipes!