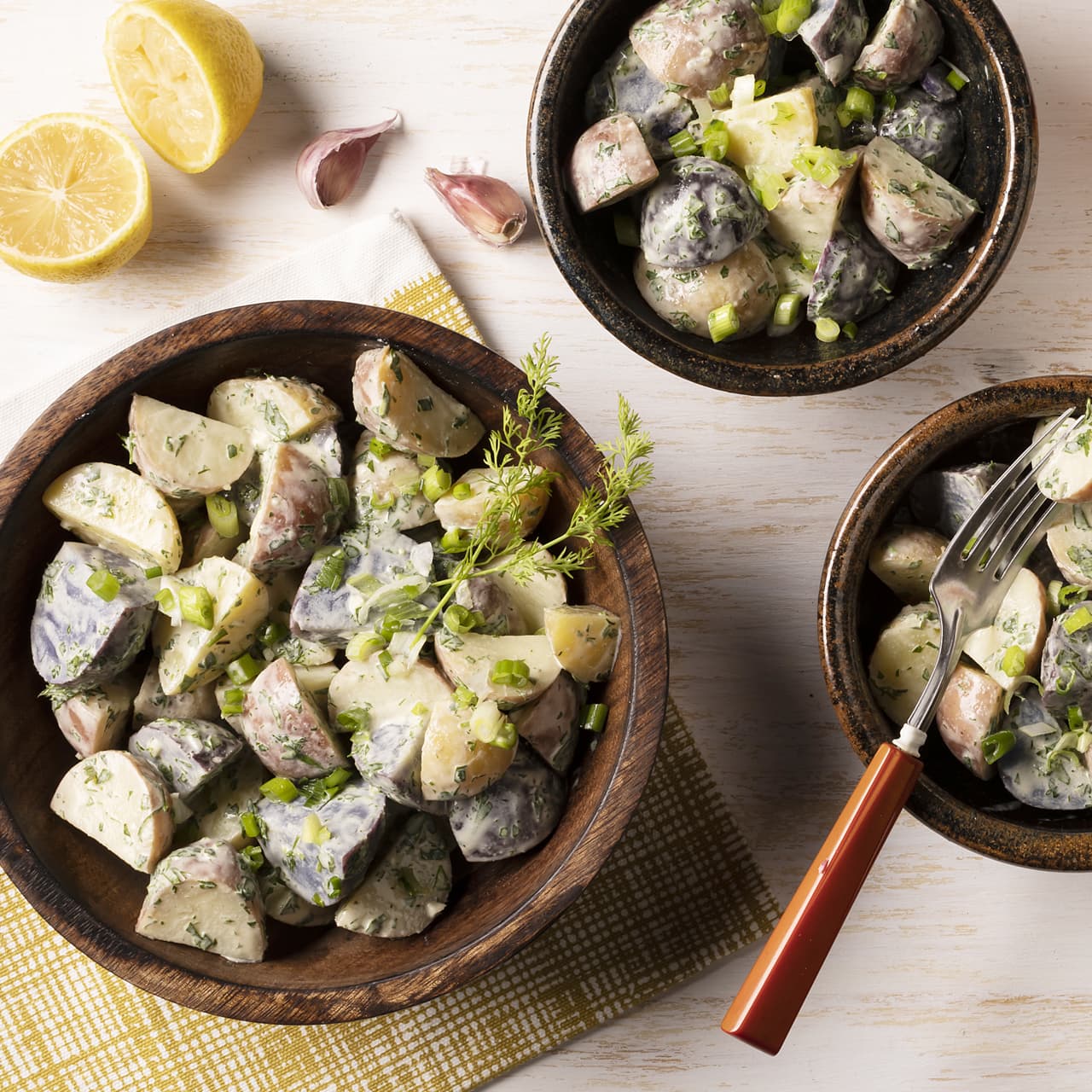 Vegan Potato Salad with Herbed Tahini Sauce
Nutrition Information
Total Fat
4g
Total Carbohydrates
137g
Cholesterol
0mg
Sodium
353mg
Potassium
416mg
Dietary Fiber
3g
Sugars
2g
Protein
4g
Ingredients
FOR THE POTATOES

¾ pound red potatoes

¾ pound purple potatoes

¾ pound yellow gold potatoes

½ cup diced green onions

FOR THE HERBED TAHINI DRESSING

⅓ cup tahini sauce

2 tablespoons fresh lemon juice

1 clove garlic

1/2 teaspoon dijon mustard

⅓ cup chopped fresh Italian parsley

⅓ cup chopped fresh cilantro

1 tablespoon chopped fresh dill

½ teaspoon salt

Freshly ground black pepper
Directions
Place potatoes in a large pot filled with water and 1 teaspoon salt and bring to a boil over high heat. Reduce heat to medium then boil for 10-13 minutes or until you can easily insert a knife into a potato.

While the potatoes are boiling, make the tahini sauce: Add tahini sauce, lemon juice, unsweetened vanilla almond cashew milk, garlic, dijon mustard, parsley, cilantro, dill, salt and pepper to a blender, and blend until smoothe and creamy. Taste and then add more salt and pepper, if necessary.

When the potatoes are ready, drain them, transfer to a bowl and place them in the fridge for 1 hour or until completely cool.

Once potatoes are cooled, slice them into ½ inch rounds and place in a bowl or on a large serving platter. Add green onions. Drizzle or toss with tahini dressing.

Garnish with extra green onions and chopped dill. Serves 6-8.
Made with these products: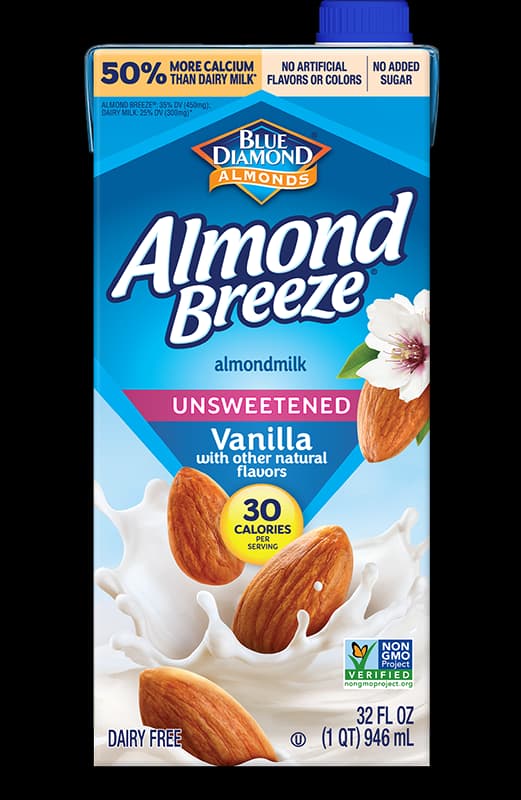 Shelf Stable Unsweetened Vanilla Almondmilk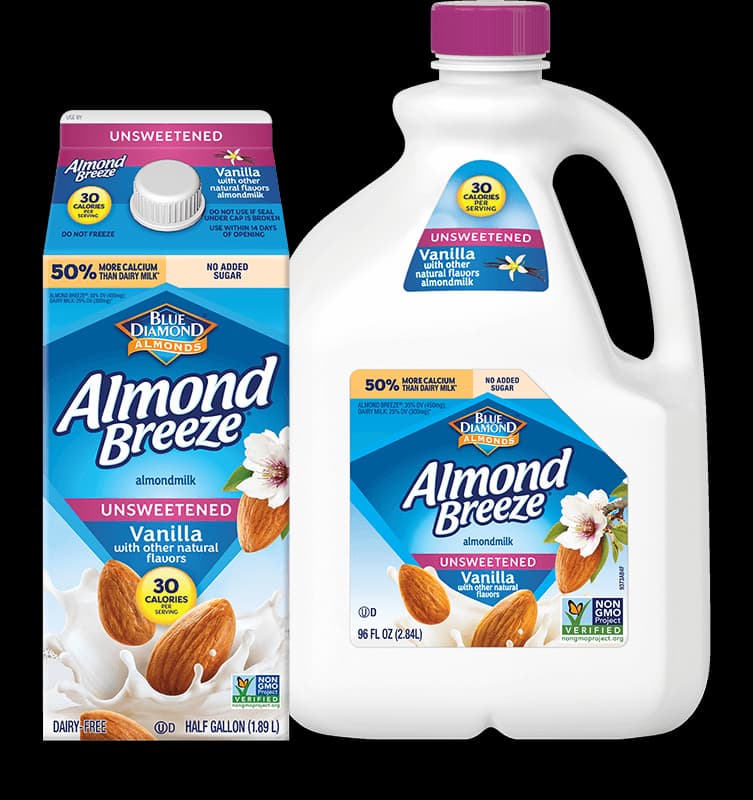 Unsweetened Vanilla Almondmilk
Courtesy of: Ambitious Kitchen