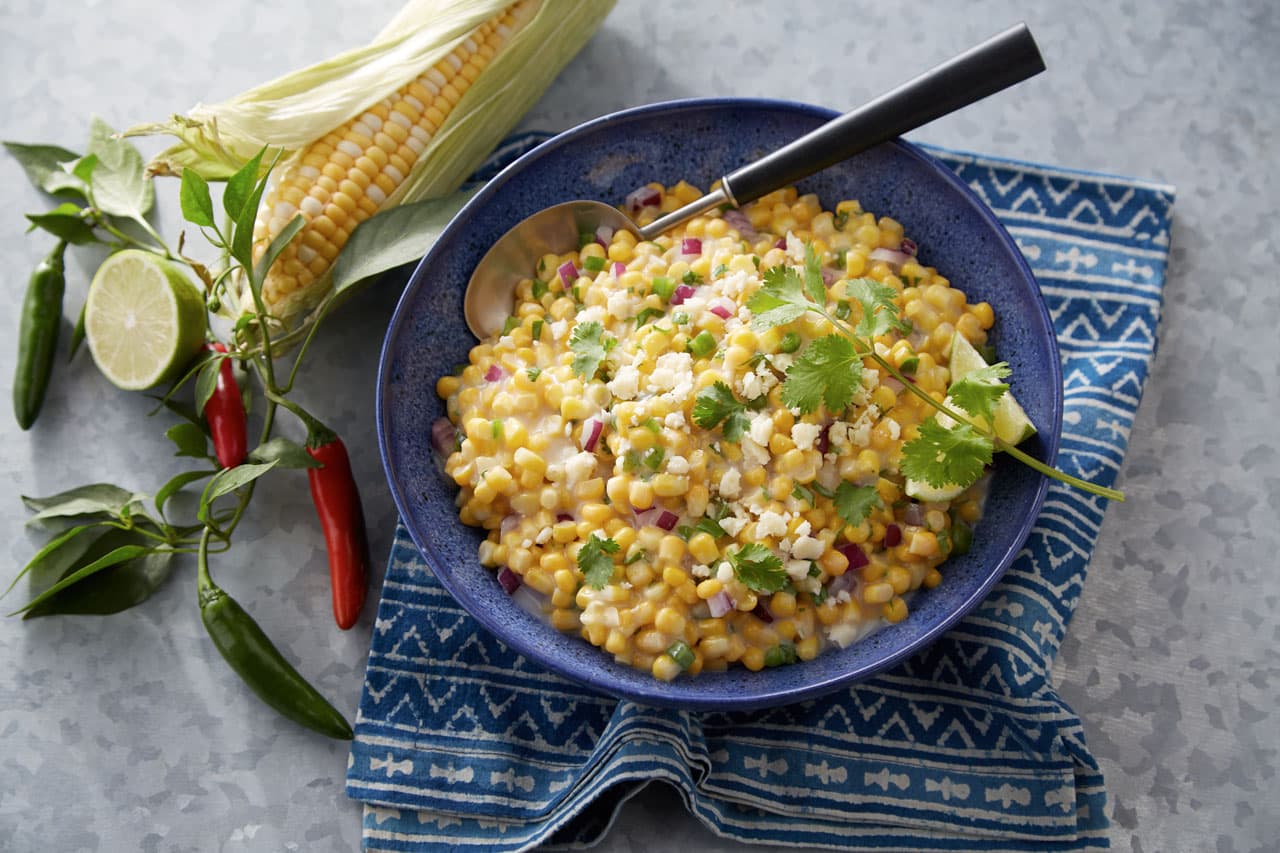 Creamy Mexican Street Corn Salad
Nutrition Information
Total Fat
2.5g
Total Carbohydrates
20g
Cholesterol
0mg
Sodium
170mg
Dietary Fiber
2g
Sugars
3g
Protein
3g
Ingredients
1½ Tbsp. flour

½ tsp. salt

2 Tbsp. lime juice

1 Tbsp. canola or vegetable oil

1 tsp. white vinegar

4 cups fresh or frozen; thawed corn

¼ cup chopped cilantro

¼ cup chopped red onion

2 Tbsp. chopped; seeded jalapeño

¼ tsp. pepper

Lime wedges; optional

Crumbled feta or cojita cheese; optional
Directions
Combine the almond milk, flour and salt in a saucepan over medium-high heat. Bring to a boil, stirring.

Cook, stirring frequently, 2 minutes or until thickened. Transfer mixture to a large bowl.

Whisk in lime juice, oil, vinegar and sugar if using. Cool to room temperature.

Add corn, cilantro, onion, jalapeño and pepper; stir well to combine. Cover and chill at least 1 hour before serving. Serve with fresh lime wedges and a sprinkle of cheese, if desired.
Made with these products: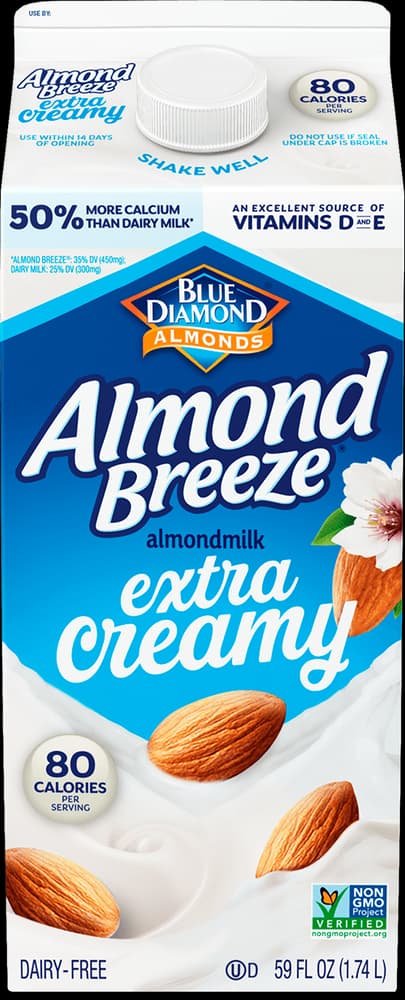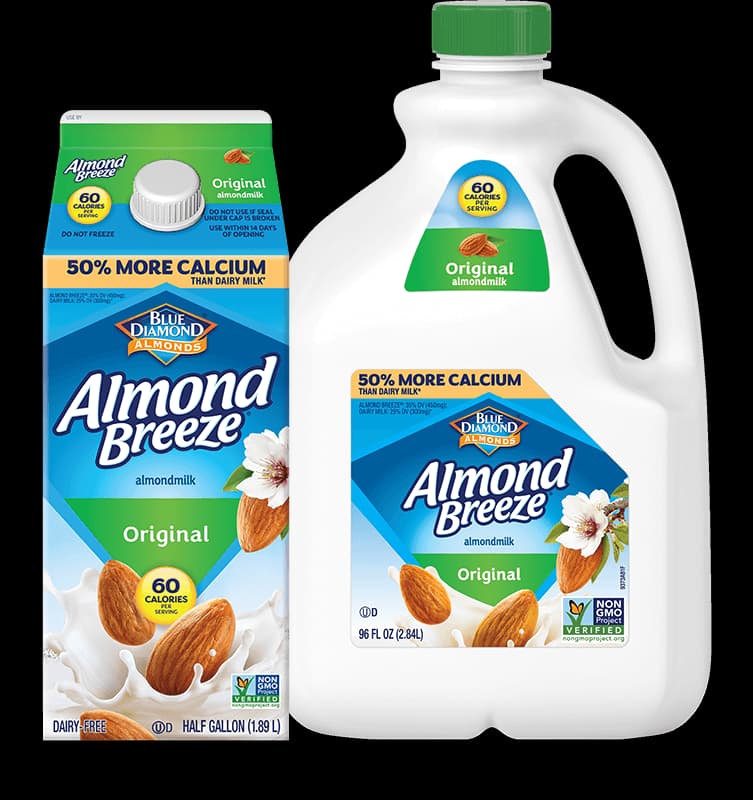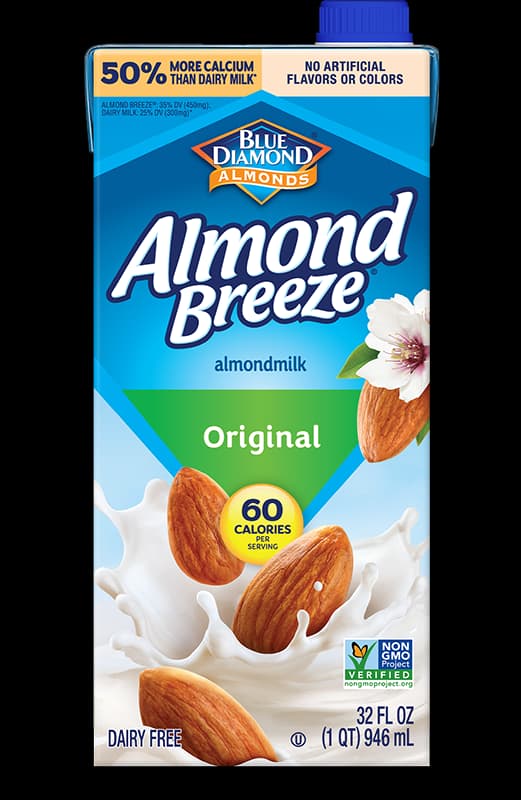 Shelf Stable Original Almondmilk