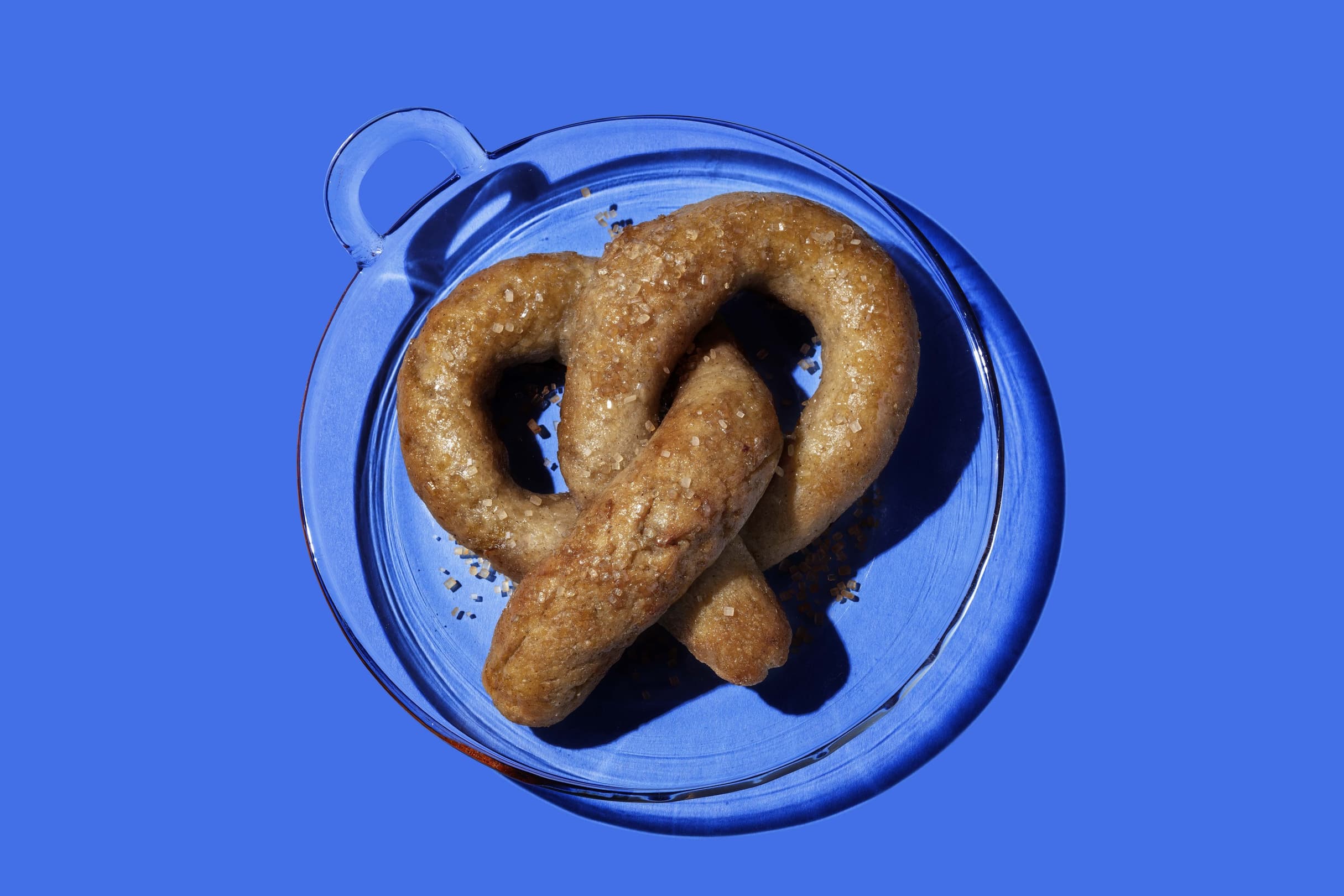 Sweet Cinnamon Almond Pretzels
Nutrition Information
Total Fat
17g
Total Carbohydrates
19g
Cholesterol
60mg
Sodium
210g
Potassium
280mg
Dietary Fiber
4g
Sugars
10g
Protein
11g
Ingredients
1/4 cup warm milk

1/3 cup sugar, divided

1 package instant dry yeast (2 1/4 teaspoons)

2 eggs

1 (5.3-oz.) container vanilla Greek yogurt

1 teaspoon vanilla extract

3/4 cup gluten free all-purpose baking flour

1/2 cup oats

1 teaspoon baking powder

1 teaspoon cinnamon

1/4 teaspoon salt
Boiling liquid:
Water

2 tablespoons baking soda
Topping:
1 egg, beaten

1 tablespoon honey

Coarse raw sugar
Directions
Place milk in a large mixing bowl and sprinkle about a tablespoon of the sugar and yeast over the top. Let stand for 5 minutes or until yeast starts to bubble a little.

Add remaining sugar, eggs, yogurt and vanilla and mix well. Using a dough hook, beat in remaining ingredients (mixture will be sticky).

Dust a board heavily with both flours and knead until a smooth dough forms, adding additional flours if needed. Place in a lightly buttered bowl and turn to coat both sides. Cover with plastic wrap or a dish towel and let rise in a warm spot for 30 minutes.

Divide dough into 8 pieces. Roll each into a 16-inch long piece and twist into pretzel shapes. Let stand for 15 minutes more.

Bring a large pot of water to a boil and stir in baking soda. Preheat oven to 425°F. Line a large baking sheet with parchment paper and add a generous sprinkle of coarse sugar. Drop pretzels a few at a time into boiling water cooking for 15 seconds on each side. Remove with a slotted spoon and place on baking sheet.

Brush with egg wash and sprinkle with additional sugar. Bake for 15 minutes or until pretzels are golden brown.
Made with these products: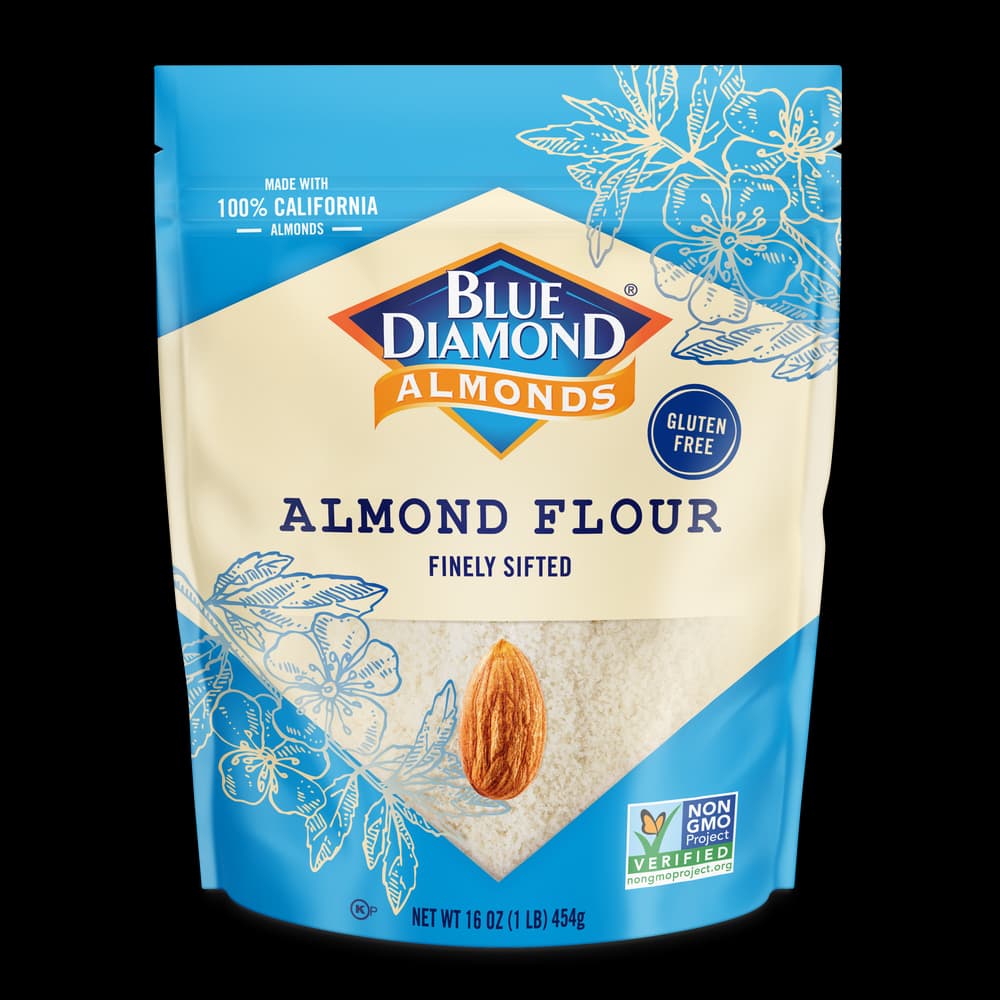 Notes:
Reheat tip:
If not serving immediately, briefly bake at 400°F to soften or pop in the air fryer for a minute or two.