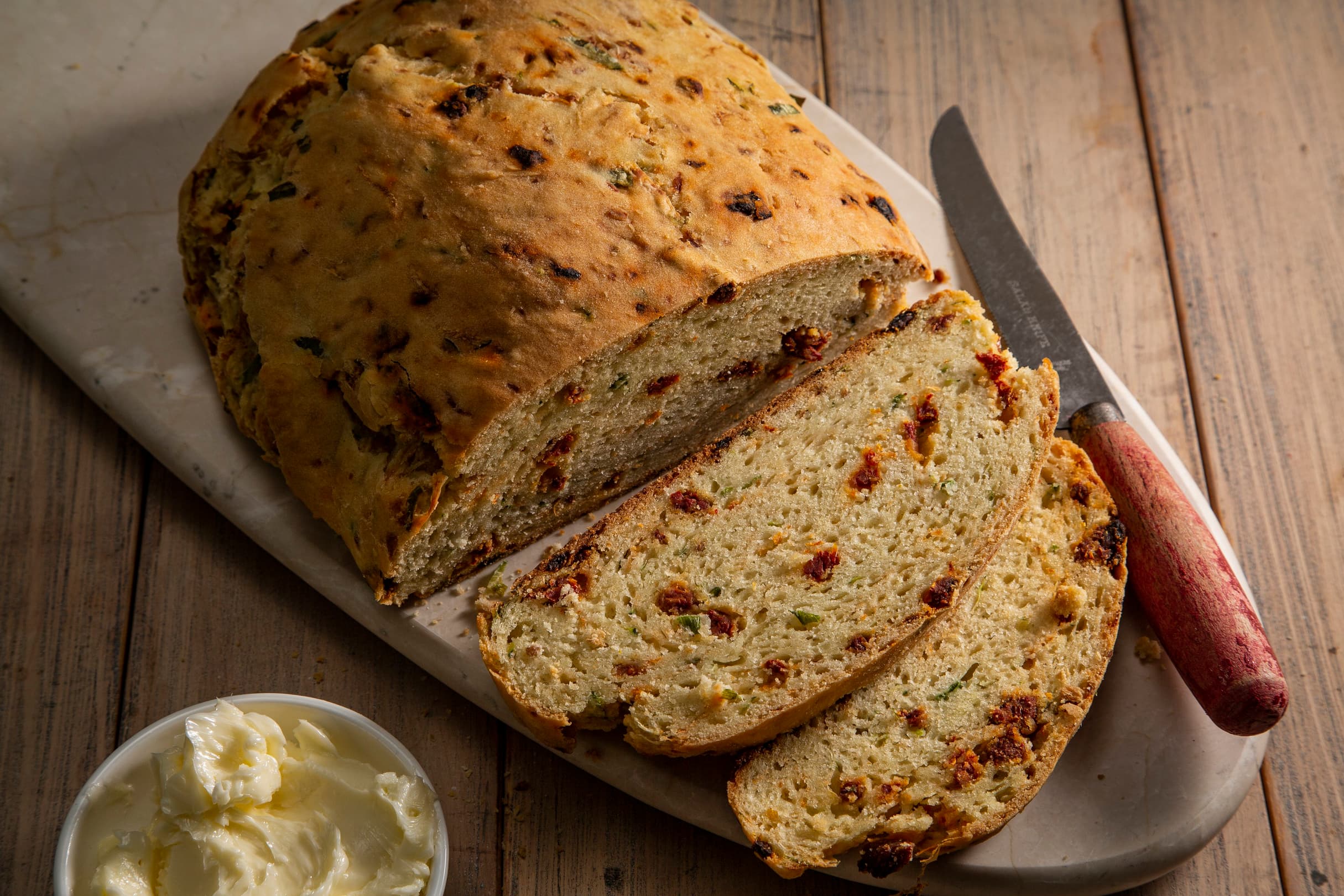 Harvest Vegetable Bread
Nutrition Information
Total Fat
10g
Total Carbohydrates
36g
Cholesterol
25mg
Sodium
500mg
Potassium
191mg
Dietary Fiber
2g
Sugars
1g
Protein
8g
Ingredients
1 cup prepared mashed potatoes

1/3 cup vegetable oil

1 egg

3/4 cup shredded zucchini

1/3 cup minced sun-dried tomato (preferably smoked)

1/3 cup sliced green onion tops

3 1/2 cups flour plus extra for kneading

1 1/2 tablespoons baking powder

1/2 teaspoon salt

1/2 cup shredded Parmesan cheese
Directions
Preheat oven to 375°F and line a baking sheet with parchment paper or lightly grease.

Stir together mashed potatoes, Almond Breeze, oil and egg in a large bowl until well mixed. Stir in zucchini, sun-dried tomatoes and green onions. Stir together remaining ingredients in a medium bowl and stir into vegetable mixture.

Transfer to a floured board and knead several times until dough is smooth (do not add too much flour or bread will be tough). Shape into a loaf and place on prepared baking sheet.

Bake for 55 minutes or until a toothpick inserted into the center comes out clean.
Made with these products: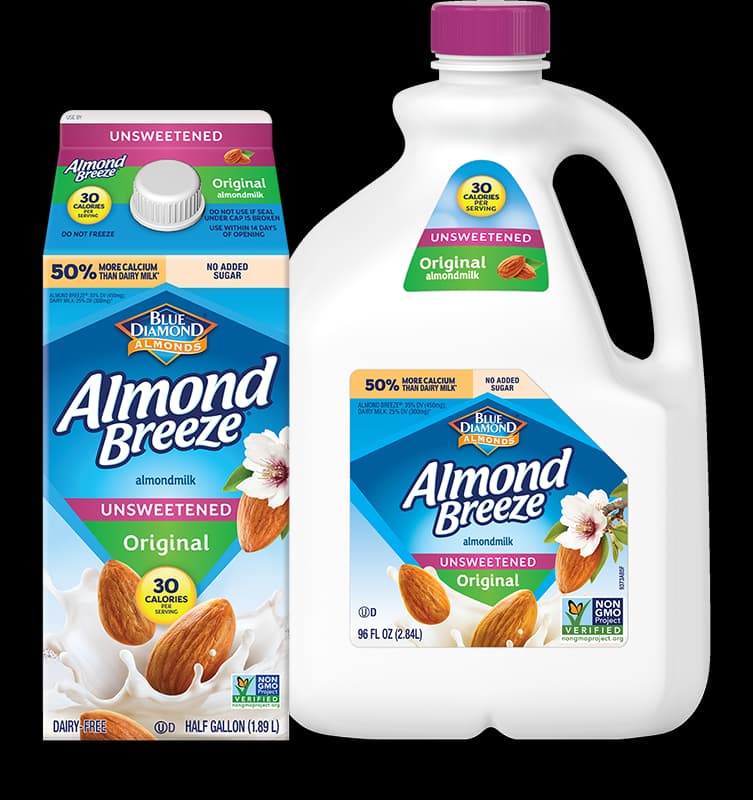 Unsweetened Original Almondmilk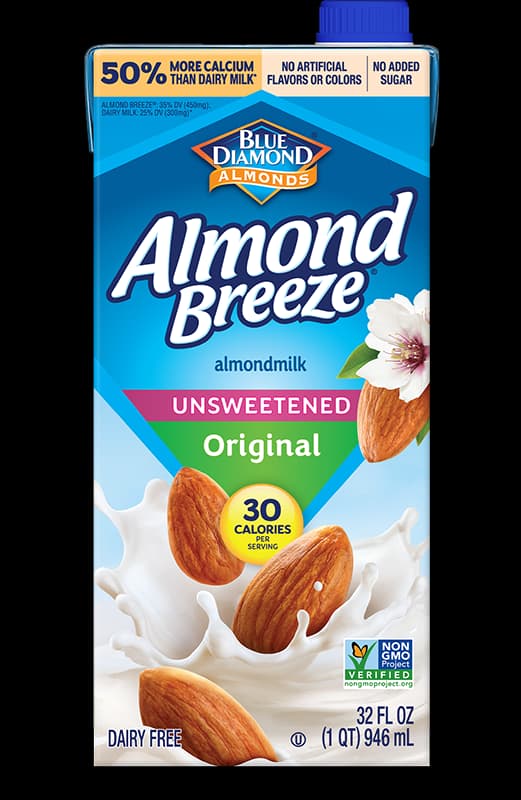 Shelf Stable Unsweetened Original Almondmilk