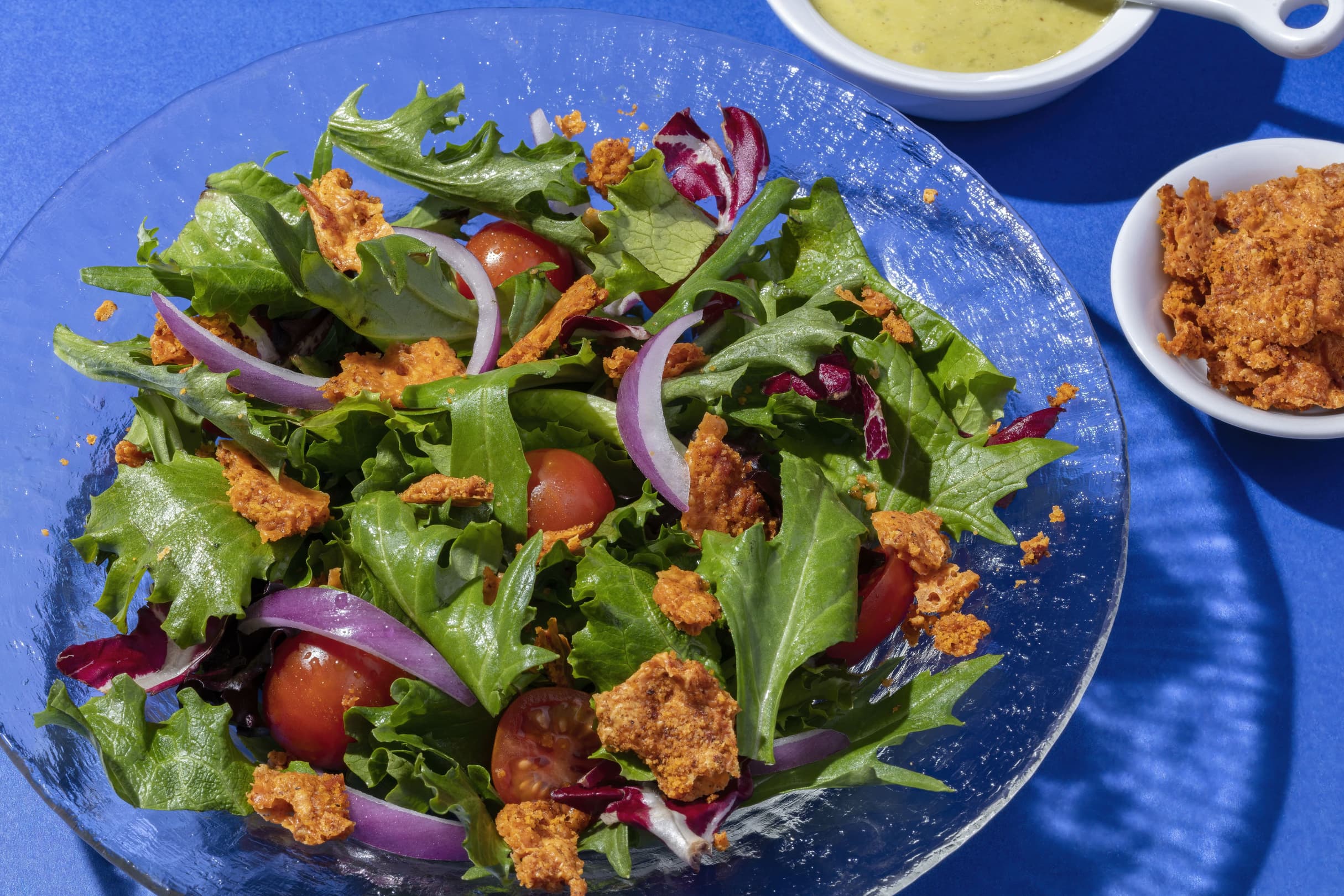 Cheese Crunch Salad with Creamy Almond Dressing
Nutrition Information
Total Fat
16g
Total Carbohydrates
5g
Cholesterol
10mg
Sodium
170mg
Potassium
250mg
Dietary Fiber
2g
Sugars
2g
Protein
4g
Ingredients
Double Cheese and Almond Crunch:
6 oz. (1 1/2 cups packed) shredded sharp Cheddar cheese

1/4 cup crispy rice cereal

1 teaspoon onion powder

1 teaspoon smoked paprika

1/4 teaspoon pepper

3 tablespoons shredded Parmesan cheese
Creamy Almond Dressing:
1/2 cup extra virgin olive oil

1/3 cup white wine vinegar

1 to 2 tablespoons water

2 teaspoons spicy brown mustard

1 1/2 teaspoons sugar

1/4 teaspoon salt, or to taste

1 large green onion, sliced
Salad:
5 oz. container desired greens

1 cup halved grape or cherry tomatoes

1/3 cup slivered red onion

Freshly ground pepper to taste
Directions
Preheat oven to 350°F and line 2 small rimmed baking sheets with parchment paper.

Spread half the Cheddar in a single layer on baking sheets. Toss together almond flour, rice cereal, almonds, Parmesan, onion powder, paprika and pepper in a medium bowl. Sprinkle mixture evenly over the cheese. Gently spread slightly thinner with your fingertips.

Bake for 15 minutes then remove from oven. Carefully flip with a spatula (letting sit for 5 minutes will help to firm it up if needed). Bake for 5 to 7 minutes more or until golden brown. Let cool completely and break into pieces. (May be prepared up to a week ahead and stored in an airtight container.)

Puree all dressing ingredients in a small blender or food processor until smooth. Chill until ready to serve. (May be prepared up to a week ahead and stored in a covered container in the refrigerator.)

Toss greens with half the dressing in a large bowl, saving the remaining for another meal. Add tomatoes and onion and lighty toss. Sprinkle with about 1 cup of cheese almond crunch.
Made with these products: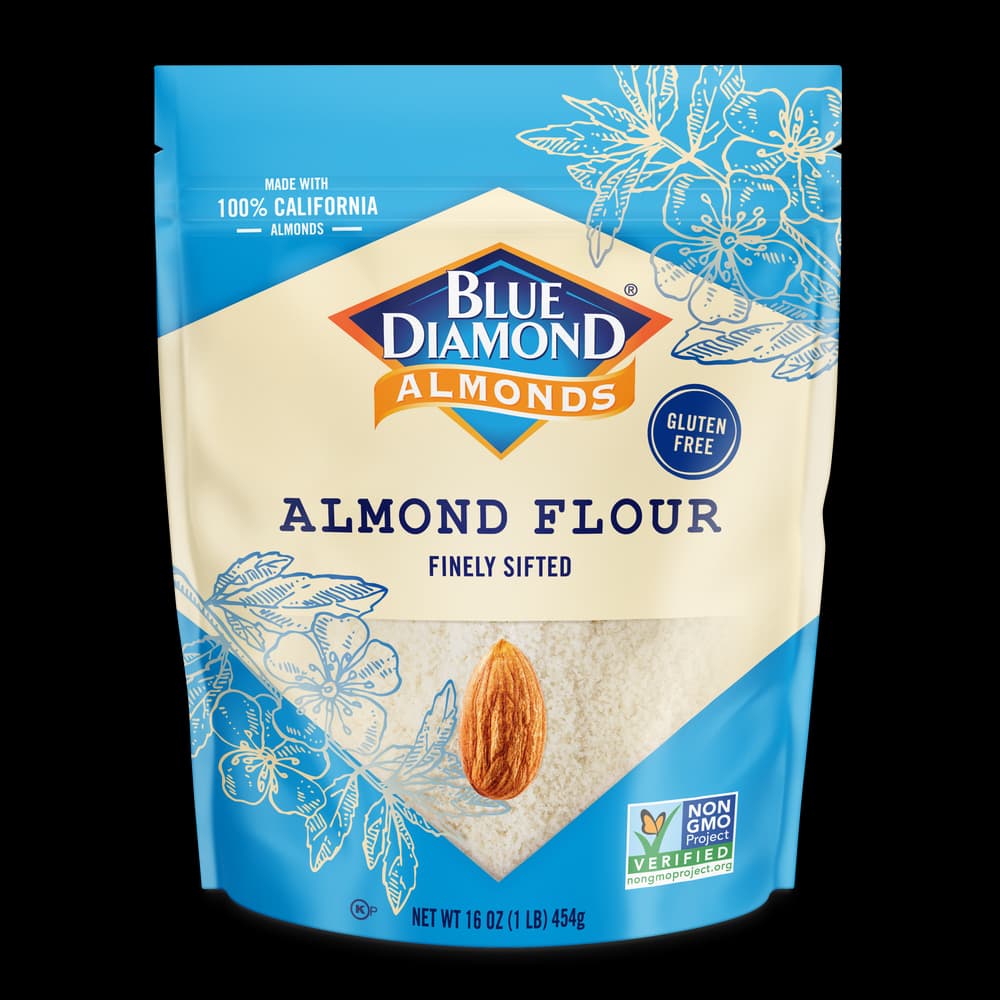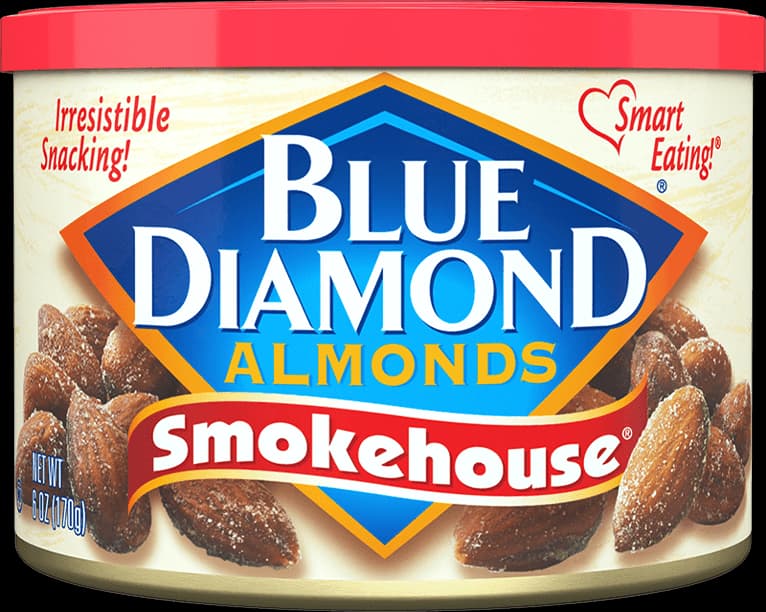 Notes:
Prep once eat twice!
The Cheese Crunch recipe makes enough for 2 salads with enough left over for snacking.
This dressing recipe makes enough for 2 salads and keeps well stored in a container with a tight fitting lid in the refrigerator. You'll be ready for another quick salad with little prep.