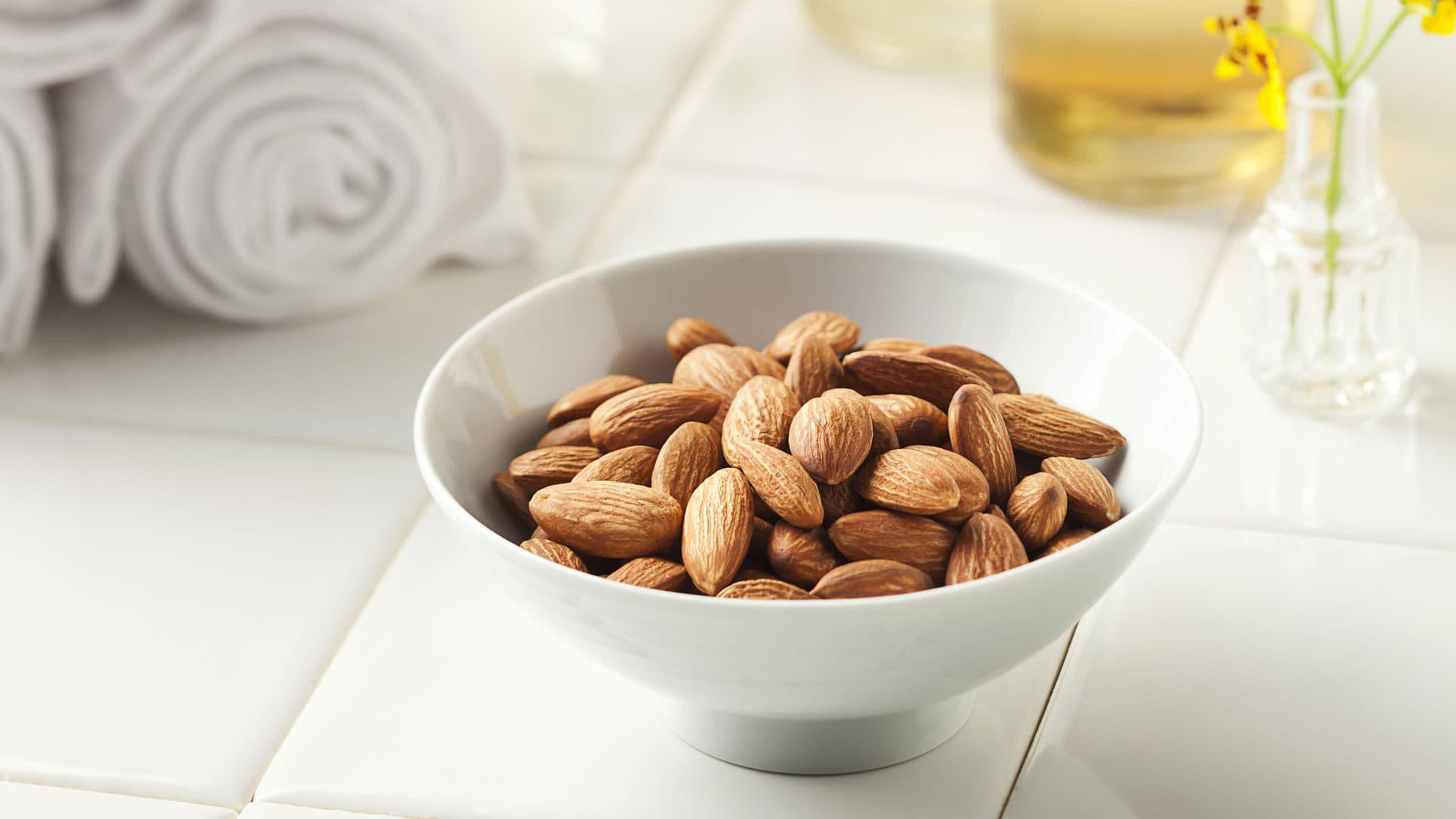 Ideas To Celebrate National Snack Day
Nothing can make or break your day like the snacks you choose. Fortunately, National Snack Day (yes, it's a thing!) gives us an excuse to indulge in some of our favorite treats every year – without any guilt! So if you're looking for a way to celebrate this year (or just want some new snack ideas), we've got all the facts and cravings covered. Get ready to dig into deliciousness on National Snack Day!

When is National Snack Day?
When exactly is National Snack Day, you may ask? The most delicious day of the year – National Snack Day – is held on March 4th every year. So mark your calendar and fill your cupboards with tasty treats, and get ready to enjoy a delicious day of snacking.
A Brief History of Snacking
Believe it or not, snack foods have been around for centuries and can vary widely depending on geographic location. Traditionally eaten between meals, snacks can come packaged and processed or made from whatever fresh ingredients you have handy at home.
Whether reaching for classic American favorites like peanuts, popcorn and pretzels or opting for a healthier snack of fruit, veggies, and almonds; snacking has been an enjoyable part of life since ancient times. As civilizations began to form, there was an increasing availability of various fruits, nuts, and grains, allowing ancient cultures to experiment with snacking. This led to the development of more complex snacks like dates, figs, and honey-roasted nuts as well as savory delights like olives, onions, and cheese.
With industrialization came the need for quick meals and snacks that could be taken on-the-go, spurring the development of snack foods like candy bars, pretzels, potato chips, and popcorn. The snack industry has evolved over time and continues to do so. From artisanal charcuterie boards to vegan 'junk food', gourmet nut blends with unexpected flavor combinations and more, we're constantly discovering new ways to enjoy snacking!
Crazy Snack Facts
Did you know that any food that didn't require the proper usage of utensils was considered to be "lower-class" according to Victorian era middle-class etiquette? It's true – unhygienic street vendors were partly to blame for spreading this stigma.
In Asia, traditional crackers, called krupuk, are made from bits of shrimp, and fish in addition to vegetables and nuts. One of the most popular variations of krupuk in Indonesia is the savory prawn cracker.
In Japan, candied crabs are touted as a salty-and-sweet, crunchy snack that pairs well with beer and other drinks.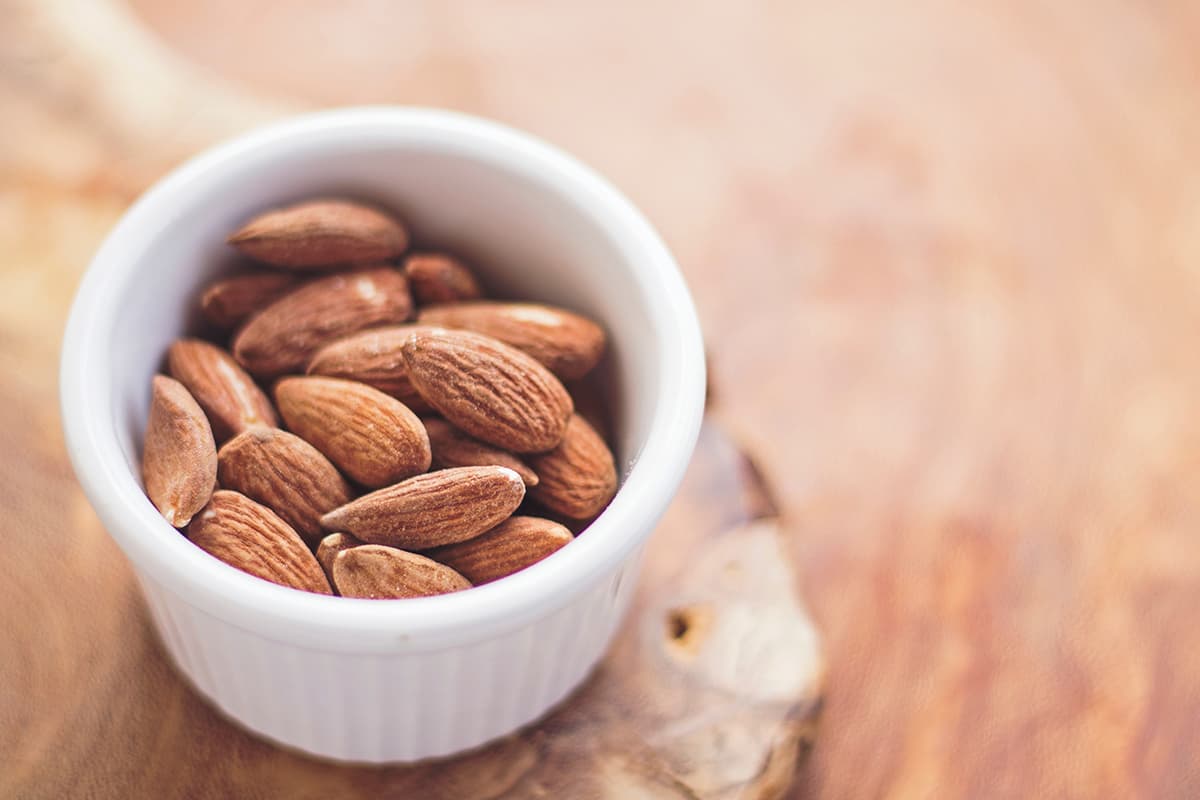 Snack Almonds for the Win
Call us partial, but almonds make a great snack. They have protein, fiber, better-for-you-fats and other essential vitamins and minerals that may help you feel full and energized throughout the day. Blue Diamond® Almonds are low in saturated fat and cholesterol-free. Plus, Blue Diamond® Almonds make an excellent choice as an afternoon snack or sprinkled over ice cream for a sweet and crunchy dessert. Our snack almonds come in a variety of flavor profiles from sweet to spicy and everything in-between – so you can always find something delicious to satisfy your flavor craving.
Whether you crave salty or sweet, there's plenty of ways to celebrate National Snack Day. Explore some of our favorite snack ideas below!

Keto Snack Ideas
Craving something crunchy while on the keto diet? Grab a tube of Blue Diamond® Whole Natural Almonds for a tasty keto snack (find full nutrition information here). Or, if you're looking for something with a bit more bite, you've got to try our collection of fiery XTREMES snack almonds made with real pepper – not for the faint of heart! The best part? Almonds pair super well with lots of other keto-friendly snack options like full fat cheeses, sunflower and pumpkin seeds, and dark berries like raspberries, strawberries and blueberries (in moderation).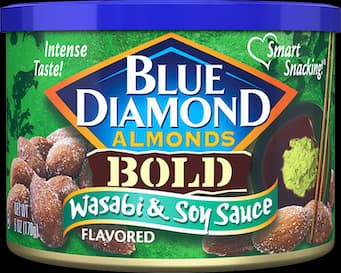 Protein Snack Ideas
Need a satisfying snack to help power through the rest of your day? Both our Wasabi and Soy Sauce Flavored Almonds and Whole Natural Almonds contain 6g of protein*. Looking for something a little more creamy? Take a serving of your favorite yogurt and make it even better by topping with Blue Diamond® Almonds – for a sweet twist, try using our Honey Roasted Almonds, topping with honey or stirring in fresh fruit. Whether munching by the handful or sprinkling on top of some yogurt or a salad, our almonds are a great way to satisfy cravings without blowing your diet goals out of the water!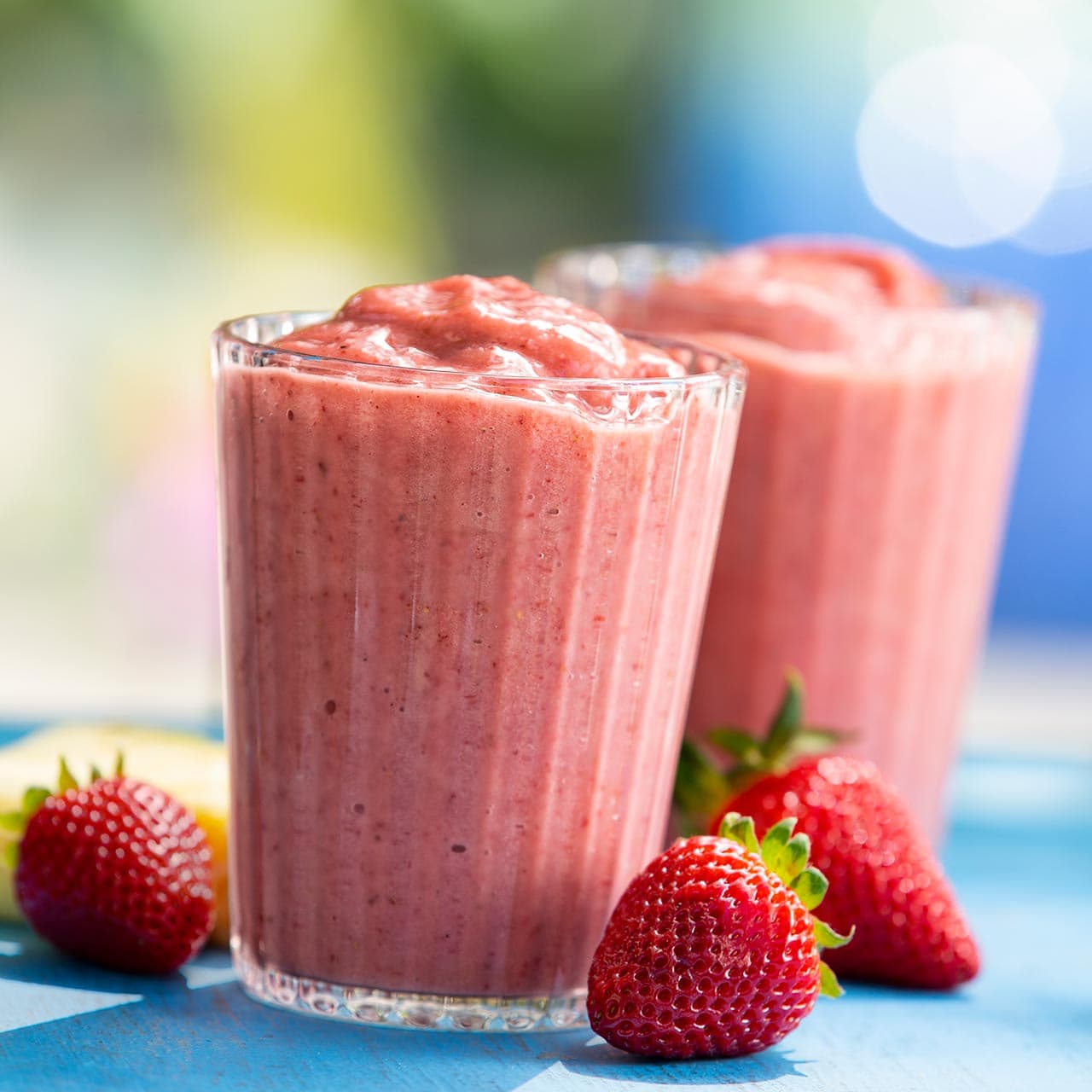 Plant-Based Snack Ideas
If you're looking for a snack that you can sip, there's a smoothie for that! Use our interactive Smoothie Recipe Finder and take a quick smoothie quiz to find the perfect smoothie for you, or check out our full collection of online smoothie recipes to get started. Prefer crunchy, plant-based snacks? We have more than 20 flavors of snack almonds to satisfy your cravings. For something sweet and crunchy, grab a tin of Blue Diamond® Blueberry Flavored Almonds or a bag of Blue Diamond Almond® Honey Roasted Almonds.
Another option that you can pick up at the grocery store or make at home is roasted garbanzo beans for a crunchy, satisfying, plant-based snack. If you're looking for a gluten-free snack, try Blue Diamond® Nut-Thins Gluten-Free Crackers in twelve different flavor profiles! They're just as great on their own as they are for paring and dipping.
No matter what you pick up this National Snack Day, we hope that you enjoy it! Happy snacking!
*Disclaimer: does not meet FDA standards for a good source of protein.