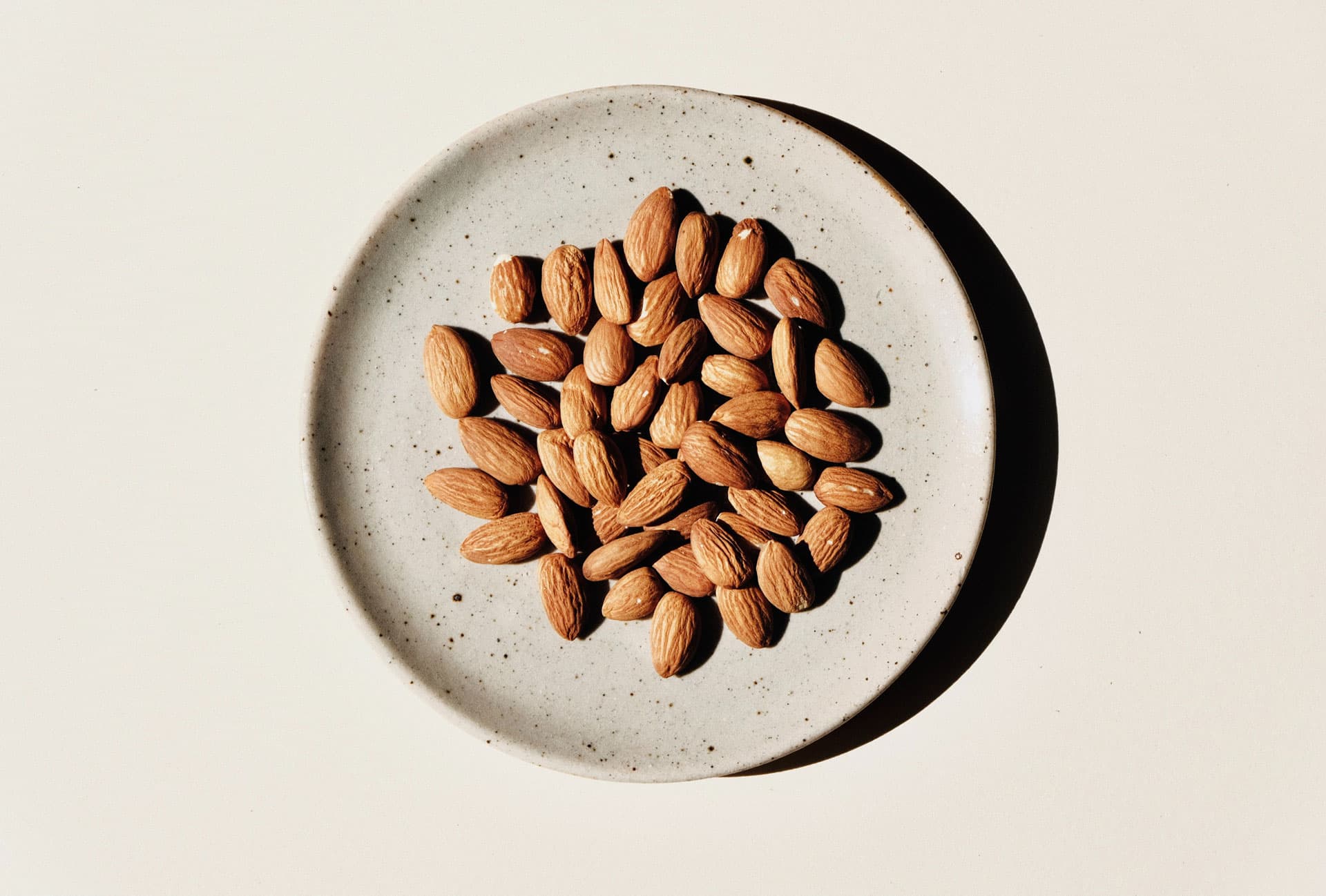 Happy National Almond Day!
Did you know almonds are loved by so many that they get their very own national day? How exciting is that! It's definitely one of our most favorite days of the year and we can't wait to tell you all about it and how you can celebrate.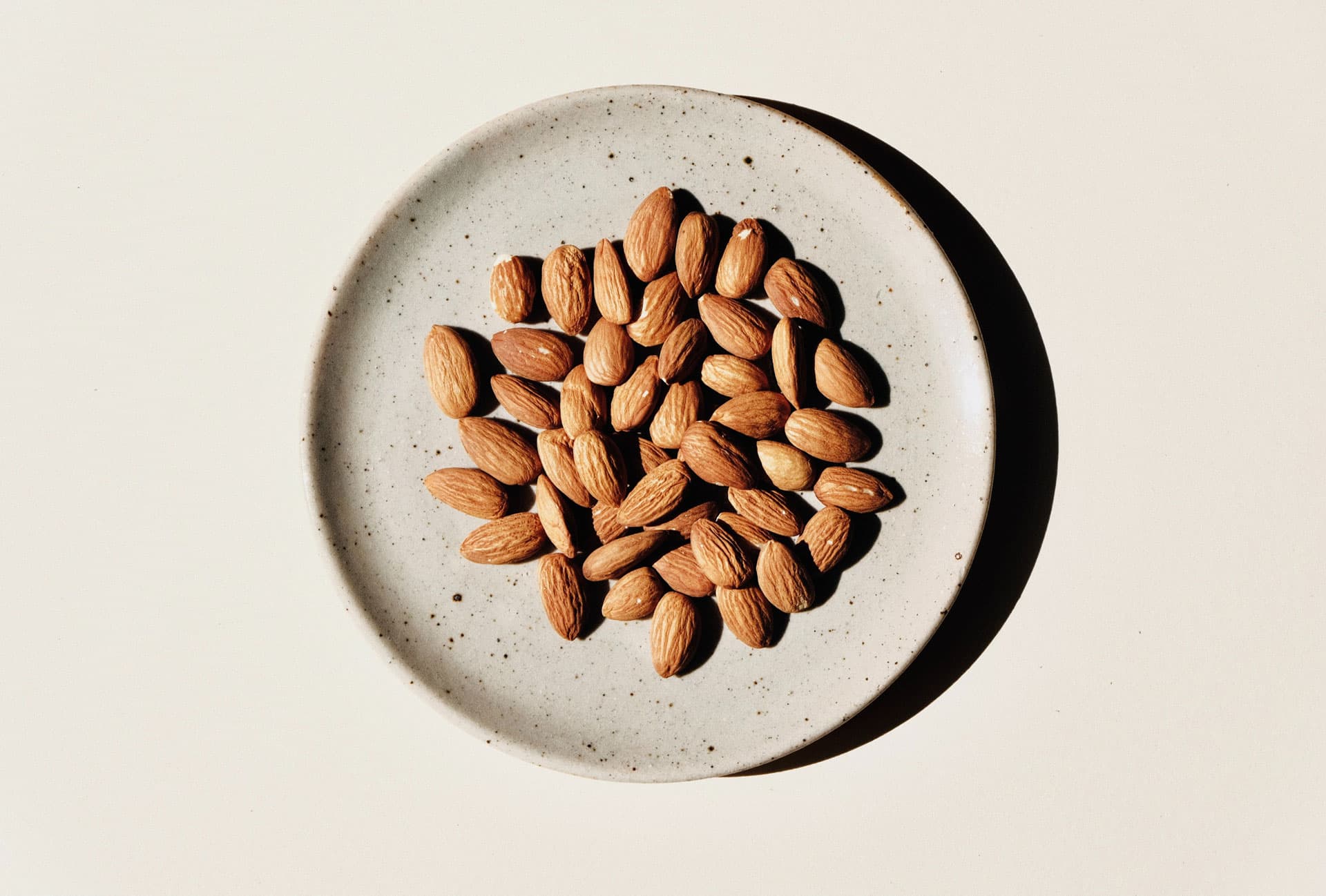 When is National Almond Day?
So, when is National Almond Day, you may ask? It's on February 16th every year, so mark your calendars and make sure you're prepared.
Reasons to Celebrate National Almond Day
With a history that dates as far back as the Bible, it's believed that almonds were one of the earliest foods cultivated by mankind. So, it's no surprise to us that almond-lovers everywhere get to celebrate their favorite nut each year.
As one of the most versatile nuts, there's plenty of reasons and ways to celebrate National Almond Day. Explore some of our favorites below!
Versatile Snack Option
No matter what you're craving, there's sure to be a Blue Diamond® product you'll love. From our infamous Classic Almond Snacks to Nut-Thins to Almond Flour to Almond Milk and everything in between.
If you really want to celebrate National Almond Day with a bang, we recommend trying our newest collection of XTREMES Snack Almonds. These new options are PACKED with flavor and hotter than ever!
Be sure to check out all our product offerings and let us know you're favorites!
No Guilt Snacking: Diet Friendly
Almonds make a great option for those on special diets such as Paleo, Keto and Gluten Free. We have a ton of diet-friendly recipes for you to check out and try!
Health Benefits of Almonds
Not only are almonds delicious and super versatile when it comes to cooking or baking with them, but they also offer some great health benefits too! For example, Blue Diamond® Whole Natural Almonds are certified by the American Heart Association as a Heart Healthy Food.
Almonds are also a great source for top nutrients in your diet such as fiber, protein and fat.
Not only are almonds delicious to snack on (and cook with!) but they're also good FOR you. If that's not enough reason to celebrate our favorite day with us, then we aren't sure what is!
Happy National Almond Day!