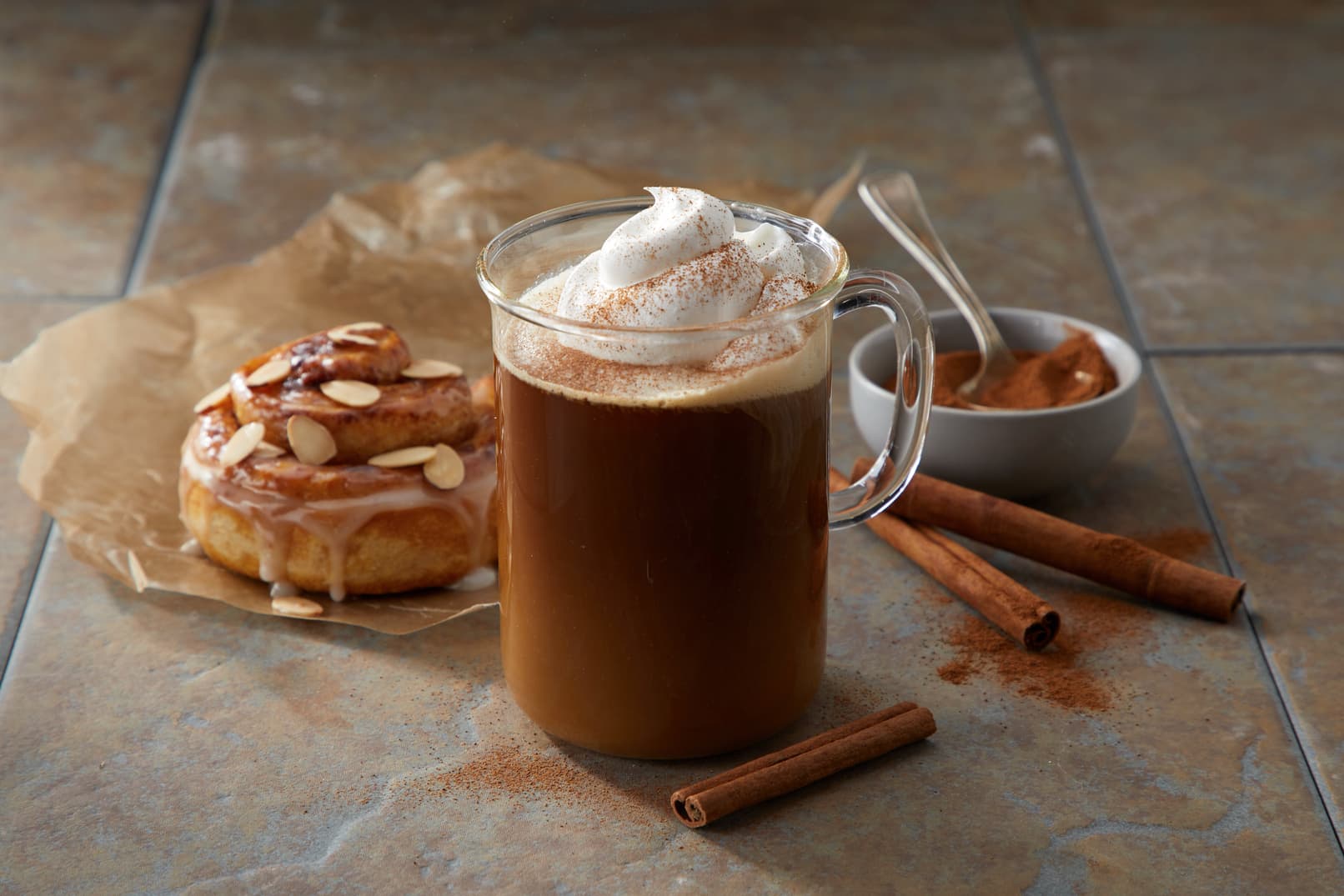 5 Yummy Fall Breakfast Recipes
As the leaves start to turn colors and the weather becomes a bit cooler, it's time to start thinking about fall meals. What could be more delicious than a hearty breakfast to help get you through the morning? In this post, we'll share five of our favorite fall breakfast recipes. From muffins to chocolate pancakes to cinnamon roll coffee, there's something for everyone here. So why not give them all a try? You may just find your new go-to breakfast recipes!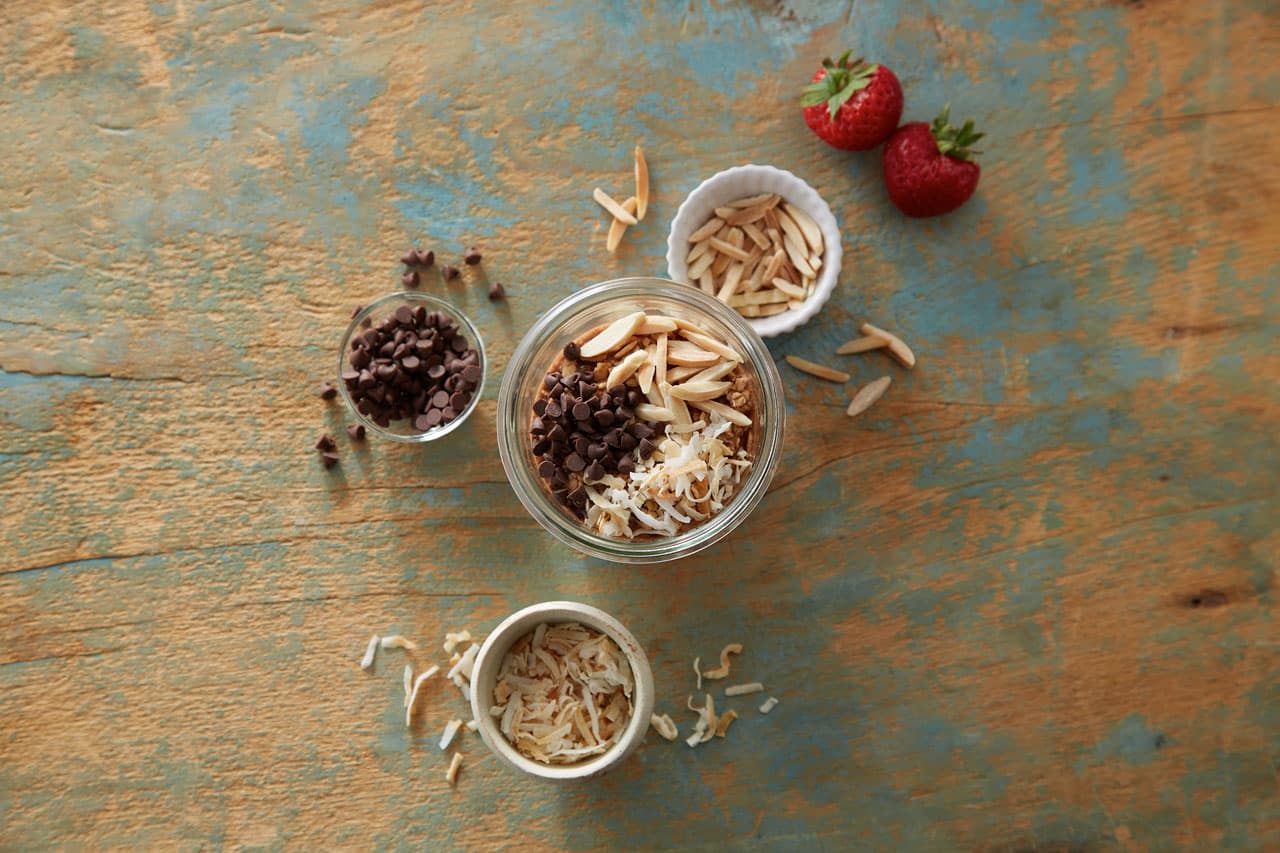 Joyful Chocolate Overnight Oats are the perfect fall breakfast. They're chocolaty and full of flavor, with yummy chocolate chips and crunchy almond slivers. And they're made with almondmilk, so they're vegan and dairy-free. Plus, they're easy to make. Just mix the ingredients together, then refrigerate overnight then mix the next morning and top with your favorite toppings and enjoy your delicious overnight oats!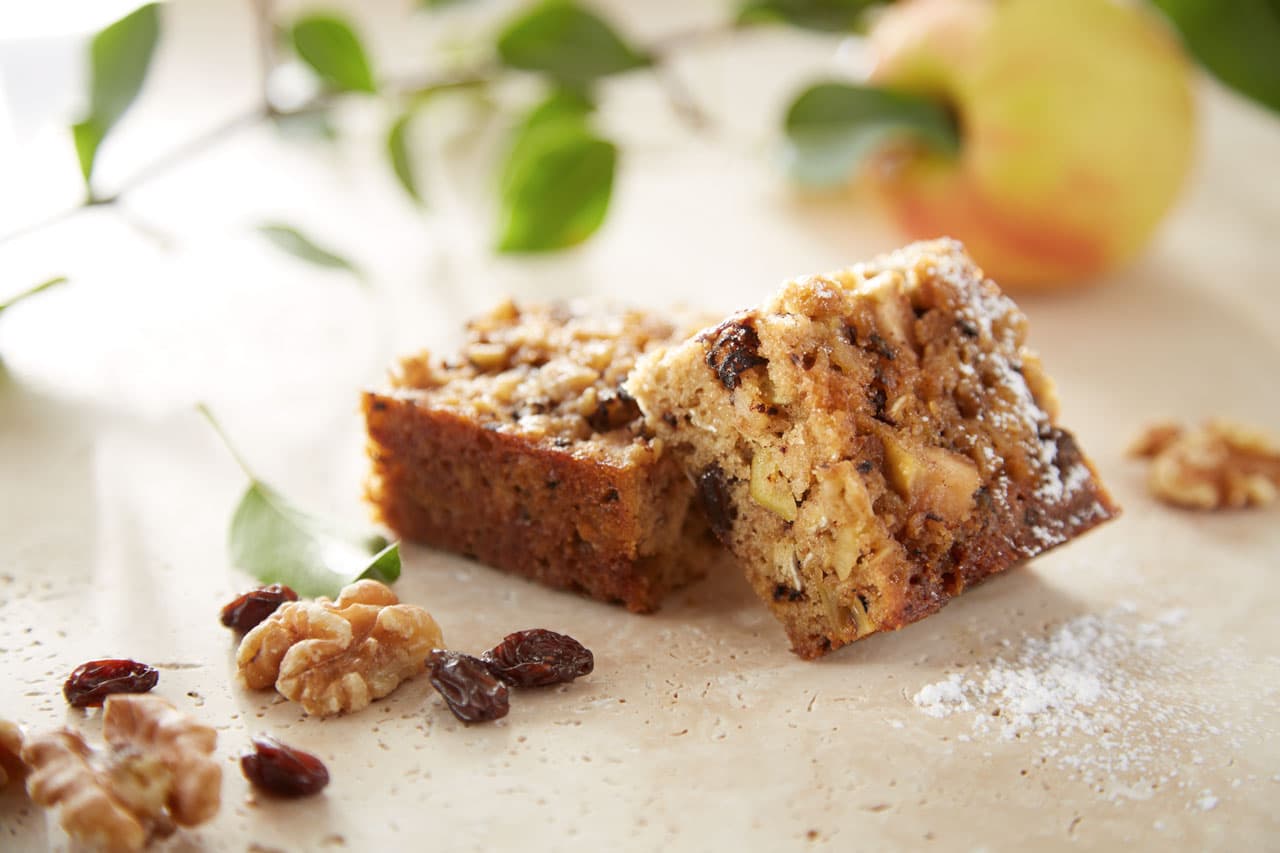 These fall-inspired breakfast bars are the perfect way to start your day. They're packed with nutritious ingredients like apples, oats, and Almond Breeze Original Almondmilk, and they're also super easy to make. Simply combine all of the ingredients in a bowl, mix well, and bake for 23-25 minutes. Once they're out of the oven, they'll be packed with flavor and nutrients that will help you power through your day. So if you're looking for a delicious and filling breakfast option, look no further than these apple nut bars.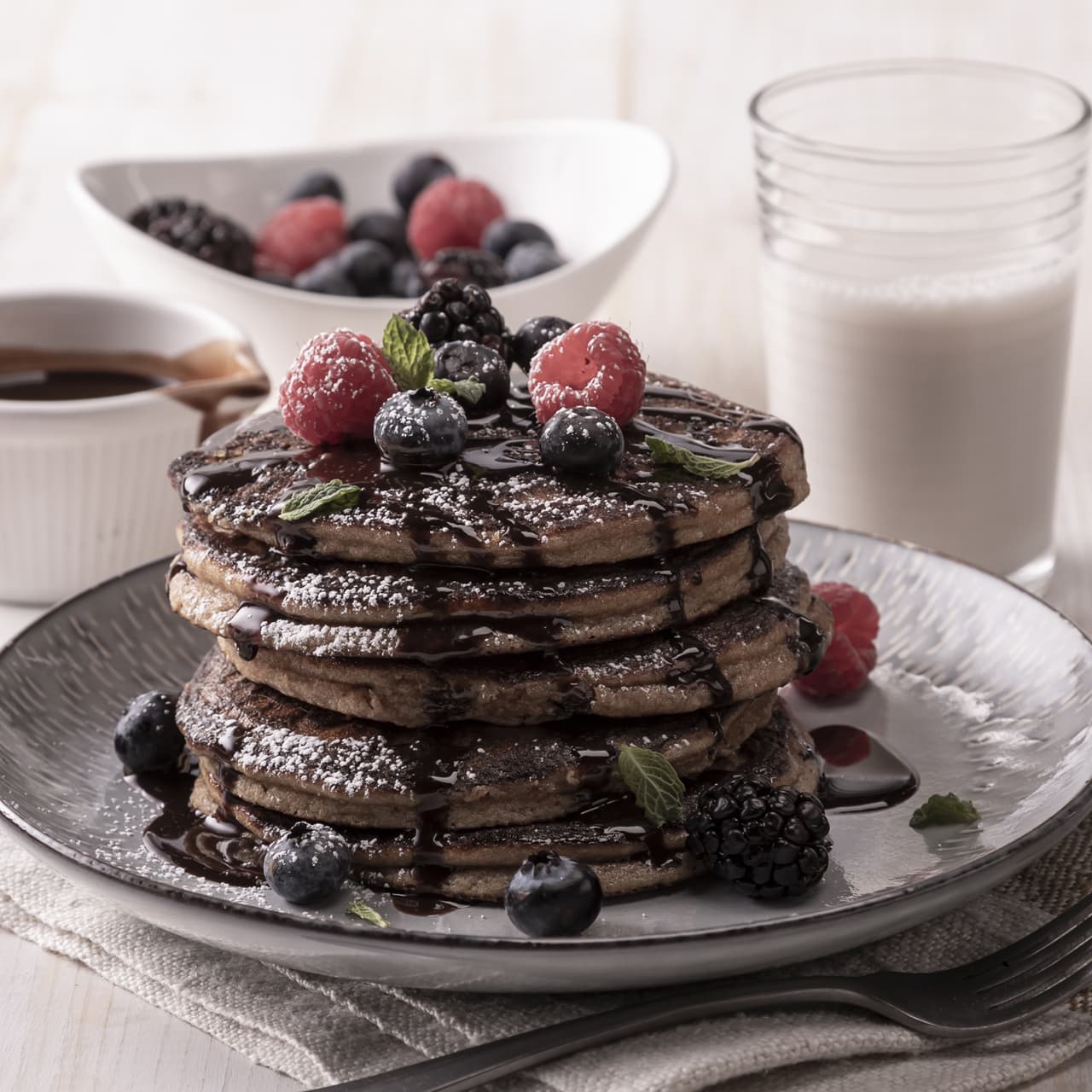 If you're like us we're always game for a chocolatey breakfast, and these pancakes definitely fit the bill. They're made with almond flour, so they're gluten-free, and they're nice and light thanks to the almondmilk. Serve them with a simple chocolate truffle sauce – it's easy to make and only requires a few ingredients. You can also top them with fresh berries or whipped cream. Either way, they make for a delicious fall breakfast. Enjoy!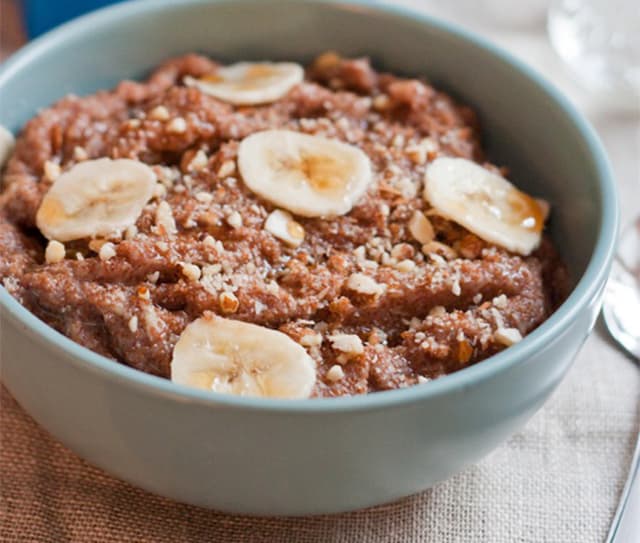 Another cozy way to warm up your morning is with a breakfast porridge! This Banana Almond Teff Porridge is the perfect way to start your day. Made with creamy almondmilk and nutty teff, it's topped with sliced almonds and ripe bananas for a touch of sweetness. Plus, it's packed with fiber and protein to keep you feeling full all morning long. So go ahead and give it a try – your taste buds will thank you!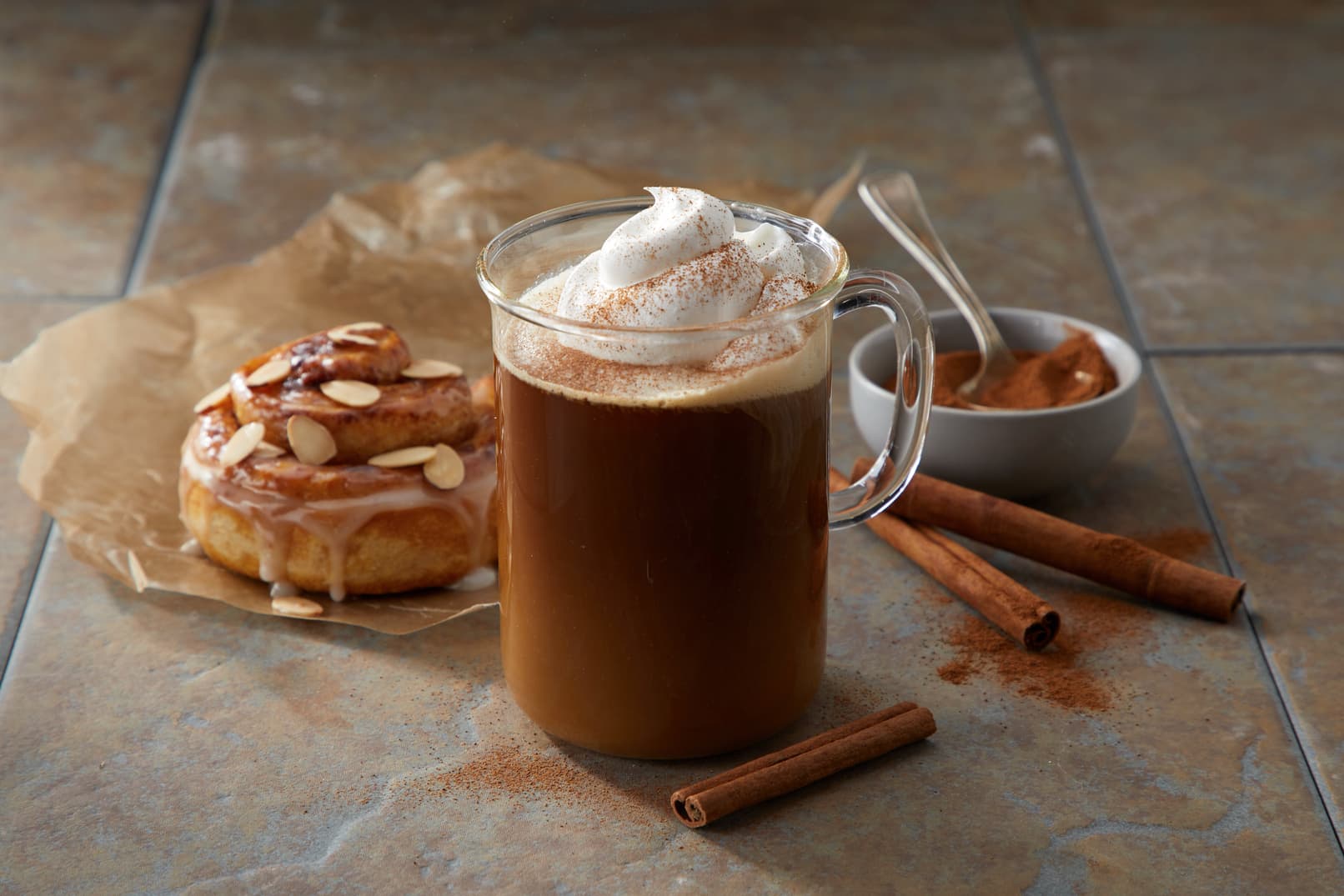 Tired of Pumpkin Spice Lattes? This Cinnamon Roll Hot Coffee is the perfect fall breakfast treat! It's made with Sweet Crème Creamer, which gives it a rich and creamy flavor. Plus, the cinnamon rolls add a touch of sweetness that makes this coffee even more delicious. So if you're looking for fall breakfast ideas that's both delicious and easy to make, look no further than Cinnamon Roll Hot Coffee!
What better way to embrace the cooler days and changing colors of the season than a hearty breakfast? In this post, we've shared five of our favorite recipes for a fall morning. From sweet muffins to savory cinnamon rolls, there's something here for everyone. So why not give them a try? We're sure you'll love them as much as we do. And if you're looking for some yummy fall-inspired soup ideas, check out our Fall in Love with These Fall Soups blog post!