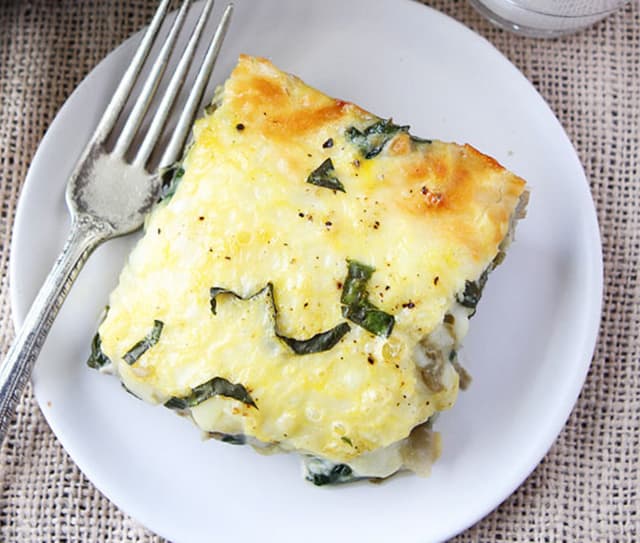 Spinach and Artichoke Egg Casserole
Nutrition Information
Total Fat
21.1 g
Total Carbohydrates
5.3 g
Cholesterol
285.7 mg
Sodium
710.5 mg
Potassium
319.7 mg
Dietary Fiber
1.2 g
Sugars
1.8 g
Protein
24.1 g
Ingredients
1 tablespoon olive oil

1/2 yellow onion; diced

2 cloves garlic; minced

6 cups packed fresh spinach

1 1/2 cups chopped jarred artichoke hearts (packed in water and drained)

1/4 teaspoon dried oregano

1 tablespoon finely chopped fresh basil

Dash of crushed red pepper

Salt and black pepper; to taste

1 1/2 cups shredded mozzarella cheese; divided

1/4 cup grated Parmesan cheese; plus 2 tablespoons; divided

8 large eggs

Chopped basil for garnish (if desired)
Directions
Preheat oven to 350 degrees F. Spray a 2-quart baking dish with nonstick cooking spray and set aside.

In a large skillet, heat olive oil over high heat. Add the onion and cook until tender, about 3 minutes. Add the garlic and cook for an additional 2 minutes. Stir in the spinach and cook until wilted, about 3-4 minutes. Stir in the chopped artichoke hearts. Add dried oregano, fresh basil, and crushed red pepper. Season with salt and black pepper, to taste. Pour mixture into prepared pan and spread out evenly. Sprinkle 1 cup of the mozzarella cheese and 1/4 cup Parmesan cheese over the mixture.

In a medium bowl, combine eggs and almond milk. Whisk well. Pour eggs over veggies and cheese. Top with remaining 1/2 cup mozzarella cheese and 1 tablespoon Parmesan cheese. Sprinkle additional chopped basil over the top, if desired.

Bake for 30-35 minutes or until eggs are set and slightly golden around the edges. A knife inserted into the center should come out clean. Remove from oven and let cool for 10 minutes. Cut into squares and serve warm.
Made with these products: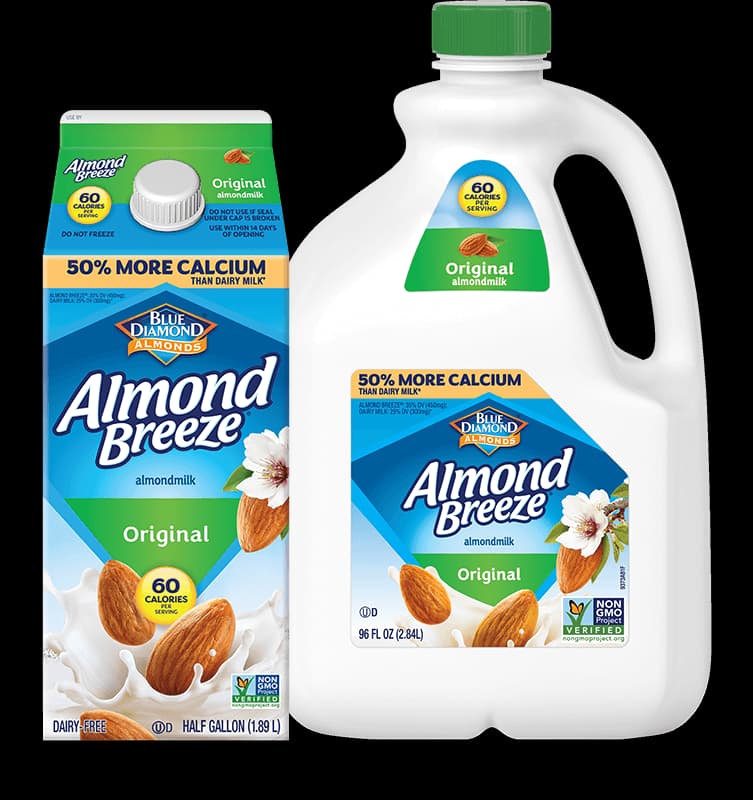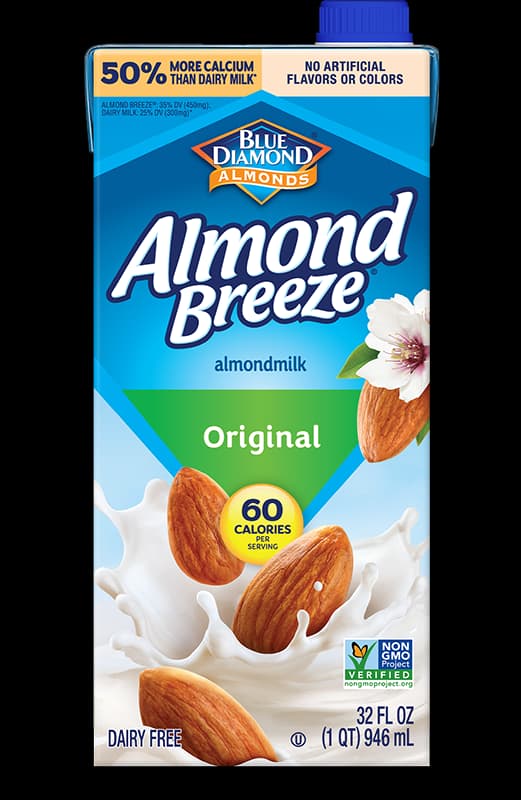 Shelf Stable Original Almondmilk
Courtesy of: Two Peas & Their Pod