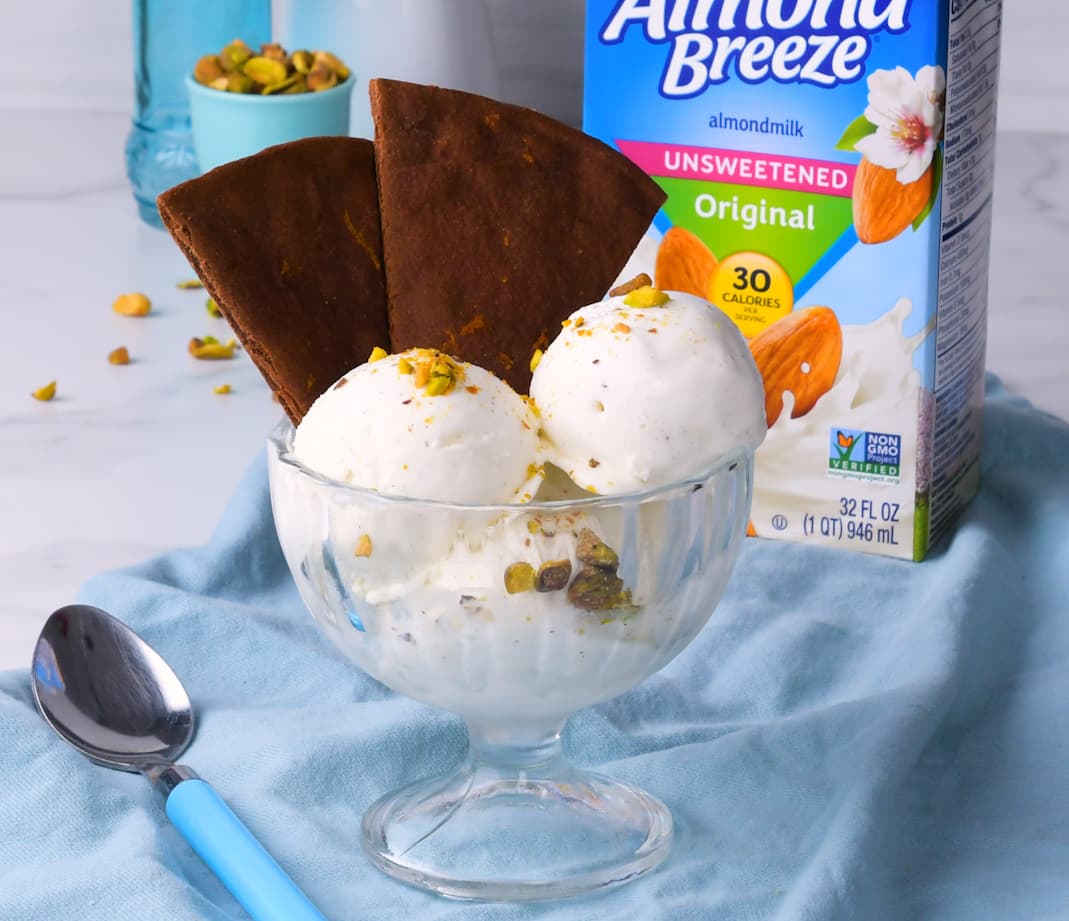 Quinoa Flatbread
Nutrition Information
No nutritional info available at this time.
Directions
Preheat the oven to 425˚ F.

Draw 2 11-inch diameter circles with a marker in the center of a piece of parchment paper to use as a template. The circle should be dark enough that you can see it when you flip the parchment paper over. Adhere the flipped parchment papers onto baking sheets with cooking spray so they don't move when you are spreading.

Thoroughly rinse the quinoa until the water runs clear and drain.

Using the parchment paper circle as a guide, pour half of the batter into the center and spread to the edges of the template. The batter circle should be between ⅛ – ¼ inch thick. Repeat with the remaining batter on the second baking sheet.

Place the sheet trays into the oven and bake for 15 minutes. Gently flip the flatbread over and bake for an additional 5-7 minutes for a softer flat bread. Add 2-3 minutes for a crispier flat bread.
Made with these products: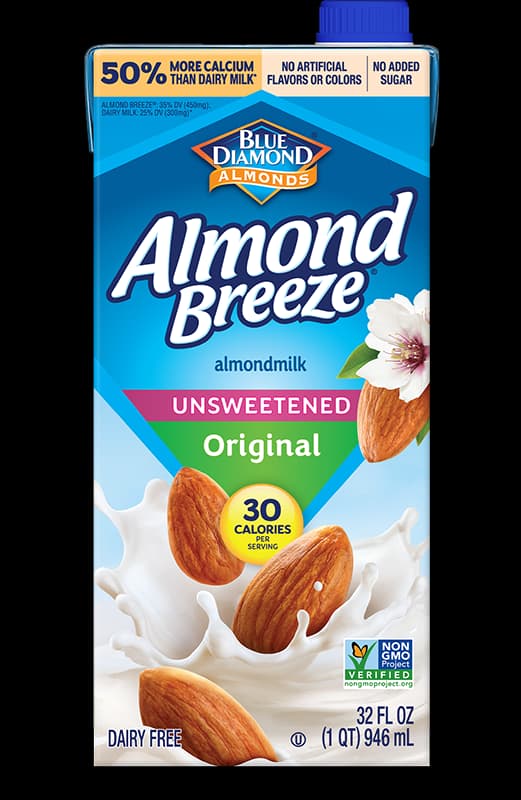 Shelf Stable Unsweetened Original Almondmilk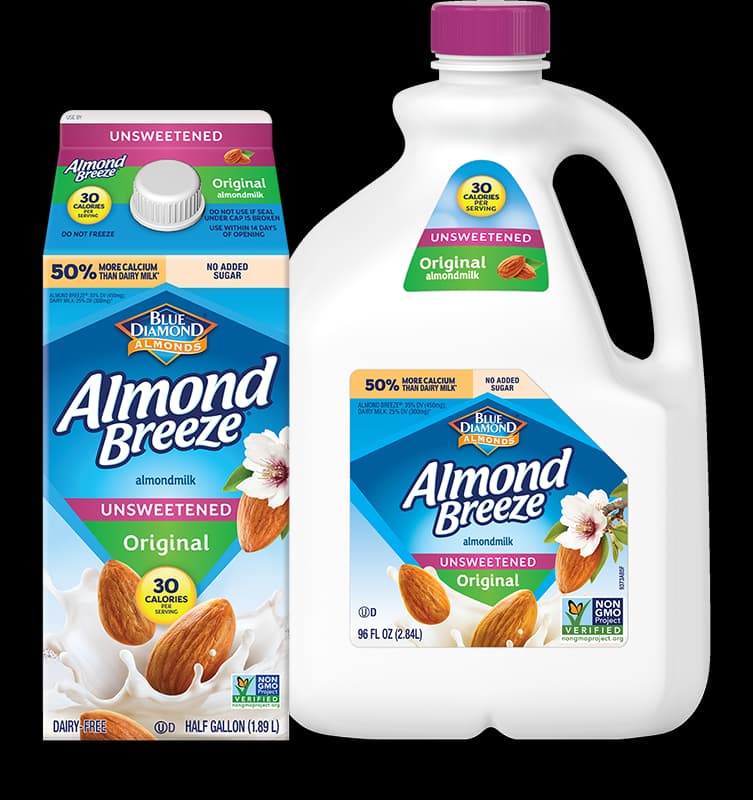 Unsweetened Original Almondmilk