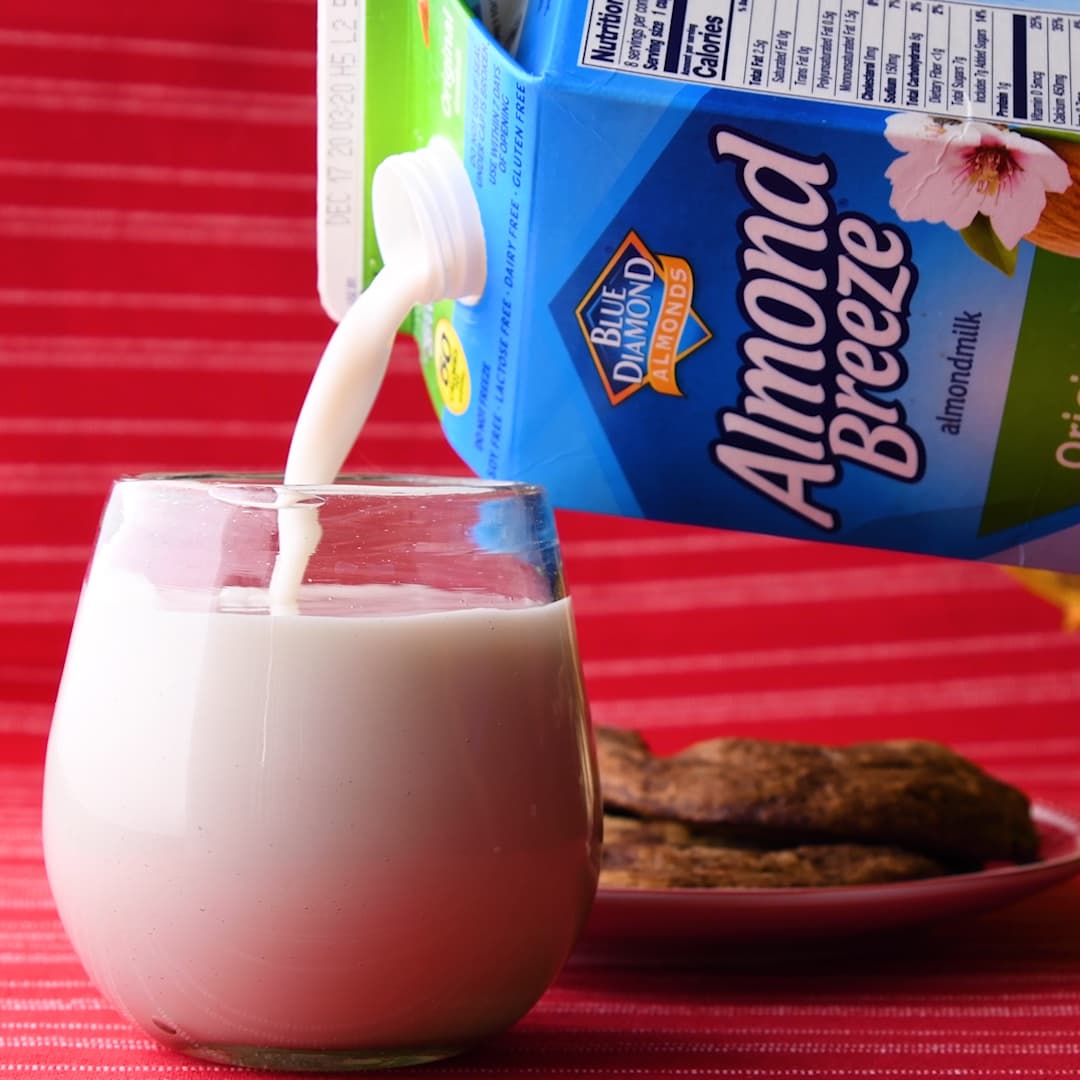 Peppermint Hot Cocoa Cookies
Nutrition Information
No nutritional info available at this time.
Ingredients
Peppermint Fudge:
1/4 cup unsweetened cocoa powder

3/4 cups semi-sweet chocolate chips

2 tablespoons salted butter, cubed

1 teaspoon peppermint extract
Cookies:
2 sticks (1 cup) salted butter, at room temperature

3/4 cup dark brown sugar

1/4 cup granulated sugar (use 1/2 cup for a sweeter cookie)

2 large eggs, at room temperature

2 teaspoons vanilla extract

2 1/4 cups all-purpose flour

1 teaspoon baking soda
Directions
To make the peppermint fudge filling: In a medium bowl, melt together cocoa powder, Almond Breeze® Chocolate Almondmilk, chocolate chips, dark chocolate, and butter in the microwave for 1-2 minutes, until smooth. Stir in the peppermint. You can also use a candy cane if you have one and stir into the hot chocolate mixture until half of it dissolves into the fudge. Transfer to a glass container. Freeze 30 minutes, until firm.

Roll the fudge sauce into scant tablespoon-size balls and place on a parchment lined baking sheet. Freeze until firm, at least 30 minutes or overnight.

To make the cookies: Preheat the oven to 350 degrees F. Line a baking sheet with parchment paper. In a large mixing bowl, beat together the butter, brown sugar, and granulated sugar until combined. Beat in the eggs, one at a time, until combined.

Add the vanilla, beating until creamy. Add the flour and baking soda. Remove 2 of the frozen fudge balls and cut into 4 pieces. Fold chunks of fudge into dough, leaving streaks of fudge throughout. Roll the cookie dough into 2 tablespoon-size balls.

Place 1 frozen fudge ball in the center of the dough, pushing down gently into the dough. Add 1 additional tablespoon size cookie dough ball on top, sealing the dough around the fudge.

Place the balls 3 inches apart on the prepared baking sheet (don't bake more than 4 cookies per baking sheet). Transfer to the oven and bake for 8 minutes.

Remove the pan from the oven and tap the baking sheet on the counter 3 times to flatten them down.

Return to the oven and bake another 4-5 minutes or until the cookies are just beginning to set on the edges, but still doughy in the center. Remove from the oven and tap the baking sheet on the counter 2-3 times to flatten them down again.

Let the cookies cool on the baking sheet. They will continue to cook slightly as they sit on the baking sheet. Enjoy warm!
Made with these products: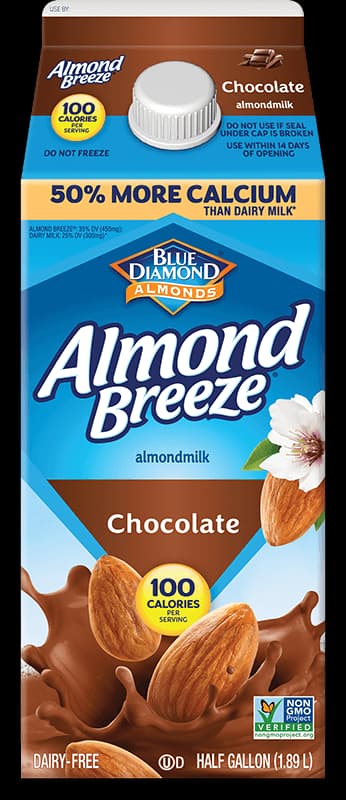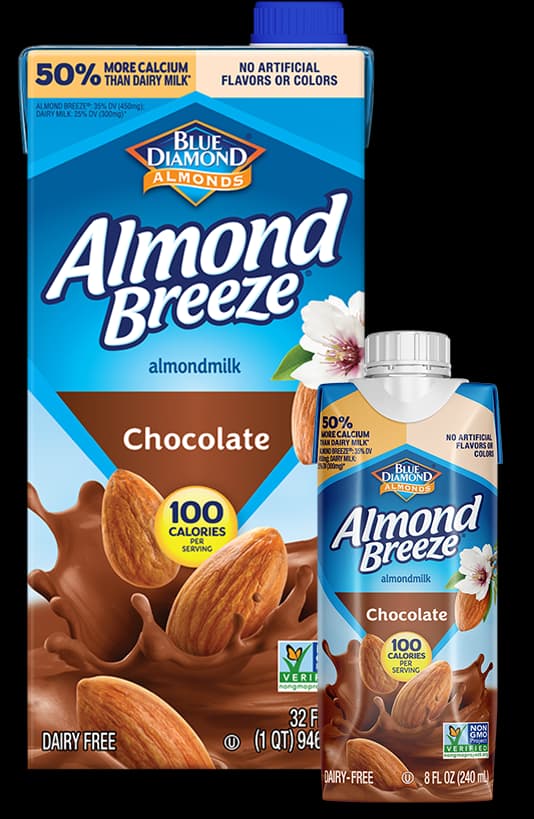 Shelf Stable Chocolate Almondmilk