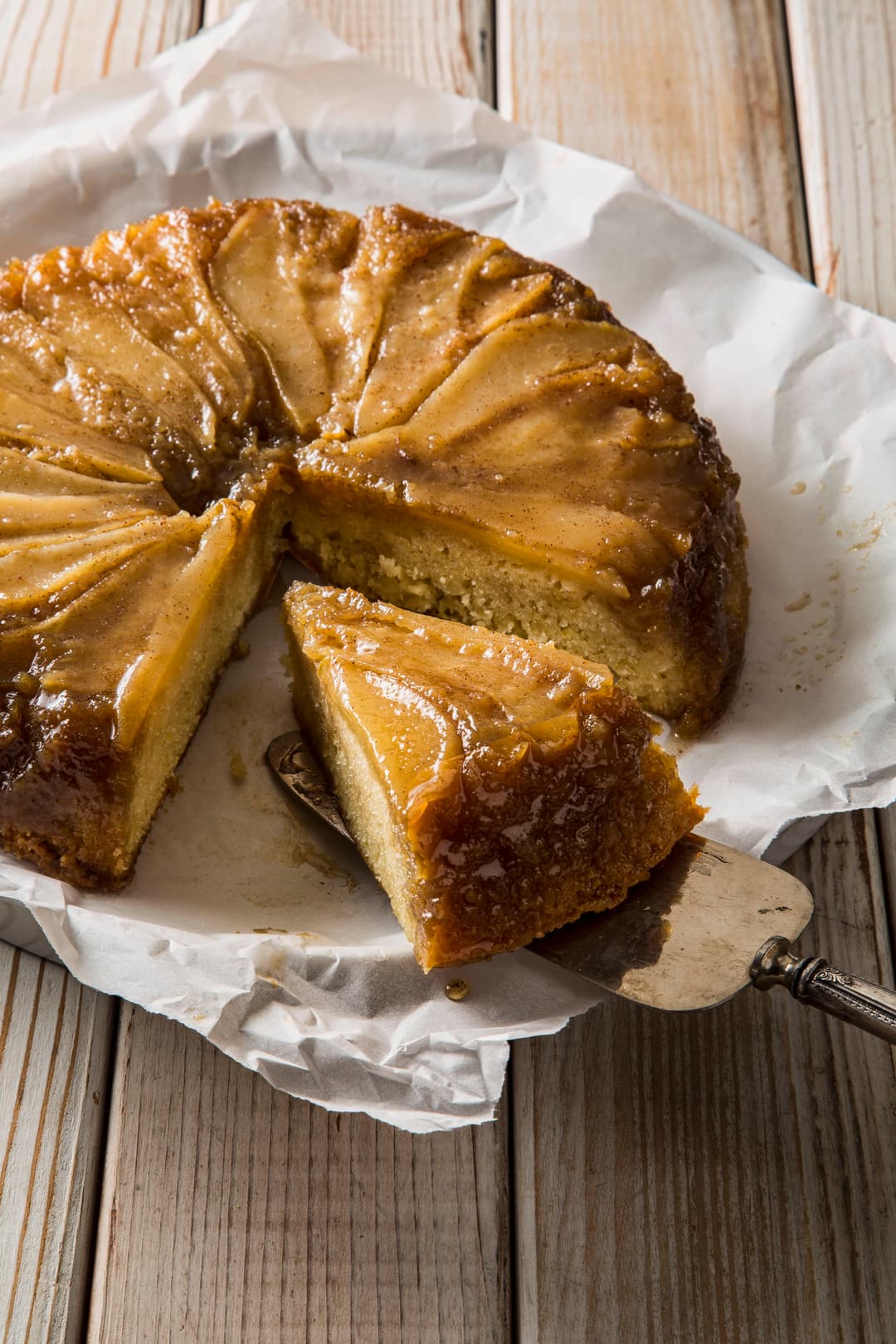 Delta Pear Upside Down Cake
Nutrition Information
Total Fat
17 g
Total Carbohydrates
52 g
Cholesterol
100 mg
Sodium
490 mg
Dietary Fiber
2 g
Sugars
37 g
Protein
5 g
Ingredients
3/4 cup butter or buttery spread (divided)

2 medium firm but ripe California Bartlett pears (peeled and cored)

3/4 cup packed brown sugar

1/2 teaspoon cinnamon

1 1/4 cups granulated sugar

1 1/2 teaspoons vanilla extract

3 eggs

1 2/3 cups flour

1 tablespoon baking powder

3/4 teaspoon salt
Directions
Preheat oven to 350°F. Melt 1/4 cup of the butter and spread it in the bottom of a 9-inch round baking pan. Cut each pear into 16 slices and arrange in a circular pattern in prepared dish. Mix brown sugar and cinnamon and sprinkle evenly over the top; press down lightly.

Heat Almond Breeze and the remaining 1/2 cup butter in a small saucepan until butter is melted and Almond Breeze is hot. Transfer to a large bowl and stir in sugar and vanilla. Let cool slightly, then whisk in eggs. Mix dry ingredients in a medium bowl and stir into Breeze mixture, mixing until batter is smooth. Spread evenly over pears.

Bake for 45 to 50 minutes or until a toothpick inserted into the center comes out clean. Let cool for 10 minutes, then run a knife around the edge of the cake. Place a plate on top and holding on 2 sides with a dish towel, carefully flip over. Remove pan. Makes 10 servings.
Made with these products: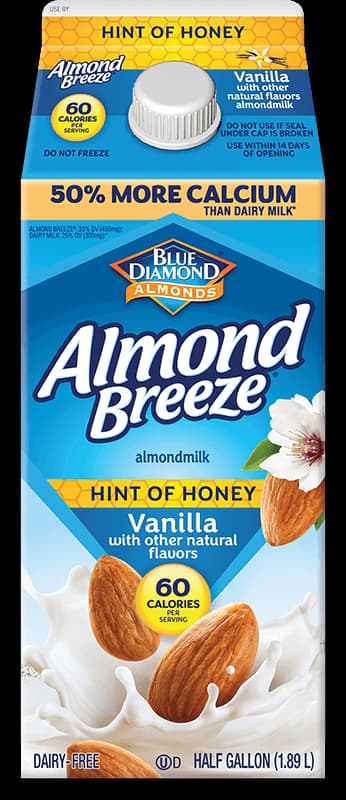 Hint of Honey Vanilla Almondmilk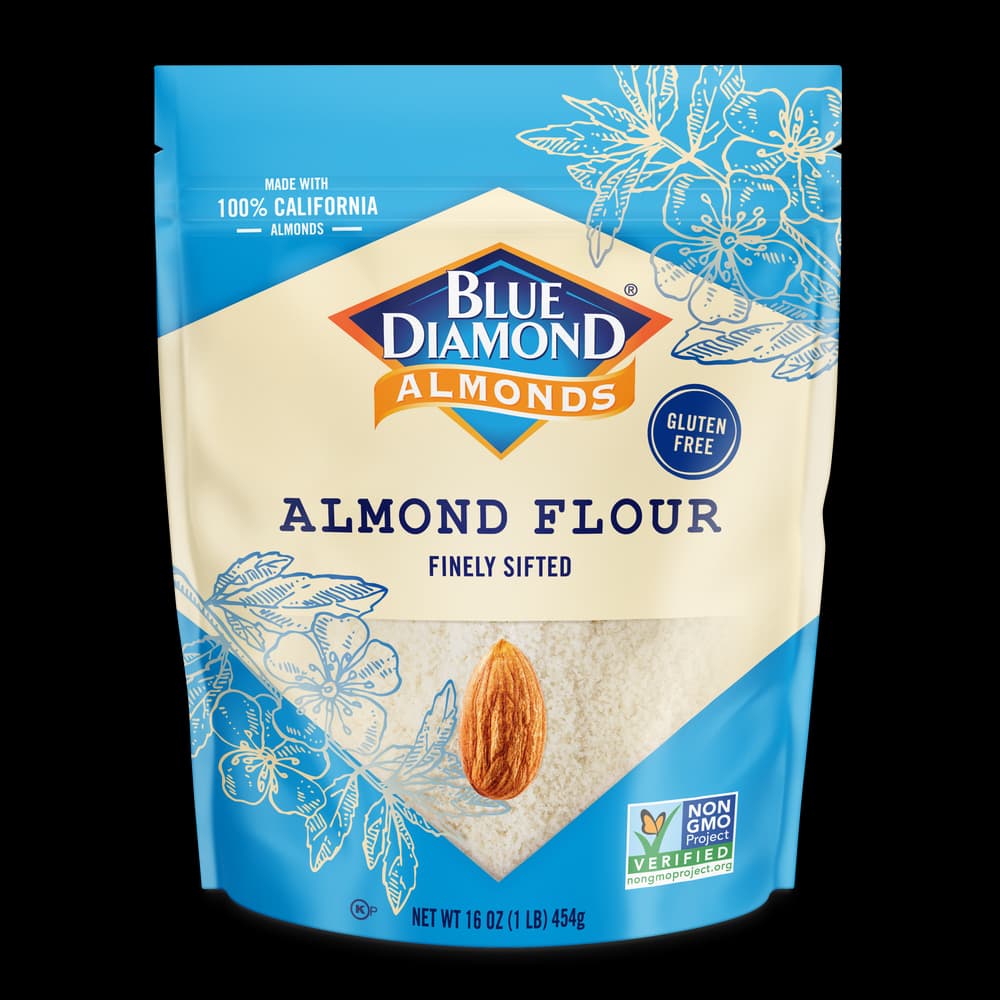 Notes:
Recipe tip: Line the bottom of the baking pan with a piece of parchment paper cut to fit for easy release of the cake.
Breeze 2017 Homegrown Tour
Featured In: Food Festival