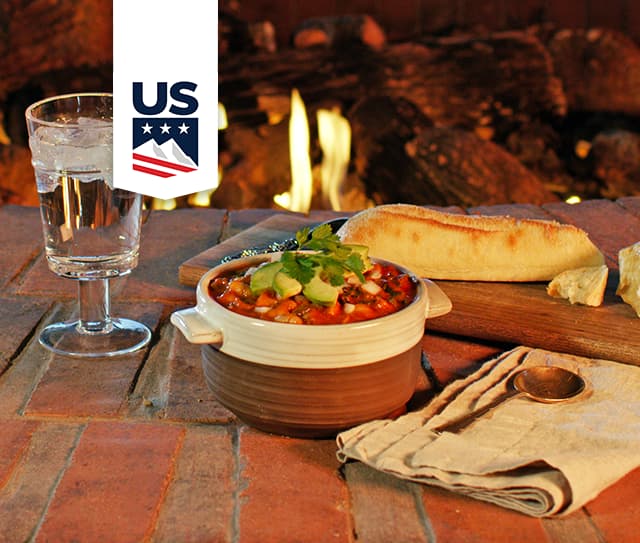 Cross-Country Chili by USSA Chef Allen Tran
Nutrition Information
Total Fat
8 grams
Total Carbohydrates
30 grams
Sugars
9.5 grams
Protein
25 grams
Ingredients
1 Tbsp. olive oil

1 1/2 pounds ground beef or meat alternative

1 large onion diced

1 medium green bell pepper diced

1-2 Tbsp. minced garlic (about 4-5 cloves)

2-3 Tbsp. chili powder

2 1/2 tsp. dried oregano

2 tsp. ground cumin

1 tsp. cinnamon

1-2 tsp. salt

1 tsp. black pepper

2 sweet potatoes peeled and diced

2 large handfuls fresh kale chopped

1 28oz can diced tomatoes

1 15oz can white beans drained

1 14oz can pumpkin puree

1 6oz can tomato paste
Directions
Heat olive oil in a large pot. Add ground meat or meat alternative and all dry herbs and spices; cook until meat is browned. While meat is cooking, dice onion and bell pepper and mince garlic.

Add diced onion, pepper, garlic, and tomato paste to meat and cook until onion and pepper are tender. While vegetables are cooking, peel and dice sweet potato into small cubes; microwave diced sweet potatoes for 5 minutes in a microwave safe bowl, set aside. Roughly chop kale, making sure to remove the stems.

Once peppers and onions are soft and translucent, add all remaining ingredients to the pot: sweet potatoes, kale, canned diced tomatoes, drained beans, pumpkin puree, and Almond Breeze Unsweetened Cashew Almond Blend.

Cook chili on medium-low or medium for another 20-30 minutes or until sweet potatoes are fork tender.

Serve with fresh bread or cornbread, plain Greek yogurt, fresh avocado, and chopped cilantro.
Made with these products: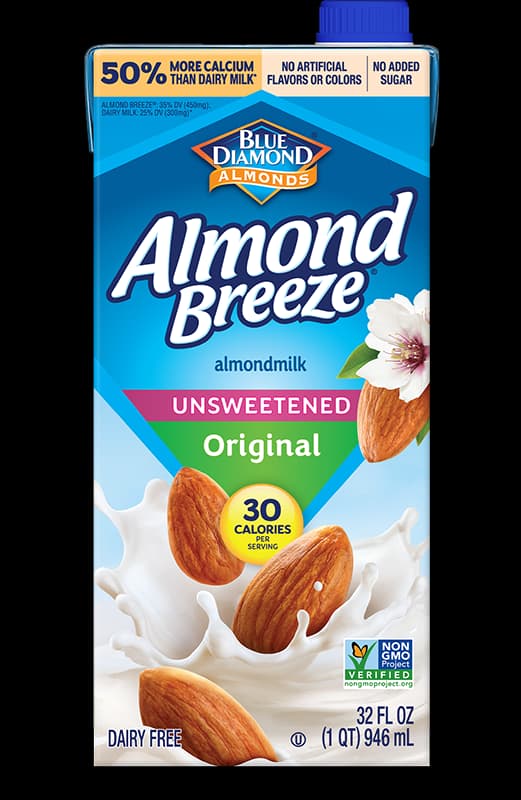 Shelf Stable Unsweetened Original Almondmilk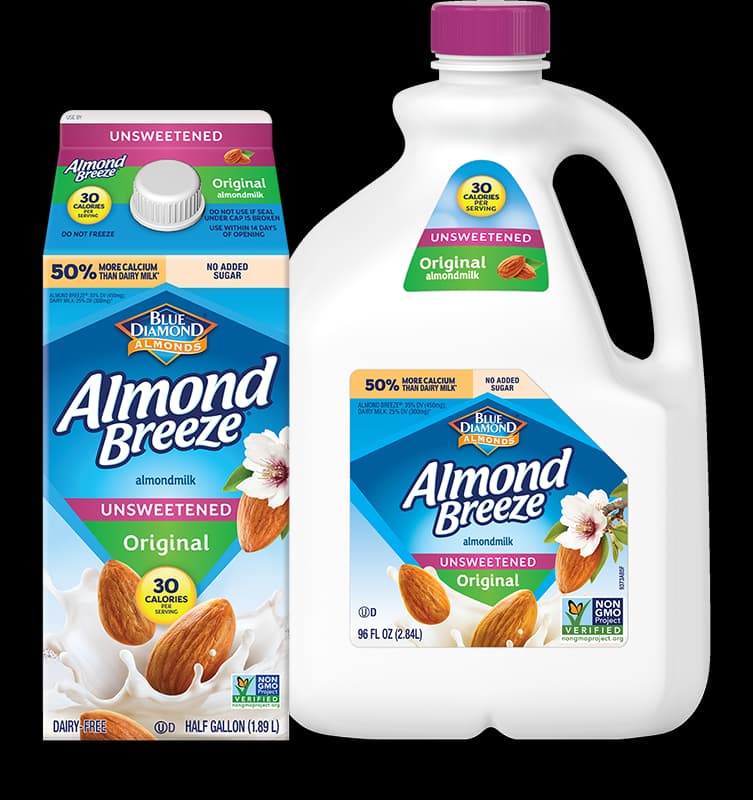 Unsweetened Original Almondmilk
Courtesy of: USSA Chef Allen Tran