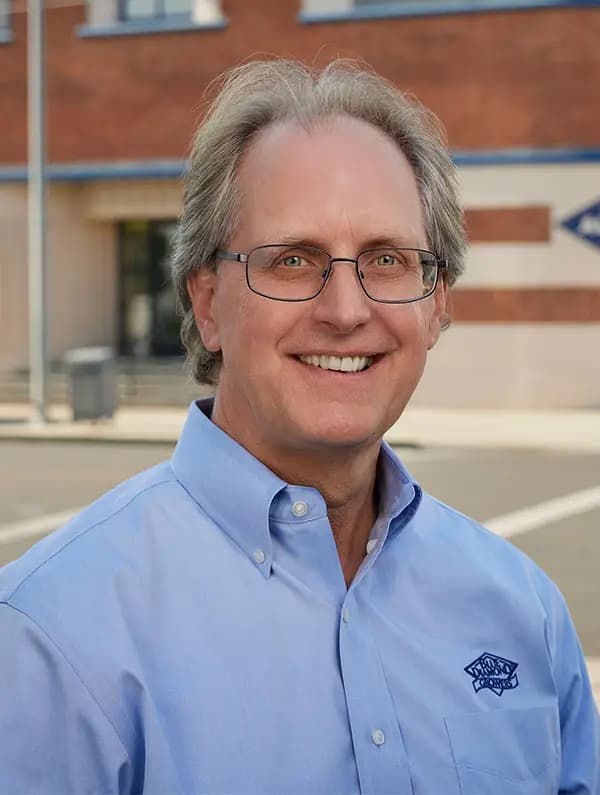 Brian Barczak
Chief Global Supply Officer
---
Brian Barczak joined Blue Diamond in July 2014. As the Senior Vice President of Global Supply, he is responsible for leading our End-to-End Supply Chain, including Procurement, Planning, Manufacturing (Sacramento, Salida, and Turlock facilities), Co-Manufacturing, Safety, Quality, Engineering, Strategic Projects, Warehousing, Logistics, Transportation, and Customer Service. The Supply team delivers world-class almond processing while ensuring the highest quality products and services. All of this is done while minimizing total delivered cost and effectively managing the incoming crop.
Previously, he had a nearly 30-year career with Diageo, the world's leading premium drinks business. During his time there, he held senior leadership roles in Manufacturing, Distillation, Engineering, and Supply Chain for North America, the UK, and most recently in China as the Deputy General Manager of Diageo's joint venture with Shui Jing Fang. Brian started his career in Diageo's Pillsbury division, where he held roles in Plant Management, Engineering, and Operations Business Management for their Refrigerated Baked Goods business.
Brian earned his Bachelor of Science in Mechanical Engineering from the University of Wisconsin.
Brian's passion for walking is infectious, often inspiring colleagues to join him in "walking meetings" as he works to achieve his daily goal of 10,000 steps.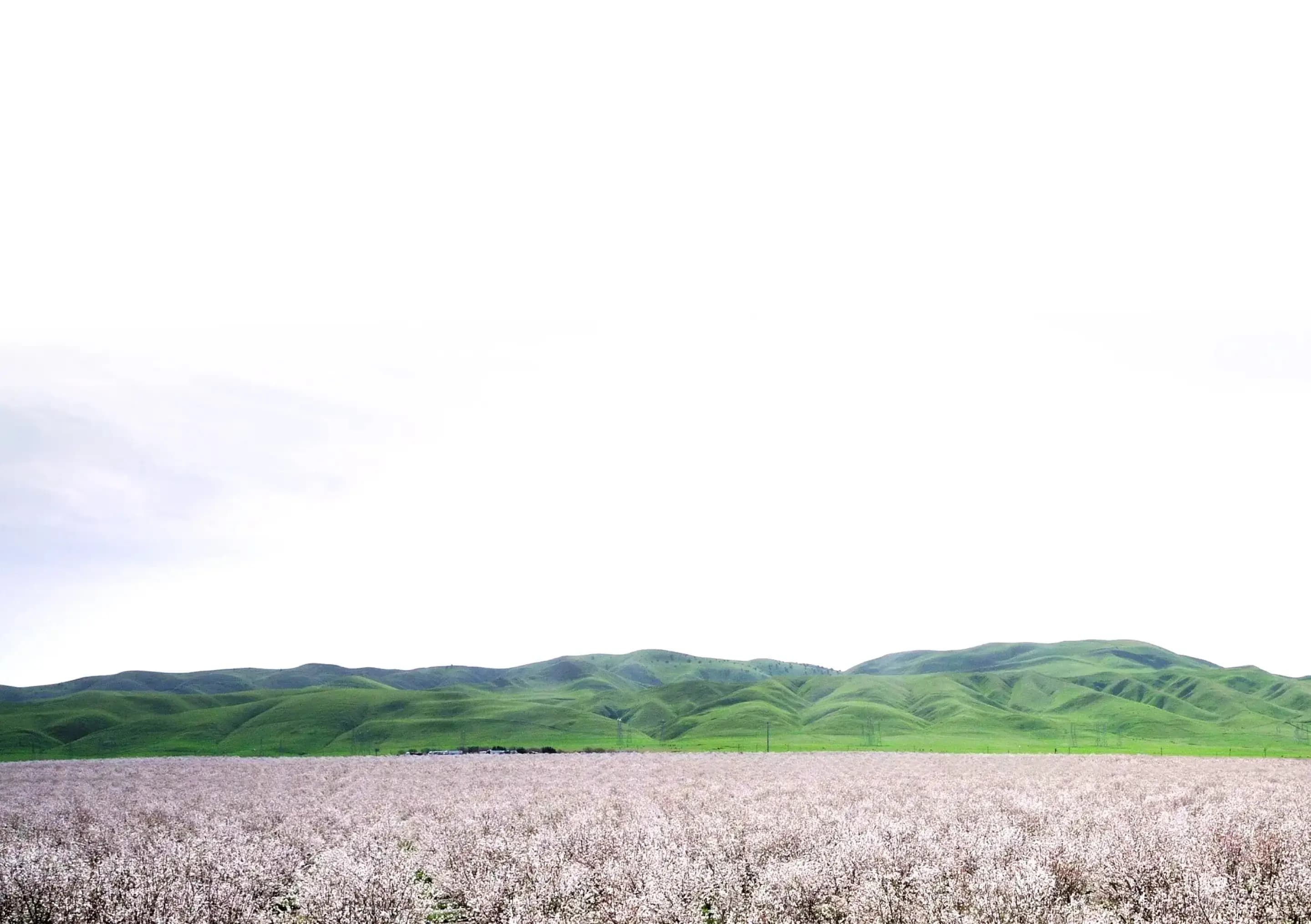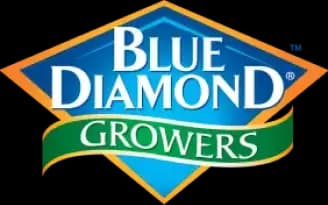 We're Hiring!
Explore Our Current Career Opportunities.