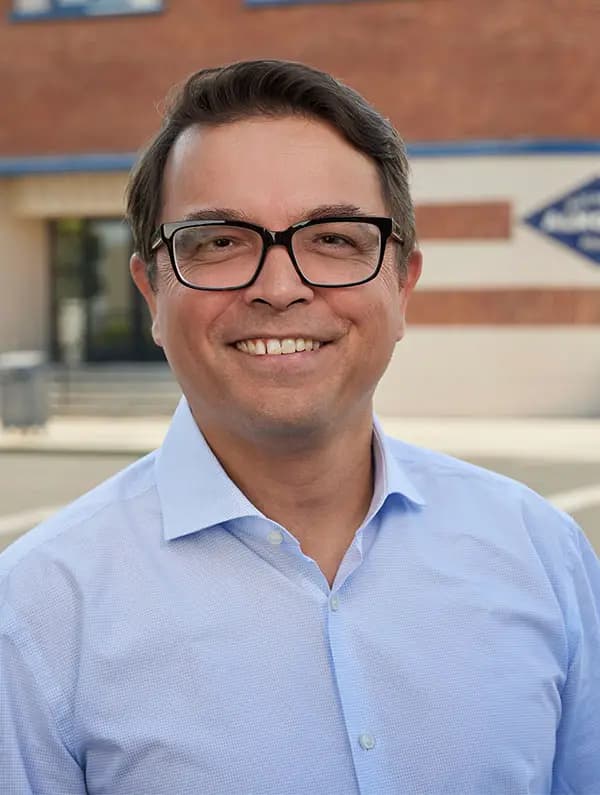 Kai Bockmann
President & CEO
---
Kai Bockmann was selected by the Blue Diamond Growers Board of Directors to become President and Chief Executive Officer on January 16, 2023.
Kai has over 25 years of experience with global consumer packaged goods companies. He was the President and COO for Saputo, Inc., one of the world's largest dairy companies with $14 billion in revenue, 67 plants, and 18,000 employees across Canada, the U.S., Australia, Argentina, and the UK. Kai, together with his team, grew the international business from $500 million to $4 billion in less than 10 years.
Prior to Saputo Inc., Kai was with McCain Foods – the world's largest producer of frozen potatoes. He served in various roles including Managing Director of Asia and President of the International Division where he accelerated sales across 60 export markets.
Kai also served as a Commercial Advisor at the Canadian Embassy (DFAIT) in Bogota, Colombia early on in his career in the 90's.
Kai received his MBA in International Business and undergraduate degrees in Communication and Business from Simon Fraser University in Burnaby, BC, Canada. He is also fluent in English, Spanish, and French and enjoys open water diving and skiing.
Kai is dedicated to the Blue Diamond mission of delivering the benefits of almonds to the world and leading the approximate 3,000 growers and 1,800 employees into the cooperative's next chapter of growth and prosperity.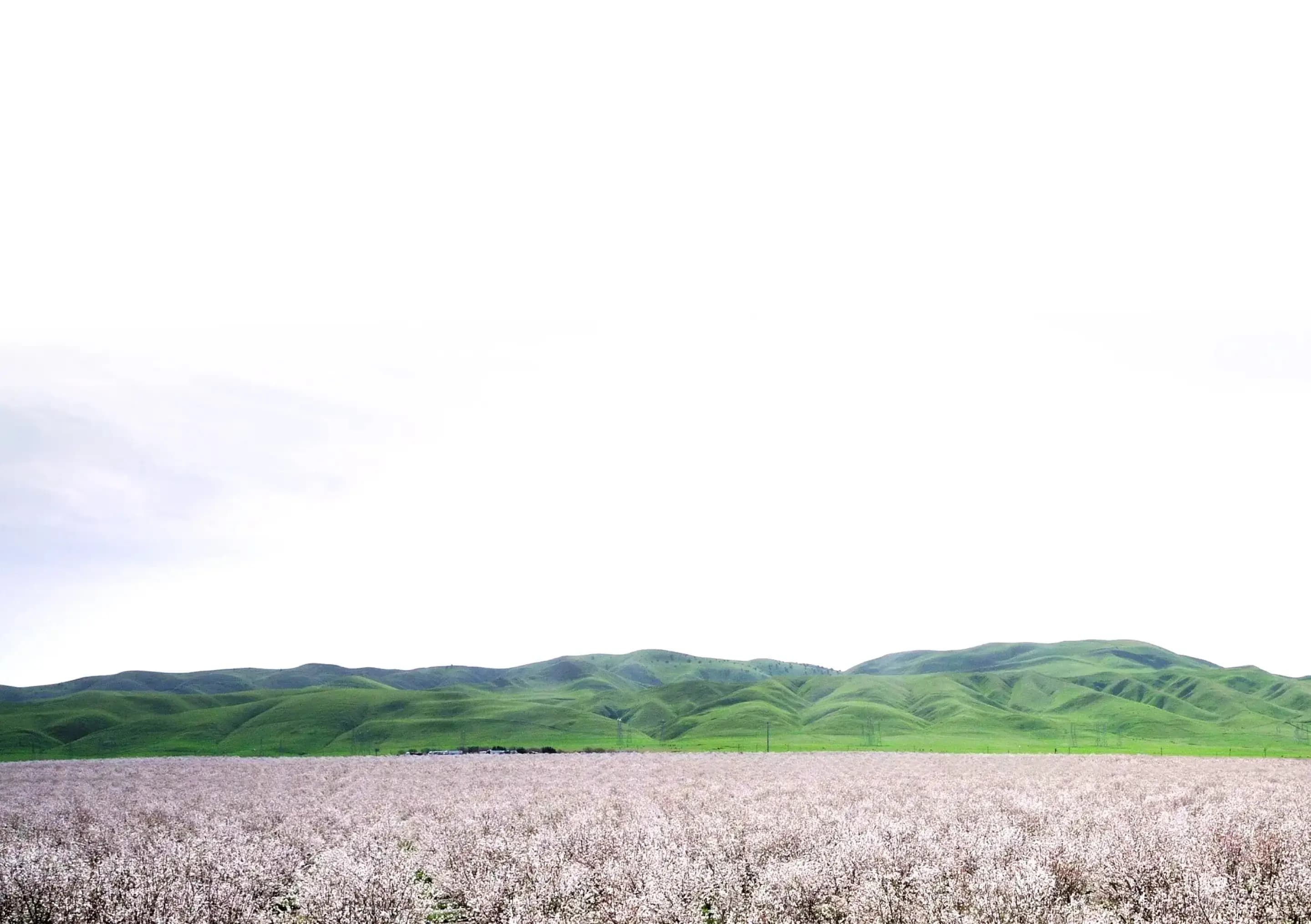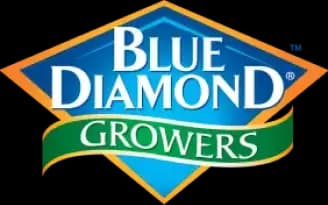 We're Hiring!
Explore Our Current Career Opportunities.