Stock Your Pantry with Our Shelf Stable Almondmilk
Our Shelf-Stable Products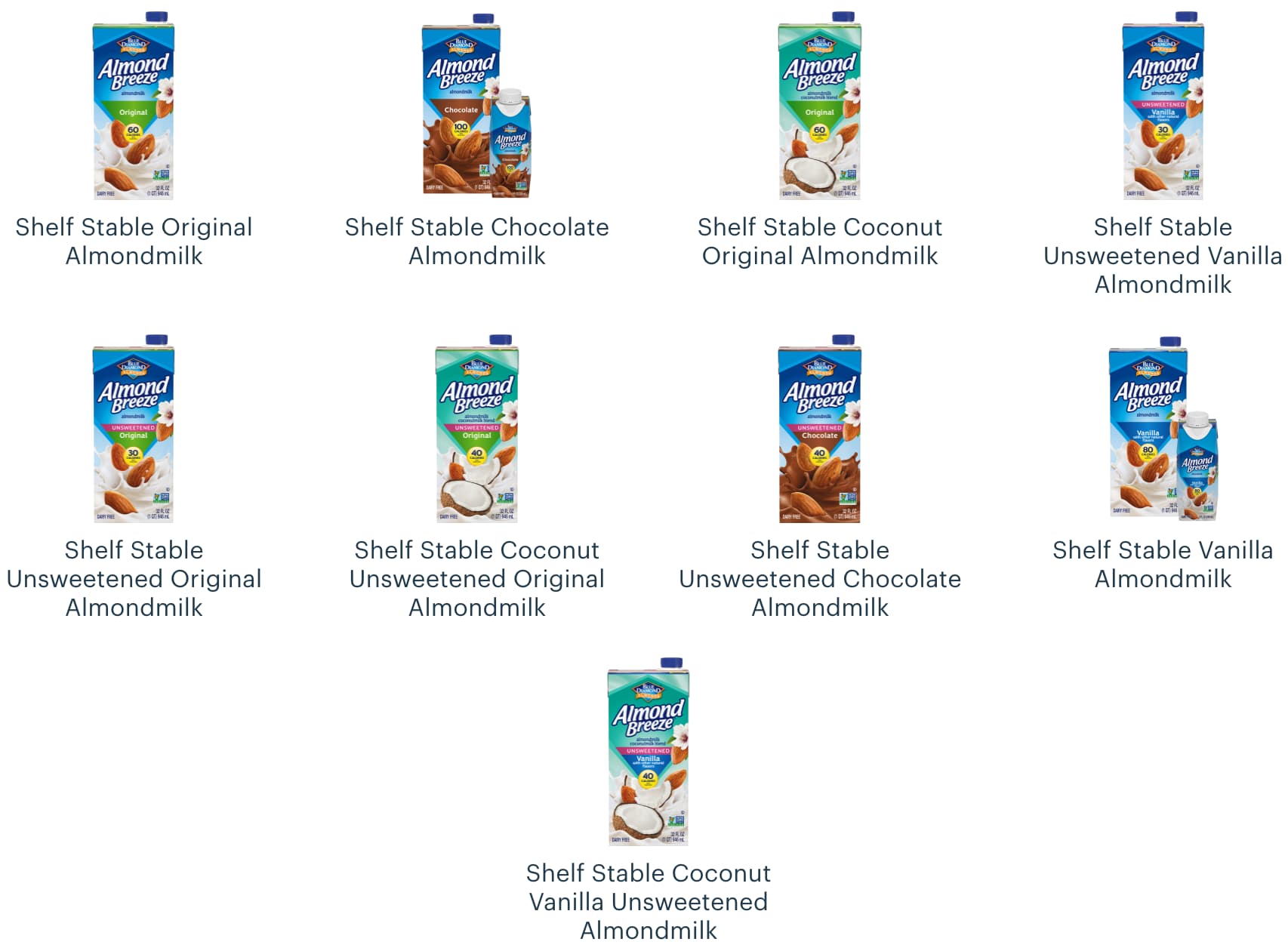 Blue Diamond currently offers nine flavors of Almond Breeze in shelf-stable packaging ready to be stored in your pantry for up to 1 year. These flavors, ranging from our Original Almondmilk to Coconut Vanilla Unsweetened Almondmilk and Chocolate Almondmilk, are packaged in a special type of container made by Tetrapak that is formulated to lock in the freshness and delicious taste. Aside from staying on the shelf for a long period of time, Almond Breeze is a deliciously creamy dairy alternative that is lactose free, soy free, and calcium enriched. It's the perfect option to keep stocked in the pantry for cooking needs or for the sweet pick me up of a glass of chocolate almond milk. See some great recipes to shake up your quarantine cooking for your next meal using Almond Breeze.
Great Recipes to Use with our Shelf-Stable Almondmilk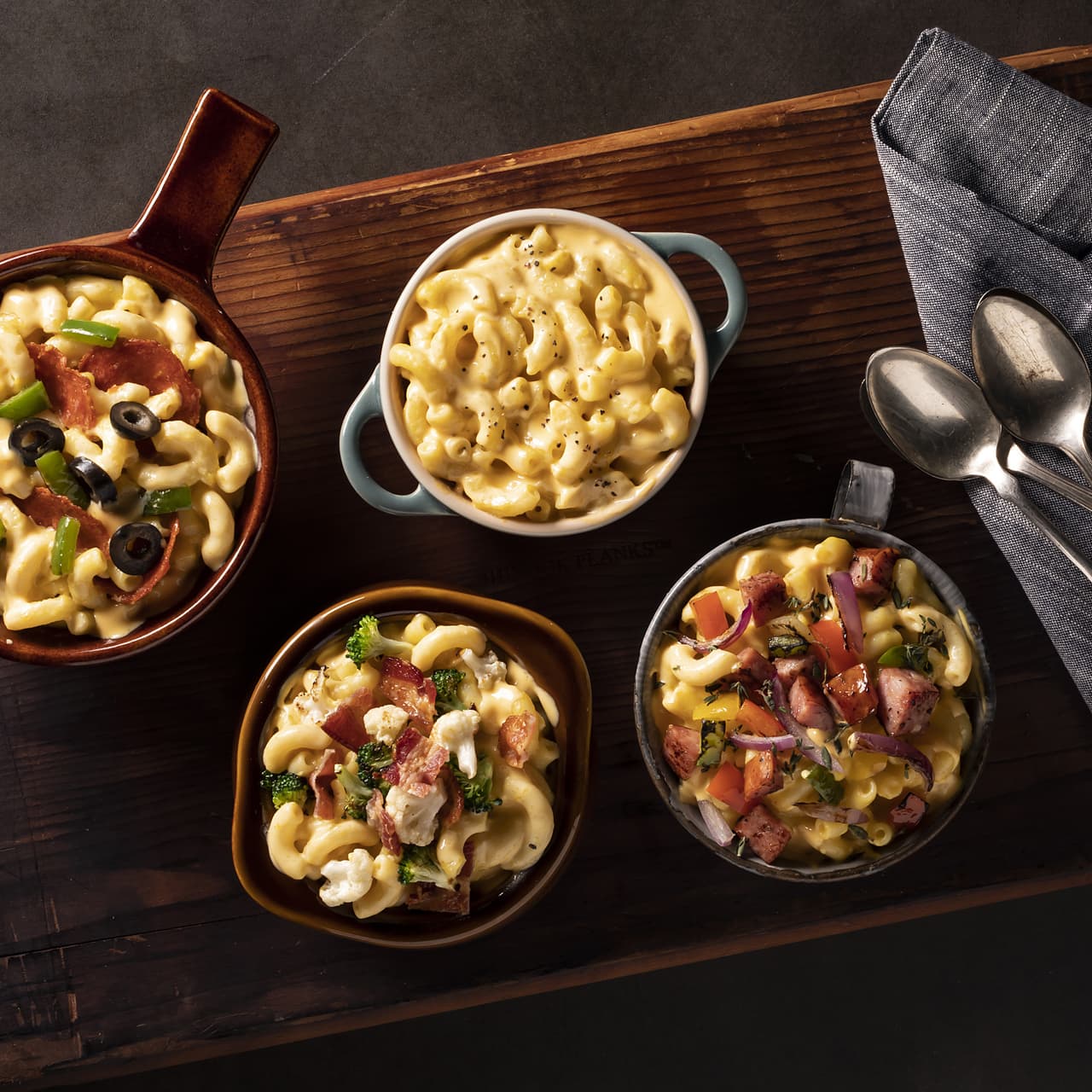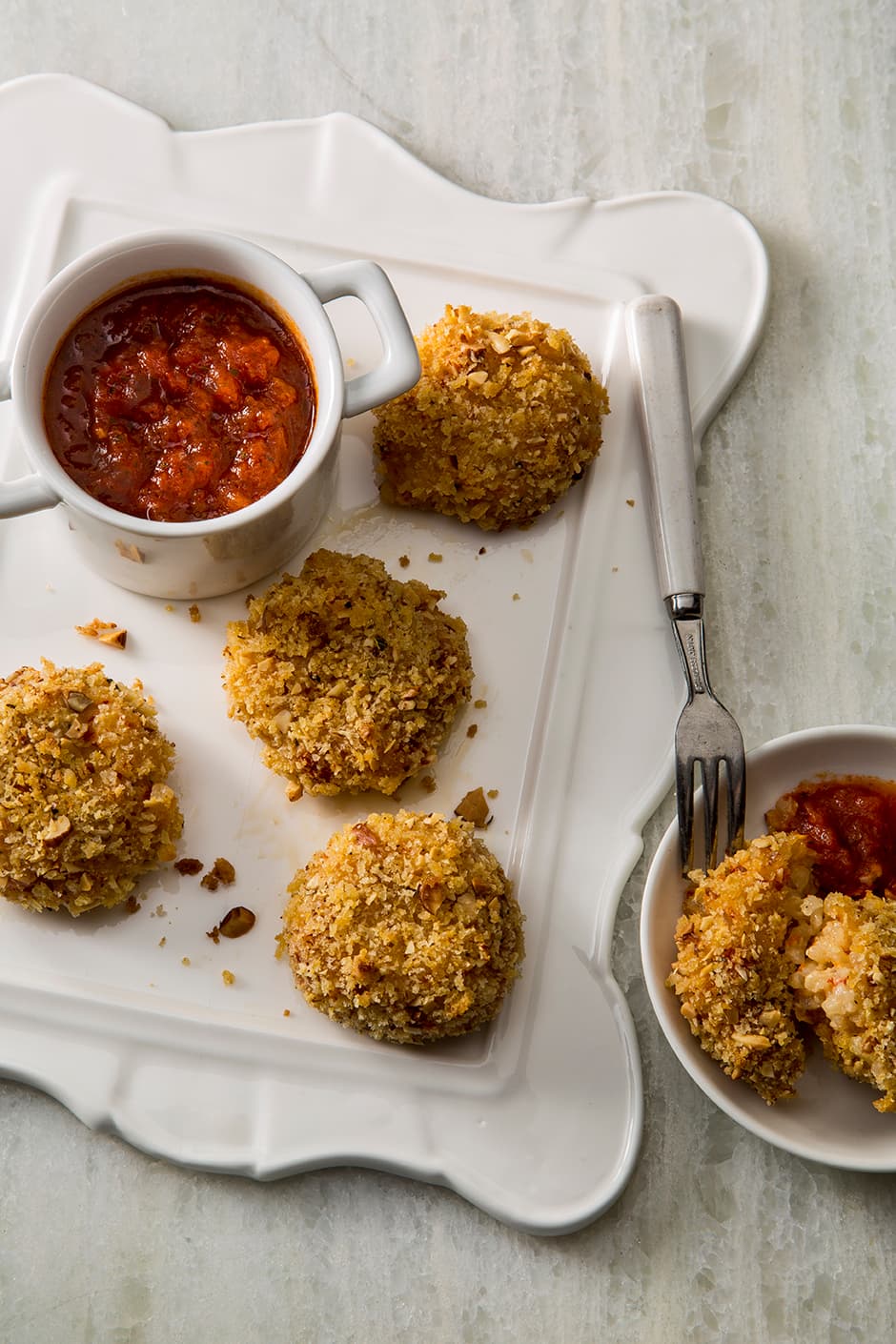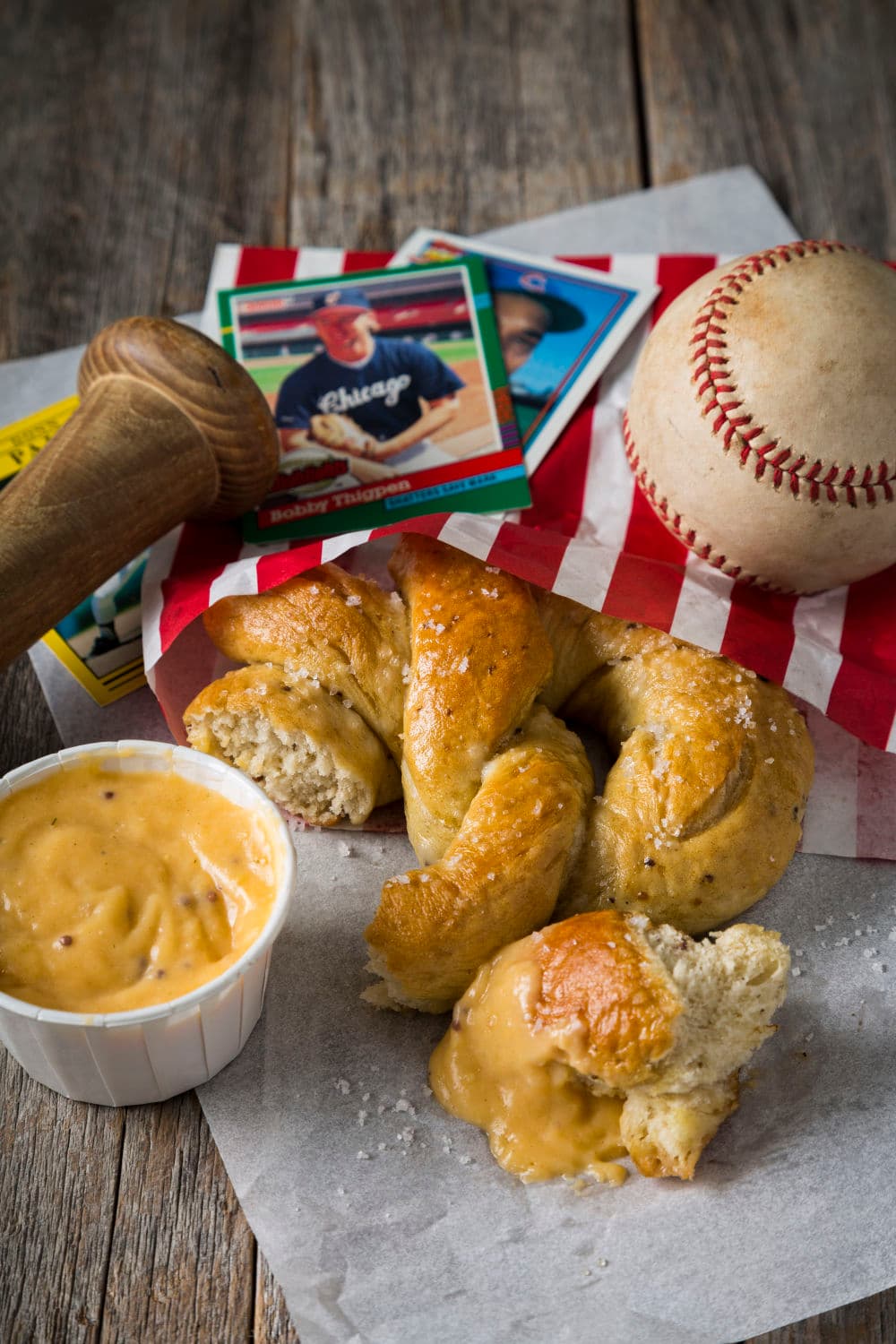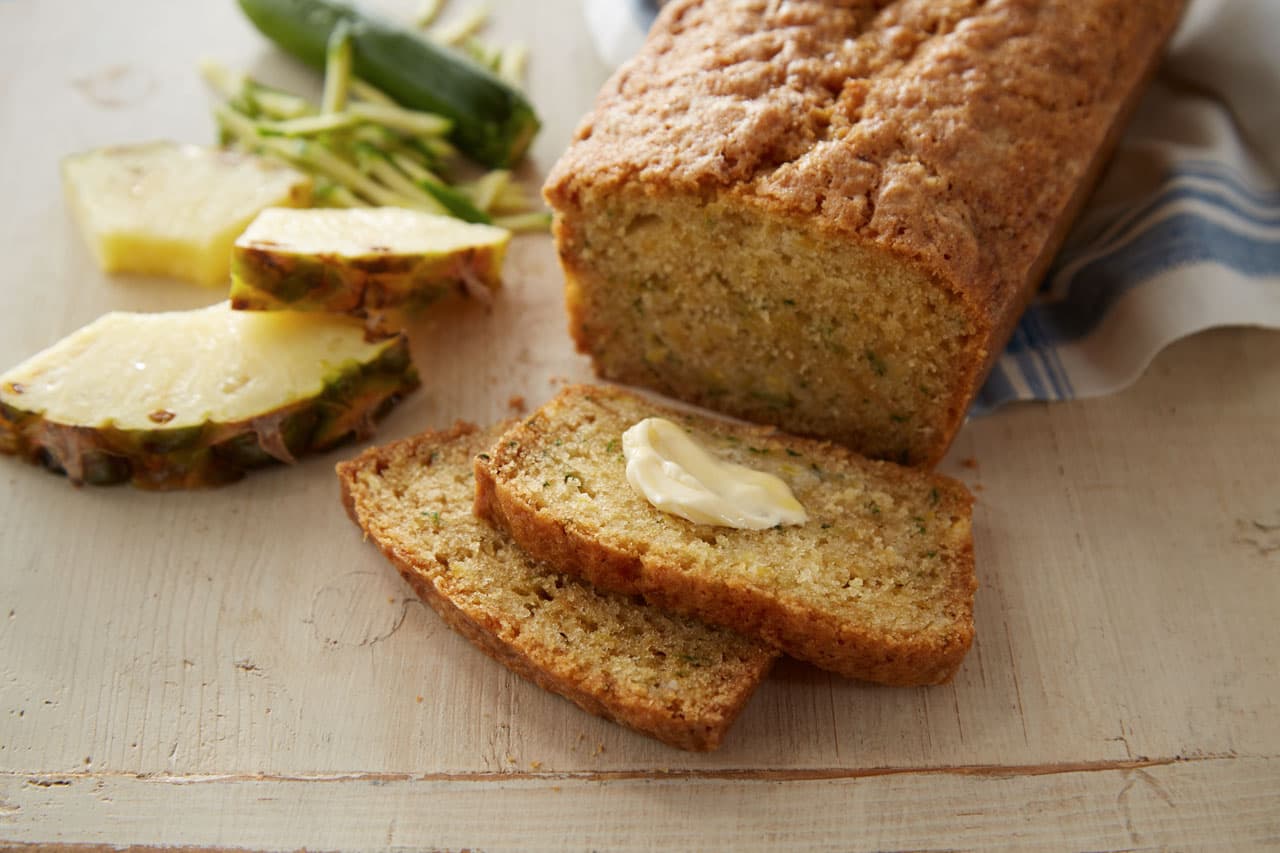 Be sure to check out Blue Diamond's line of shelf-stable Almond Breeze almondmilks to begin stocking your pantry today! Click here to find products near you!