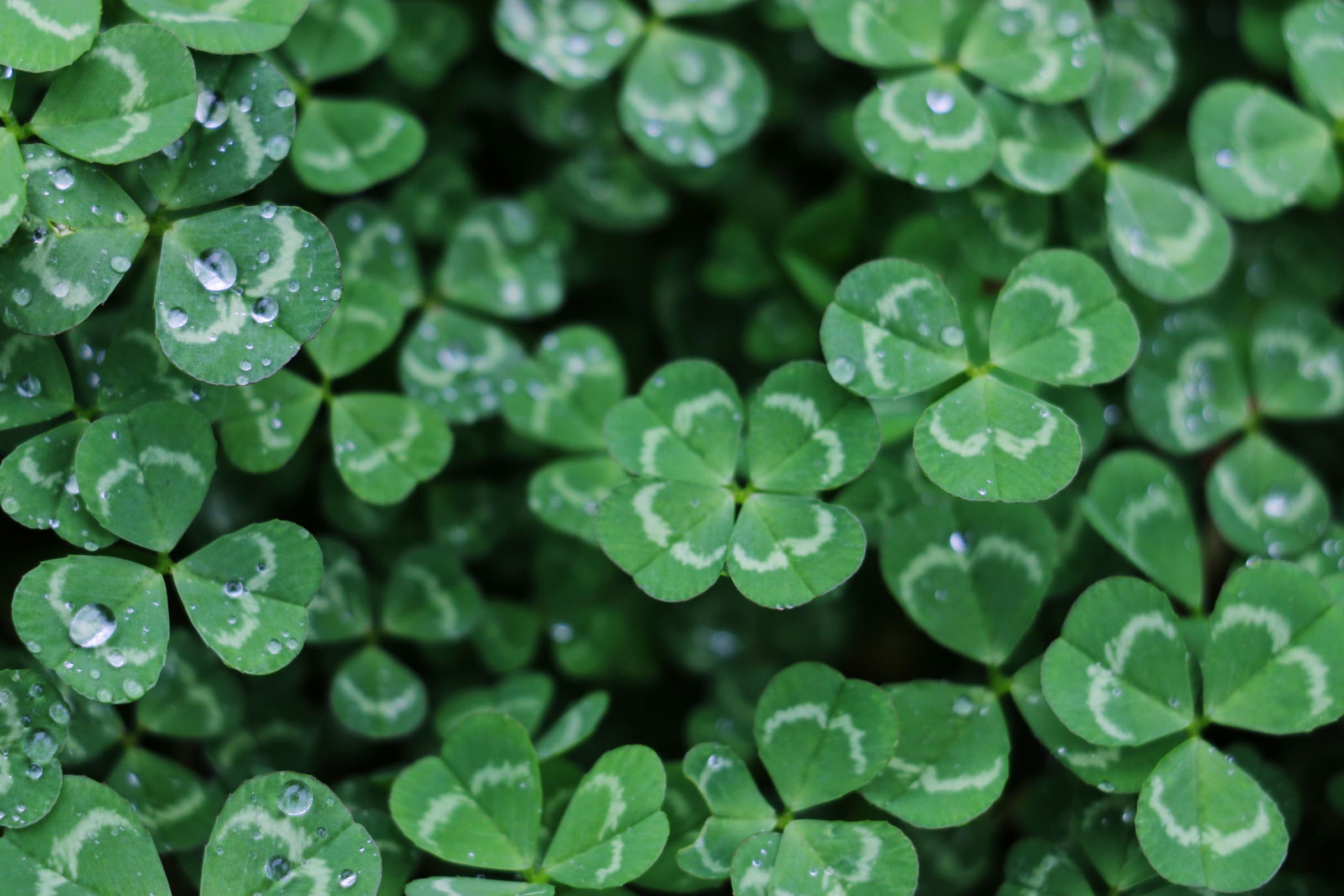 St. Patrick's Day Snacks & Beer Pairing Ideas
Happy St. Patrick's Day everyone! How are you going to celebrate this holiday? Whether you are looking to celebrate with a socially distanced party or simply celebrate in the confines of your own home, we've got the perfect St. Patrick's Day snacks with beer pairings for you.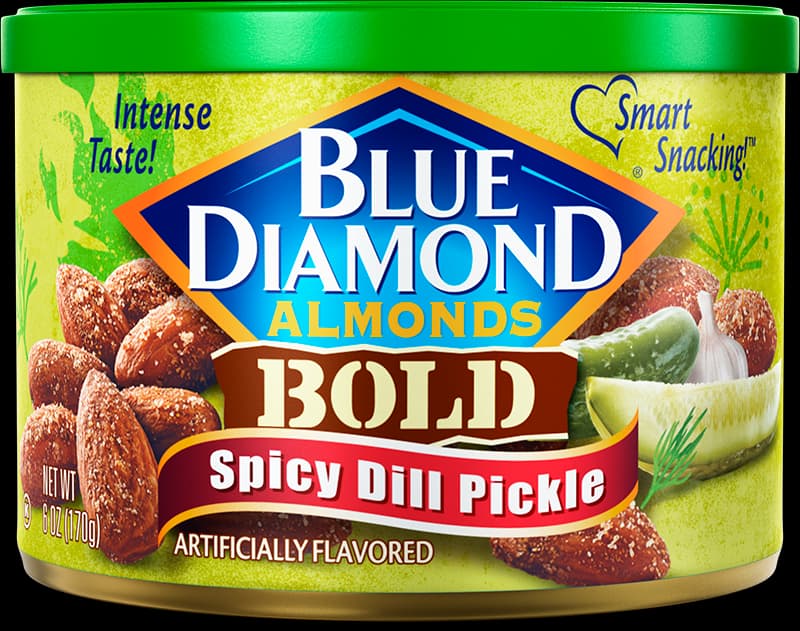 Light Lager Beer & Pickle Flavored Almonds
Pick any Light Lager beer and pair it with our dill pickled flavored almonds. This might seem like an odd choice, but we've done our research! The salty, tangy and vinegar notes from the dill pickled almonds will be amplified by the light, hoppy beer. It's the perfect day drink and snack combination for any celebration. Stock up for your own St. Patrick's Day celebration with snack tubes and cans of Blue Diamond Almonds, in a variety of flavors.
Whiskey & Almonds with Fruit
Okay, we realize this isn't a beer, but it is Irish! What would a St. Patrick's Day celebration be without whiskey? So, if you're not a beer drinker we suggest pairing a nice whiskey with a bowl of sea salt almonds and blueberries. The sweetness of the blueberry will bring out the mild sweet notes from the whiskey while the sea salt almonds will help bring out the smoky flavors. It's a great snack-time treat to break up the day of celebration!
Spicy Craft Beer & Original Nut Thins
Craft beer is all the rage these days. We've even noticed that spicy beers are one of the most popular types! Find a good jalapeño craft beer and pair it with our original nut thins and a slice of pimento cheese. Okay, it may not be the most Irish-like but it packs a punch and it's a fun drink and snack combination to add to the celebration!
Stout Beer & Dark Chocolate Almonds
A Stout is an Irish Staple with the most famous of the Stouts being Guinness (you may have heard of this one). Stouts are rich, dark and bold and often characterized as heavy beers with notes of coffee grounds, chocolate or even licorice. End your holiday celebrations with a nice stout and some dark chocolate almonds and toasted coconuts. The bittersweet flavors from the dark chocolate will melt with the flavors from beer and the toasted coconut flakes will add a sweet, roasted note to this fun late-night treat.
We hope you have a great St. Patrick's Day with our beer and snack pairings! Check out our recipes page for additional St. Patrick's Day food inspiration!